As someone who has himself made both short and feature-length films, Brian Murnion knows how painful it is to have film festival organizers reject your work after watching it for a minute or less.
"You pay 100 bucks to enter your film in the festival, and it's a total rip-off," he said. "That film should get the full attention it deserves. That's the way to respect filmmakers."
Murnion, 32, is teaming with Ryan Kabeary and Art House Cinema & Pub founder and executive director Matt Blakeslee to offer the first ever Montana International Film Festival, or MINT, set for Sept. 13-17 at multiple venues: the Art House, the Babcock Theatre, MoAV Coffee House, Stapleton Gallery, and additional businesses with whom the team is still in negotiations.
Organizers plan to distribute more than $15,000 in prize money and will pepper the festival with talks, workshops and other fun activities as well as a gala opening.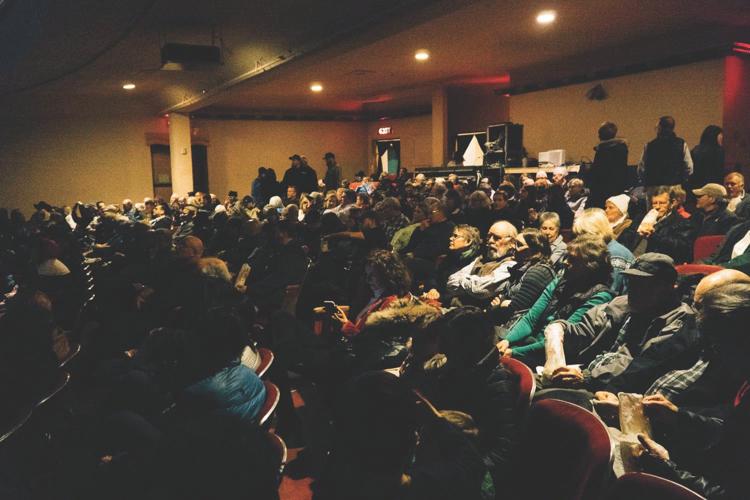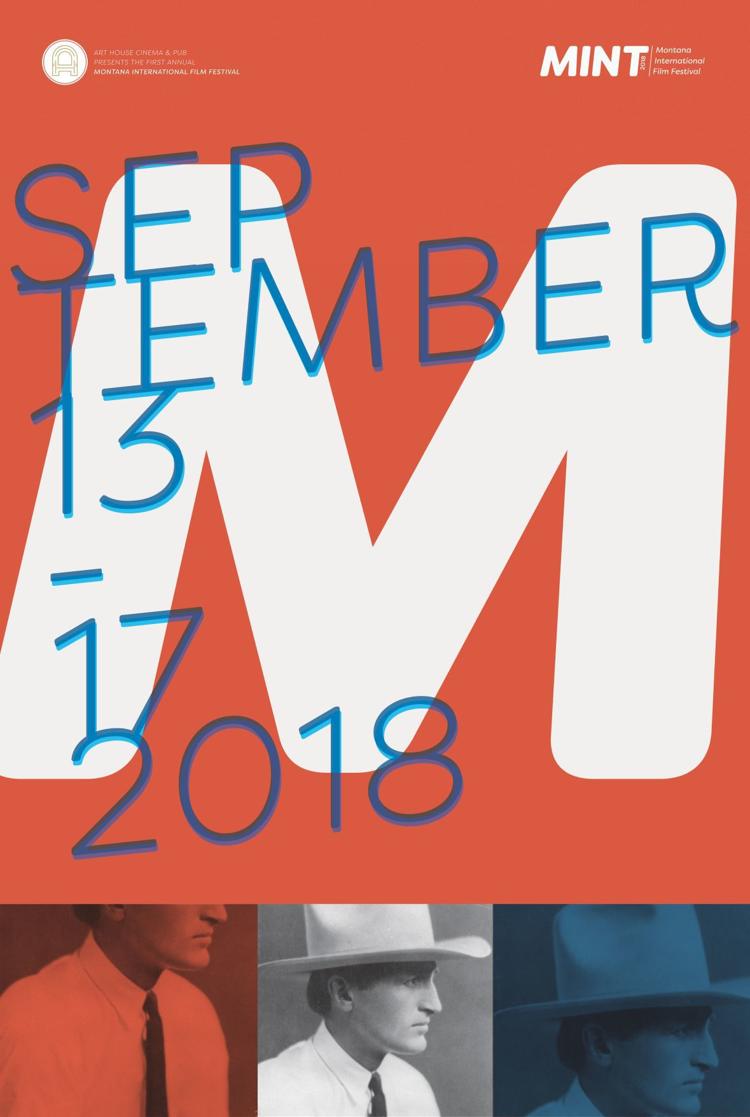 "The Babcock is that premier location for that true, grandiose film experience," Blakeslee said.
He said he's still working with city officials to take over operation of the Babcock. The plan, he said, is to improve video and audio capabilities in time for the MINT festival.
"It feels doable to us, but so much of that is in the city's hands," he said. 
Murnion said he's receiving on average three submissions to the inaugural festival every day. The quality is sufficient to allow festival organizers to screen between 60 and 100 films during the initial MINT event, for which festival-goers will pay $12 per film or $100 to see every film.
At the same time, MINT films will also be screened in Red Lodge. "We love the idea of that synergy with a sister community," Murnion explained. "We want it to be a seamless experience."
A sold-out house at the Babcock Theatre celebrated the return of films to the downtown venue with a screening of a new Western shot in Montana…
The people screening MINT submissions are more concerned with filmmakers "who have a great story to tell, with characters who are emotionally interesting," rather than with the submission's "technical professionalism," Murnion said.
"Are they pushing cultural boundaries, or is it formulaic?" he said. By rule, films must be in English or have English subtitles.
To date, organizers have received entries from filmmakers in 30 countries. Short films are generally up to 15 minutes long. Feature films — the festival crew is looking at dramas, action and comedy, but not horror films — run about 90 minutes.
The goal for the first year is to receive 400 submissions, "and we're on track to get there," Murnion said.
"If a film qualifies, we will give (the filmmaker) feedback," he said. "So far we're impressed with how hard people are working. Their film may not be the best fit for the festival, but we really respect the effort."
From film distributers to everyday festival attendees, organizers hope to draw a crowd of up to 10,000, including 2,000 visitors, over the five-day run. That'll equate to an estimated $1.3 million impact on the local economy, according to Murnion.
"That's a lot of foot traffic," he said. "We want this to be beneficial to the economy, too. If we have a great festival but everyone around us suffers economically, there's no reason to have it."

In the lead-up to the festival, Art House Cinema & Pub is developing an educational component it's calling the Billings Film Society. Part of that work will be geared at 20 budding high school-age filmmakers who will, if selected, participate in a July week-long workshop. That workshop will qualify them to become what Murnion is calling "Jr. MINTs." Students will be taught the basics of film-making and will create their own one- or two-minute short.
Along with another film producer, Murnion is designing the curriculum for the Jr. MINTs workshop. They're working to line up enough sponsors so that students can attend the workshop and become Jr. MINTs at no cost. One very big perk for the Jr. MINTs: their films will all debut at the MINT Festival.
As he's built what he says will be an annual festival using word of mouth and other tools, Murnion said he's heard some helpful feedback.
"A friend in New York said, 'You're doing a good job with the festival,'" he said. As it turns out, a Los Angeles-based friend of the New Yorker had found the festival on his own, and has already submitted his entry.
Eventually, Murnion hopes the MINT will become a festival that qualifies filmmakers for Academy Award nominations in such categories as, for example, best live action short film.
While Hollywood director Scott Cooper visited Billings for a private screening of his film Monday, he wasn't the guest of honor.
"We are a first-year festival, but with the skills of our team and their backgrounds, we are moving in the right direction," he said. "We want to be that festival between Toronto and Sundance, a major economic driver. But to get there, we can't be just a small weekend thing. We have to build something big that will put Billings on the map."
Blakeslee is looking for similar success, but his vision is tempered by a measure of realism.
"What we are trying to do as an organization and board is to be aware and not bite off more than we can chew," he said. "Brian has incredible drive to make this festival special for the community, so we know we will see great things happen. But our goal is to start it out where we want to be, because we think it will be really promising for Billings in the coming years."