Billings Clinic has announced the arrival of the psychiatrists in the inaugural class of clinic's psychiatry residency program.
"This first class of residents is a very intelligent, well-educated group of young doctors with a pioneering spirit and a passion for serving rural and underserved communities," said Dr. John Powers, Billings program director and a Billings Clinic psychiatrist.
"This residency will increase the number of well-trained psychiatrists we have here at Billings Clinic and in the region and expand access, which will provide the communities we serve with much-needed mental health services."
Billings Clinic created the program, the state's first psychiatry residency program, in 2018 with help from $3 million grant from the Leona M. and Harry B. Helmsley Charitable Trust.
Called the Montana Track at Billings Clinic, the program is a regional track of the University of Washington Psychiatry Residency Training Program.
The four-year residency provides a hands-on training experience to the hand-picked residents, all with a strong desire to serve in rural areas. The program will include a total of 12 residents across all four years of the residency curriculum. After completing medical school, residents will spend their first two years in Seattle, Washington, and complete the final two years at Billings Clinic with elective rotations in areas throughout Montana.
"Having a psychiatry residency here is important because doctors tend to stay in the area in which they complete their residency," Powers said. "That means those communities, as vast an area as our service area is, will have better access to psychiatric care as this residency produces more and more well-trained psychiatrists."
The on-campus residents are integrated into Billings Clinic Psychiatric Services, which includes Montana's largest outpatient psychiatric practice, a 44-bed inpatient psychiatric unit serving children and adults, and a behavioral health team made up of psychiatrists, nurse practitioners, physician assistants, nurses and additional staff.
Psychiatry Residents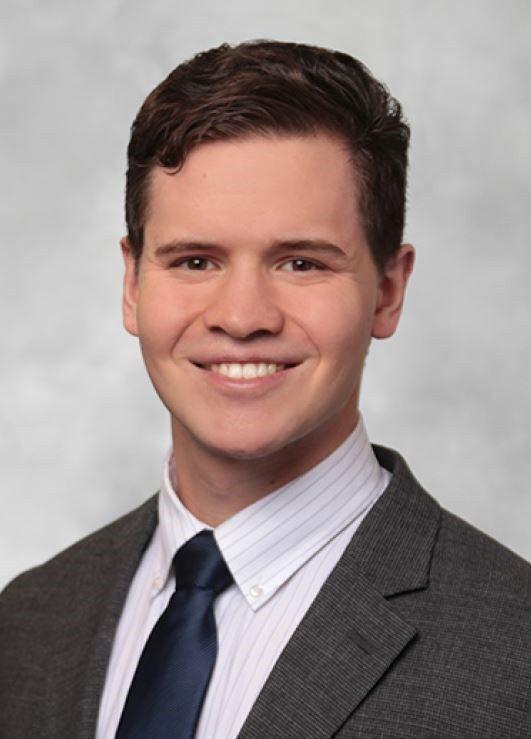 Brian Schlidt (Casper, Wyoming) completed his undergraduate degree in Physiology from the University of Wyoming and is completing Medical School at the University of Washington as part of the WWAMI program. During medical school he volunteered at a free clinic in Cody Wyoming. He participated RUOP (rural and underserved opportunities program) during which he helped design a program to try to decrease suicide by increasing mental health literacy in rural underserved parts of Wyoming.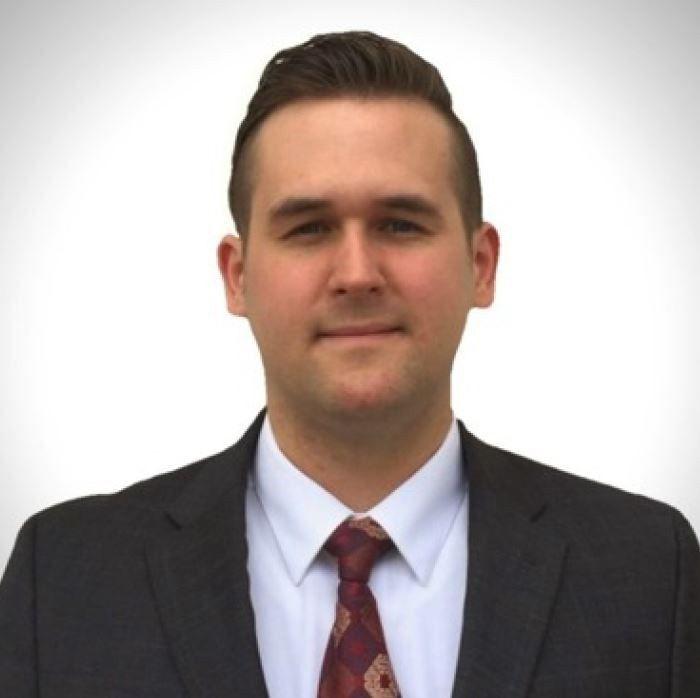 Russell Ollerton (Half Moon Bay, California) completed his undergraduate degree at Brigham Young University in Exercise Science. During that time, he volunteered extensively as a crisis hotline operator. Before attending medical school at the University of Utah, he worked at a care facility for people with intellectual disabilities. During medical school he developed a psychiatric educational YouTube channel and helped to co-found a Music in Medicine Group. He also produced a music therapy album designed to help people with PTSD and anxiety.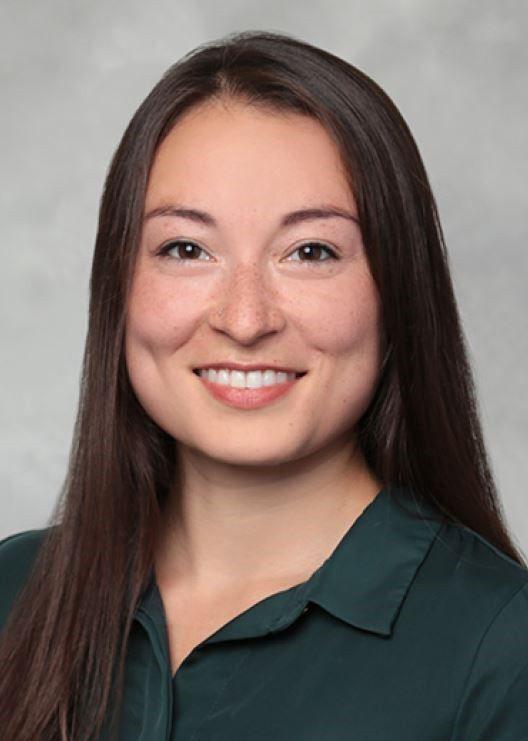 Kimiko (Koko) Urata (Juneau, Alaska) received her bachelor's and master's degrees in Biology from Stanford University. She is currently completing medical school at the University of Washington where she participated in the underserved pathway, a program for medical students interested in caring for underserved and vulnerable populations. She also participated in a special program focused on enhancing the health of rural populations. Urata was the two-time recipient of a service award for commitment to advocacy work.