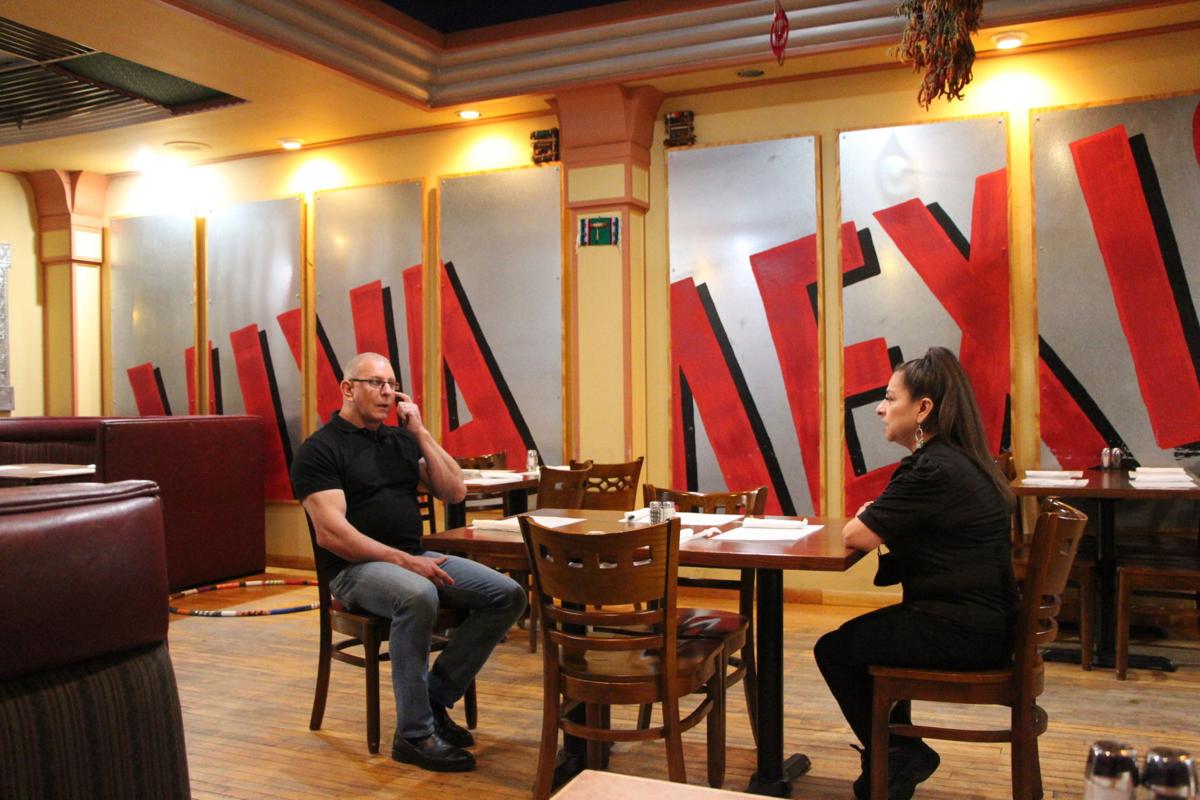 An episode of a Food Network TV show featuring Billings restaurant Don Luis will air Thursday night.
The network's "Restaurant: Impossible" helped renovate the restaurant over a period of two days in September. Don Luis at 15 N. 26th St., will close around 6:30 p.m. Thursday so that staff can watch the episode together, according to the restaurant's Facebook page. The episode is scheduled to air Thursday at 7 p.m. on Food Network.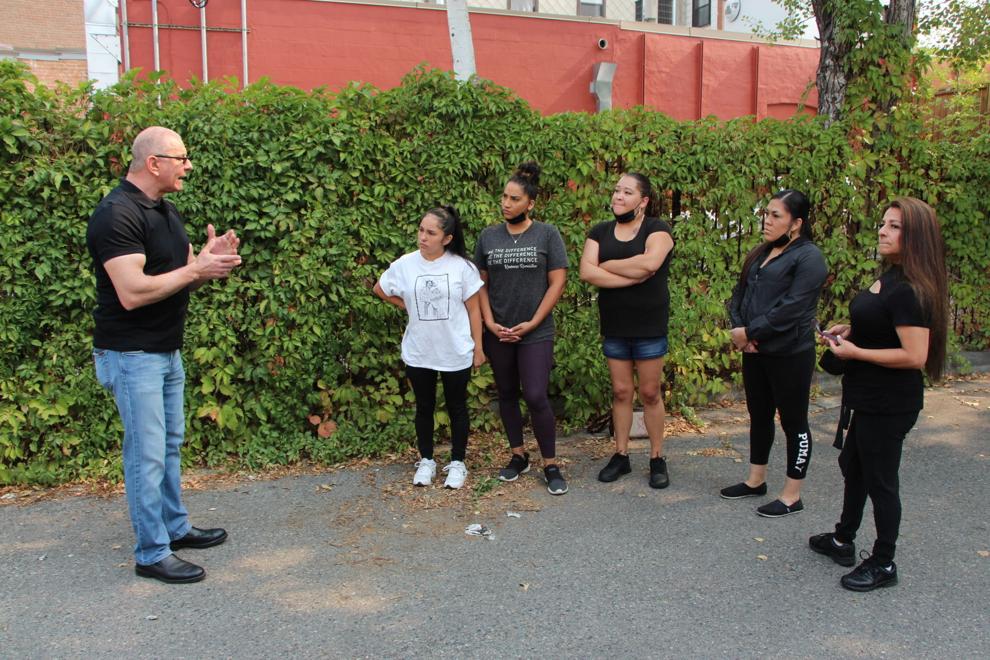 The episode description states that Irvine must help the widowed owner of Don Luis, Carmen Guerrero-Salazar, "move past the grief of losing her husband if her business is to survive." It states that Salazar hasn't "altered a thing in her restaurant since Luis' passing three years earlier, leaving it stuck in time."
Don Luis opened 17 years ago and offers dishes using authentic Mexican recipes, according to the restaurant's website.