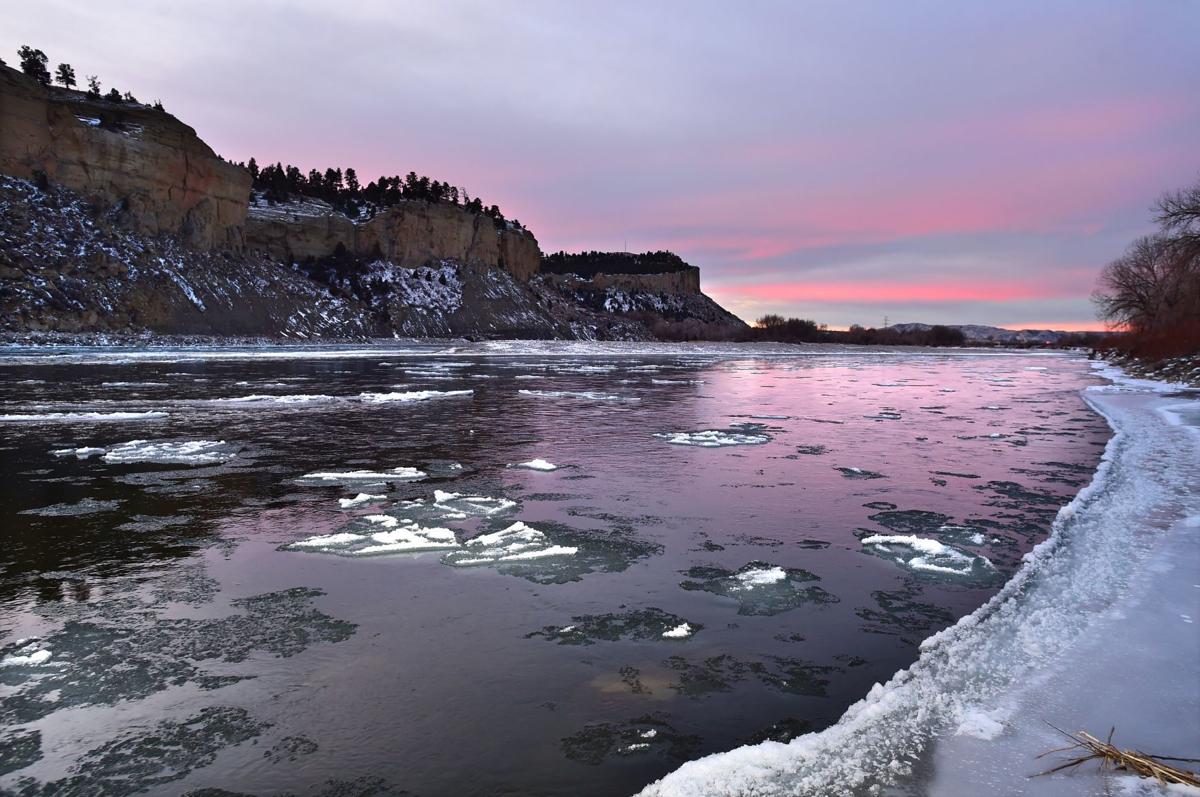 The forecast for this week has improved, but cold temperatures just above or below zero are still expected to hit Billings, especially Tuesday and Wednesday, according to the National Weather Service in Billings.
Monday's high is expected to be in the teens. Single digit highs are expected Tuesday and Wednesday and lows will probably be "minus teens" at their coldest, according to Dan Borsum, a weather service meteorologist. 
The cold will be accompanied by wind chills between minus 20 and minus 30, Borsum said. Monday wind chills in Billings could be at almost minus 10 and should be several degrees colder to the north and east.
You have free articles remaining.
Cold Arctic air moving into the area was running into westerly winds aloft, meteorologist Dan Borsum said Sunday afternoon. Since the cold air is having to "work," Borsum said it's being described as "shallow," meaning "it may come in if the winds shift a little, and it will go out and come back in." 
Temperatures could fluctuate early on, especially Sunday night. A stronger disturbance Monday should strengthen the cold, Borsum said.
Some snow and light snow accumulation is expected. By Wednesday Billings could get up to 3 inches from multiple weak snow showers, Borsum said. 
As conditions began to take shape last week for this week's cold, initial forecasts last week were shaping up for a far colder scenario. "At one time we were thinking minus 20 to minus 30," Borsum said. "The bottom line is the cold is still coming. It's not as cold as we expected at one time."