A businessman facing federal indictments in two states pleaded not guilty to wire fraud charges in a Montana courthouse on Thursday.
Larry Wayne Price Jr. appeared in U.S. District Court in Billings and entered his pleas on six counts of wire fraud. Prosecutors allege that Price took $13.9 million in business investments and funneled them into personal accounts in Montana.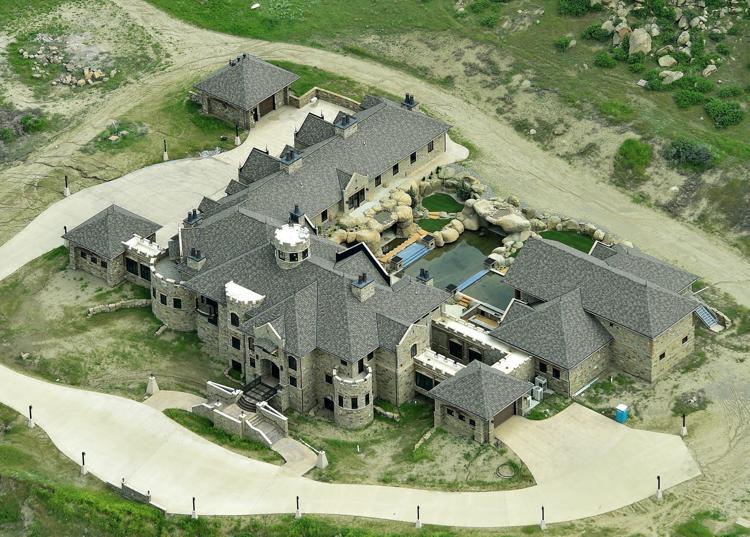 Price pleaded not guilty to the Virginia charges in May. A judge there froze 15 bank accounts belonging to Price in three states.
Among the creditors seeking damages from Price is Three Blind Mice LLC. The Wyoming company, made up of three investors, sued Price in Yellowstone County District Court and took over the deed on Price's lavish Billings mansion earlier this year.
You have free articles remaining.
Keep reading for FREE!
Enjoy more articles by signing up or logging in. No credit card required.
Two other businesses that sued Price in Yellowstone County are P&H Trucking and MY Company. A judge awarded the two companies more than $6 million in a default judgment after Price failed to respond to the lawsuit.
Price remains out on bond.
---
June 2018 mug shots