Developers have purchased the corner building that was once Lou Taubert Ranch Outfitters, the longtime high-end western wear store in downtown Billings, and will renovate the space to lease next year.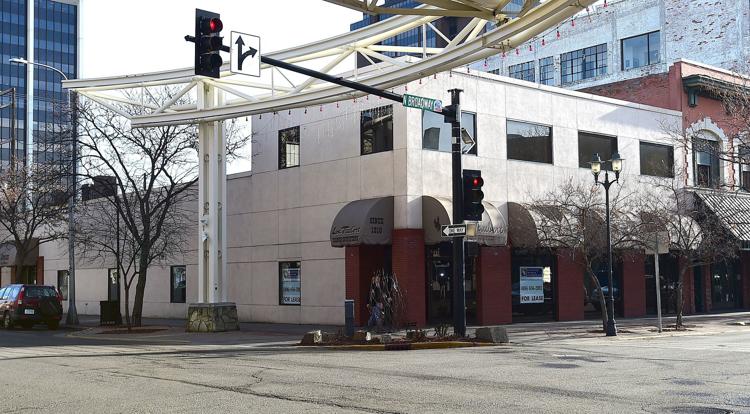 Coldwell Banker Commercial and the Downtown Billings Alliance announced the property on the southeast corner of North Broadway and Second Avenue North near Skypoint, will get an extensive exterior remodel that will include patio space and new windows.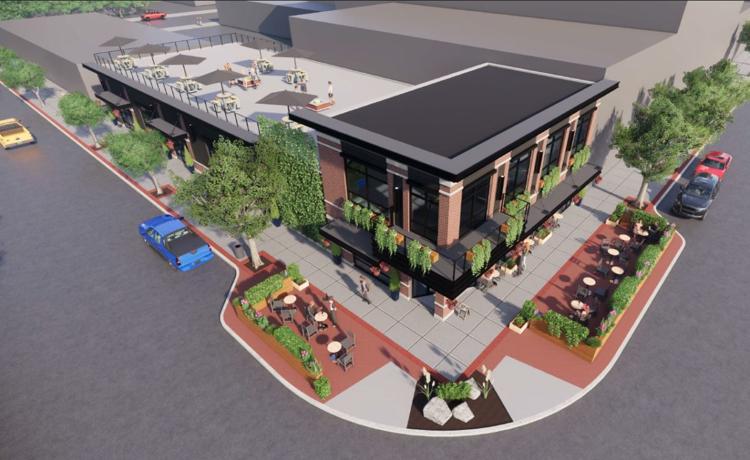 Coldwell is advertising that the main floor can be configured for a small operation requiring as little as 2,000 square feet or for something as large as 7,000 square feet. The building also has the potential of holding a rooftop patio. 
You have free articles remaining.
Keep reading for FREE!
Enjoy more articles by signing up or logging in. No credit card required.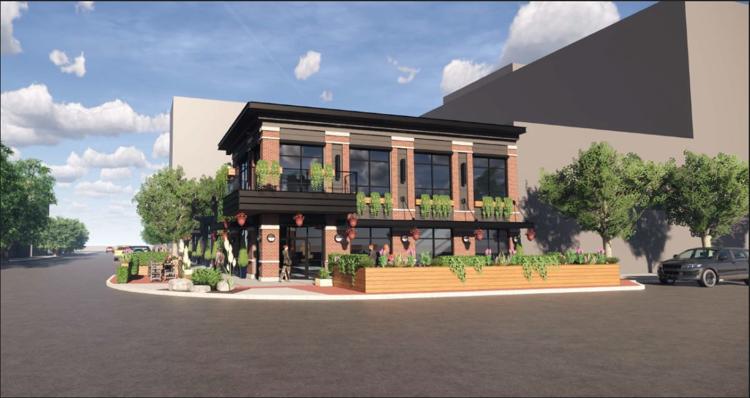 ---
Retrospective: Downtown Billings
Montana Avenue, 1883
Downtown looking north, 1895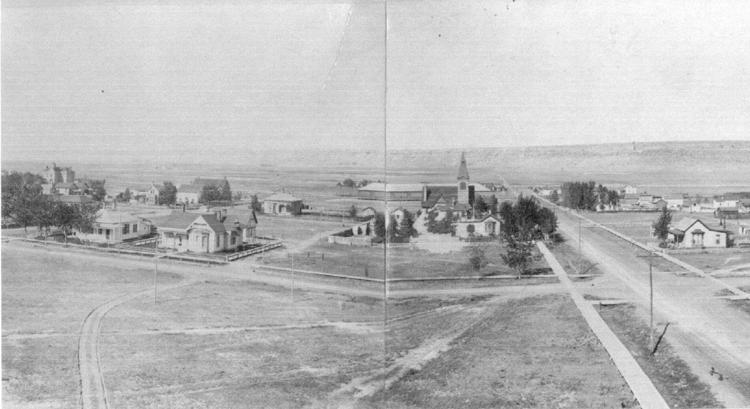 Downtown looking west, 1900s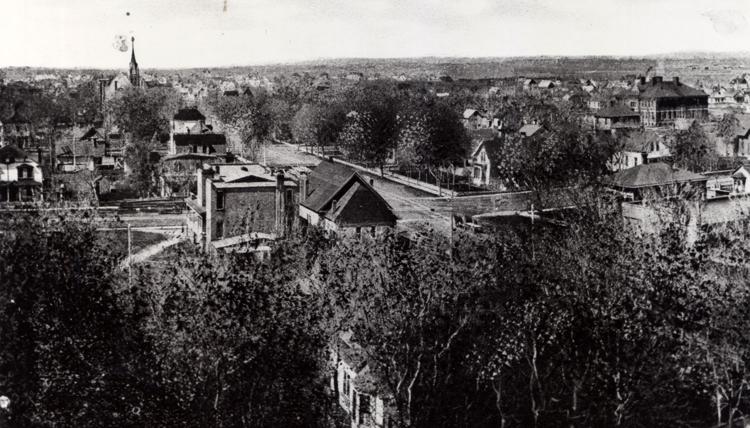 Downtown looking east, 1900s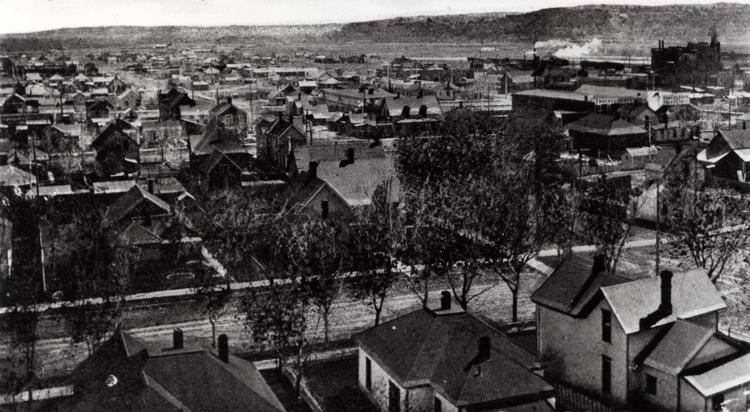 Downtown looking northwest, 1900s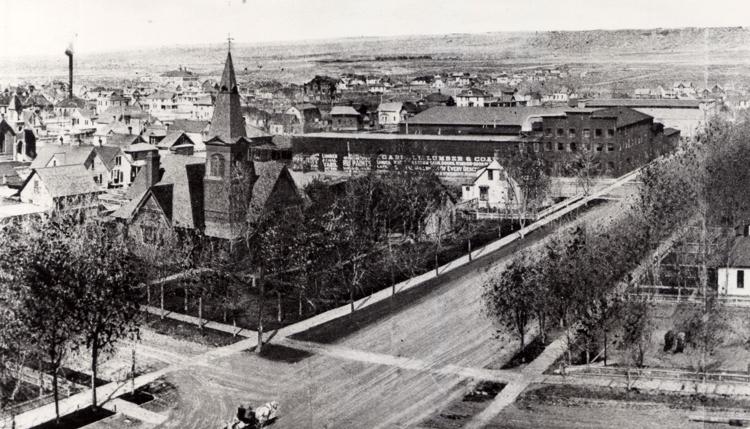 Downtown looking southeast, 1900s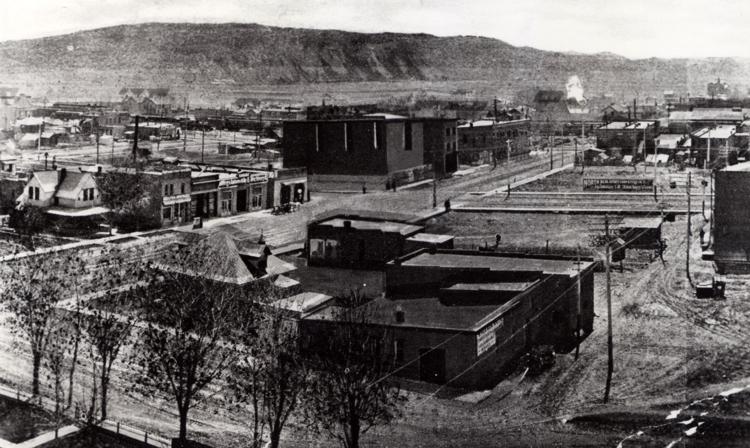 Downtown looking southwest, 1900s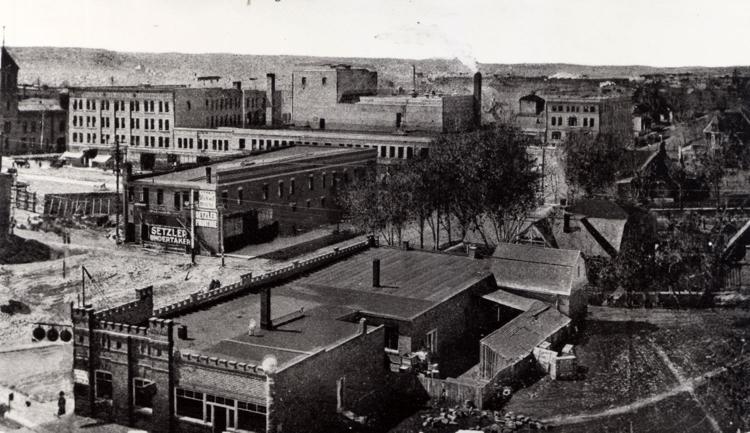 Downtown looking south, 1900s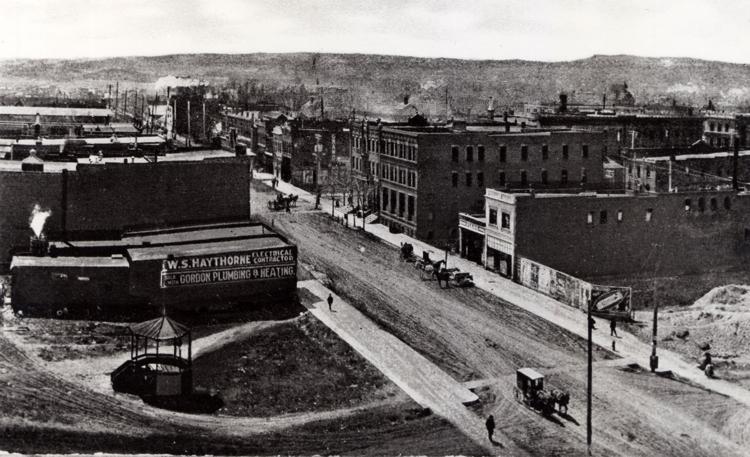 Broadway near railroad tracks, 1910s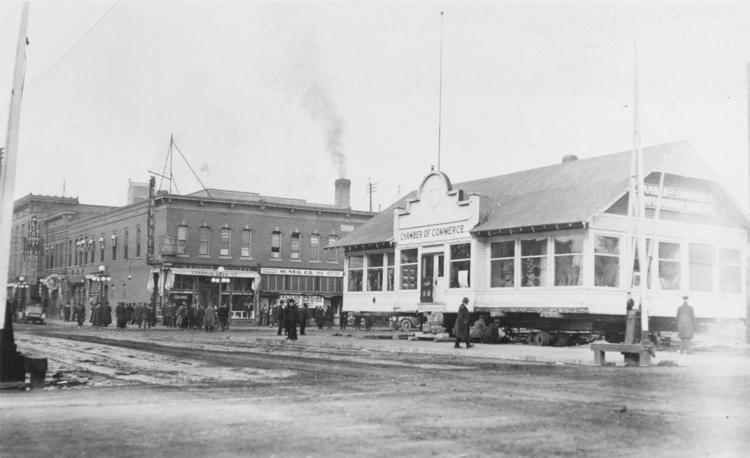 Billings Gazette building, 1910s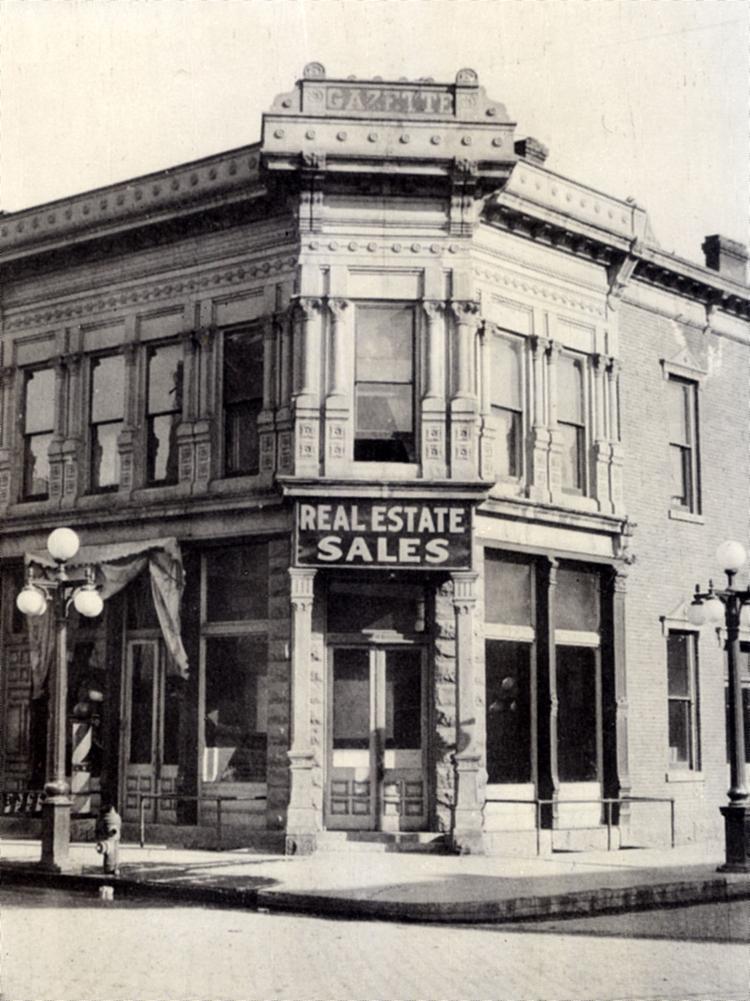 Midland National Bank Building, 1910s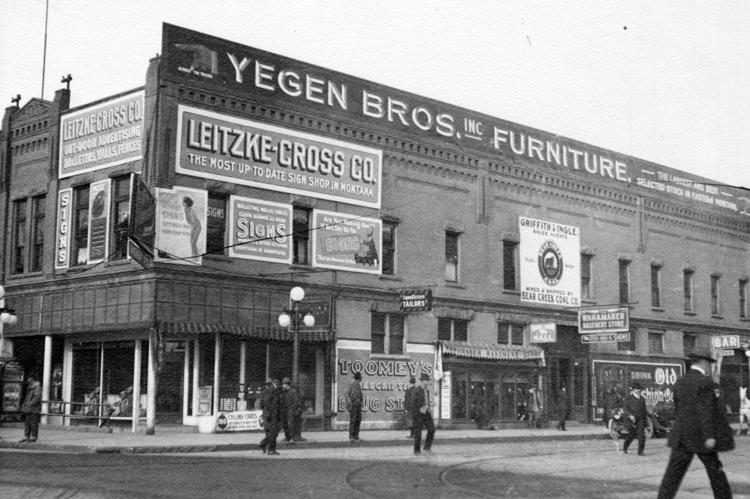 Montana Hotel, 1910s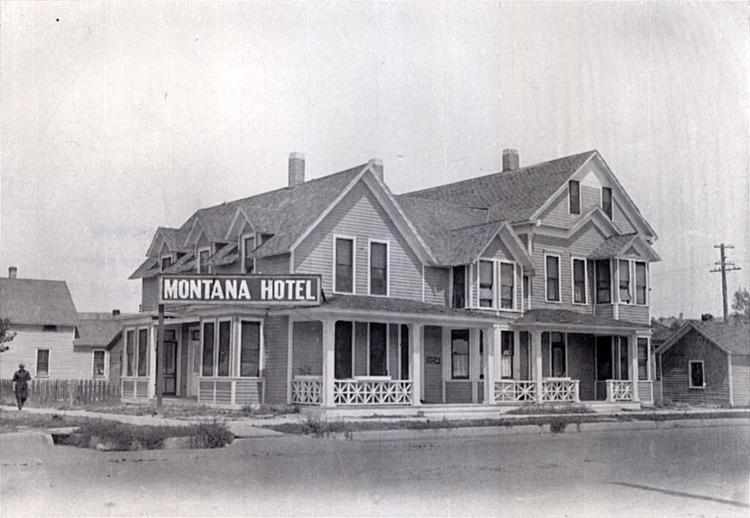 Brown Oil service station, 1920s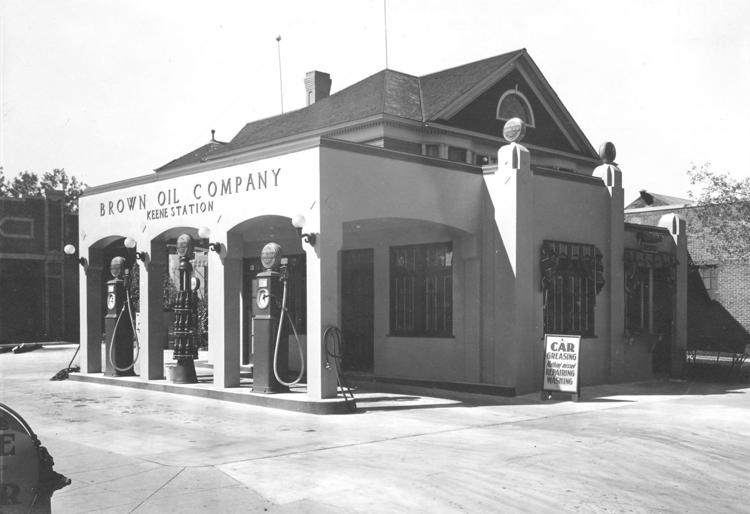 North 26th Street, 1920s
Clark Hotel, 1920s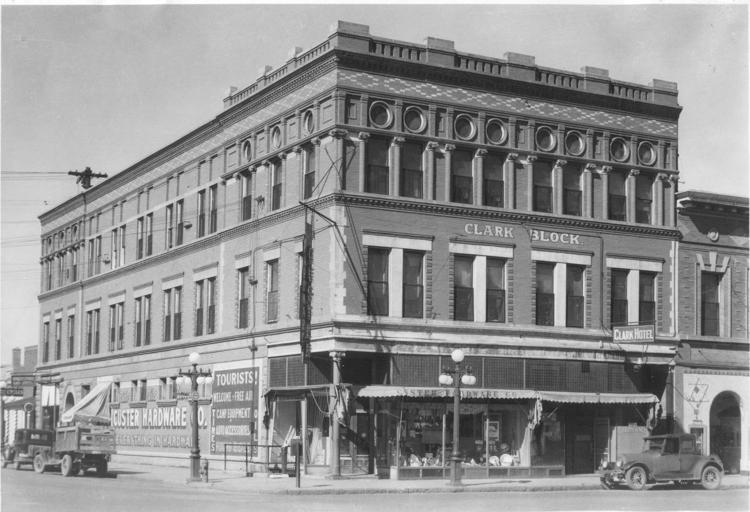 Former Big 4 Second-Hand Store, 1930s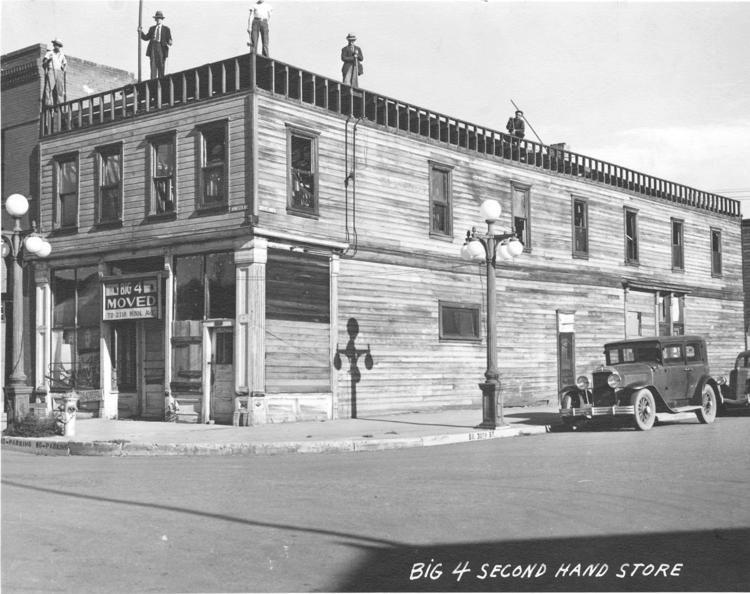 North Broadway looking south at Second Avenue North, 1930s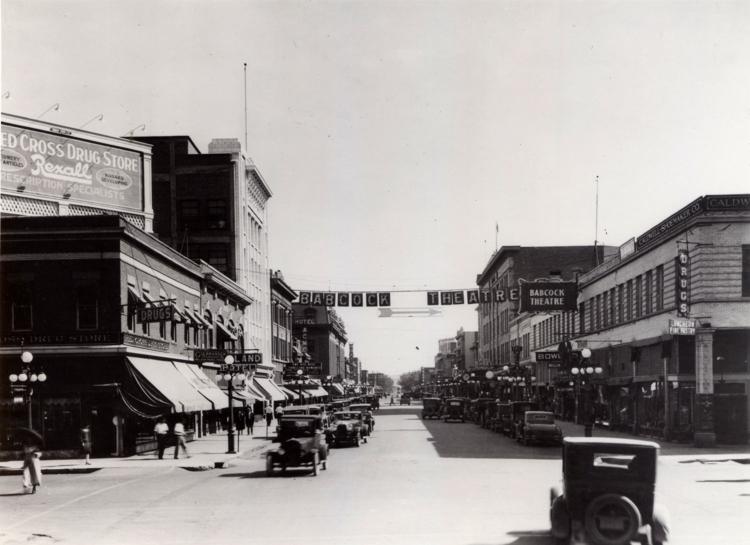 First Avenue North, 1964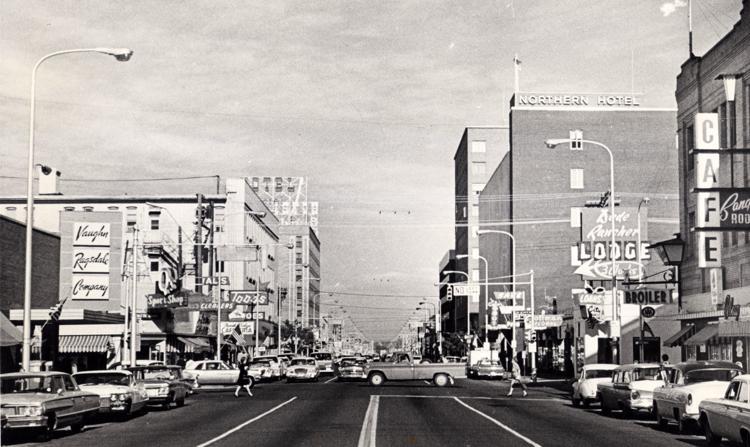 Fourth Avenue North and North 27th Street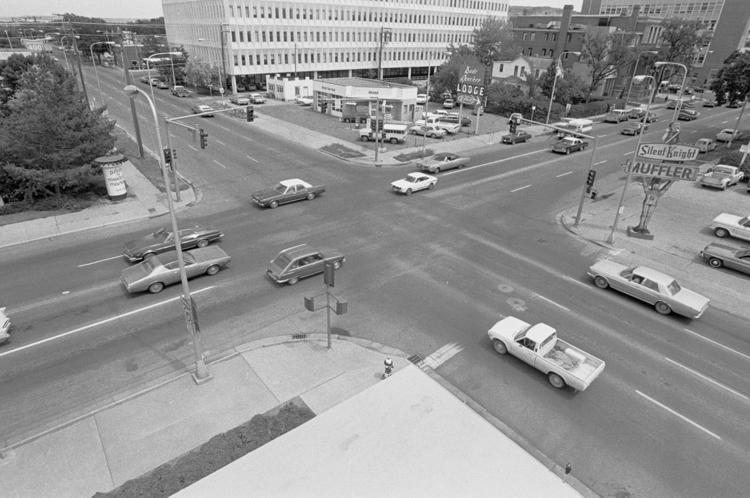 Silent Knight Muffler Service, 1975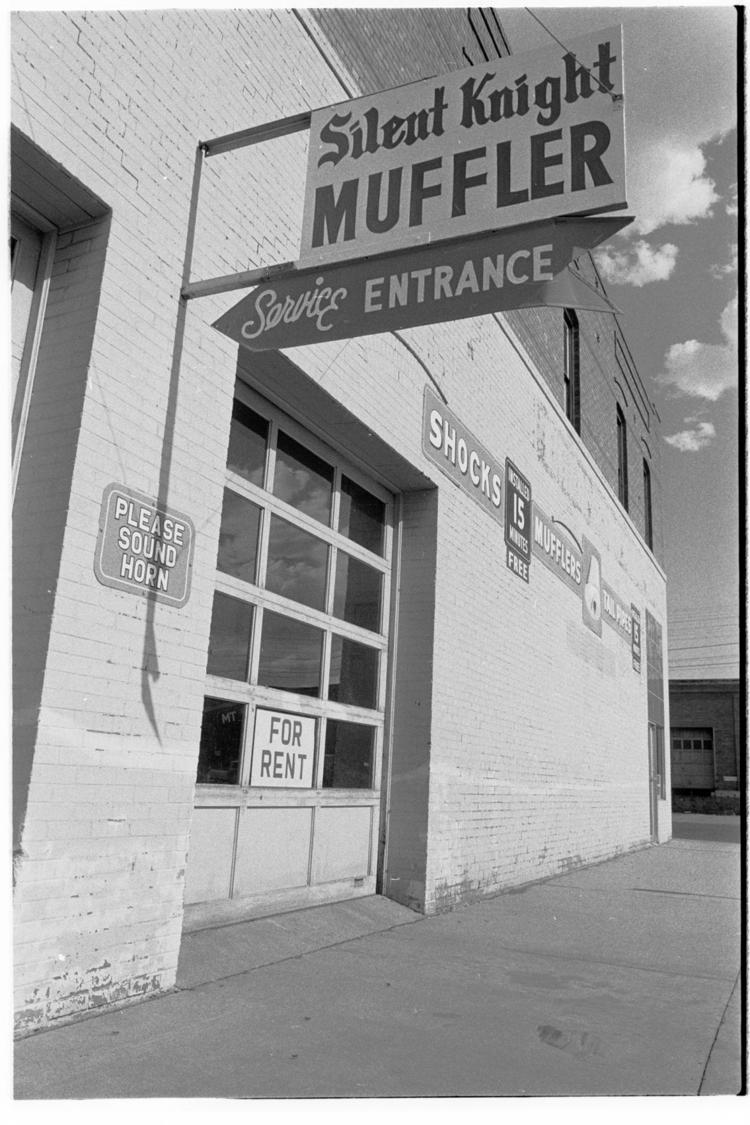 First Avenue North looking west, 1976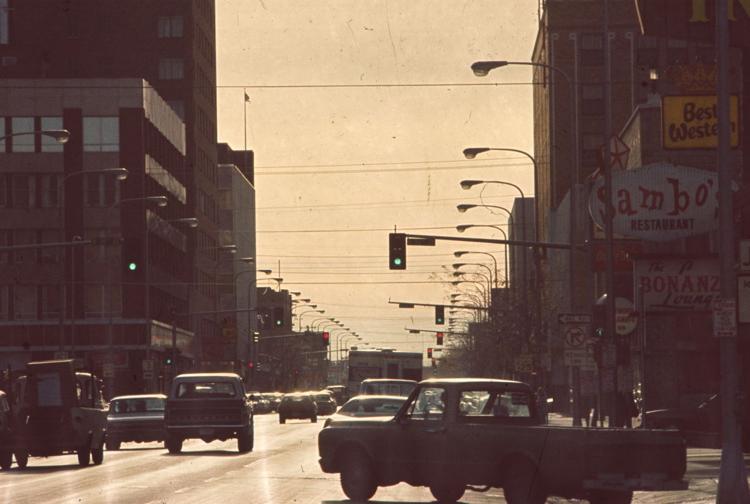 First Avenue North looking east, 1976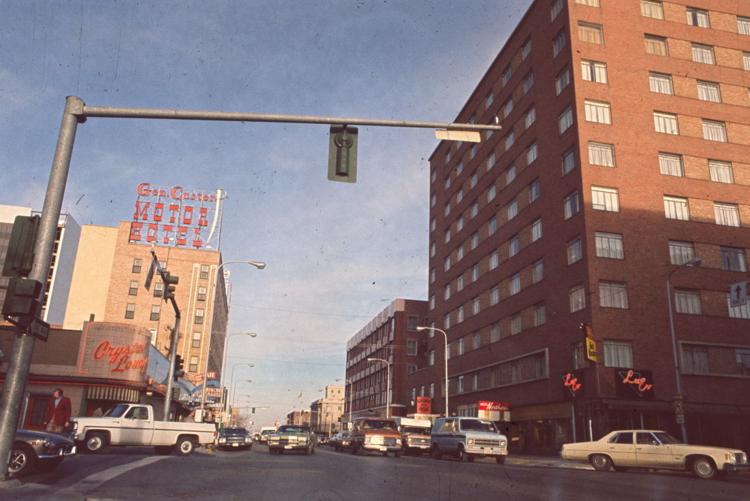 North 29th Street, 1978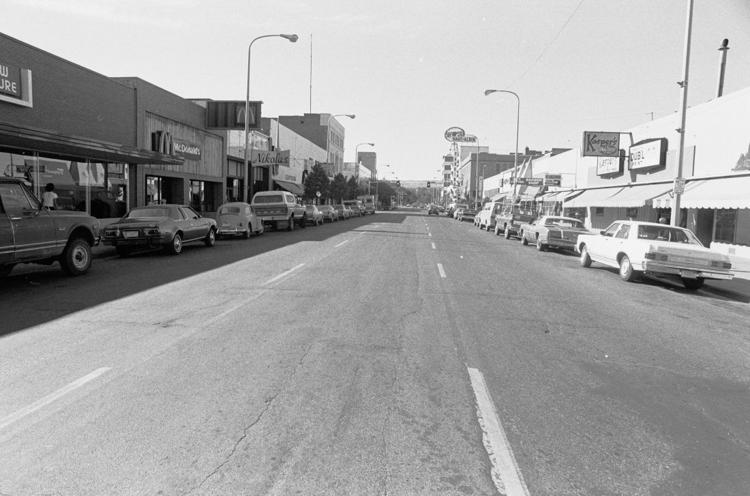 Broadway looking north, 1978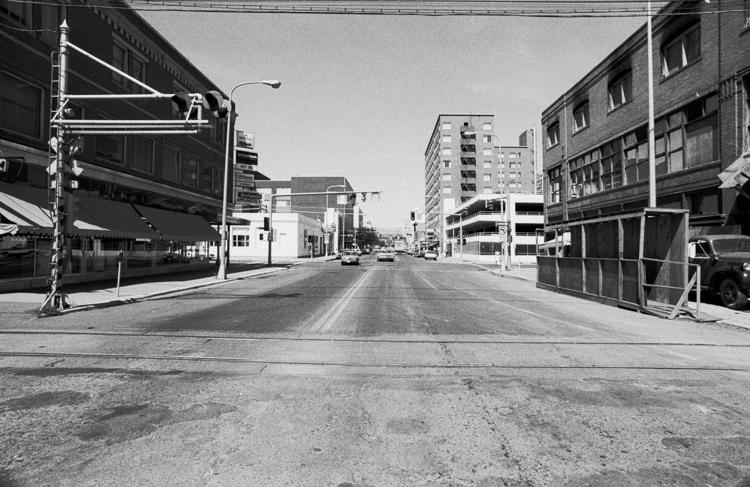 Second Avenue North, 1978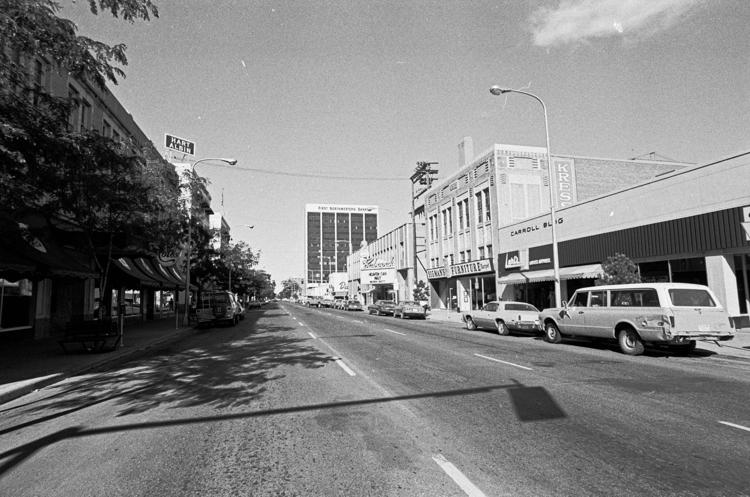 North Broadway looking south, 1978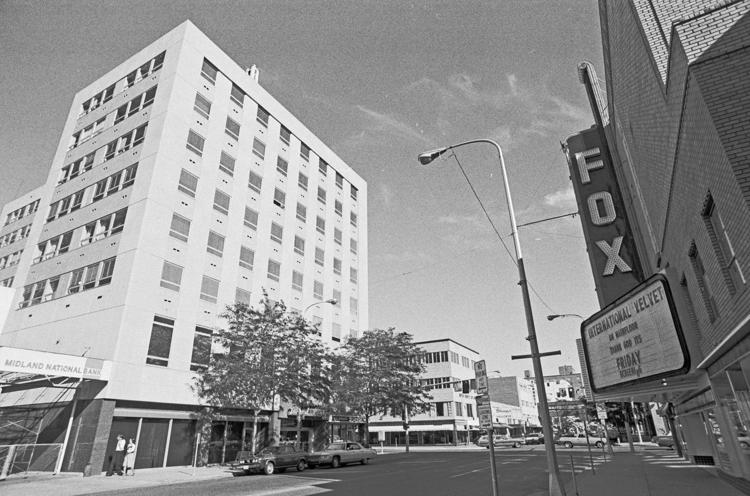 Downtown Billings, 1980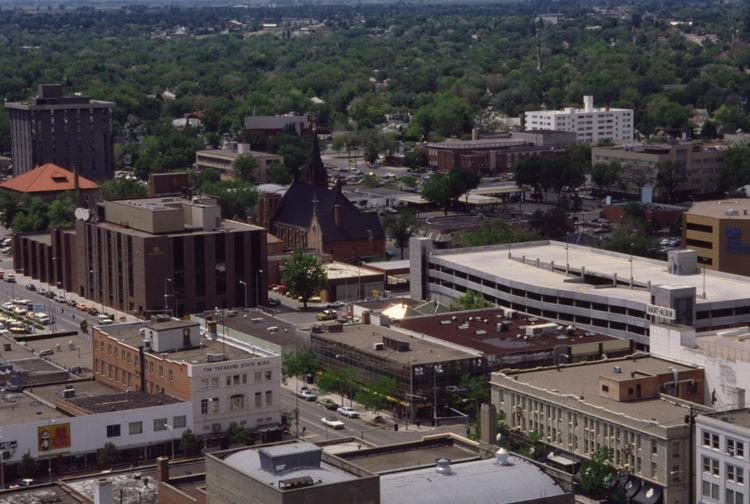 First Avenue North looking east, 1980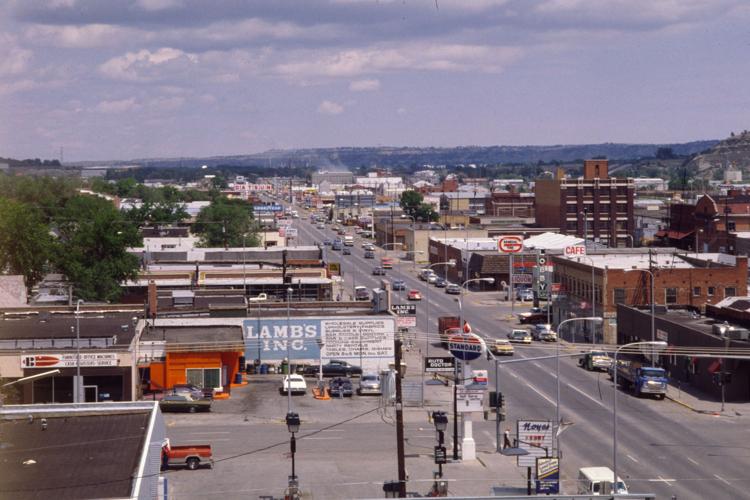 North 27th Street, 1980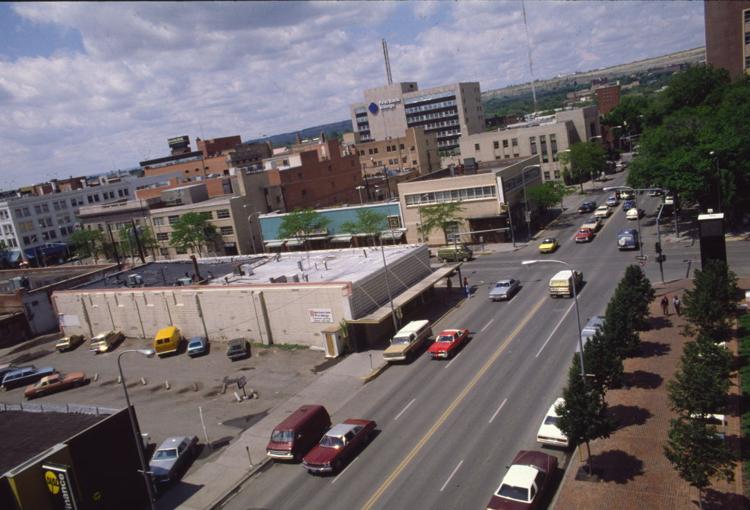 Second Avenue North and North Broadway, 1981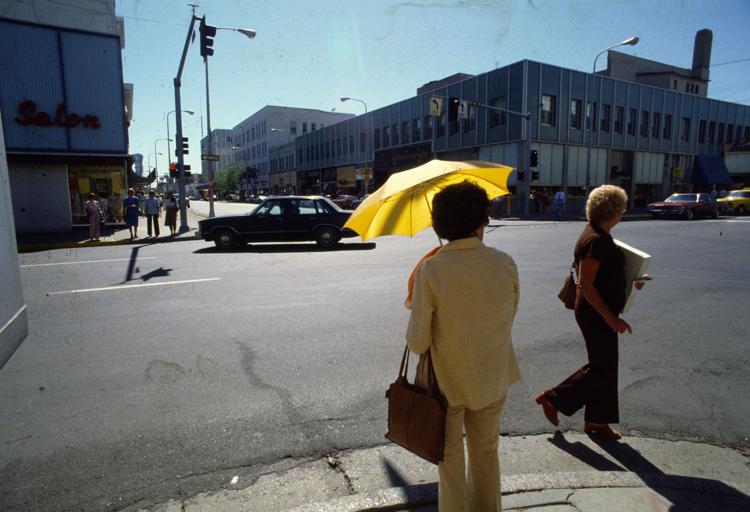 Corner of First Avenue North and North 29th Street, 1981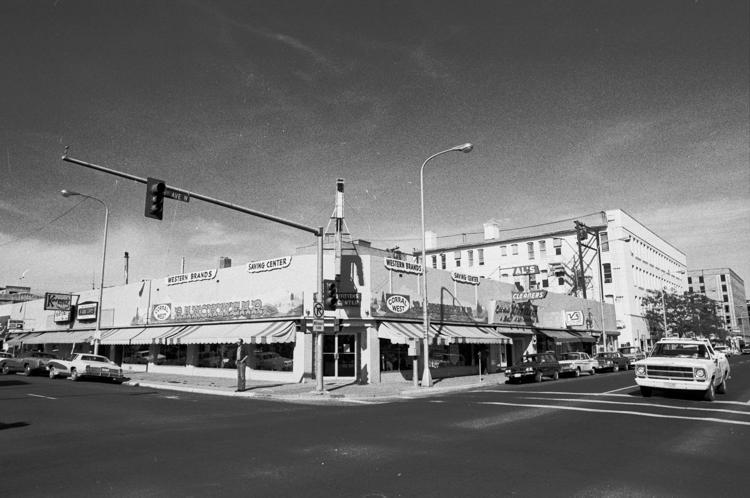 Montana Avenue and North Broadway, 1982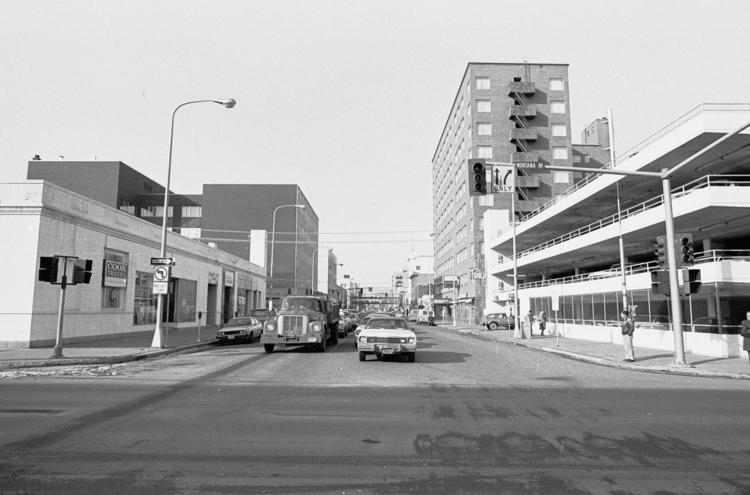 First Avenue North and North 29th Street, 1985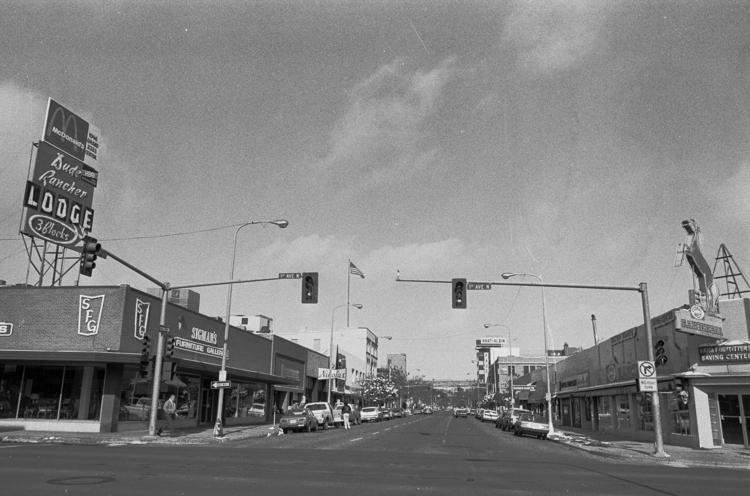 Norwest Bank and Sheraton Hotel, 1990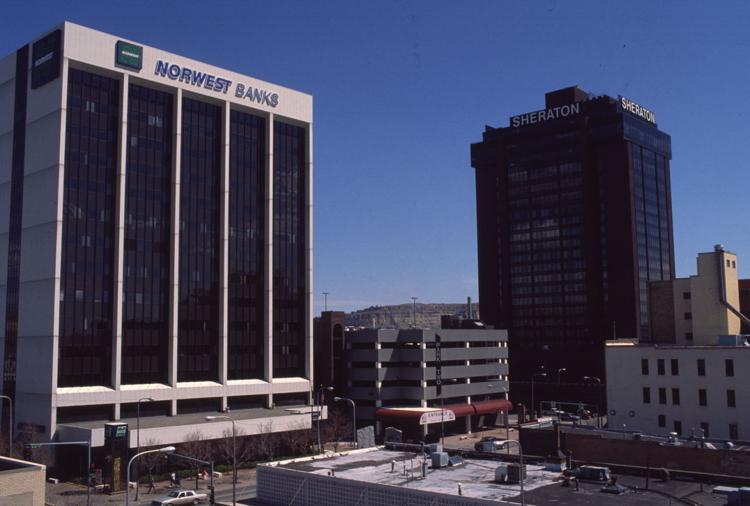 Retrospective: First Interstate Center