Travelers flying through Billings will no longer be forced to pay for wireless internet access at the airport, under a proposal expected to get final approval from the city next month. 
Travelers stopping in Billings Logan International Airport must pay the airport's internet service provider, Boingo Wireless, about $5 to get online. But under a proposed amendment to the two-year contract extension the city approved in December, the airport would begin offering limited-speed wireless internet for free soon, according to airport director of transit and aviation services Kevin Ploehn.
"We're trying to do this because I know we've got the terminal expansion coming up," Ploehn said Wednesday, referring to a $40 million project slated for completion in 2022. "It's kind of a short-term fix, because we're going to be forcing all the folks to sit very tightly, packed like sardines for a couple years, so we hope the free Wi-Fi might mitigate that a bit."
Complementary Wi-Fi is expected to become available sometime in late February, Ploehn said, once Boingo finishes installing a new internet access circuit that will triple the airport's bandwidth to 30 Mbps. To start, only 5 Mbps will be available to airport visitors using the free service, with the remainder reserved for paying customers.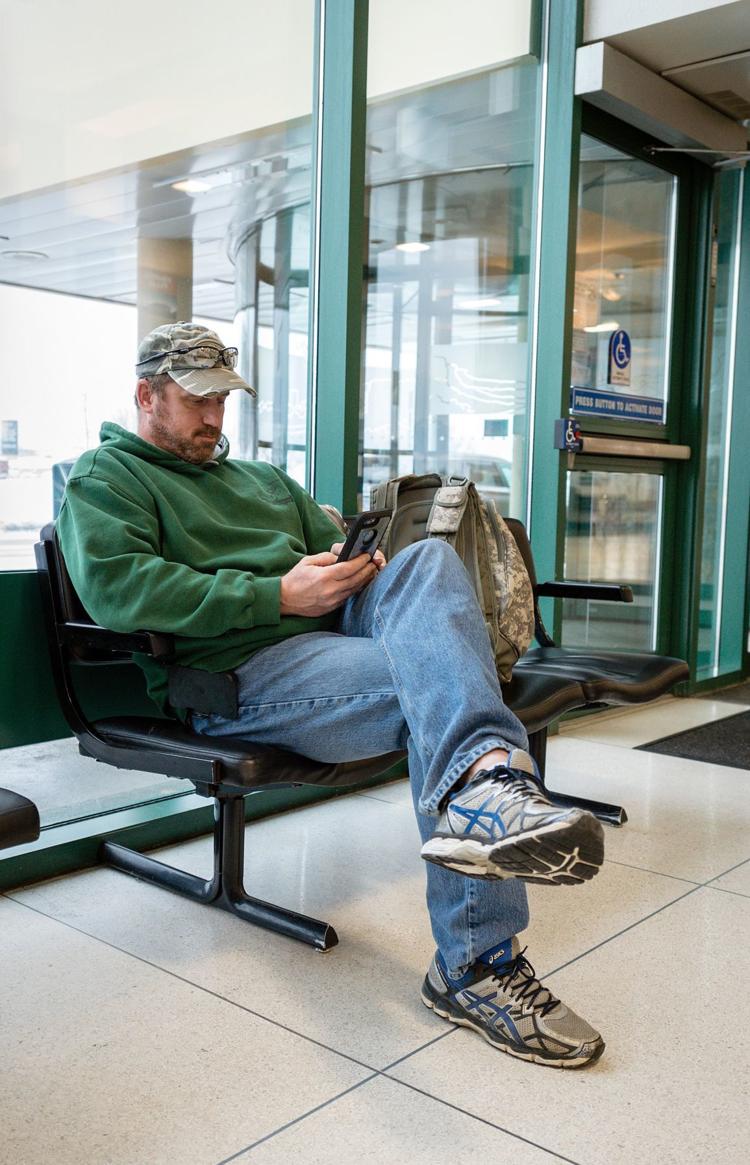 The city council will also have to approve new provision in the updated contract that will cement the Wi-Fi deal through December 2020, Ploehn said. That language was discussed during Tuesday night's work session, and will likely get final approval in late January or early next month.
The prospect of free Wi-Fi comes after a record-setting year for airport attendance. The airport logged nearly 1 million combined arrivals and departures in 2018, a 6 percent increase from the previous year.
You have free articles remaining.
Keep reading for FREE!
Enjoy more articles by signing up or logging in. No credit card required.
Providing that free access is estimated to cost about $15,000 per year, Ploehn said, including an estimated $3,000 in annual revenue lost from customers no longer paying for wireless access. Under the previous contract, the city got 20 percent of that revenue.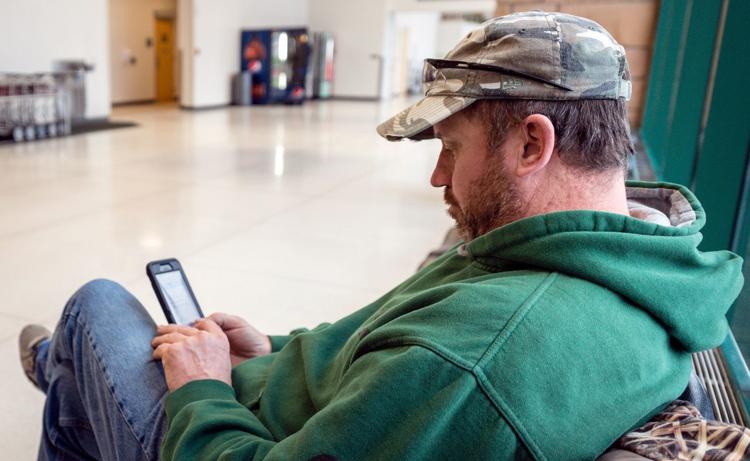 But the expense is worth it, said City Councilman Brent Cromley, who believes it will align the Billings airport with other major commercial airports in the state. Cromley has been pushing for free internet at the airport since 2013, when he was the lone dissenting vote on the council's approval of the initial, five-year contract with Boingo.
"We've got to make our city more welcoming," Cromley said. "We spend money on nice posters and decorations and whatnot, and I think that's just the thing; your entry into Billings could be more negative if the first thing you see is we're going to charge you $4.99 for Wi-Fi."
---
Retrospective: Billings Logan International Airport
Dr. Frank J. Bell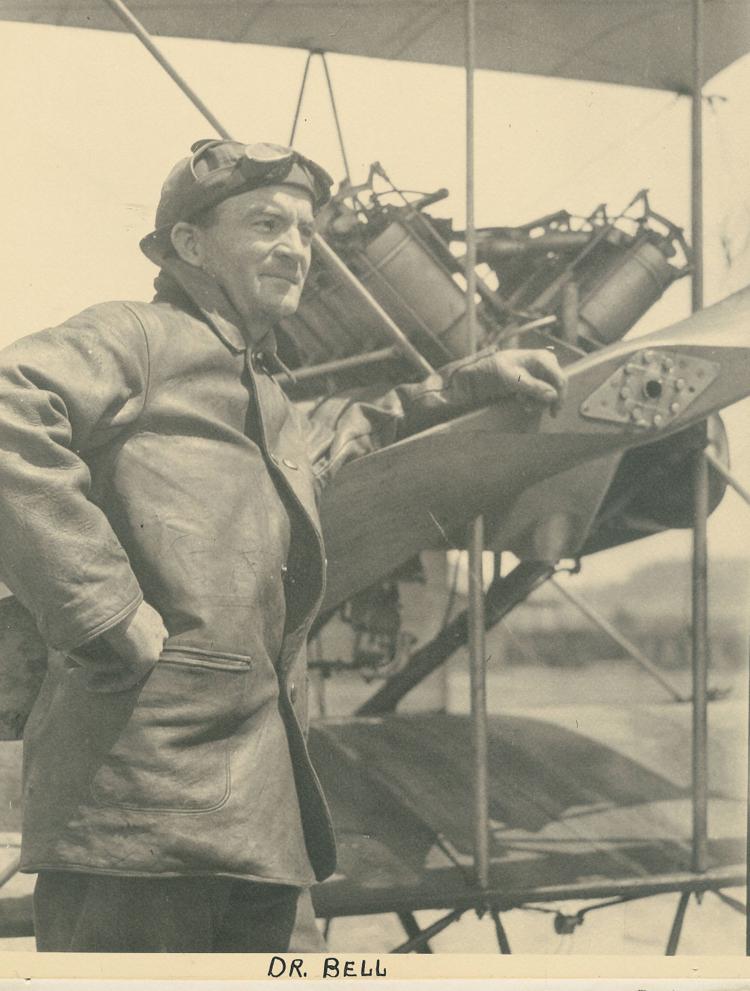 Dick Logan, 1915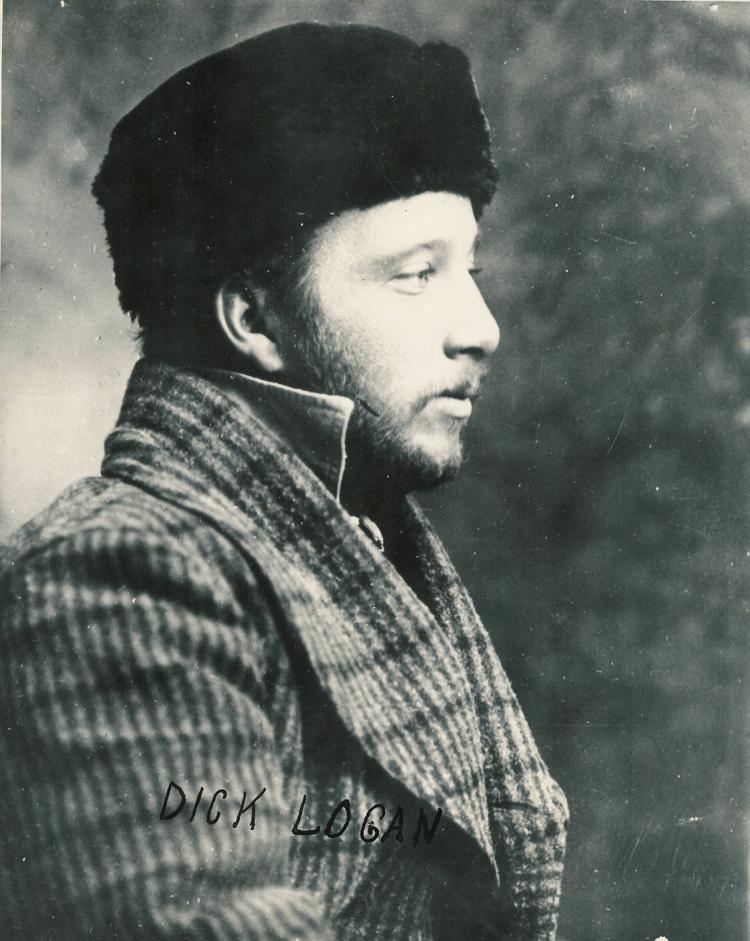 Towing an airplane, 1928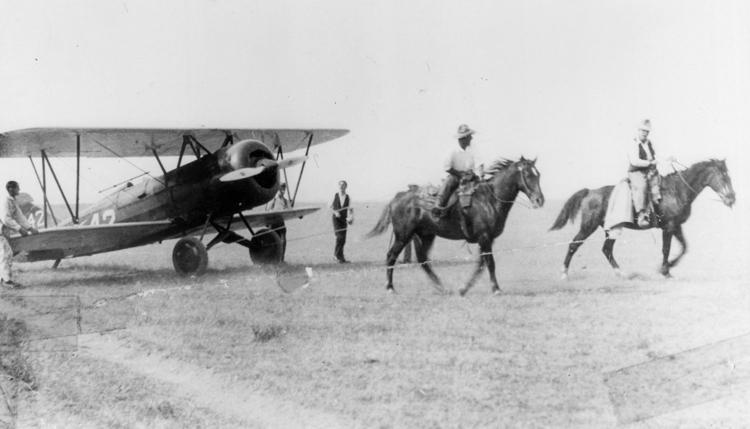 Billings Municipal Airport, ca. 1932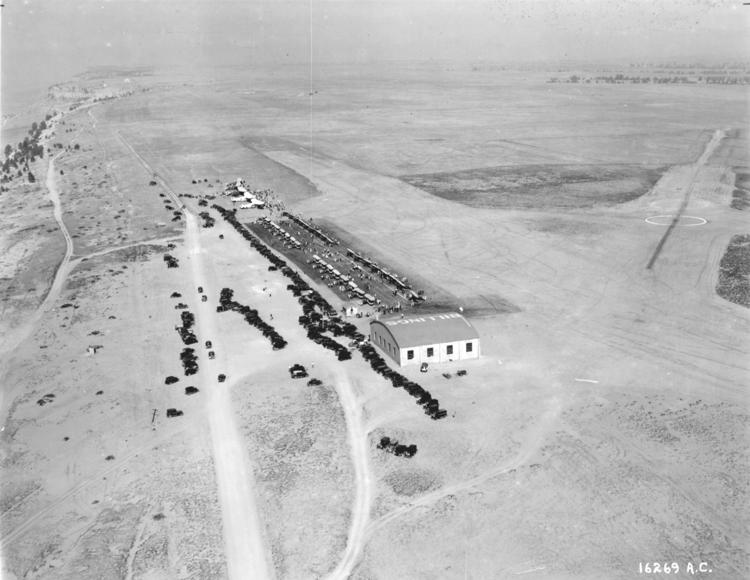 Old Hangar No. 1, date unknown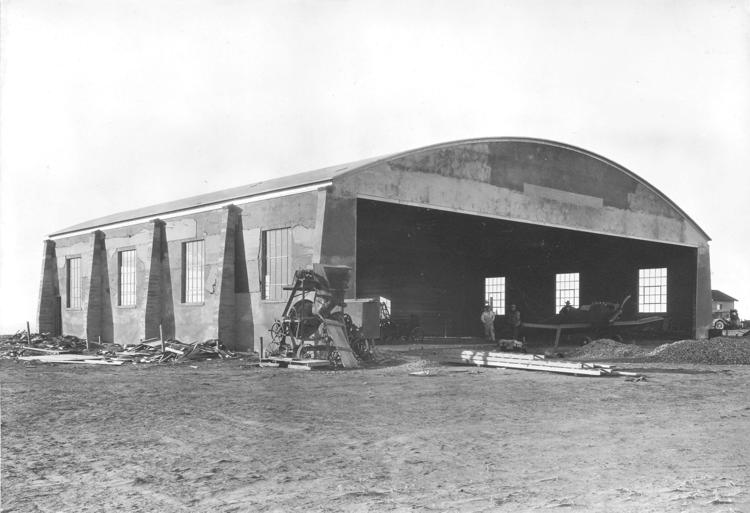 Billings Municipal Airport terminal, 1930s
Billings Municipal Airport, ca. 1940s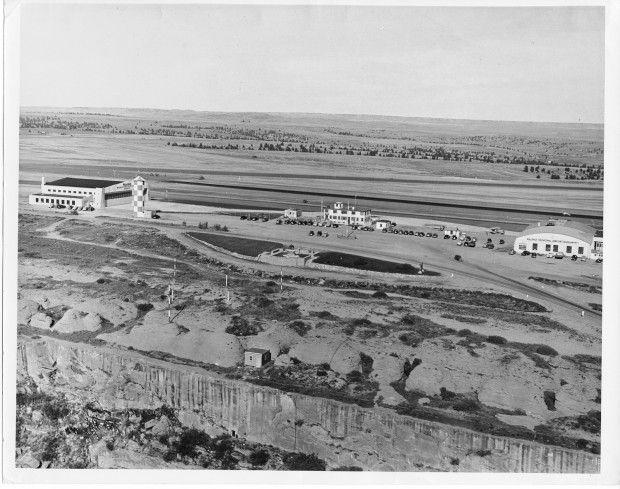 Hangar No. 1, 1948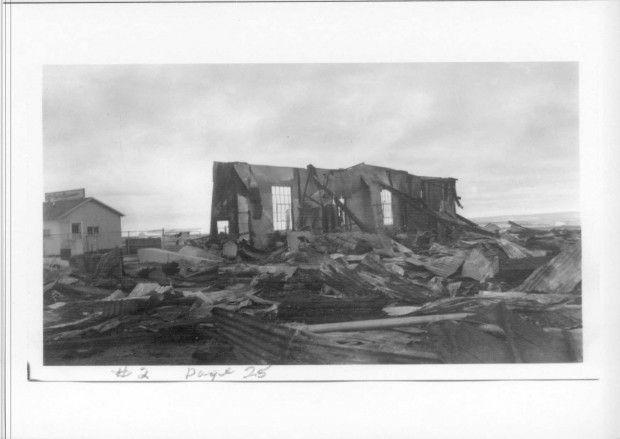 Billings Logan Field, ca. 1958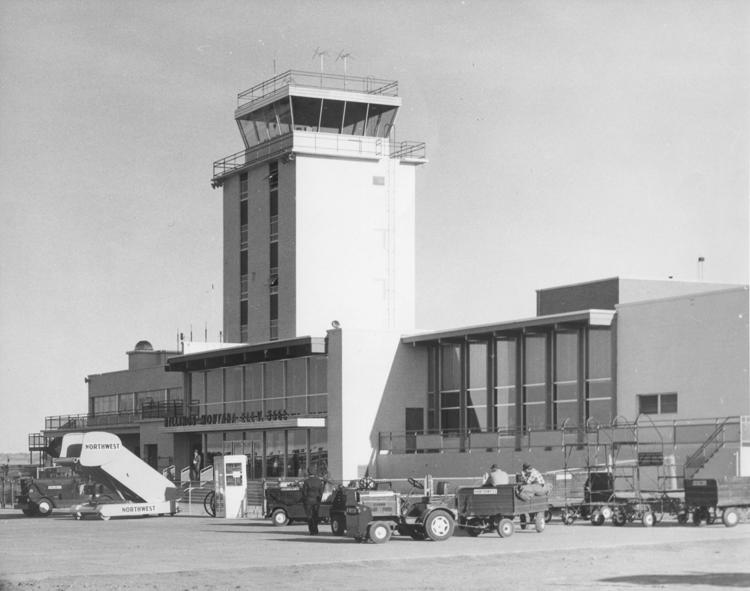 Billings Logan International Airport, 1972

Billings Logan International Airport, 1972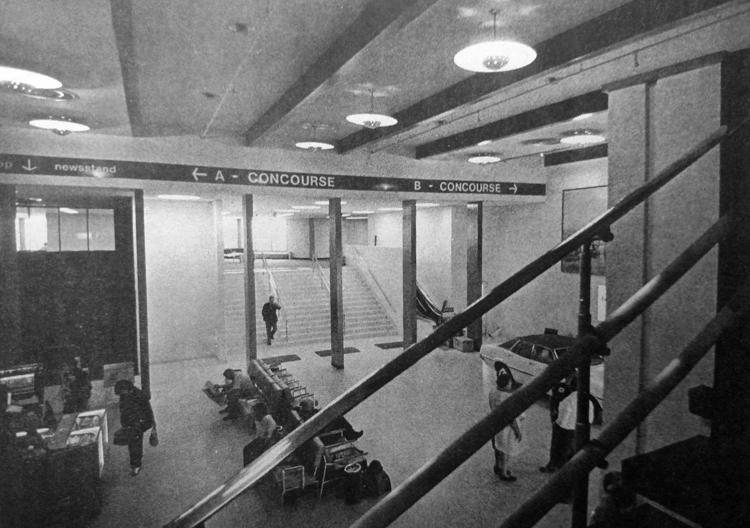 Billings Logan International Airport, 1972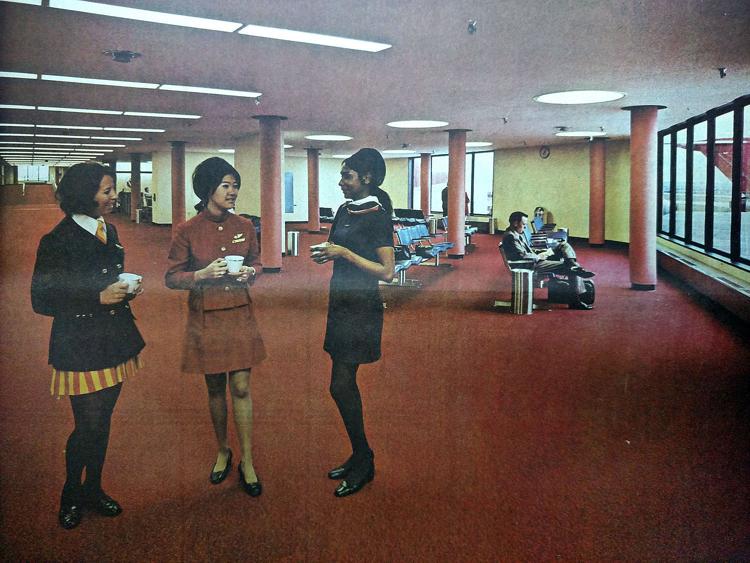 Passenger at Billings Logan International Airport, 1978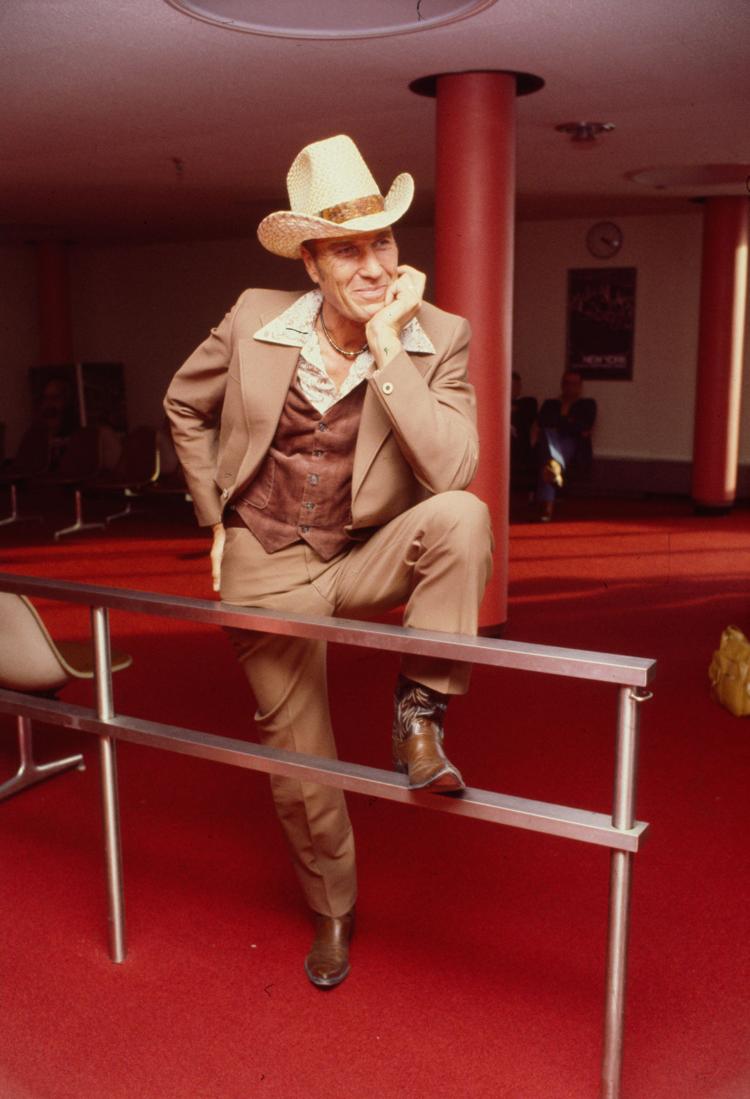 Ticket counter at Billings Logan International Airport, 1978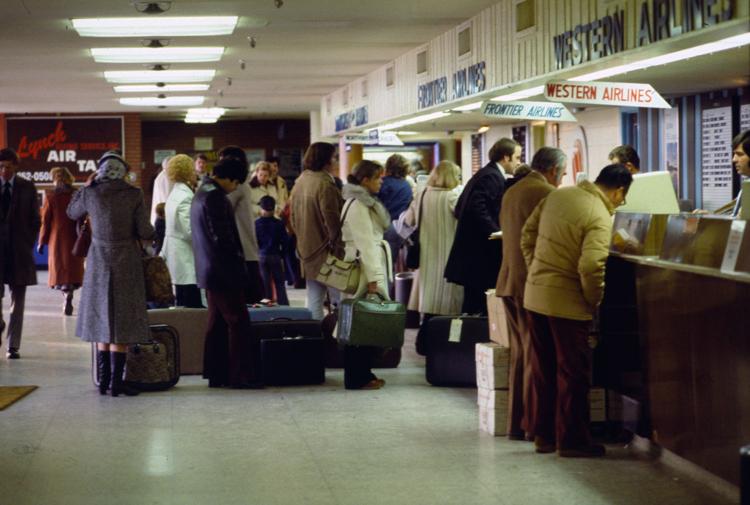 Passengers at Billings Logan International Airport, 1978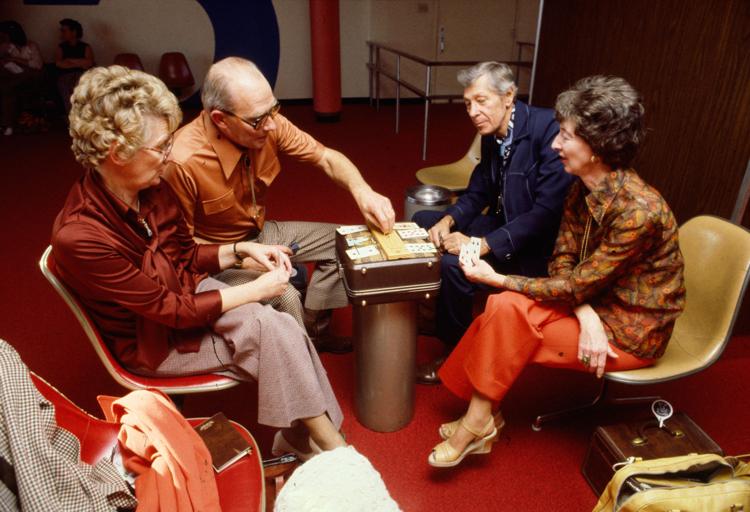 Passengers at Billings Logan International Airport, 1978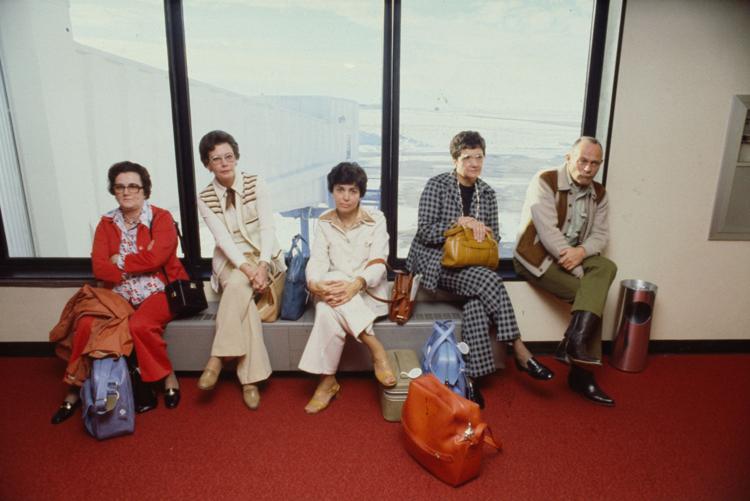 Air traffic control tower, 1979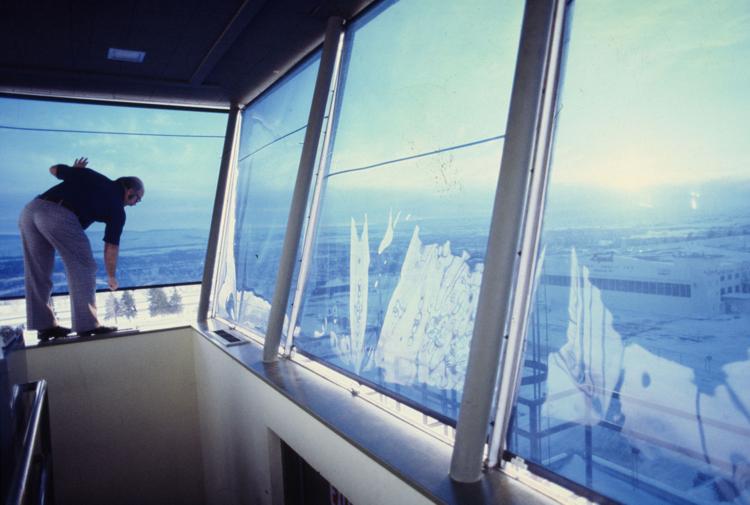 Air traffic controller, 1979
Airport goodbye, 1980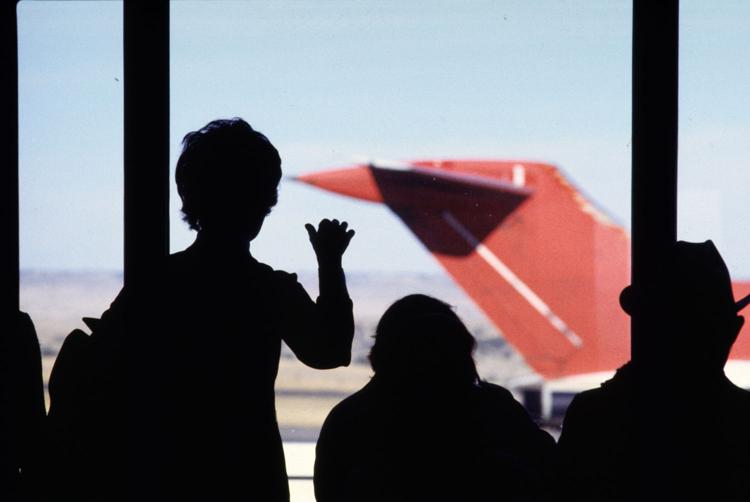 Billings Logan International Airport baggage claim, 1980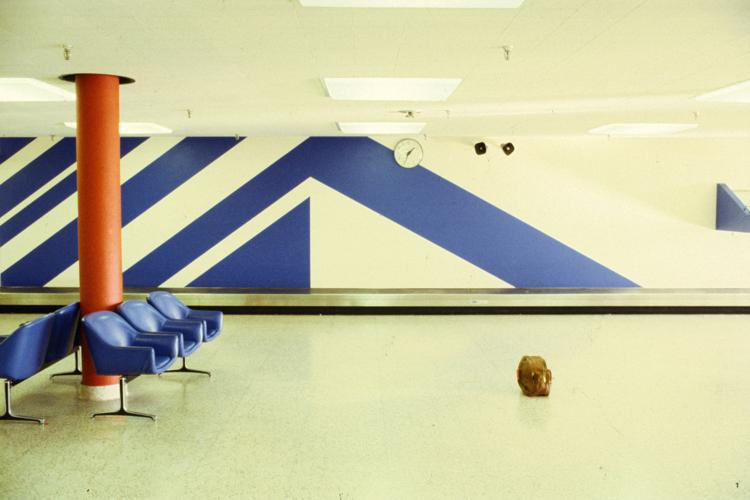 Billings Logan International Airport, 1987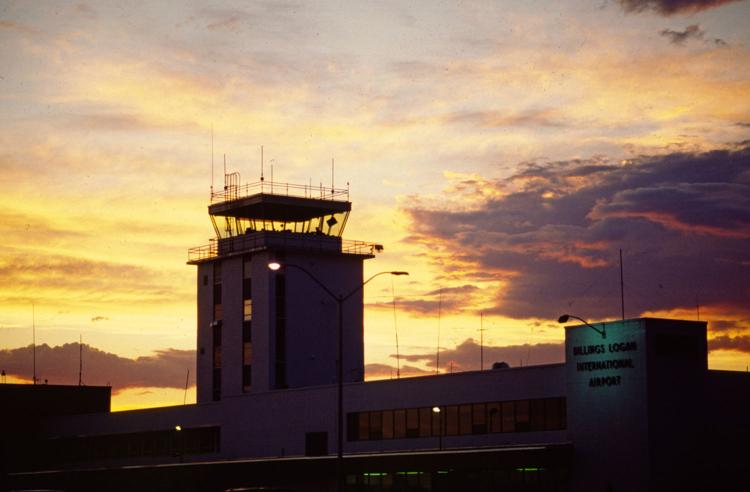 Concourse security checkpoint, 1991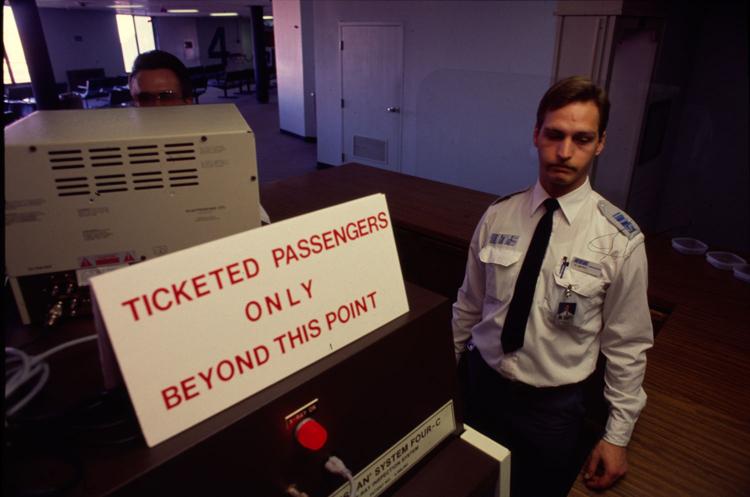 Gulf War airport security, 1991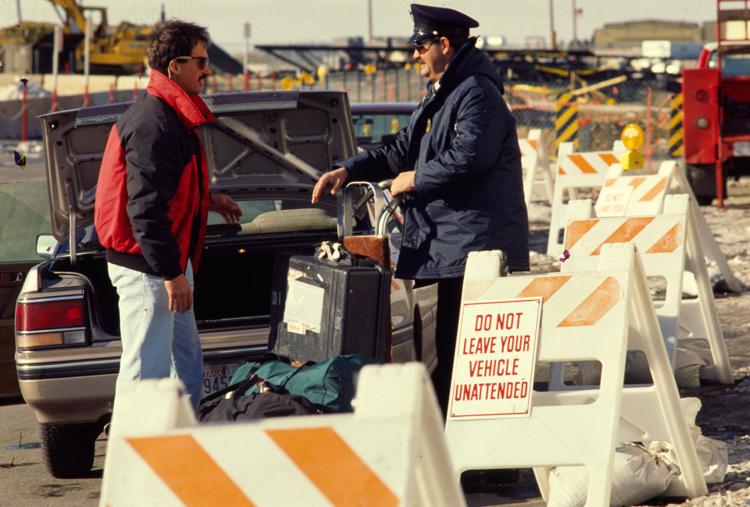 Billings Logan International Airport, 1991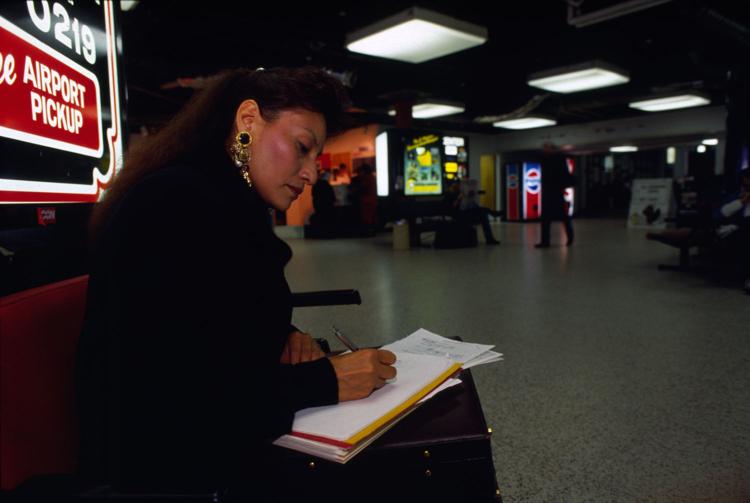 Construction on airport terminal, 1992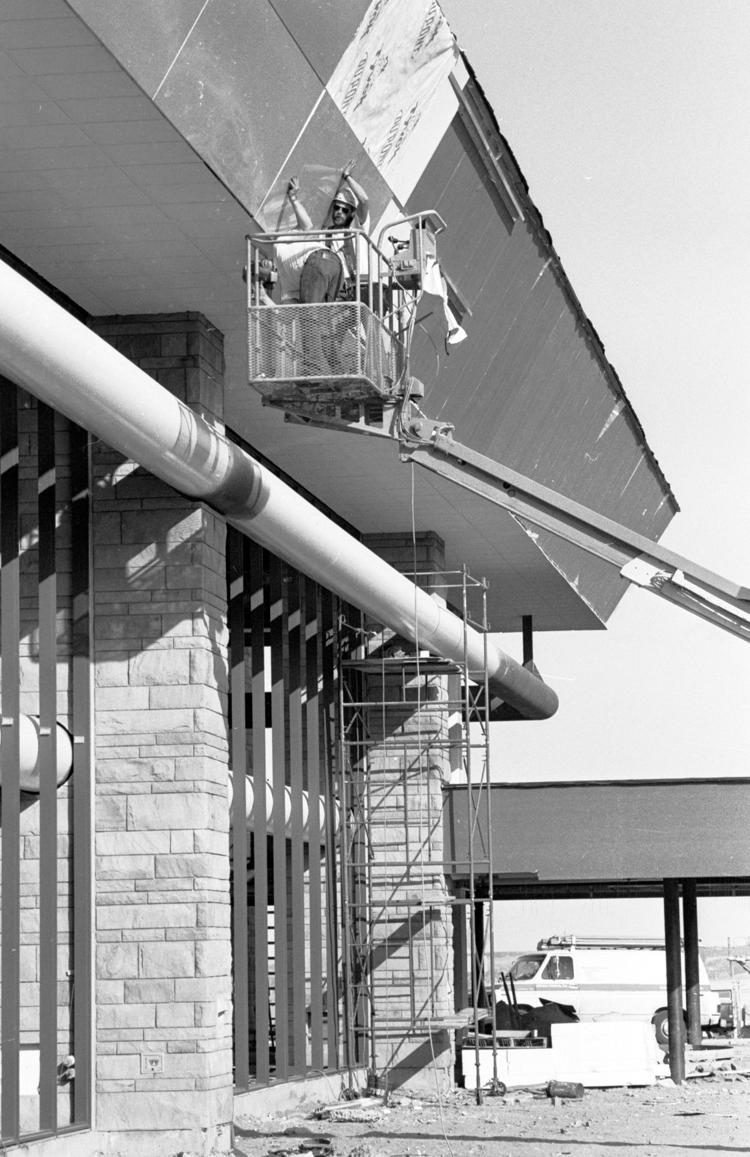 Air traffic control, 1993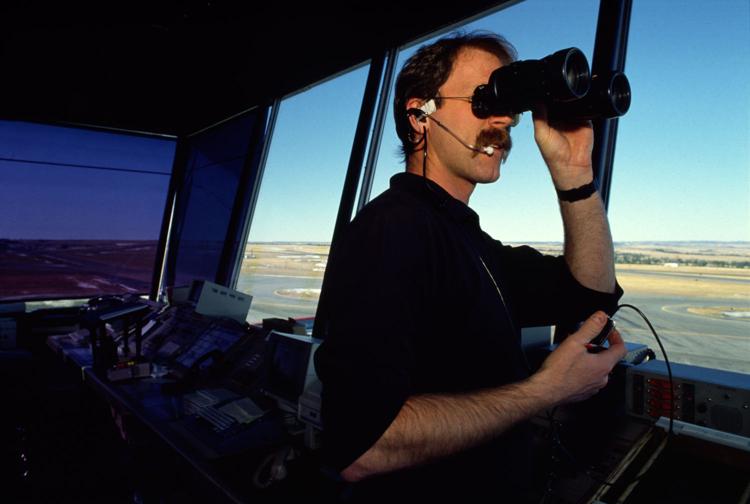 Billings Logan International Airport, 1995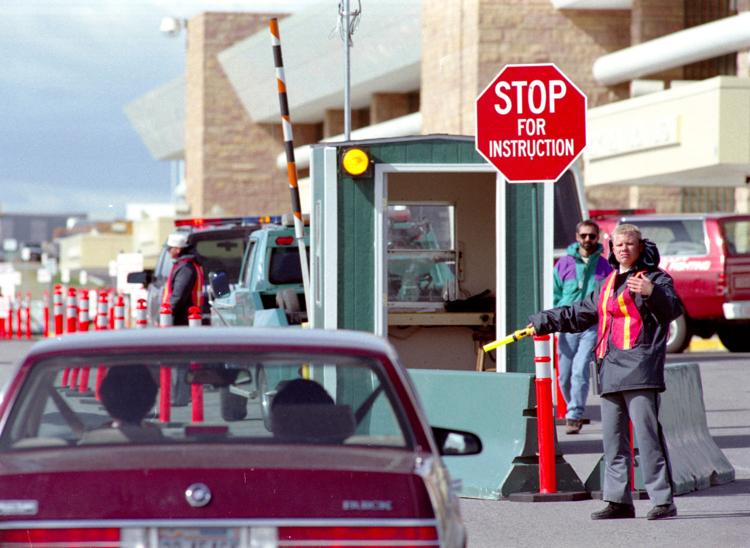 Billings Logan International Airport, 1998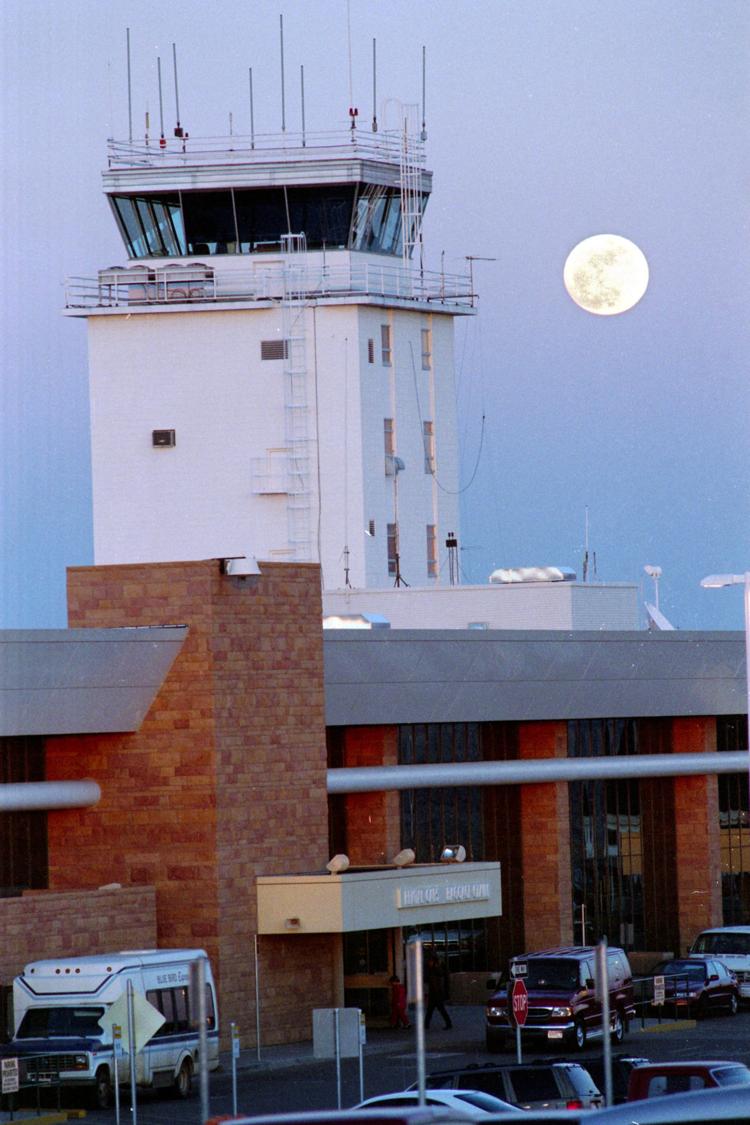 Airport security screening checkpoint, September 11, 2001
Billings Logan International Airport baggage claim, September 11, 2001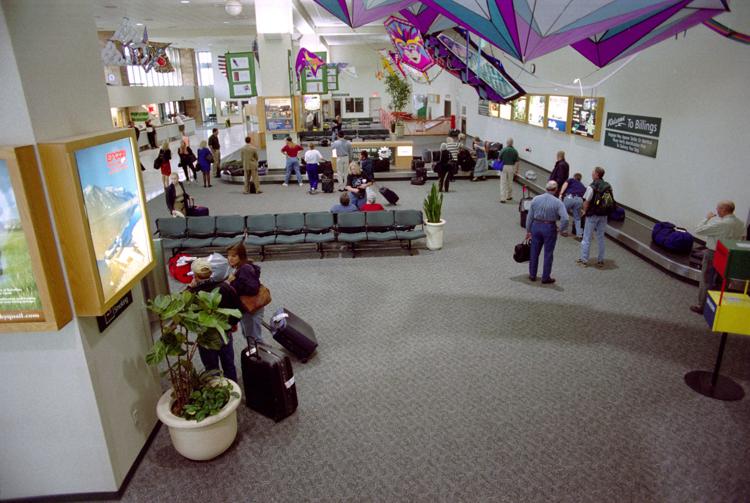 Airport sunset, 2006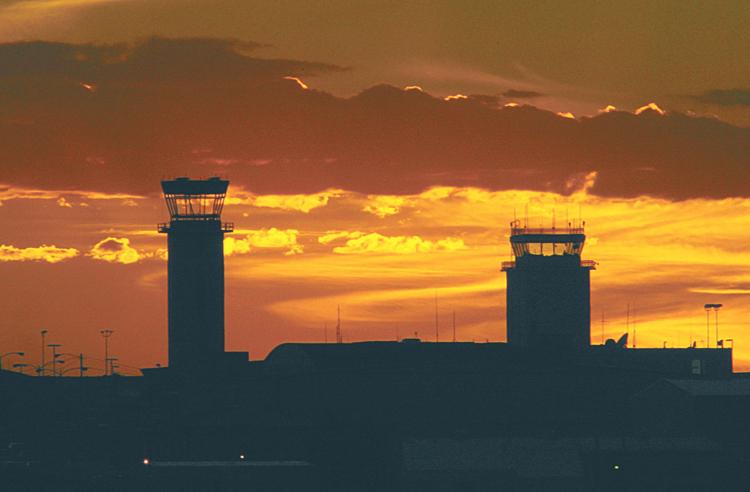 Old tower dismantled, 2007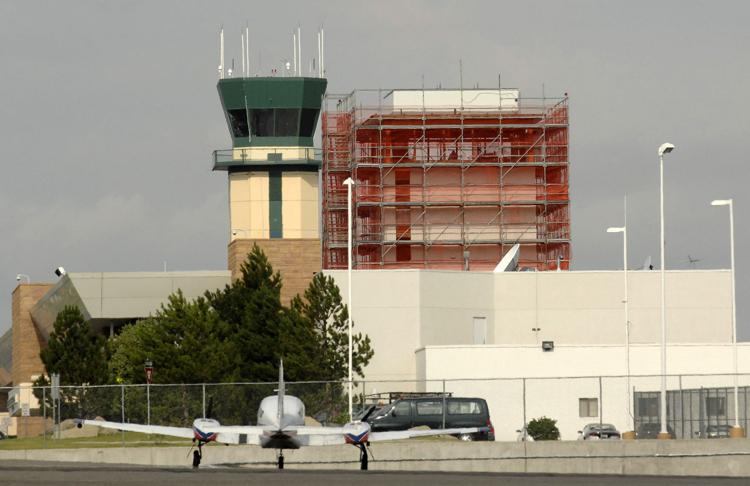 Billings Logan International Airport,