Extreme weather seems more common these days – sustained blasts of arctic air, days of high winds with damaging gusts, and dramatic changes in temperature that cause flooding. As we all know, extreme weather often leads to power outages. Although power outages are hard to predict, generators offer peace of mind for the what-ifs. When choosing the right generator, there are several things to consider.
The Options
There are three main types of generators. The first – the recreational or midsized inverter – offers up to 3,500 watts of electricity. This generator is perfect for those who rarely lose power. These units will keep the refrigerator running and the lights on for 8-18 hours on only 2-3 gallons of gas. As an added perk, this generator is so compact you can put it in the back of your pickup to power a cooktop at a tailgate. The downside? This generator will never run well pumps or heating and cooling systems.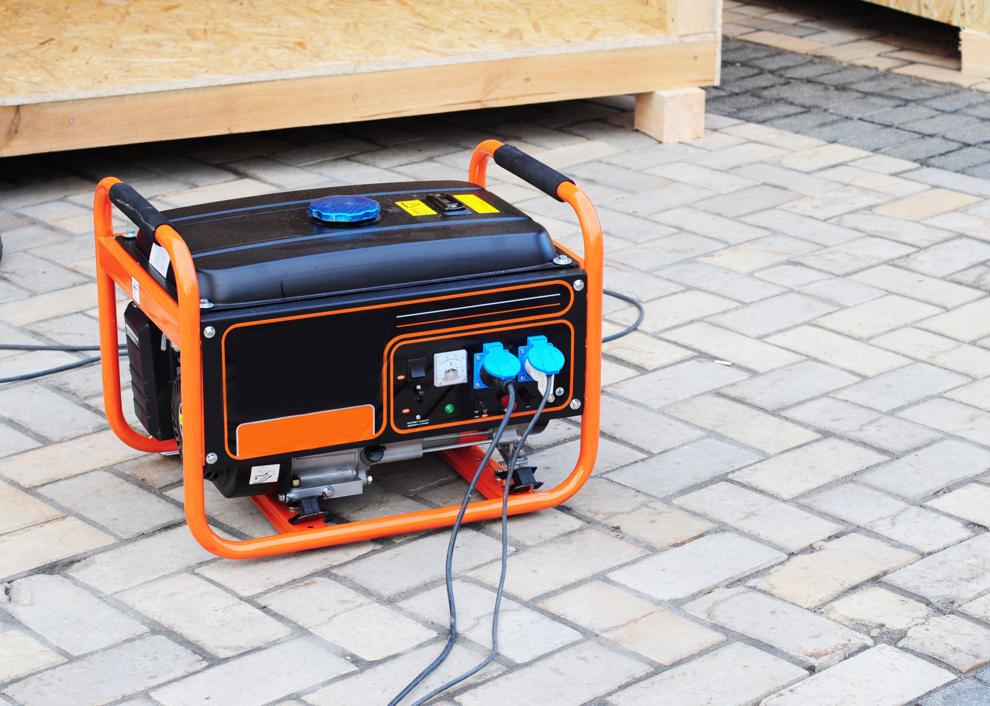 The second option – the large inverter or portable generator – offers up to 7,500 watts of electricity. These units can be stored then hooked up quickly during an outage. The downside is they are noisy to operate and bulky – typically weighing close to 300 pounds. Also, on a safety note, all portable generators need to be outdoors and at least 20 feet away from your home when operated – many die each year of carbon monoxide poisoning from portable generators.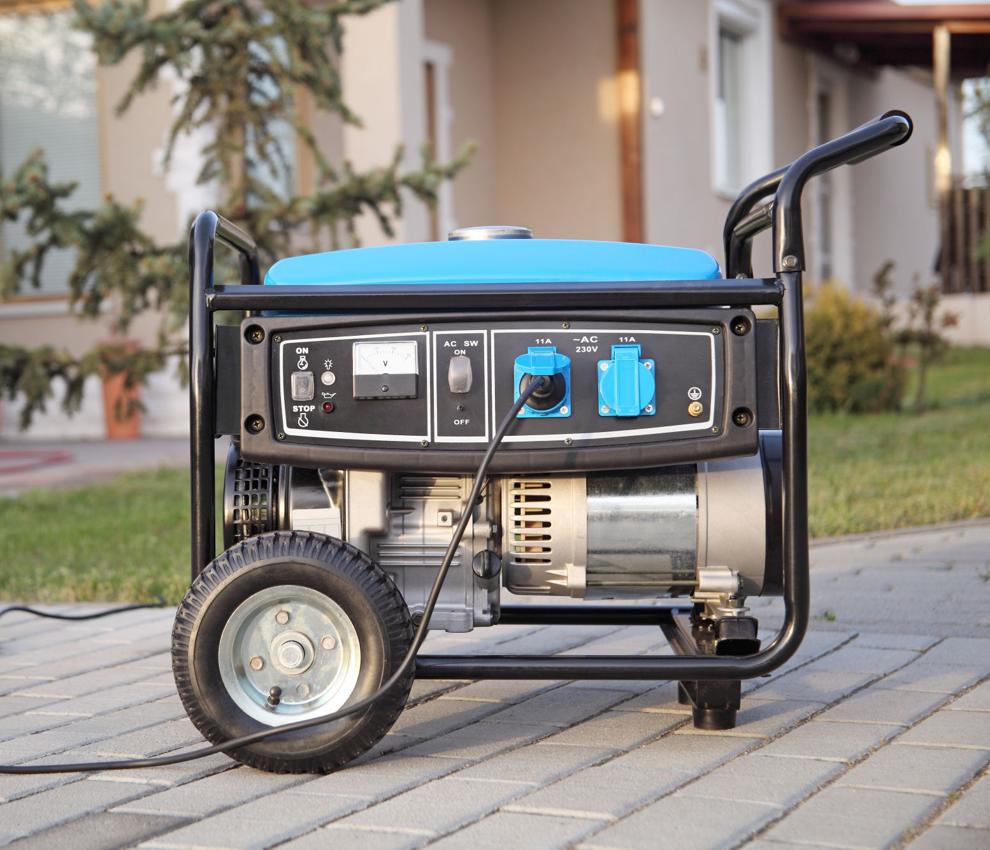 The ideal option – the whole-house or standby generator – offers 22,000 to 48,000 watts of electricity. The size of generator you need is based on the load requirements of your electrical appliances. Choose a generator with a capacity that is 25% higher than the peak load of your home, that way there's flexibility if the load increases in the future. Most homes manage well with a whole-house generator in the 27,000 to 36,000 watt range – this will replace 75% of the 200 amps coming into most electrical panels. If you choose a 48,000-watt generator you will never know the outage happened. This generator produces 220 amps of electricity at 240 volts – nearly the exact power coming from your utility company.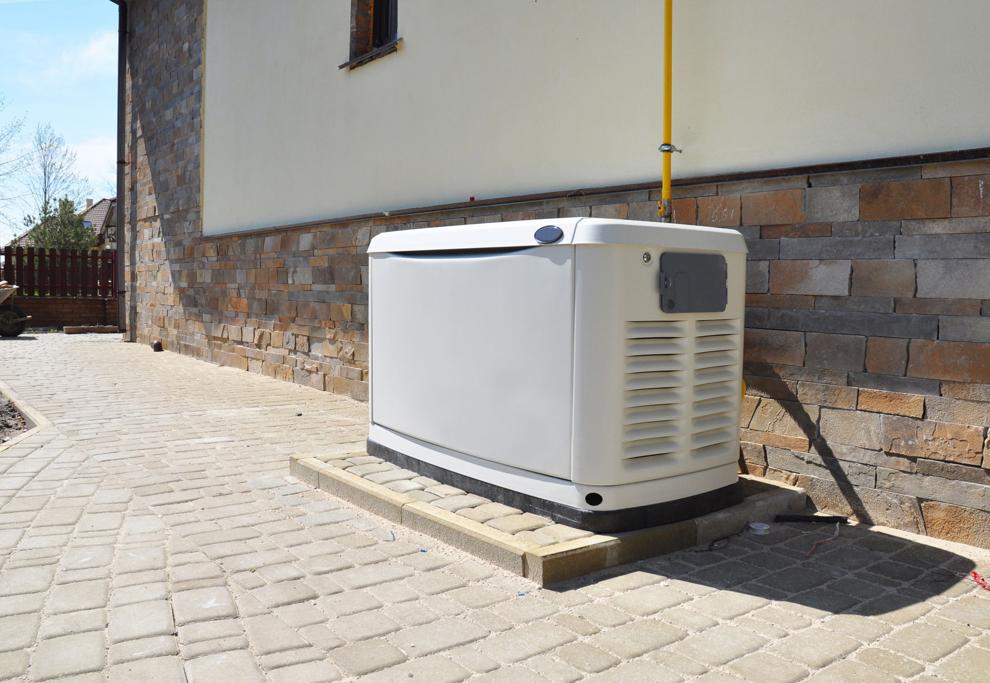 The Transfer Switch
When a power outage happens, a transfer switch disconnects the power line coming from the utility company and connects the power line from the generator. When the utility company restores power, the transfer switch reverses the process. A transfer switch connected to a standby unit allows the generator to jump into action the moment the power goes out, even if you aren't home or you're asleep.
It is as important to pick out the right transfer switch as it is to pick out the right generator – the two must work together to restore power. Your transfer switch must match the amperage of your service. If you have a 150-amp service, then you need a 150-amp transfer switch. Because transfer switches are connected to the main electrical panel of your home, installing them needs to be done by an experienced electrician or technician.
Cash In
Every house loses power once or twice a year for a few hours, but some power outages – often those caused by extreme weather – cause power outages for days, even weeks. When power outages last for that long, pipes freeze, basements flood, food rots and walls mold. Because of these damages, many insurance companies will give you a discount on your homeowners premium for installing an automatic standby generator.
Jeff Stock is the owner of Elk Ridge Electric in Billings