The Golden Phoenix, on the corner of Airport Road and Main Street, one of the busiest intersections in Montana, closed Friday after more than 20 years in business. 
The Chinese restaurant, run by Phil and Gwen Chau, is a Heights institution, a popular lunch and dinner destination that had a loyal coterie of regulars. 
"They've kept us going," said Tana Romero, a manager and waitress at the restaurant. "They're just wonderful. That's what I'm going to miss."
The building's 10-year lease is up at the end of December and last Christmas Phil Chau decided that, if possible, he would keep the Golden Phoenix going for one more year after that. At that point, he would retire, Romero said.
When he approached the building's owners earlier this year with his plan, they told him it had to be a another 10-year lease or no deal. The Chaus had no desire to continue for another decade, so they decided to close. 
"Honestly, they burned themselves out," Romero said. 
Phil Chau was the cook. He knew all the recipes and never had to measure out ingredients; he knew exactly what to add and how to cook it. As a result, he and Gwen were in the kitchen day and night every day the restaurant was open, Romero said. 
"He's been talking about fishing since I've been here," said Romero, who has been working at the Golden Phoenix on an off for nearly 20 years. 
The restaurant will sell off its equipment and furniture to the public on Sunday and Monday. And then Phil Chau will go fishing. 
The couple own the Golden Phoenix name and the recipes, which they will keep. The restaurant also had a beer and wine license, which the Chaus will sell. 
The building will remain vacant until the owners find a new business to lease it or tear it down and build something new.
Earlier this summer the owners had initially struck a deal with a group that wanted to build a casino on the property; but the casino deal fell through, Romero said. 
Magic Diamond Liquor Store Casino and Lounge sits next door to the Golden Phoenix and Bottles and Shots Liquor Store and Club Casino is directly across the street.
In the meantime, the Chaus will enjoy a break, do some traveling and fishing and then decide what comes next. It'll be some new venture and Romero will be involved.
"We're going to do some kind of business when he gets back," she said. 
---
Retrospective: Main Street
Main Street, 1977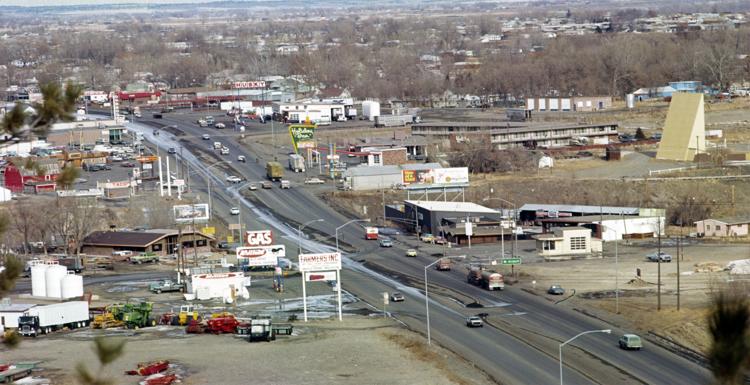 Main Street, 1977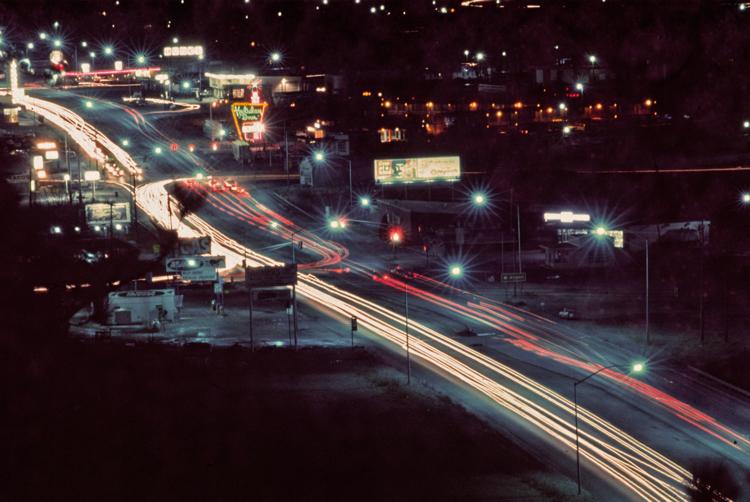 Main Street, 1981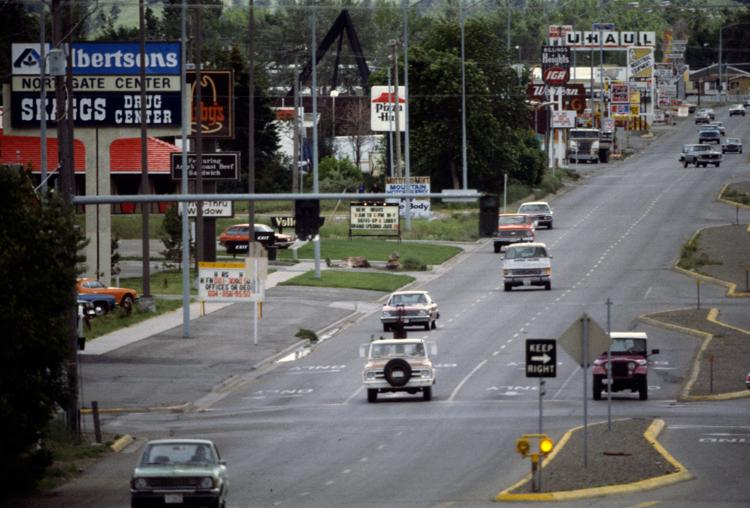 Main Street, 1981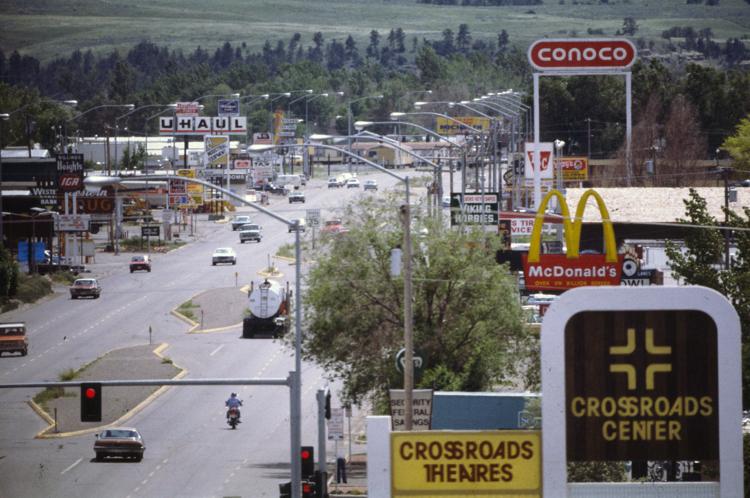 Main Street, 1984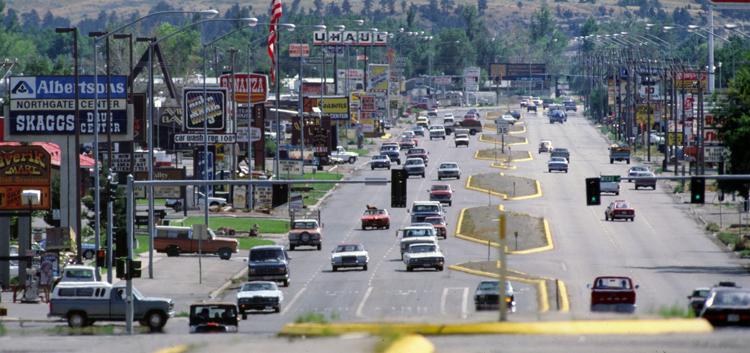 Main Street, 1986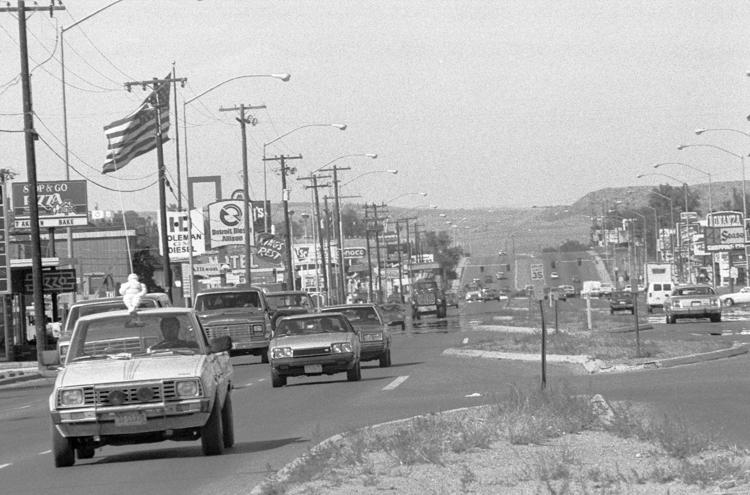 Main Street, 1986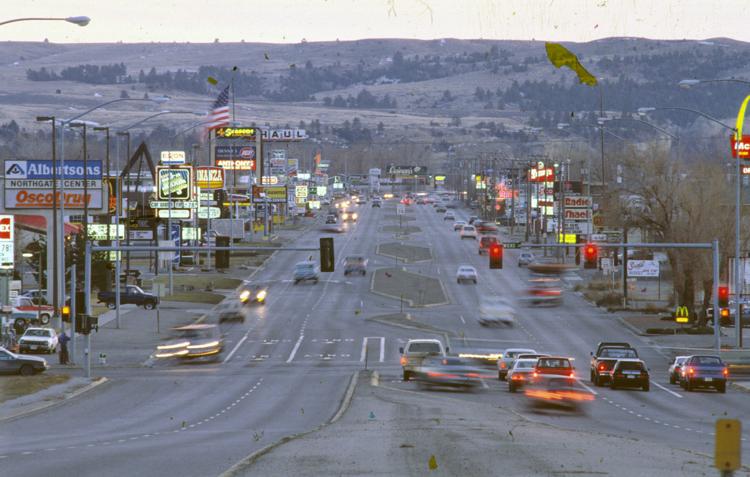 Main Street, 1986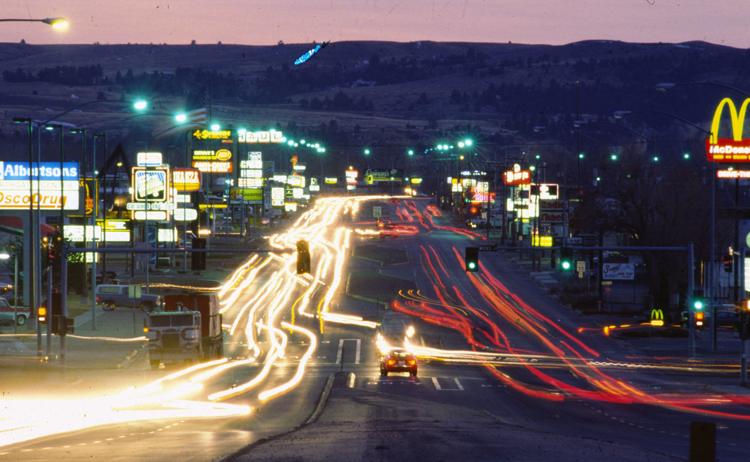 Main Street, 1994
Main Street, 1994
Main Street, 1995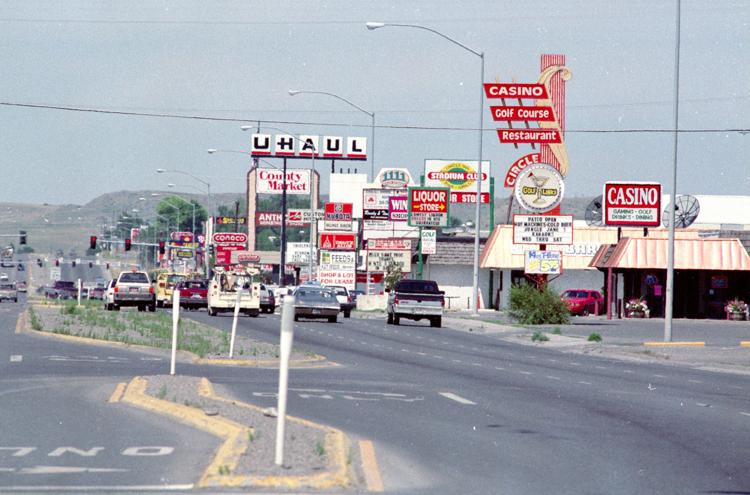 Main Street, 1999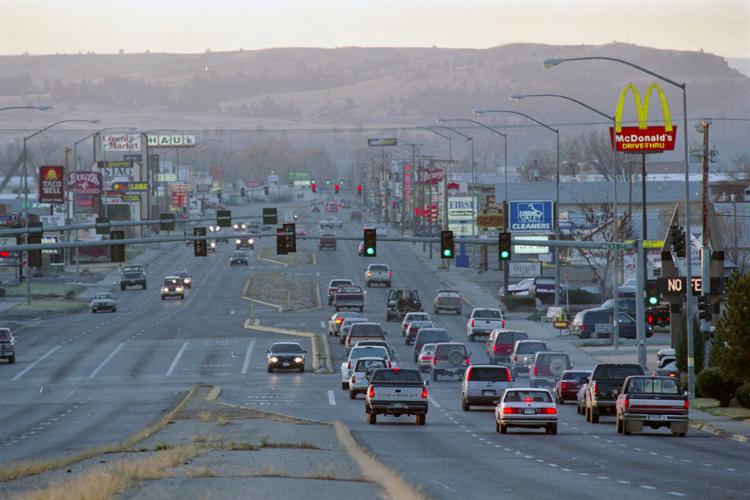 Main Street and Airport Road, 2000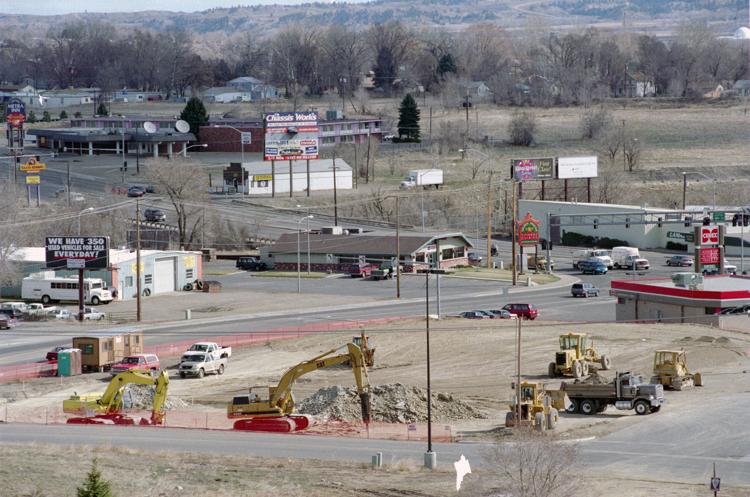 Main Street , 2000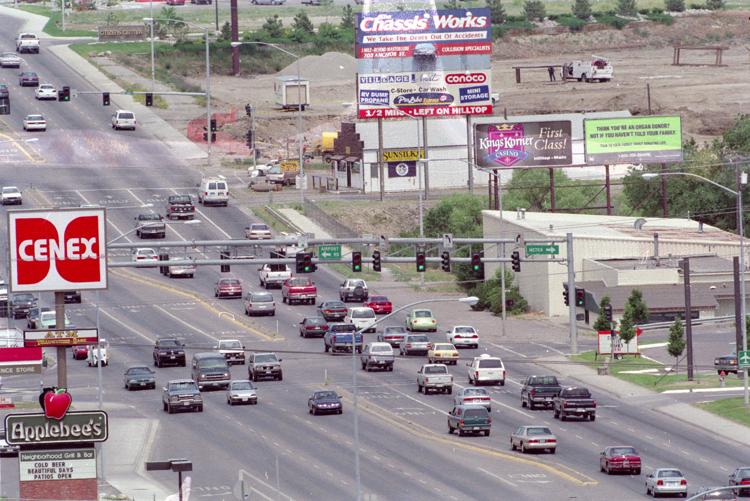 Main Street, 2004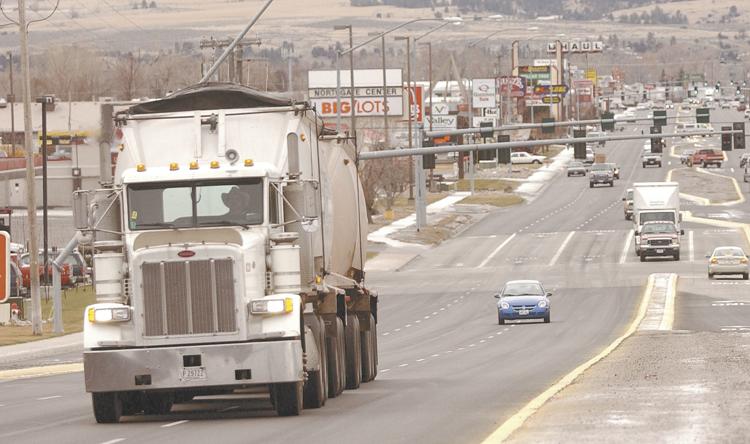 Main Street, 2011
Main Street, 2014
Main Street, 2018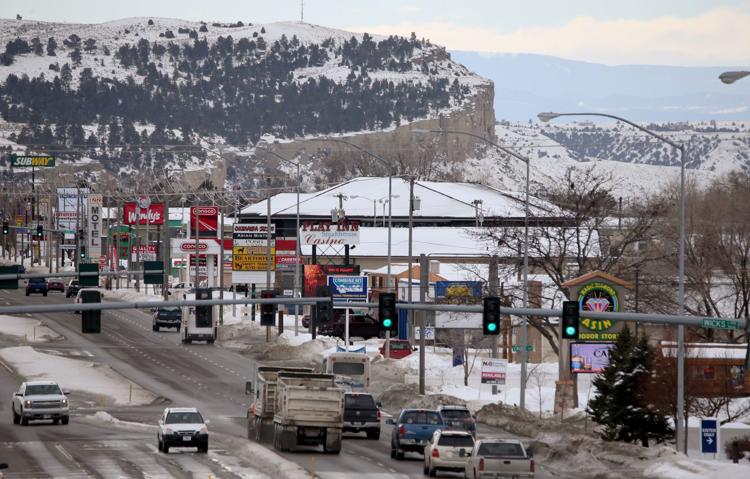 Main Street, 2018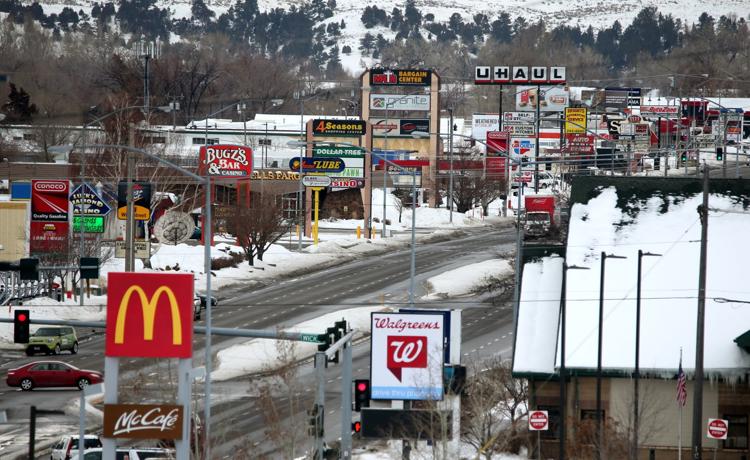 Main Street and Airport Road, 2018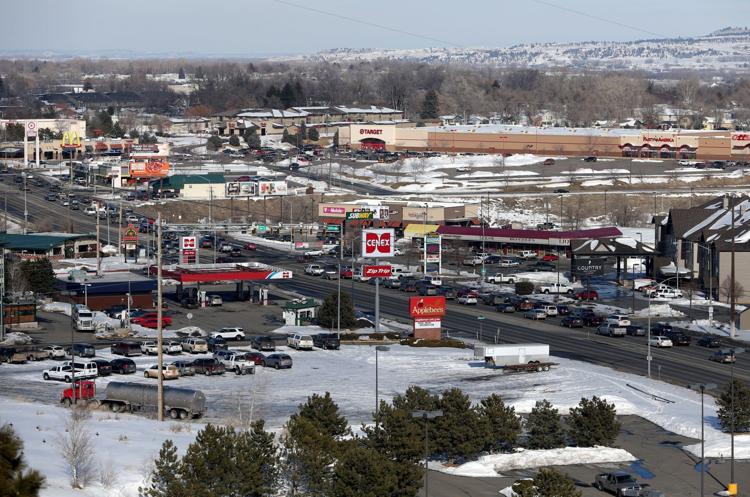 Main Street and Airport Road, 2018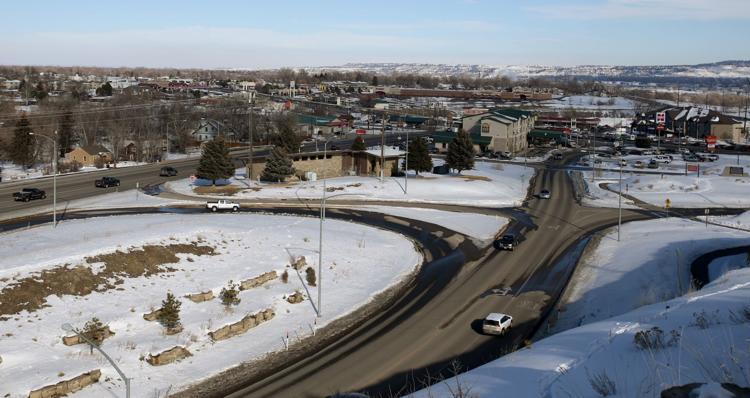 Main Street and Airport Road, 2018