A wildfire ignited near Molt, off Mountainview Road and east of Buffalo Trail Road on Wednesday afternoon, and is burning "erratically," according to the Billings Fire Department. 
At about 10:40 p.m. Wednesday night Yellowstone County Disaster and Emergency Services issued a full evacuation for residents north of Lipp road to mile marker 3 on Buffalo Trail Road and to the east for another half mile. 
The fire was reported at approximately 200 acres, or about one-third of a square mile, at noon, according to a preliminary WildCAD fire report. Later Wednesday the blaze had grown to about 800 to 1,000 acres or about one-and-a-half square miles.
The fire started sometime Wednesday morning, said Billings Fire Department Battalion Chief Jason Lyon. He was unclear of the cause, but said the fire occurred in the same area as a wildfire Sunday. 
The fire is on private property, according to Bureau of Land Management spokesperson Sarah Holm. BLM has also responded to the fire, she said. 
"No homes or structures have been damaged that we know of," Holm said.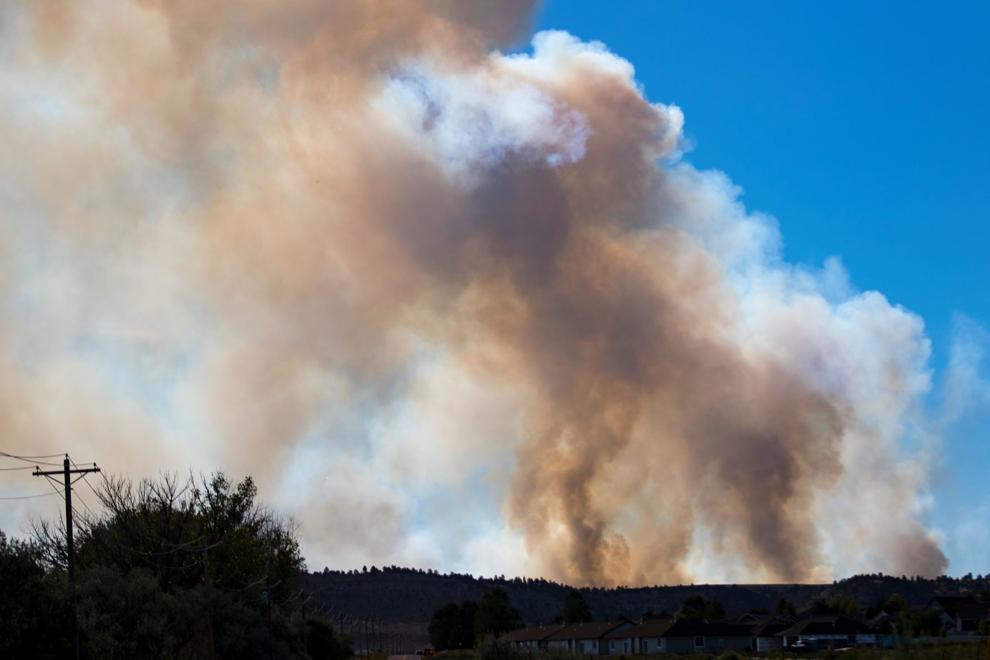 The fire has been dubbed The Mountain View fire, Holm said. 
The fire is burning a mixture of grass and heavy brush, and is moving into a wooded area, Lyon said. The hot, dry weather and winds are making the fire behavior erratic, and quickly changing directions, he said. 
As of 8 p.m. Wednesday night, the fire was not contained, according to Denis Pitman, Yellowstone County commissioner and information officer for The Mountain View fire.
The fire has been "aggressively attacked" throughout the day from the air because of the rugged terrain where it's located. 
Pitman said that 31 engines and tenders were on hand Wednesday night, along with 75 firefighters on scene, two bulldozers and one road grader.
About eight to 10 aircraft were working until dark. 
The numbers of agencies that responded to the fire increased throughout the day, with almost every fire agency in Yellowstone County, plus Carbon County and Stillwater County, battling the blaze.
Pitman said that the fire didn't seem to be escalating as of Wednesday night due to calmer winds.
For well-meaning citizens, Lyon did caution that the 911 call center had been overrun with calls about the fire. The large smoke-plume caused from the dense fuel could be seen from miles away.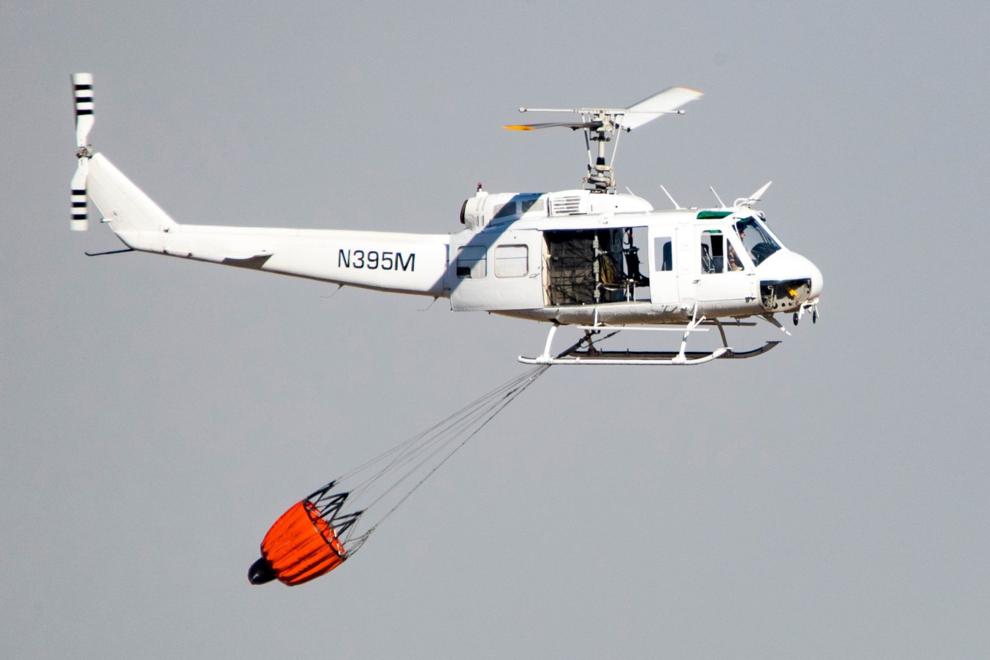 "It's really hard to tell where the smoke column is located," he said. "All the fire departments in the county are well aware of it." 
He also asked people to stay off the rural roads, as traffic congestion inhibits work to suppress the fire, he said.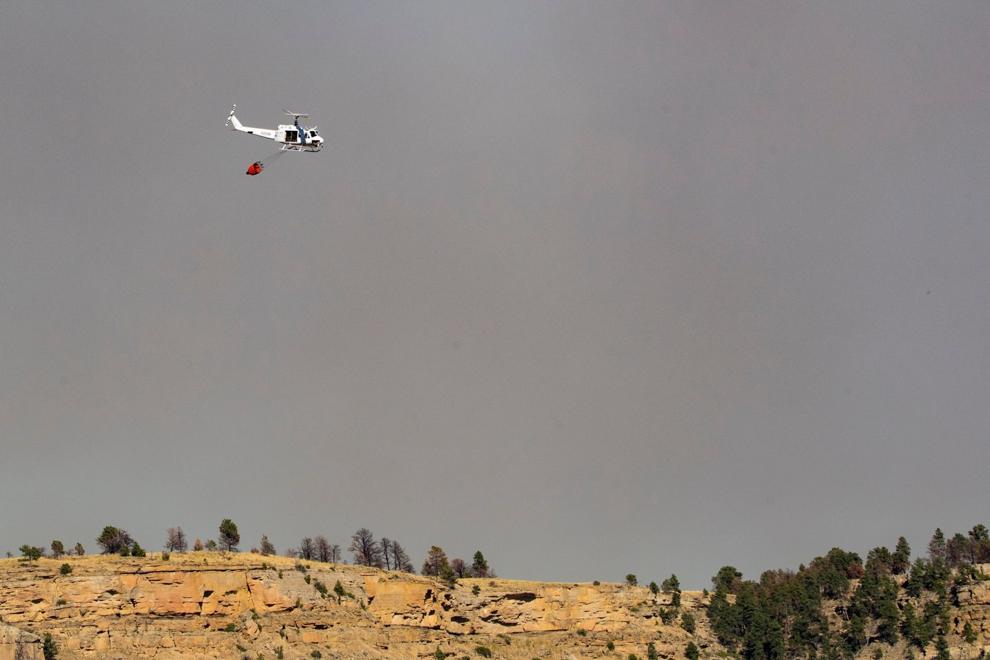 The Billings Fire Department, Laurel Volunteer Fire Department, Bureau of Land Management, The Montana Department of Natural Resources and multiple local agencies responded to the fire. 
Columbus fire chief Rich Cowger clicked through slides showing homes torched in a wildfire. 
Photos: Fire between Molt and Laurel sends up huge plume
Photos: Mountain View fire burns west of Billings
Mountain View Fire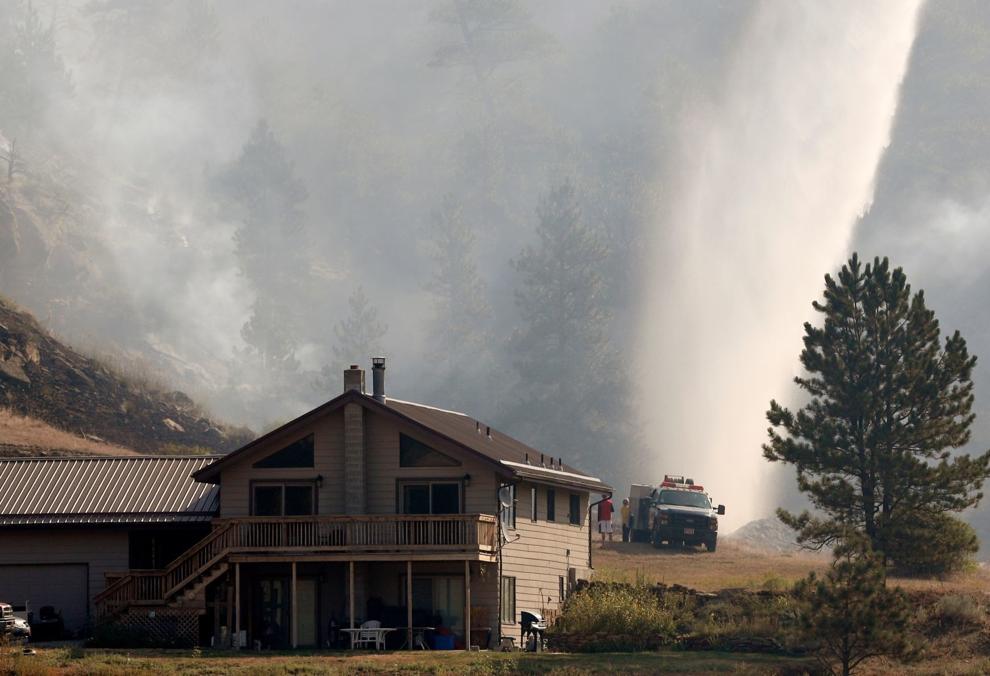 Mountain View Fire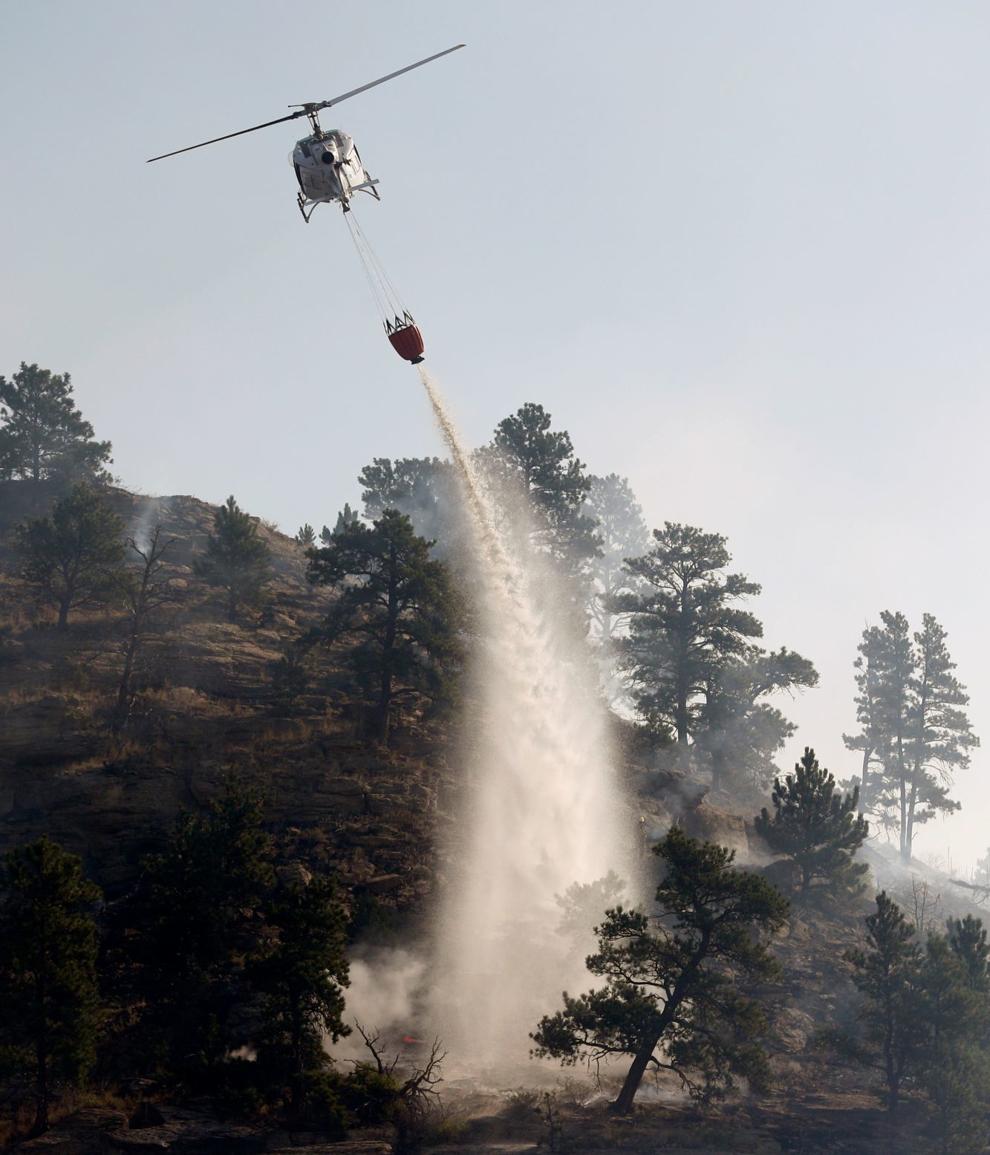 Mountain View Fire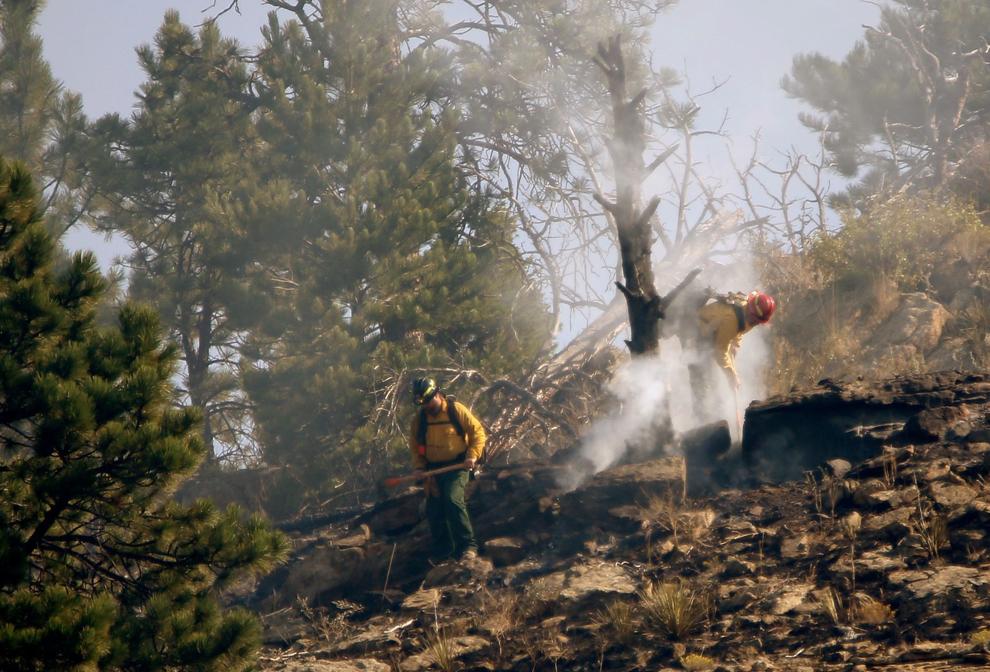 Mountain View fire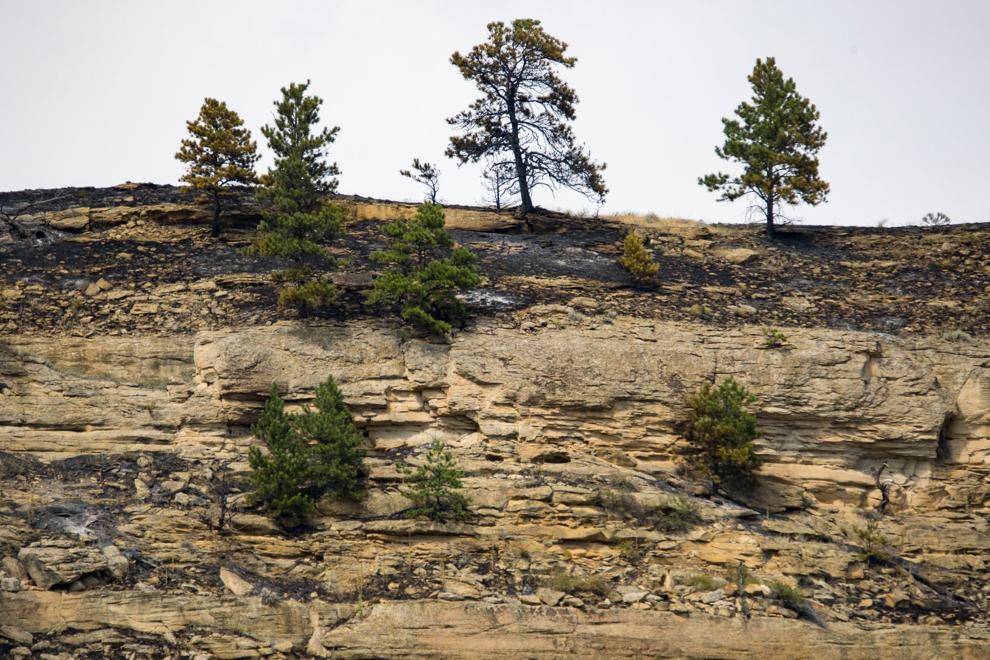 Mountain View fire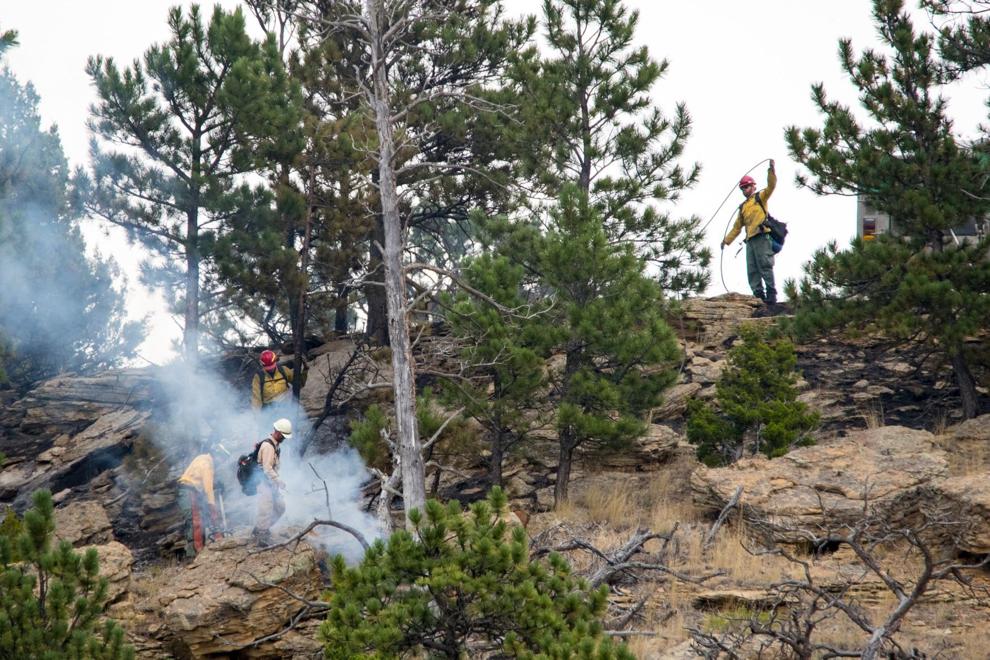 Mountain View fire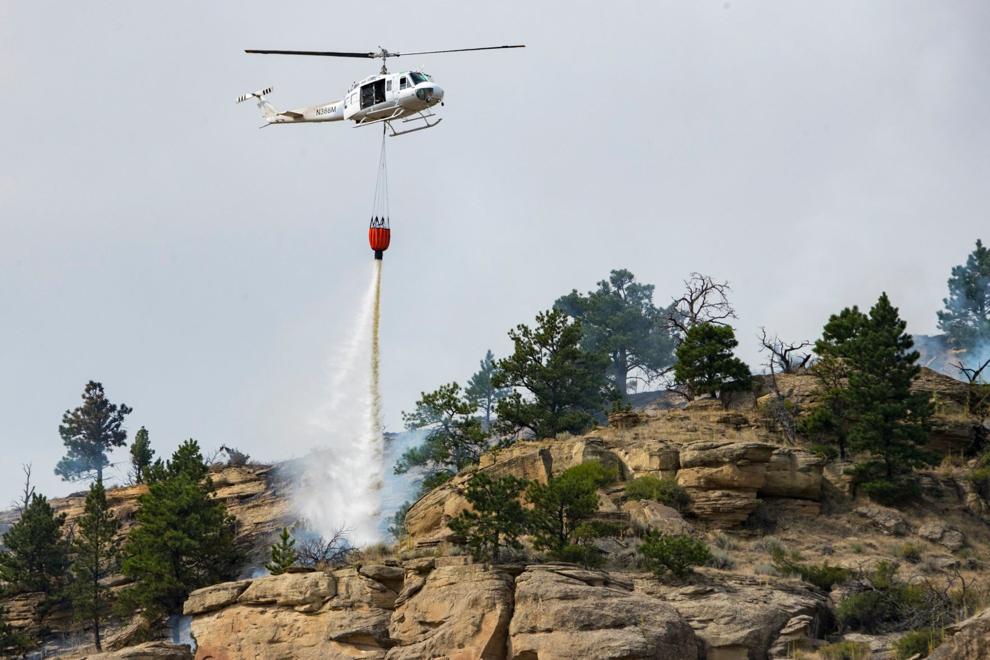 Mountain View fire
Mountain View fire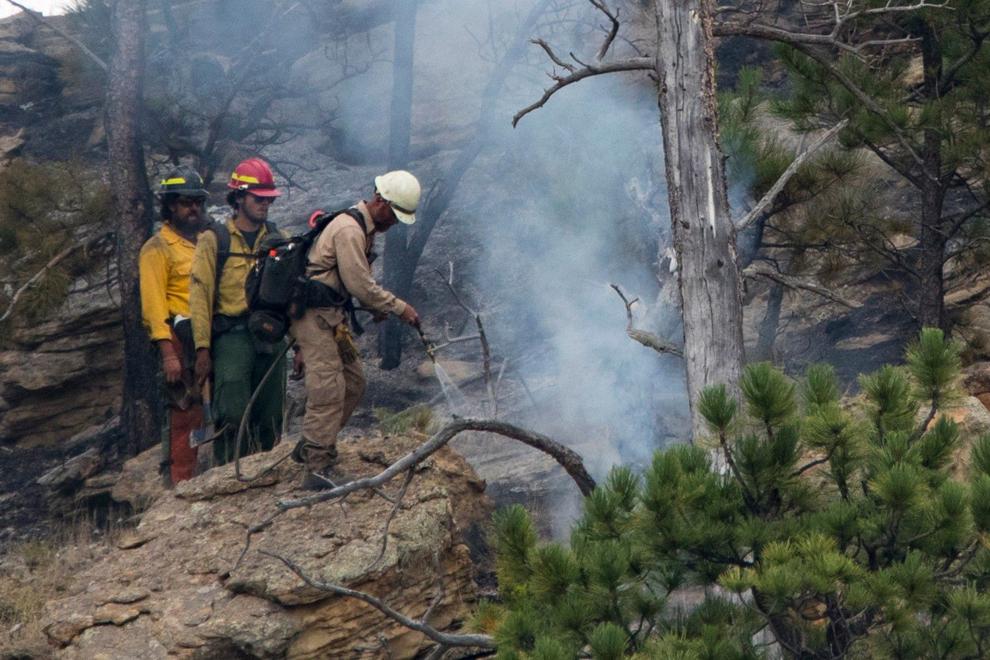 Mountain View fire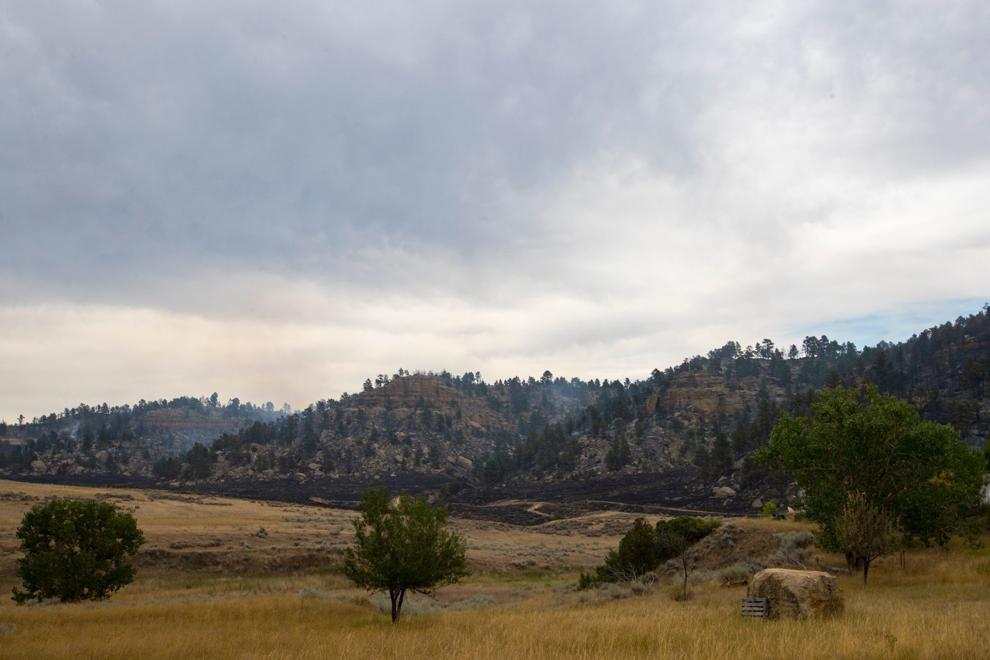 Karen Luhman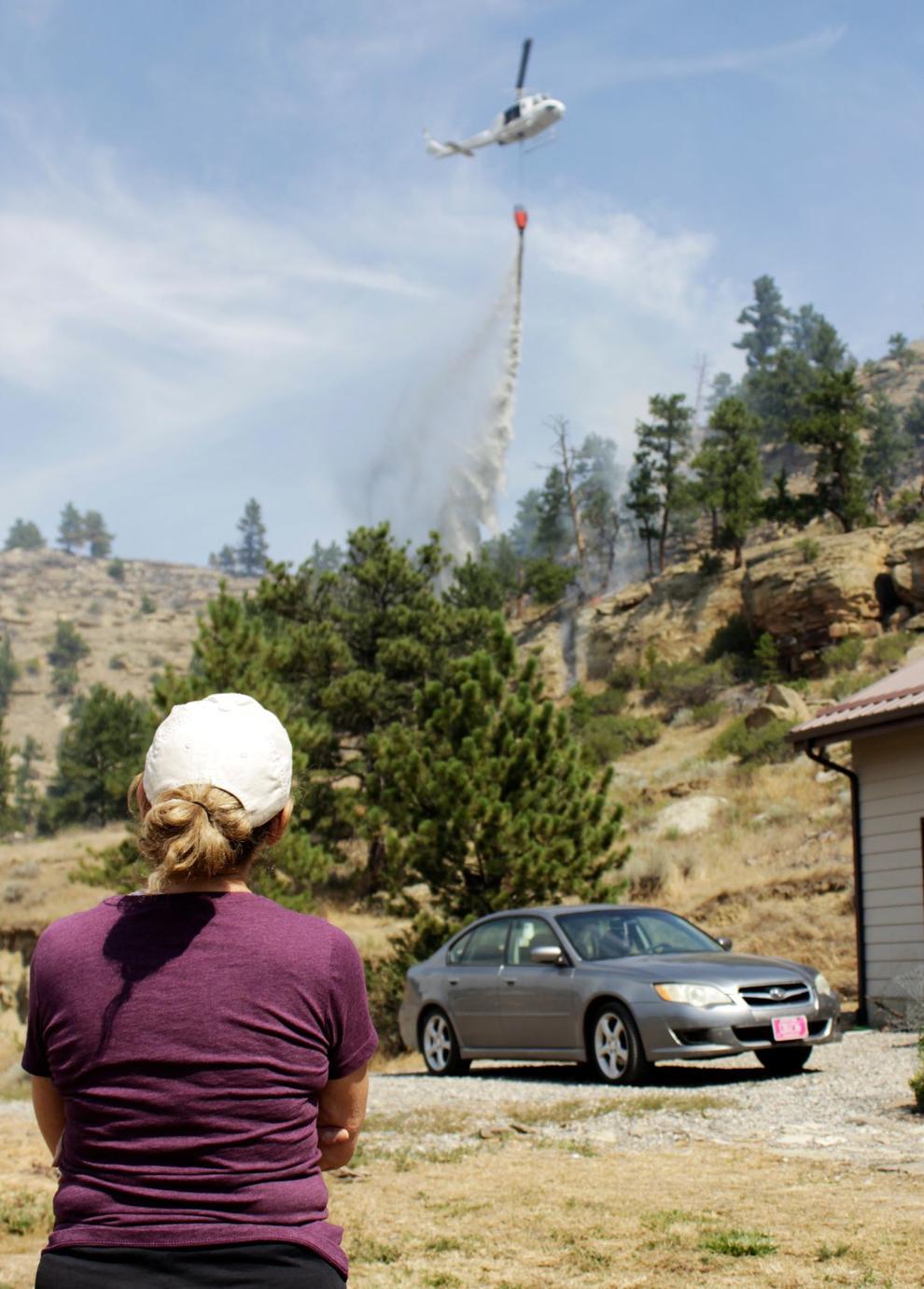 Karen Luhman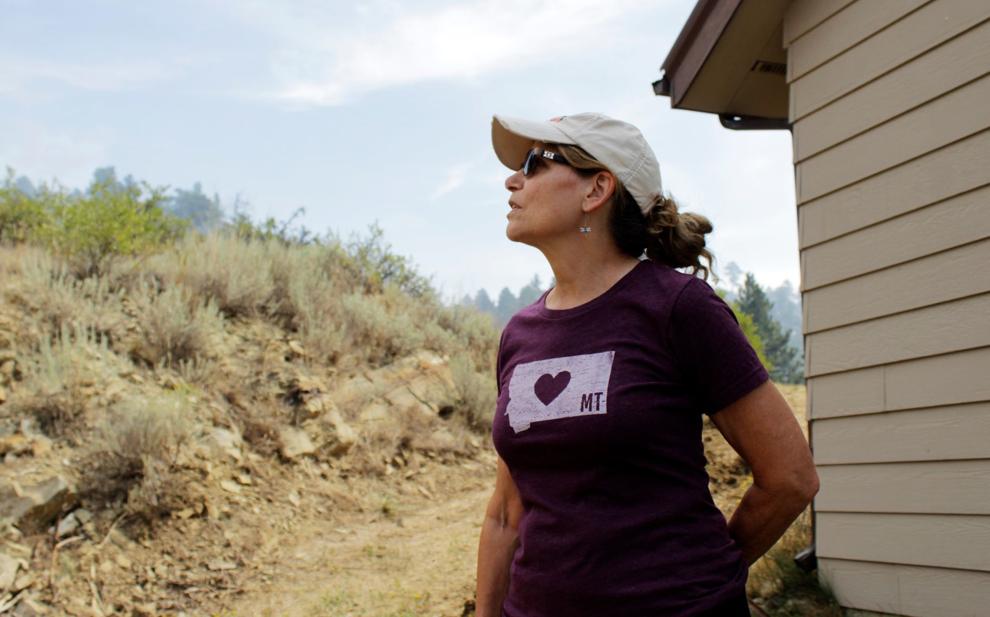 Mountain View Fire
Mountain View fire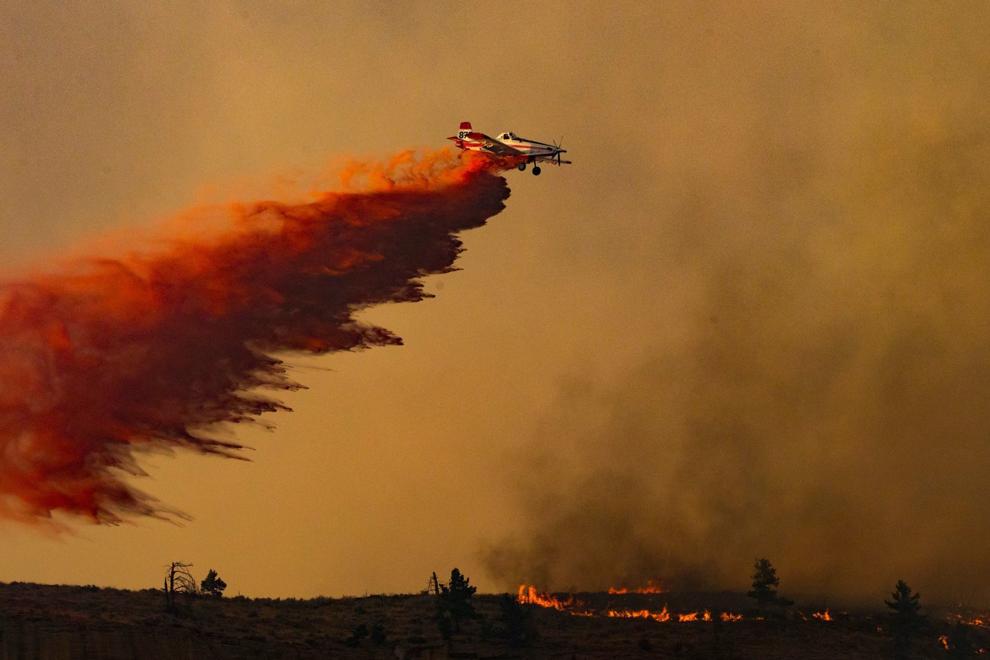 Mountain View fire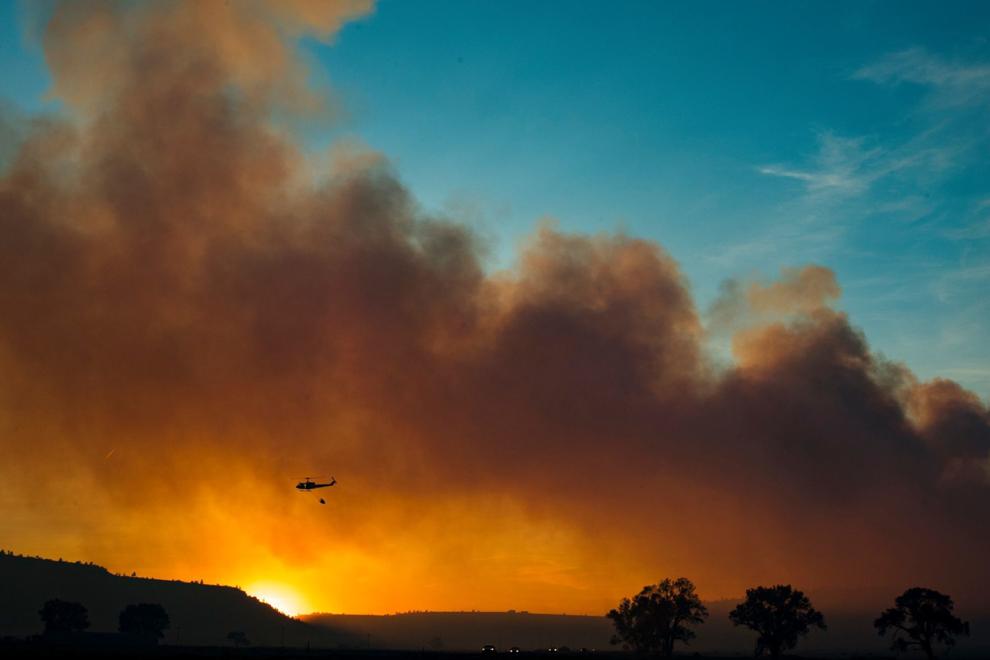 Mountain View fire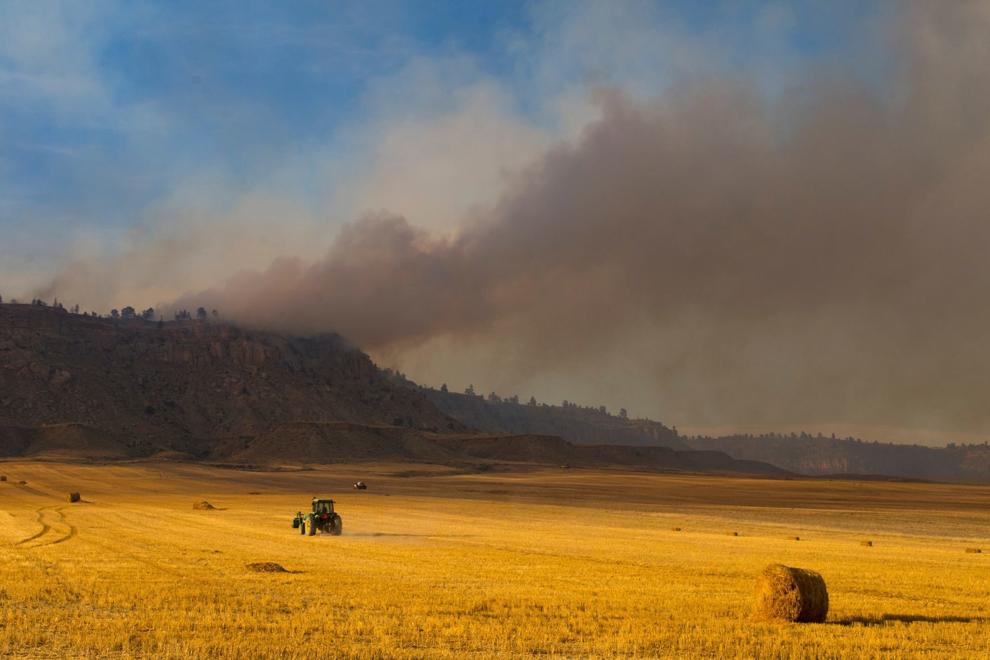 Mountain View fire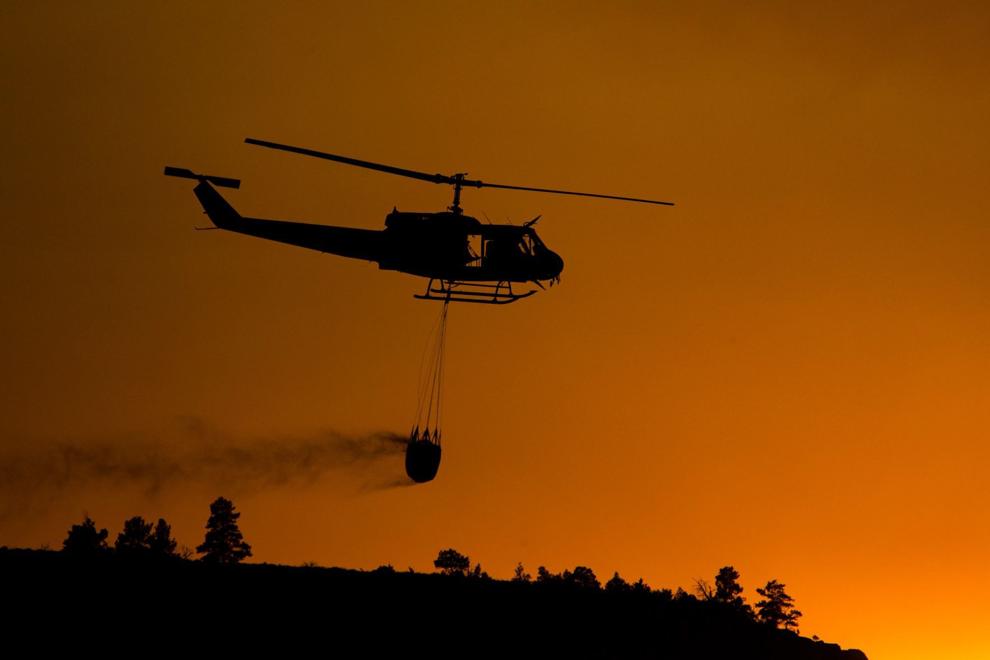 Mountain View fire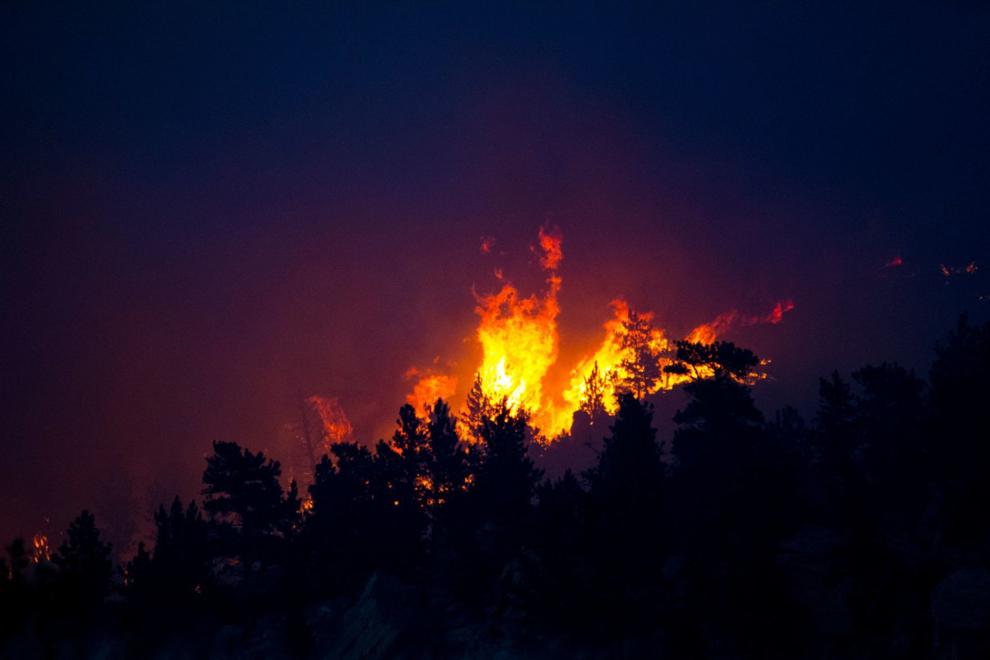 Mountain View fire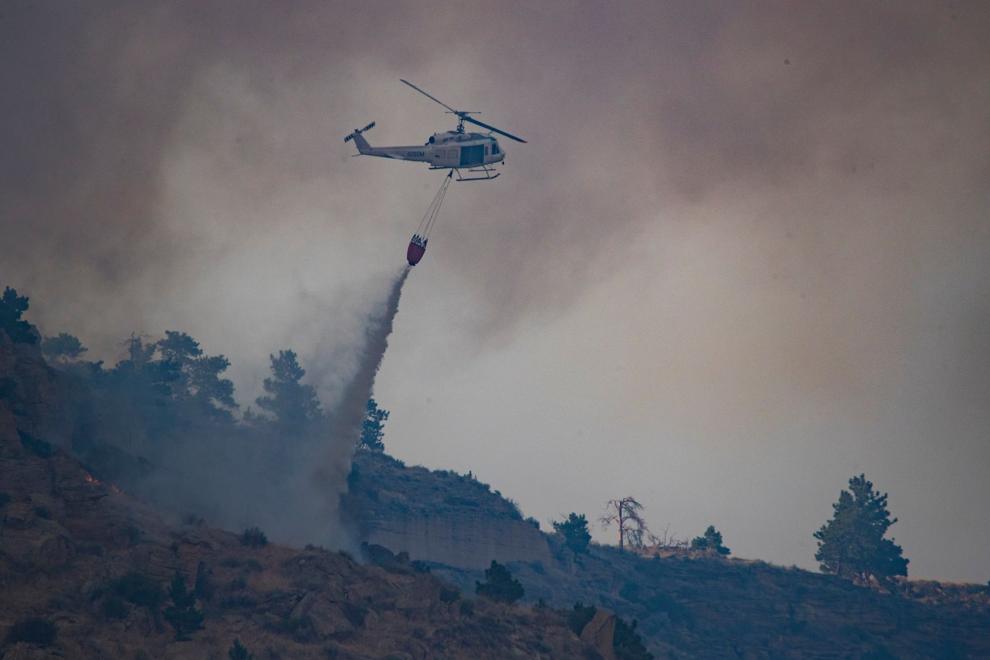 Mountain View fire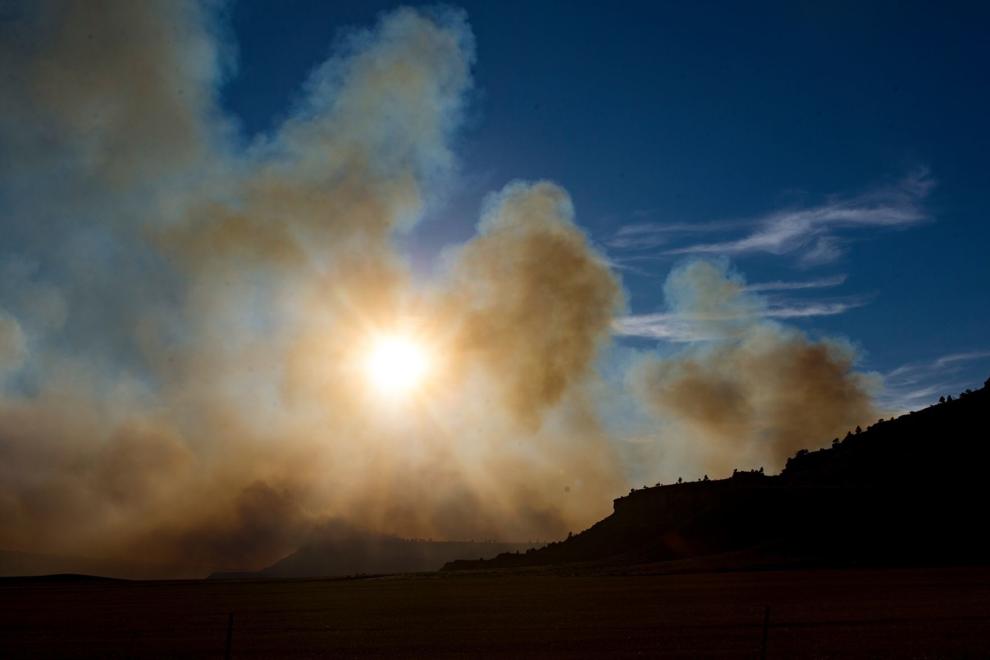 Mountain View fire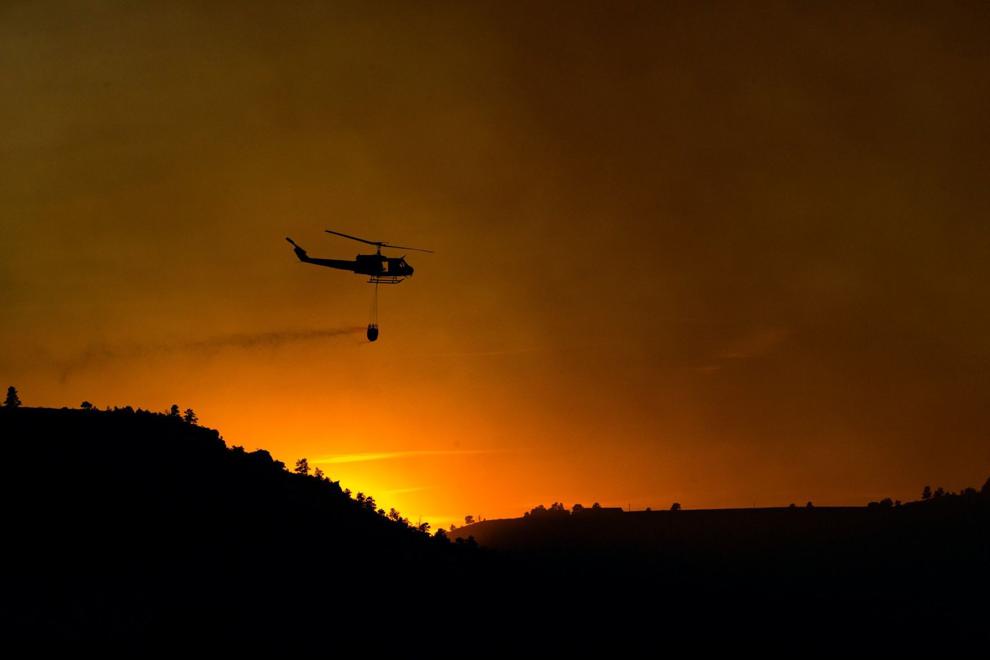 Mountain View fire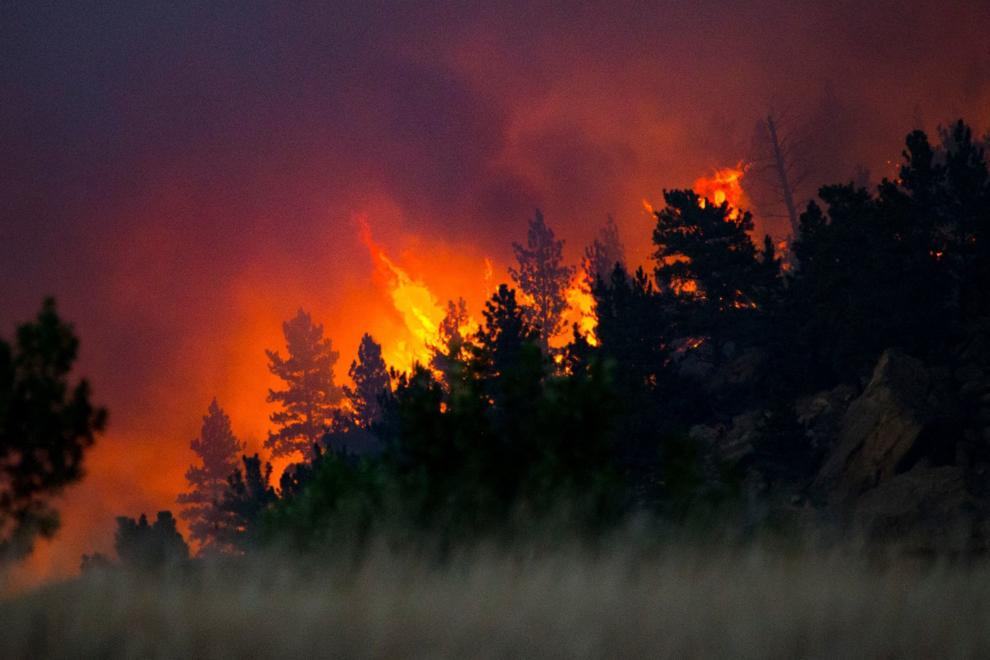 Mountain View fire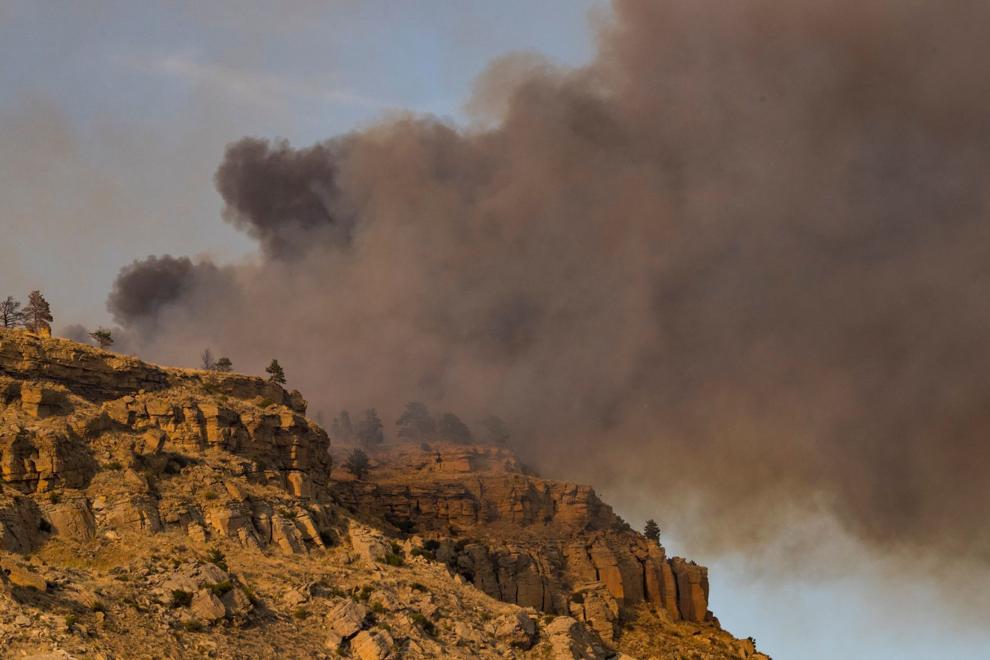 Mountain View fire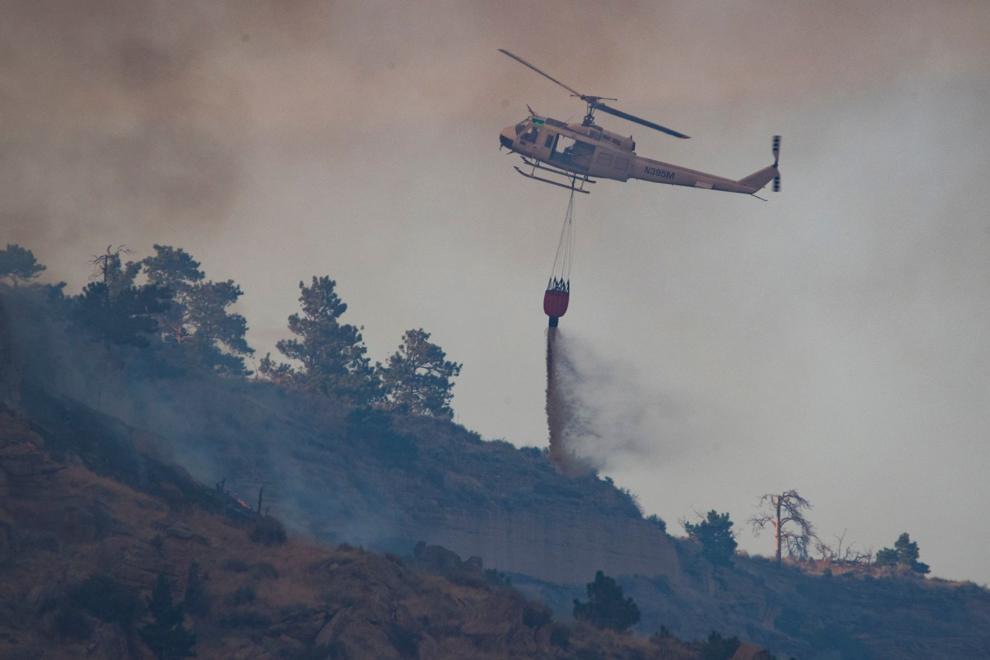 Mountain View fire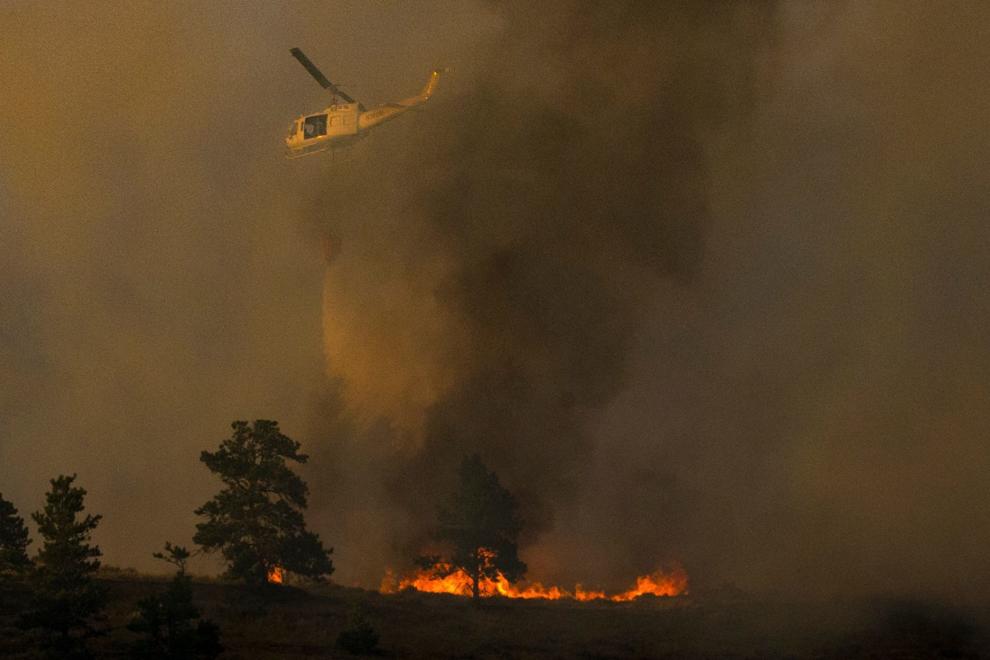 Mountain View fire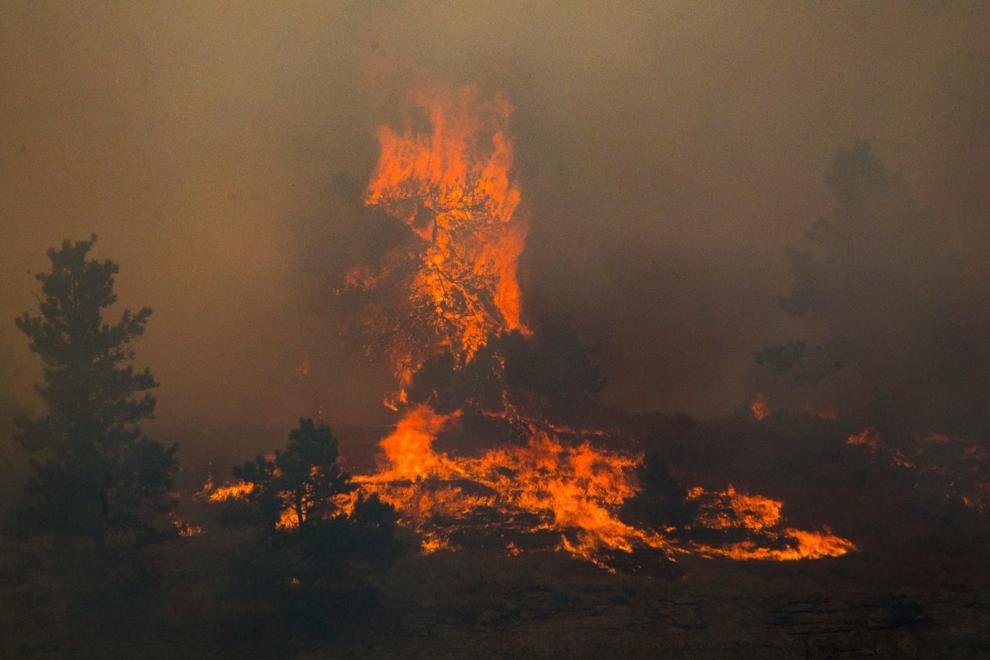 Mountain View fire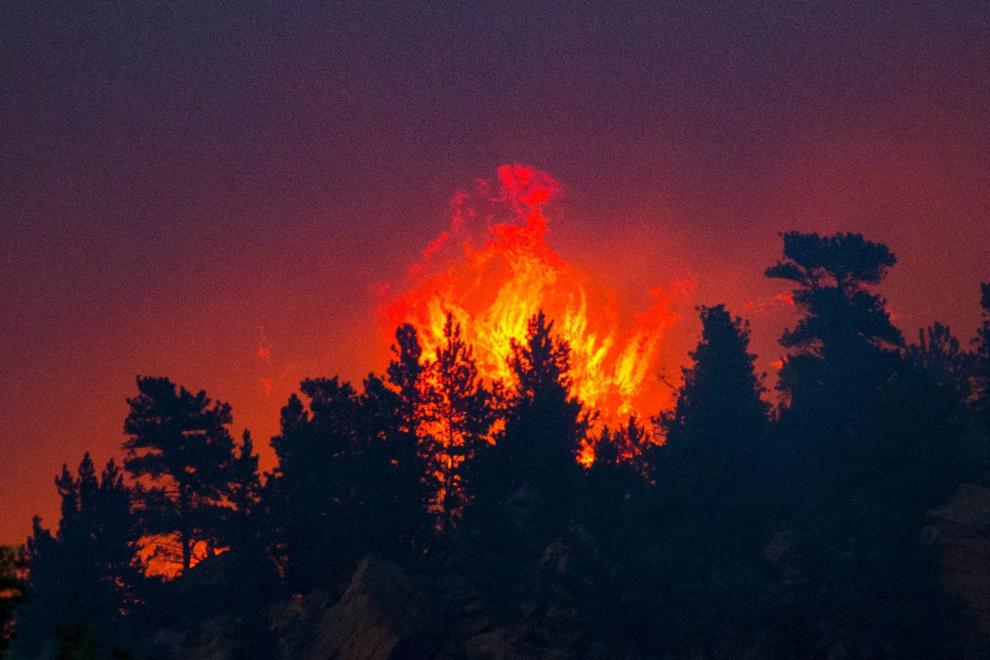 Mountain View fire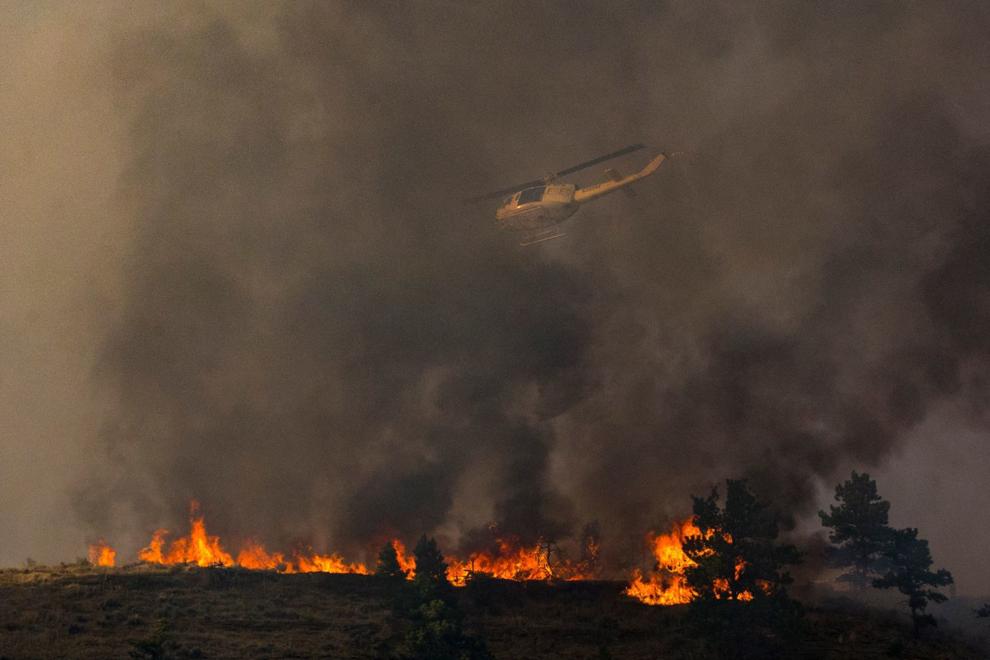 Mountain View fire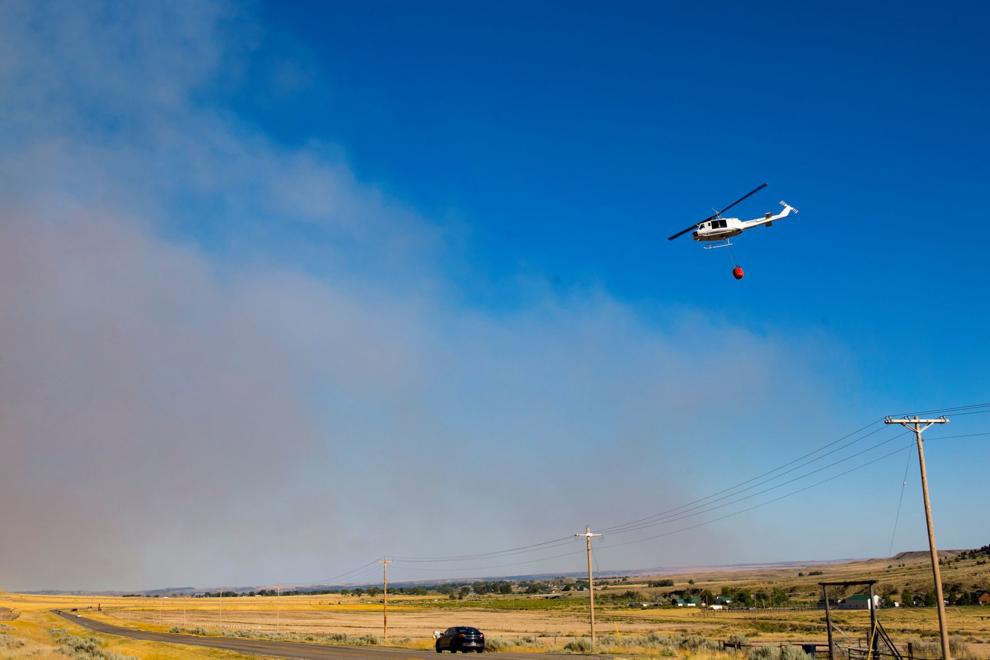 Mountain View fire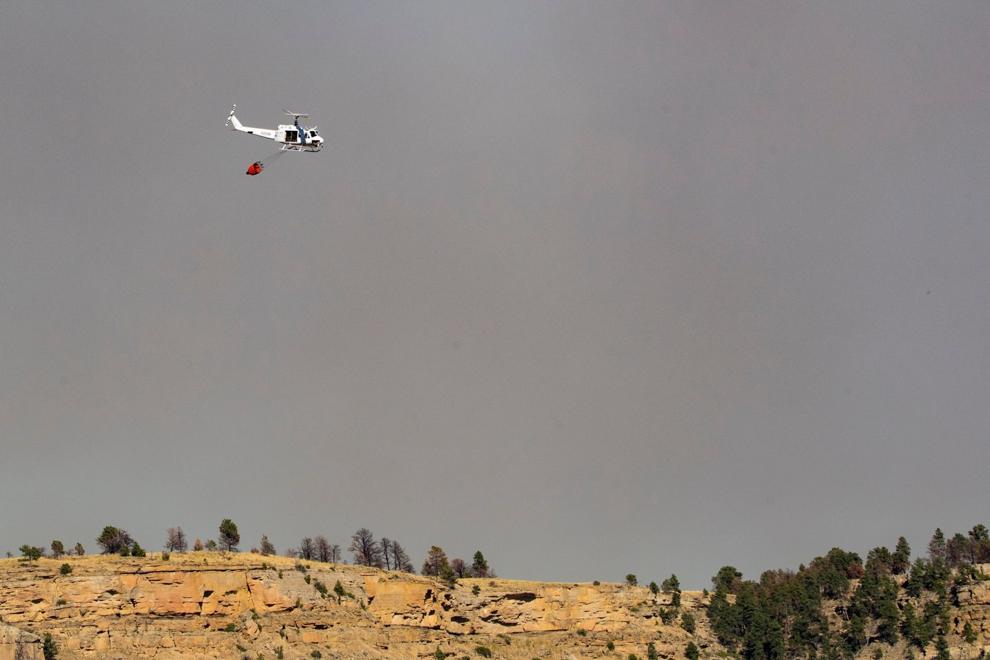 Mountain View fire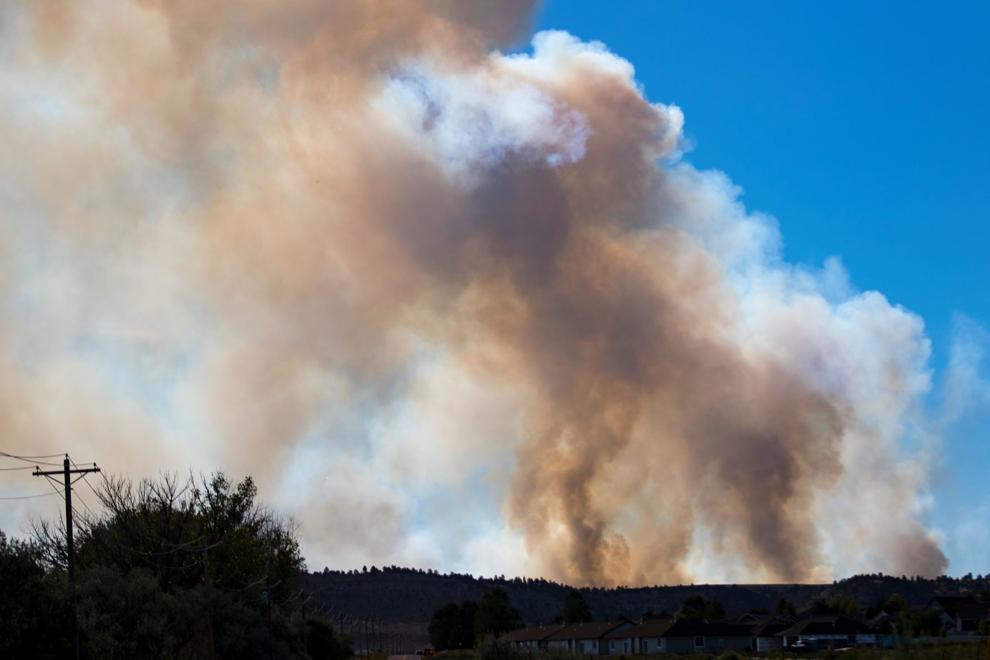 Mountain View fire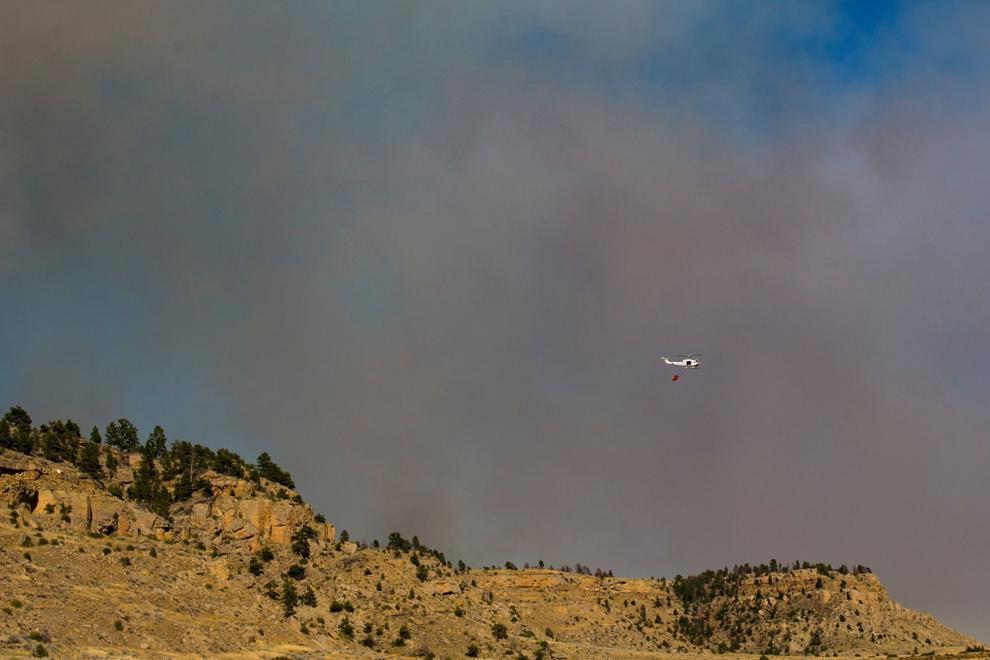 Mountain View fire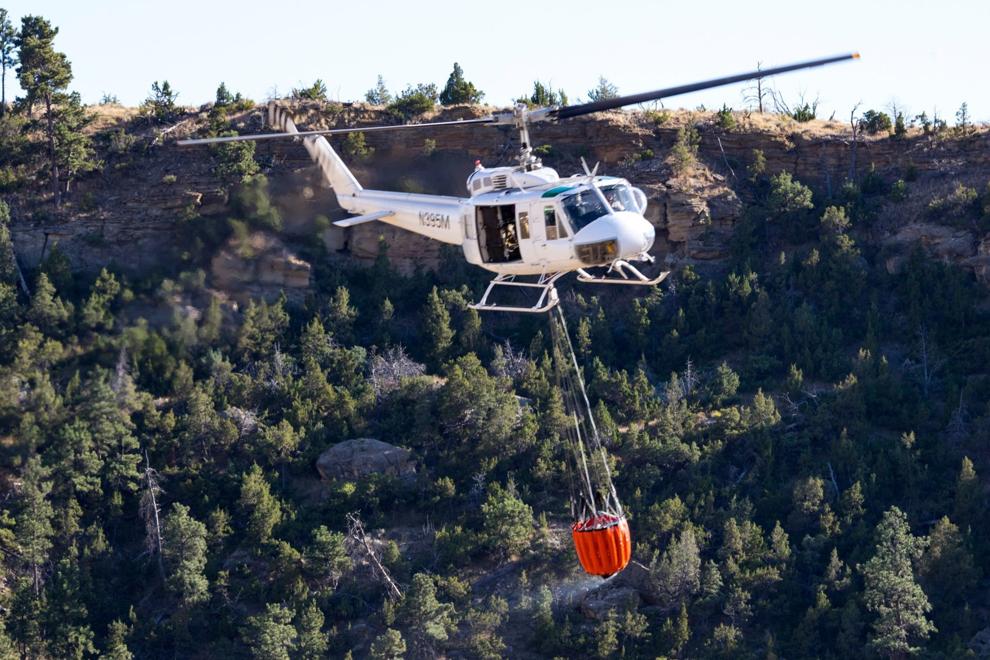 Mountain View fire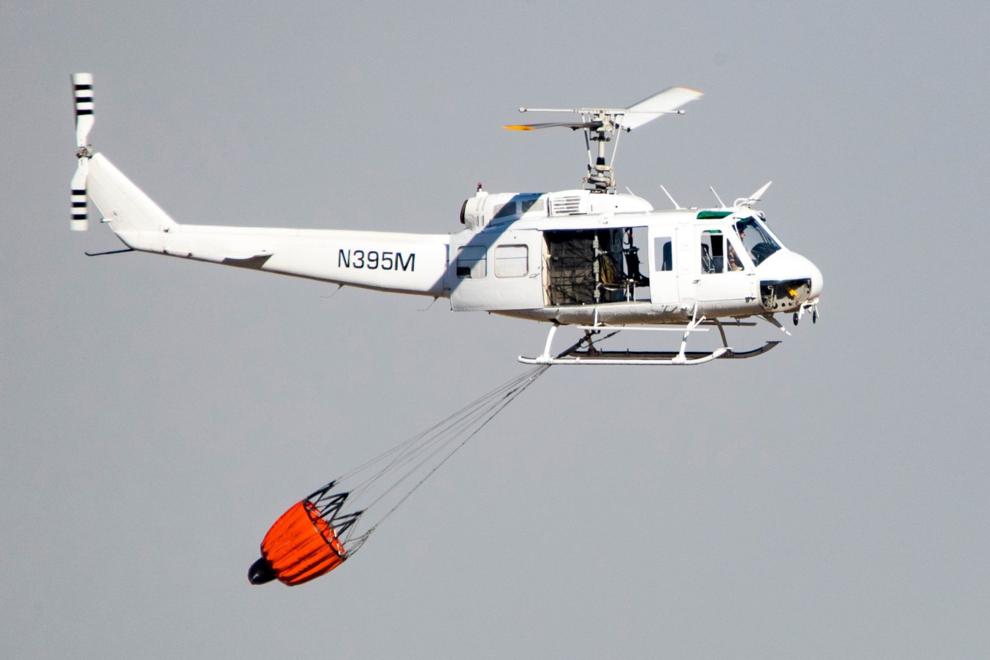 Mountain View fire
Mountain View fire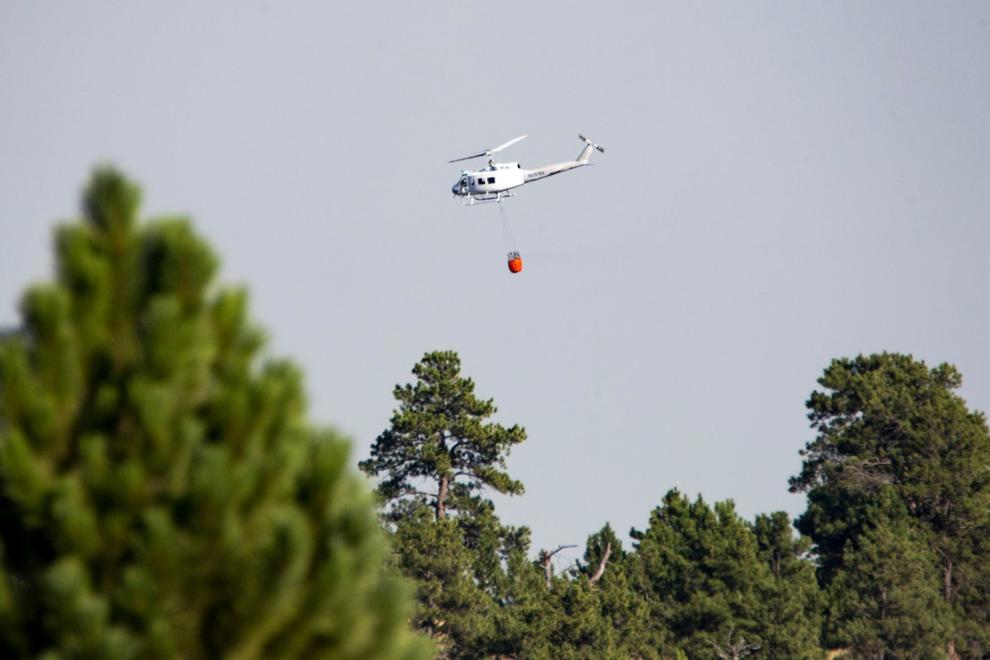 Mountain View fire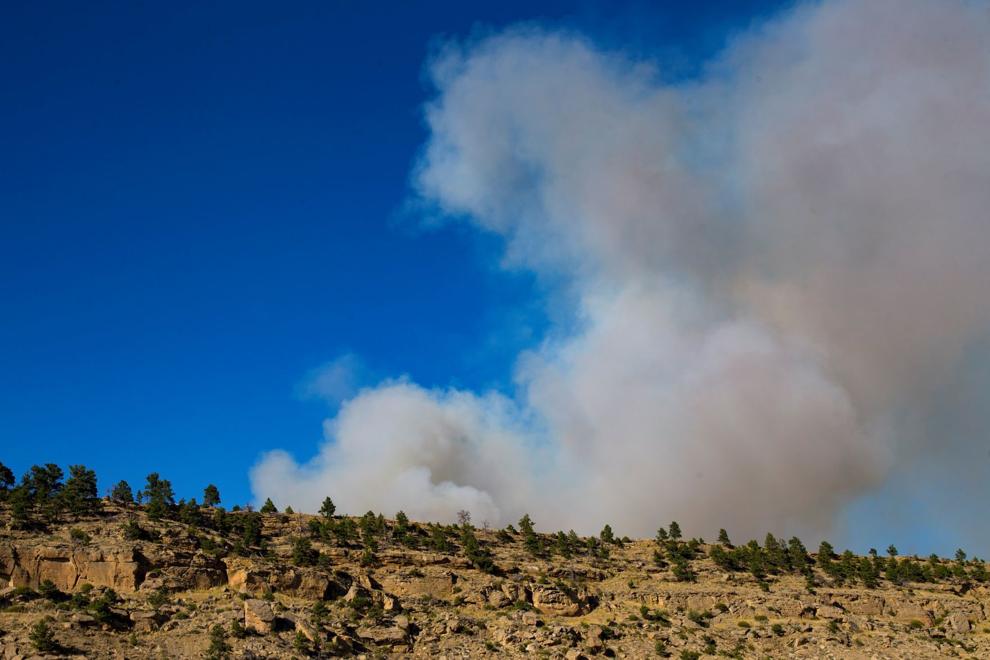 Mountain View fire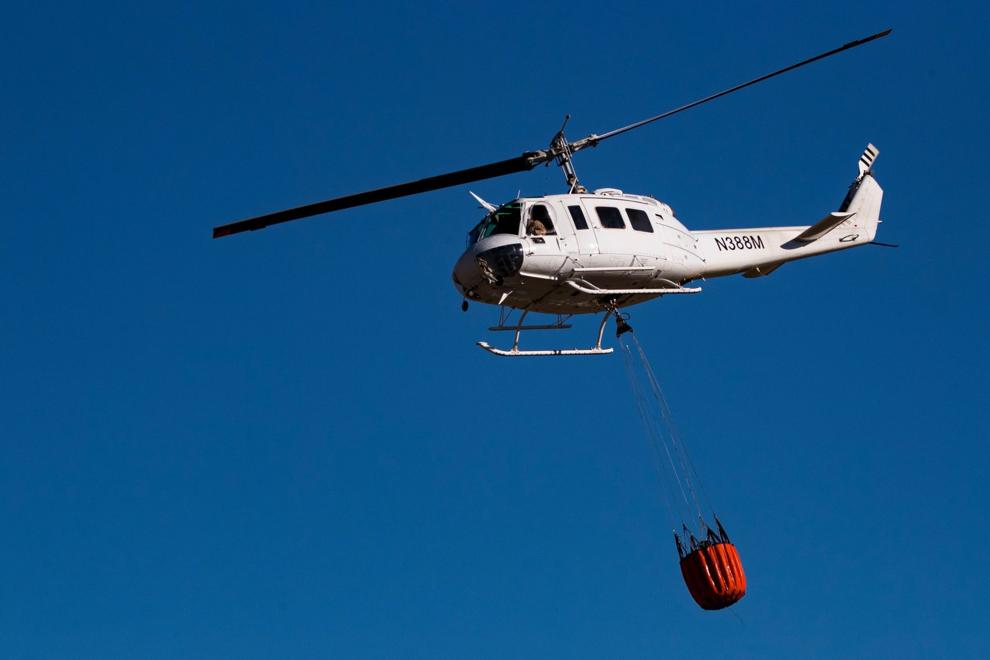 Mountain View fire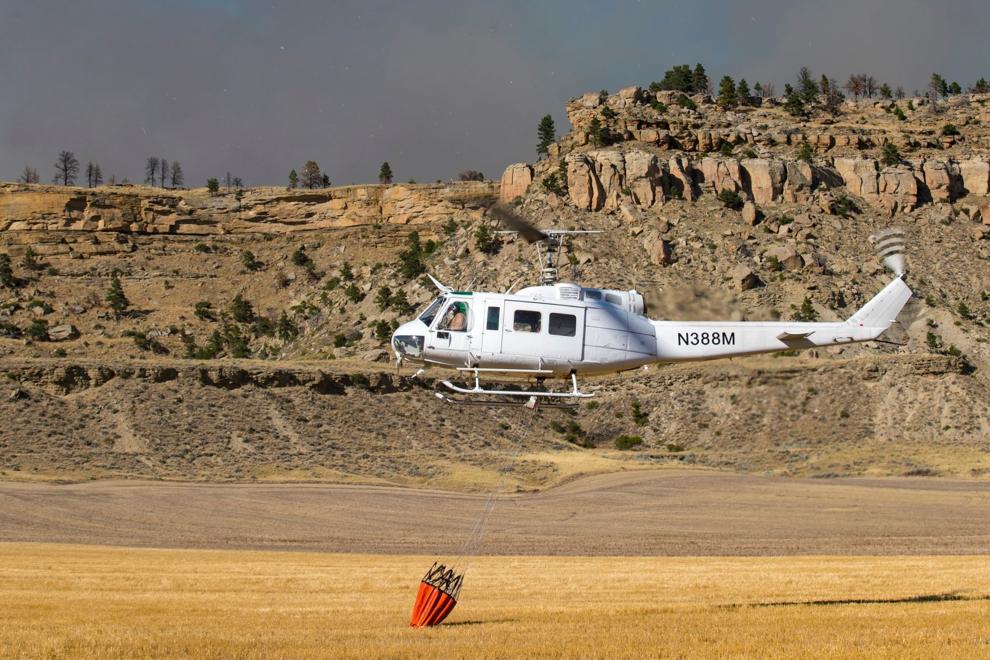 Mountain View Fire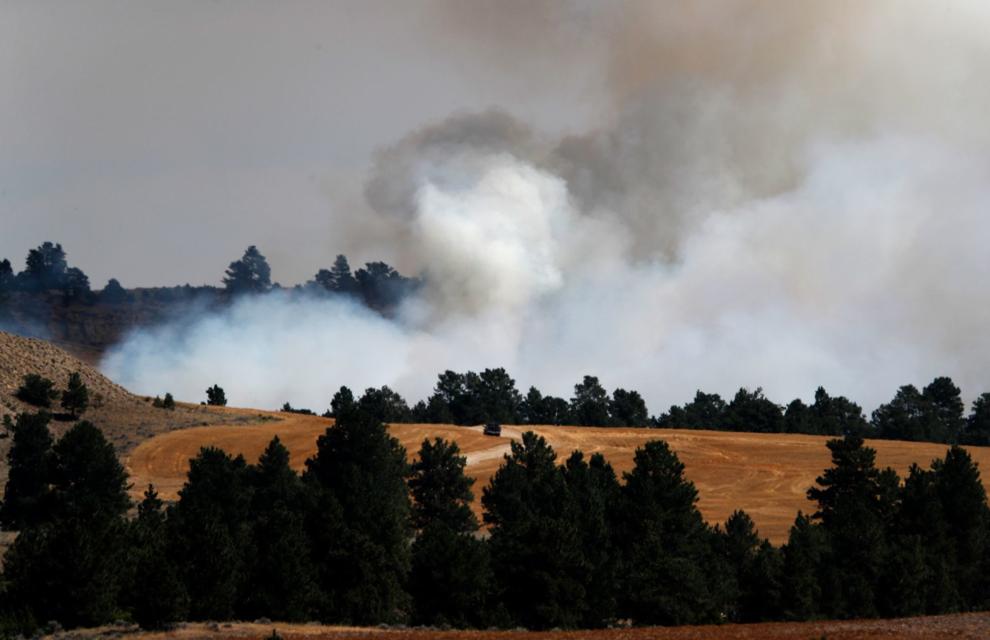 Mountain View Fire