Let's face it, after the cold and snowy winter we could all use a little exercise. Even our four-legged friends are getting stir crazy. Fortunately, the spring season seems to be upon us (at least for a little while), and we can get out there and explore without worrying about freezing our ears (and tails) off.
While High Sierra Dog Park is a great place to go with your pups to let them play in a safe and contained area, it can be a little boring for humans. Especially those of us that crave adventure. Not to worry, there are plenty of places around Billings that are dog-friendly, where you can explore, take some sweet pictures, get exercise, and learn more about the place you call home.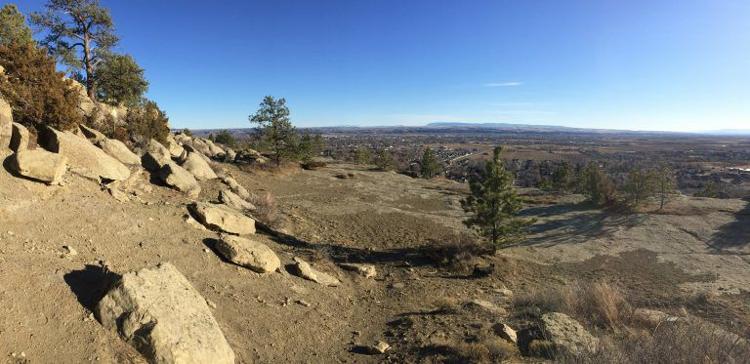 One of my favorite parks in Billings, Zimmerman Park has a ton of great activities for all ages. From biking, to hiking, to rock climbing, to enjoying the views, to walking your dog, there is something here for everyone. One of my favorite things to do is climb down where most people don't go, and see what you can find in the rocks and cracks.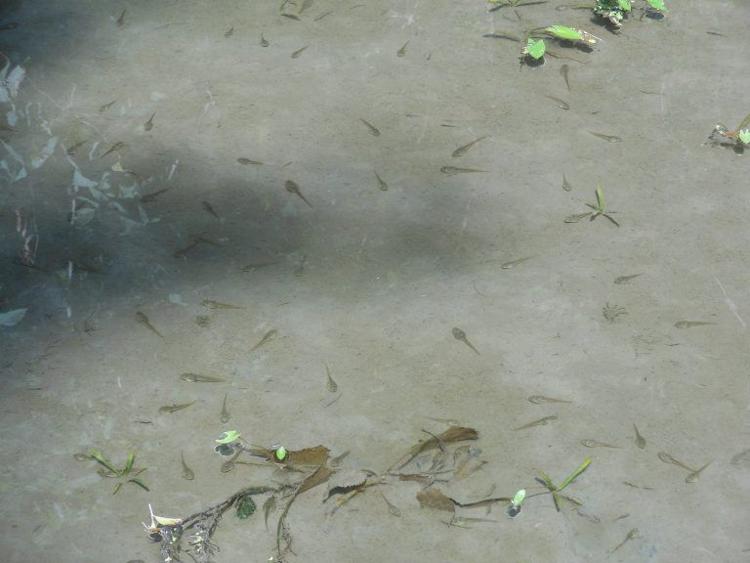 One of the most interesting aspects of Two Moon Park is that you don't feel like you're within minutes of downtown Billings. The road drops down and the park is tucked between the Yellowstone River and the Billings Bench. There are plenty of walking trails, when the weather is nice you can bring a fishing pole, and there are hundreds of tadpoles that grow up in the tiny little streams that dump into the Yellowstone. This park provides a fantastic getaway any time of the year.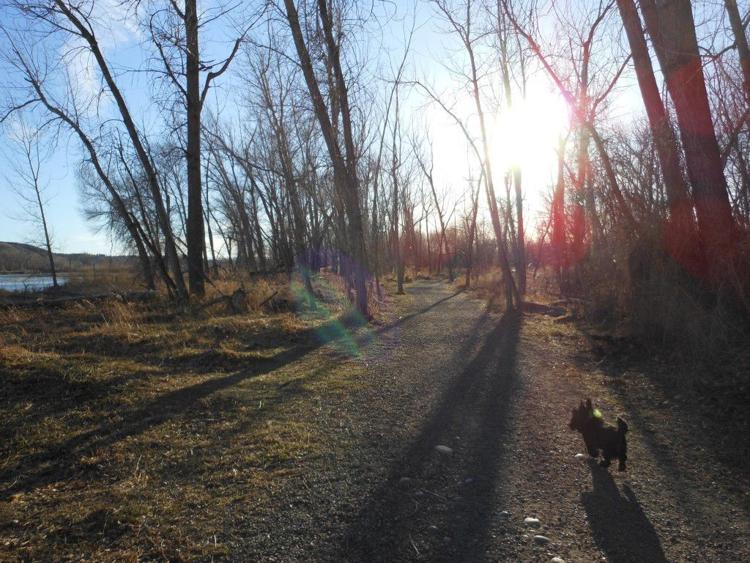 Of course a dog walking post wouldn't be complete without mention of Norm's Island. Or you can head under the road and run all the way around Lake Josephine. Depending on how much exercise you (and your pup) need, you can travel for quite a few miles and never stomp on the same ground twice. Just be aware that after the spring floods come down the river, some of the pathways might be washed away.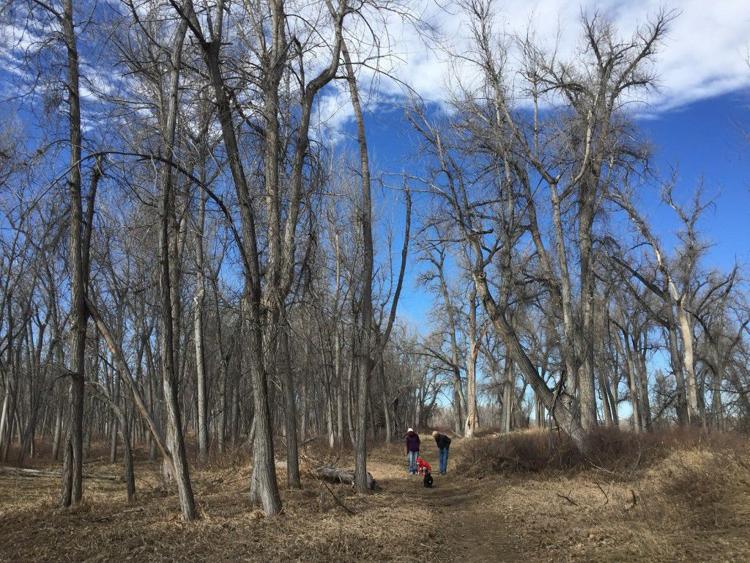 Out near Laurel is a little area that is actually kind of hard to find. It's not really on any maps, and the signage for Sundance Lodge is lacking. Just the way it should be. As you walk under the massive cottonwood trees that line the Clark's Fork River, your dog can run and run and run and run. There are open meadows, pathways, benches to sit on as you rest your legs, and tons of great views.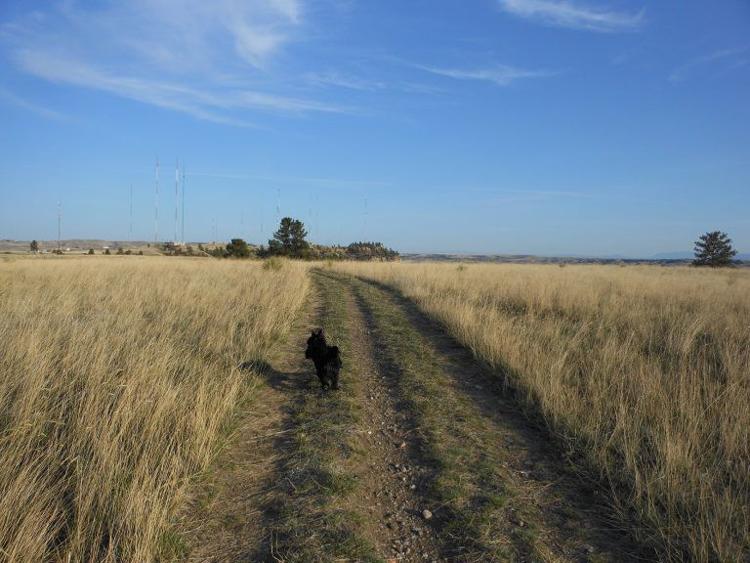 If you look east of Billings, you will see the radio towers, or TV towers, or whatever towers they are (especially at night when they blink red). Nearby is the Four Dances Natural Area, with a variety of paths along the top of the Rimrocks, and some that drop down the cliffs to the Yellowstone River below. Most of the area is pretty open and it's easy to keep an eye on your puppy. Just make sure you're not on the cliffs when the birds are nesting.