With several days of extreme weather forecast for Eastern Montana, now's a good time for homeowners to read their insurance policies and prepare for damage.
"Since the last hail season, we're seeing people's deductibles change. It was a standard $500 deductible or $1,000 deductible, but companies have changed what they're offering. They've changed to a percentage deductible, some have," said Bob Biskupiak, the Montana State Auditor's deputy insurance commissioner. What that means is the deductible is based on a percentage of a home's value.
A $400,000 home with a 2% deductible would set the deductibility at $8,000, Biskupiak said. Other policies will pay only for the value of a roof, not its replacement value. These changes come after several years of damaging storms. In 2010, a tornado on Father's Day ripped the roof off the MetraPark Arena in Billings and damaged hundreds of homes and businesses. In 2013, 2014 and 2016 severe hail pummeled the area.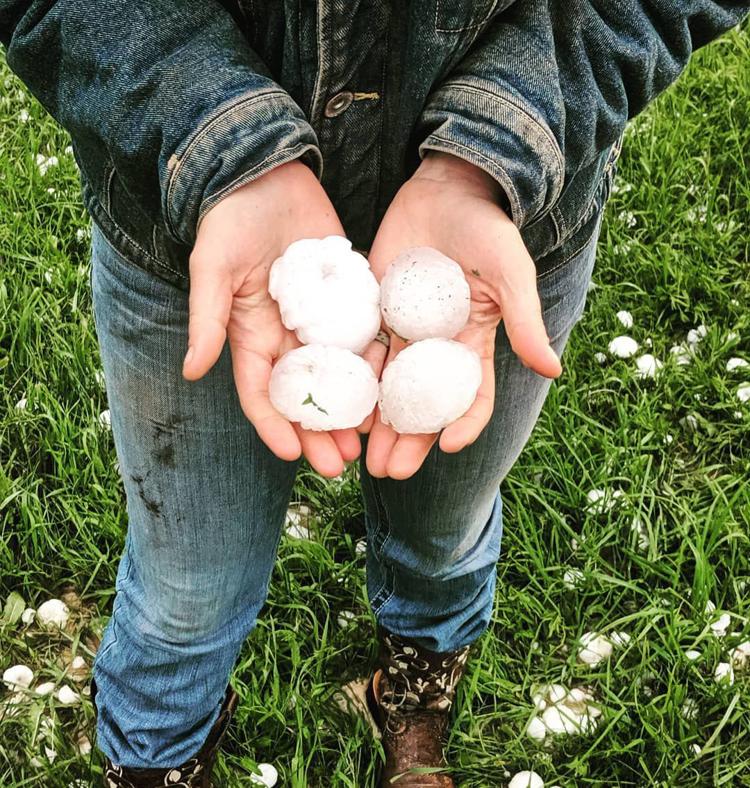 Insurance companies responded by limiting their risks to future claims. In 2014, roughly 3,000 insurance policies weren't renewed. It was the third time in four years that Billings homeowners racked up damage claims. It takes just a couple claims in a few years to spark policy cancellations by insurers. After having their policies canceled, homeowners can find getting a new policy difficult, if not impossible.
The steps homeowners take after a storm to address property damage are important, Biskupiak said. Damage should be photographed and documented before any cleanup so it's clear what necessary repairs were related to the weather. After recording damage, it's a good idea to prevent further destruction by covering holes or broken material created by the storm.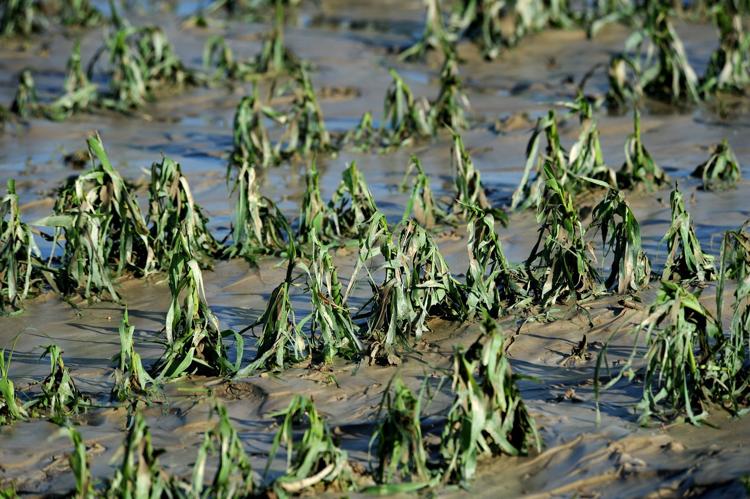 Scammers and high-pressure sales pitches are common in the aftermath of damaging storms. As Roundup residents know, it can take more than a year to deal with contracted repairs that were paid for, but never provided. After a severe hailstorm in 2018, Roundup residents are still filing complaints about work agreed to, but not completed. Some made down payments to contractors who are nowhere to be found.
The Montana Office of Consumer Protection within the state Department of Justice and the State Auditor's office are working with homeowners on Roundup now.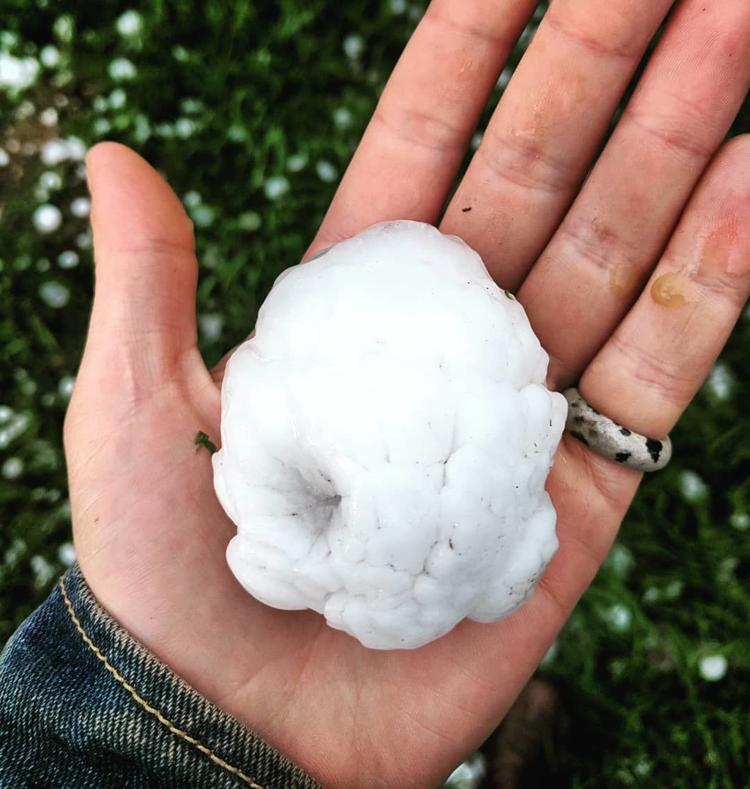 Homeowners shouldn't sign an agreement with a contractor until an insurance agent has been contacted, Biskupiak said. Also, they shouldn't feel rushed to sign a repair contract. There are significant decisions. Homeowners should be verifying that a contractor is registered with the state, has workers compensation insurance and is bonded. Without contractor carried workers compensation, a homeowner might be responsible for workplace injuries. The bond will assure the contractor's insurance covers any quality problems with his work.
Get local news delivered to your inbox!
Subscribe to our Daily Headlines newsletter.