A Hardin couple charged with the death of their 2-year-old daughter pleaded not guilty Wednesday morning.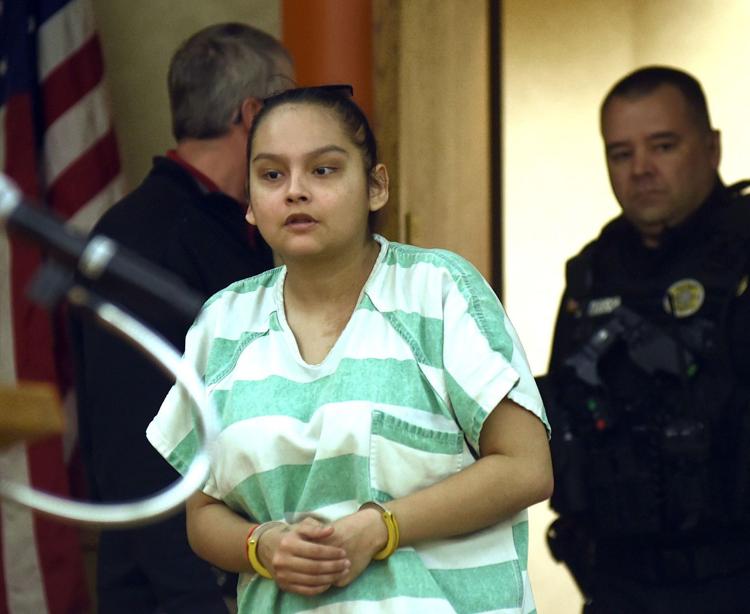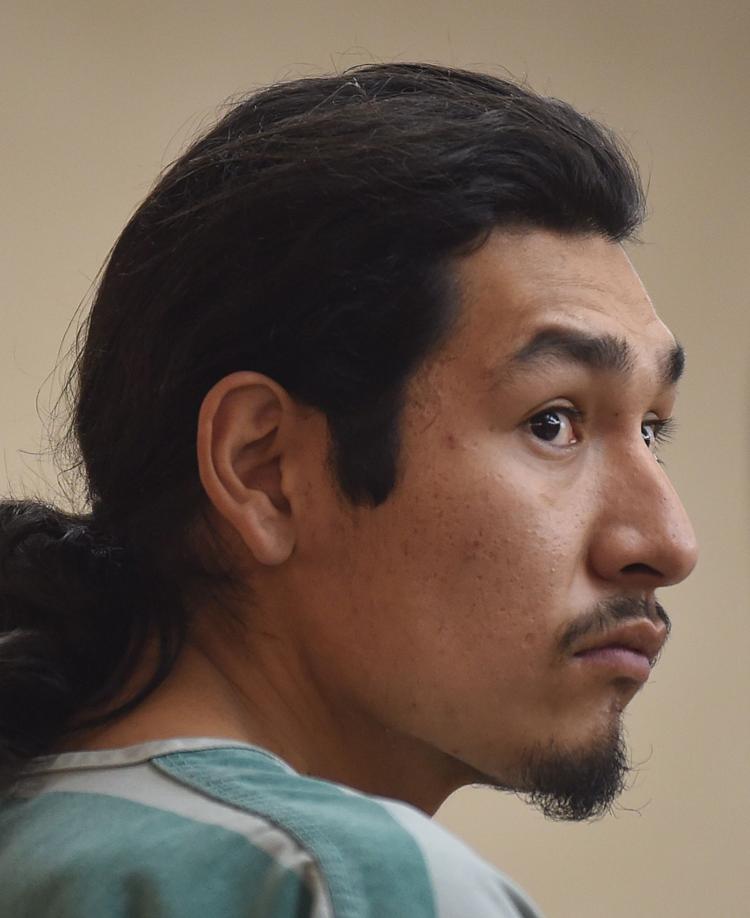 Dana Redding Jr., 23, and Kevannah Grace George, 21, appeared for arraignment in the 22nd District Court in Big Horn County. Both remained in custody after their hearings.
Redding pleaded not guilty to charges of deliberate homicide, aggravated assault and assault with a weapon.
George pleaded not guilty to criminal child endangerment.
You have free articles remaining.
Their daughter, Isabella Alta June Redding, died shortly after noon on April 7 after being taken to the hospital.
Medical staff told law enforcement the child had suffered a "massive amount of bruising" on her entire body, as well as an open wound on the back of her head, according to charging documents. An autopsy noted that "abusive physical contact" could have led to the girl's death, charges state.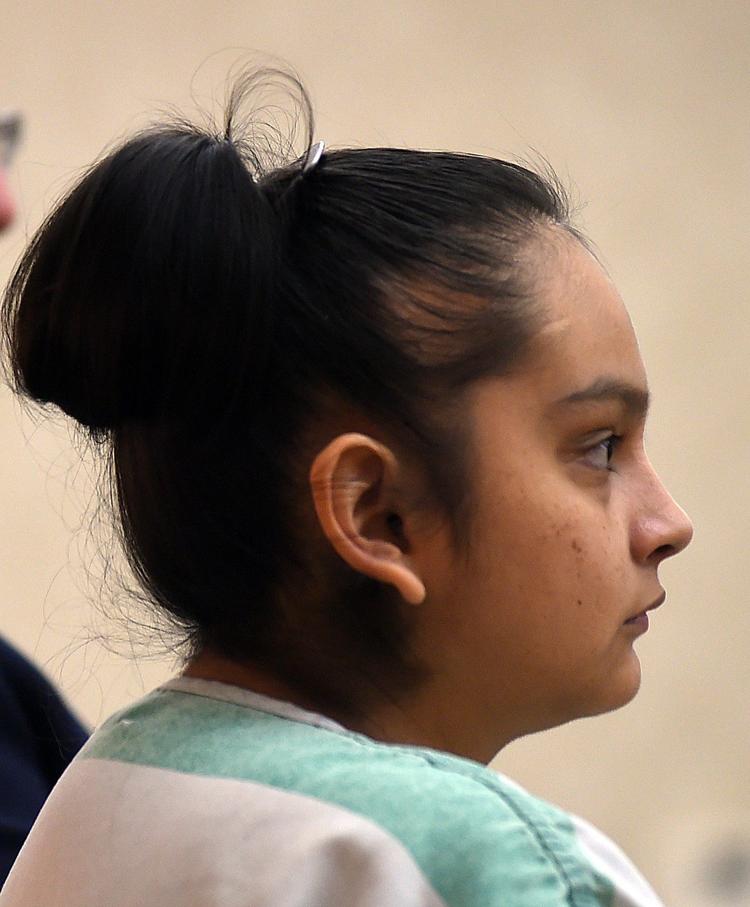 District Judge Blair Jones set bond at $750,000 for Redding and $20,000 for George. Both would be required to wear a GPS monitoring device if they were released.
Future hearings in either case will be set at a later date.