Jennifer Owen looked like a child excited for the first day of school — the happy type, not the nervous one — showing off a new location for Billings' Head Start, the federally funded public preschool operator. 
The group closed on the purchase of Holy Rosary Church off Broadwater Avenue and Fifth Street West on Monday and plans to add 80 preschool slots for the upcoming school year at the building while keeping current locations at North Park, Laurel and Lockwood, said Owen, who leads the local Head Start program. All classrooms will be expanding from their current four-hour half-days to seven-hour full days. 
With a waiting list of more than 200 kids last year, expanding was a major priority for the program. A $919,000 federal grant awarded in December set the wheels in motion, with $600,000 allocated for the building purchase and other money allocated for year-to-year operations. 
There was a hiccup: the feds haven't released the grant yet. But Head Start secured a bridge loan from Stockman Bank and the Montana Community Development Corporation. The group also put money raised from other sources toward the purchase. 
"For the children that we're serving, a year is one-third of their life," Owen said. "We didn't want to wait."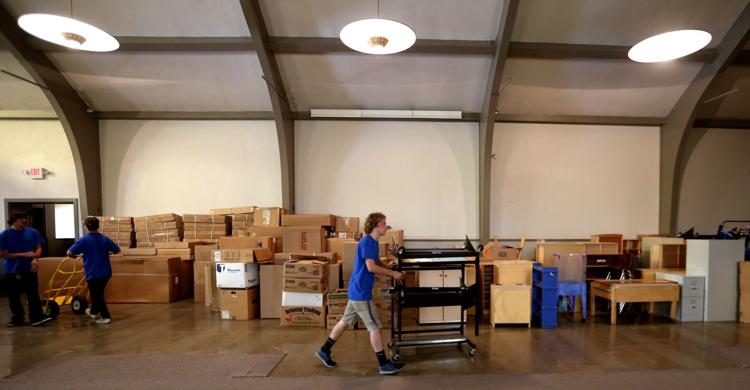 The building will require some renovations — for example, it needs additional bathrooms — but five classrooms will open for this school year. Head Start hopes to double that next school year, up to 160 slots. 
"The demand is constant and going up," Owen said. The grant funding that pays for operations will become renewed funding for each year, she said. 
Eight of the slots at the new location will be part of a new tuition-based pilot program. Head Start has strong interest from families who don't qualify for the program's income requirements; a tuition program would give higher-income families options, and the fees would be able to pay for the program. 
All the program's seats will expand to seven-hour full day classrooms this school year. The change was driven in part by direction from the federal Head Start program, but local officials were encouraged by what they saw in classrooms in Lockwood and Laurel that expanded hours last year. 
You have free articles remaining.
Keep reading for FREE!
Enjoy more articles by signing up or logging in. No credit card required.
"We really saw tremendous outcomes," Owen said.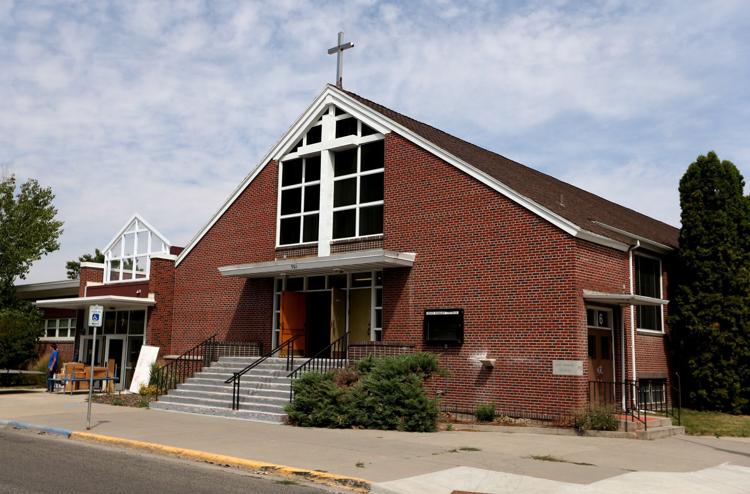 Holy Rosary
The Catholic church building, which has also been used as a Catholic school, went up for sale in 2012 with the consolidation of Holy Rosary and two other parishes into a new church. According to a lawyer for the Roman Catholic Diocese of Great Falls-Billings, the sale price was $1.25 million. A bankruptcy judge had to approve the sale to Head Start.  
While Head Start plans to do some remodels on the 1952 building, the main church hall will remain intact to use for parent and staff training classes and a meeting area.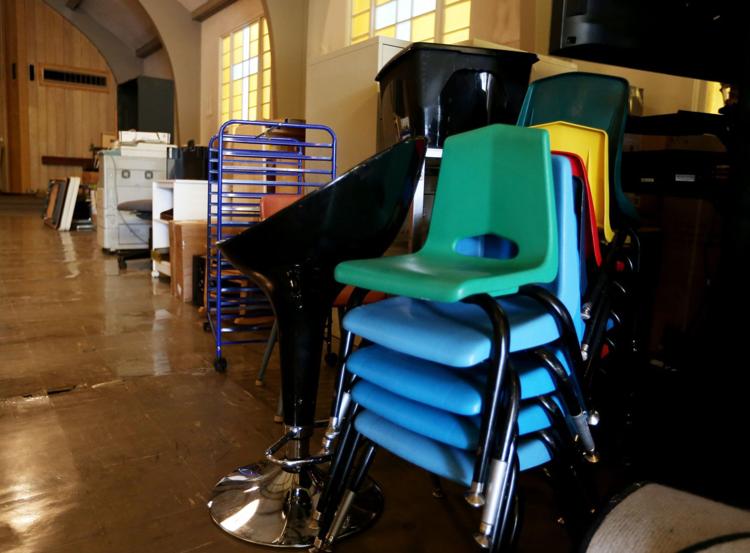 Head Start will maintain its current facilities in North Park, Lockwood and Laurel, and will add slots overall, though some may be shifted around. The group also plans to ramp up fundraising efforts related to its expansion.
The group will also increase child care services before and after the main classroom hours. A new playground will aim to feature natural concepts that differ from typical jungle-gym style equipment. 
The program will also rebrand itself as "Explorers Academy — A Head Start Program."
"We wanted to create a new identity that represents the new way we serve the community," Owen said.