It took more than 3 ½ hours and 19 rounds to crown the 2019 Treasure State Spelling Bee on Saturday, but Clara Harmon, a sixth-grade home-schooler from Helena, finally prevailed.
Clara, who attends school through the Helena Area Christian Home Educators, will represent Montana at the Scripps National Spelling Bee May 27-30 in Nation Harbor, Maryland.
Sixty students in grades four through eight competed in the Rocky Mountain College gymnasium. The top six spellers made it through 14 rounds before one of them, Kiowa Laverdure, an eighth-grader at Lockwood Middle School, misspelled his word.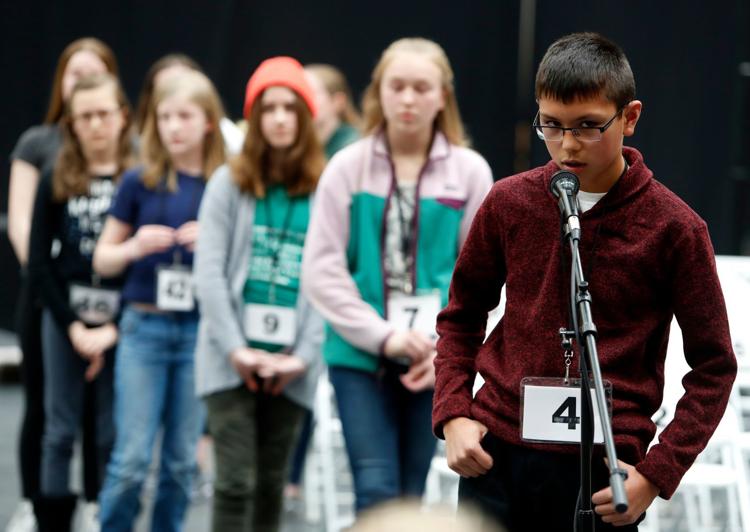 Then the last five, all girls, continued until the competition was whittled down to Clara Harmon and Annie Condon, a seventh-grader at Ben Steele Middle School in Billings.
After Annie misspelled "abnegation," Clara got both "apothecary" and "bachelorette" correct, to take the top spot with Annie claiming second place.
Kyra Hutchinson, an eighth-grader with the Flathead Home Educators Association, took third place, followed by Reagan Remmers, an eighth-grader from Target Range School in Missoula in fourth place and Annika Nehring, a seventh-grader at Helena Middle School in fifth.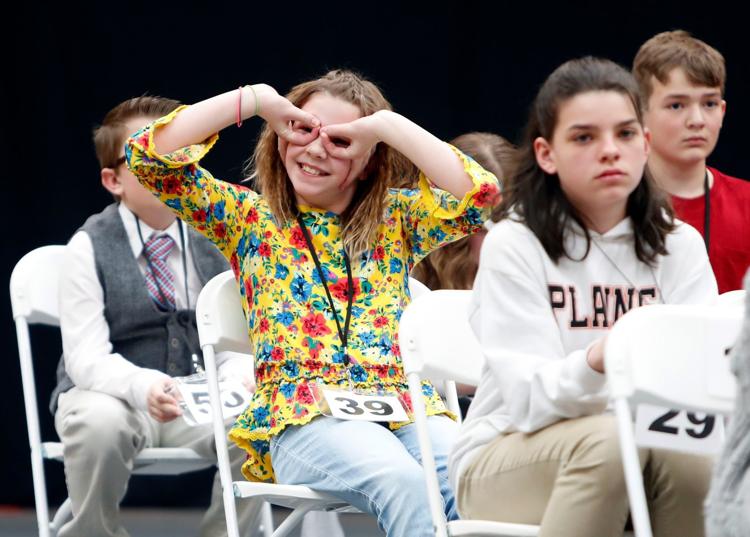 At the start of the bee, the students sat in rows of folding chairs, wearing numbers attached to lanyards, their identity for the duration of the bee. The room was thick with tension, both among contestants and their families who sat in the bleachers on one side of the gym.
Emcee Shelby Jo Long-Hammond, RMC associate professor of communication studies, encouraged the spellers to take slow, deep breaths.
"That's the best way to lower your heart rate," Long-Hammond said.
She instructed them, once at the microphone, to pronounce the word, spell it and then say it again. Hammond-Long also reminded the students to speak slowly because nerves tend to prompt people to speak too fast.
The participants patiently for their turns to step to the microphone and spell the words given to them by pronouncer Jaclyn Terland. They all brought their individual styles to the bee, some launching immediately into spelling and others wringing every bit of information they could from Terland about the word before they attempted it.
After a practice round, during which only one word was spelled wrong, the competition got underway. Eight students left after the first round, and another 13 after the second, with the number of competitors cut in half by the start of the fourth round.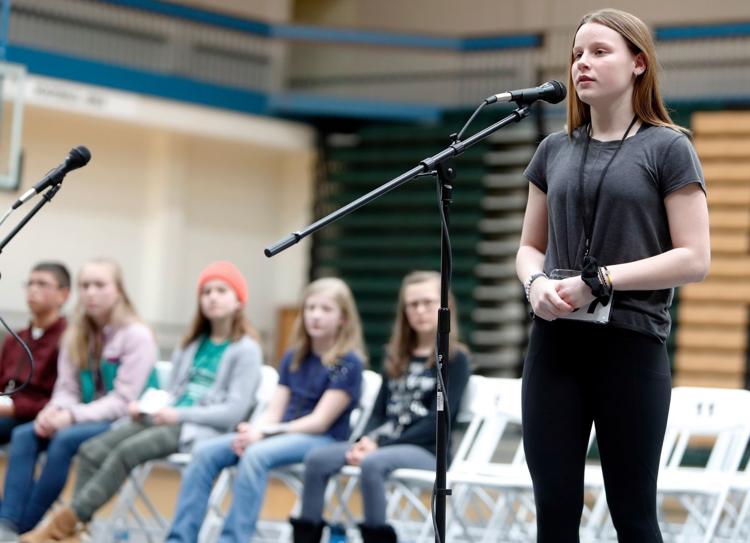 By round nine, only the top six remained, and they managed to spell a series of challenging words, including "prabhu" (a lord or chief) and "jnana" (knowledge). Clara managed to parse out "douane" and "tchotchke," pausing and restarting in the middle of the words, but getting them right in the end.
The top five spellers blew through the 300 words on the Spell It! list, and judges had to move to off-list words found in the Merriam-Webster Unabridged Dictionary. At that point, competitors had to spell unknown words phonetically, and that tripped some of them up.
When Clara spelled her last word correctly, a smile sprouted on her face. Afterward, the 11-year-old said she was stunned when she won.
"I feel kind of shaky," she said. "I got ninth place last year."
When spelling a word, Clara traced the letters on one hand, which helped her to better visual the word. Asked what was going through her mind as she struggled through a couple of the words, she laughed.
"I was thinking 'I am so going to get out,'" she said. "It's really hard to spell them verbally without losing track because some of those words are really long."
Dianna and Charles Harmon were at the bee to cheer on their daughter. Dianna Harmon said she felt "completely overwhelmed, shocked, excited, thrilled" about her daughter's win.
Harmon acknowledged there was an element of luck toward the end of the bee, when the spellers were confronted with words they hadn't studied and the difficulty of the words varied. All of the finalists showed a great deal of poise, she said, including her daughter.
"She's worked so hard, so I'm really proud," Harmon said.
Treasure State Spelling Bee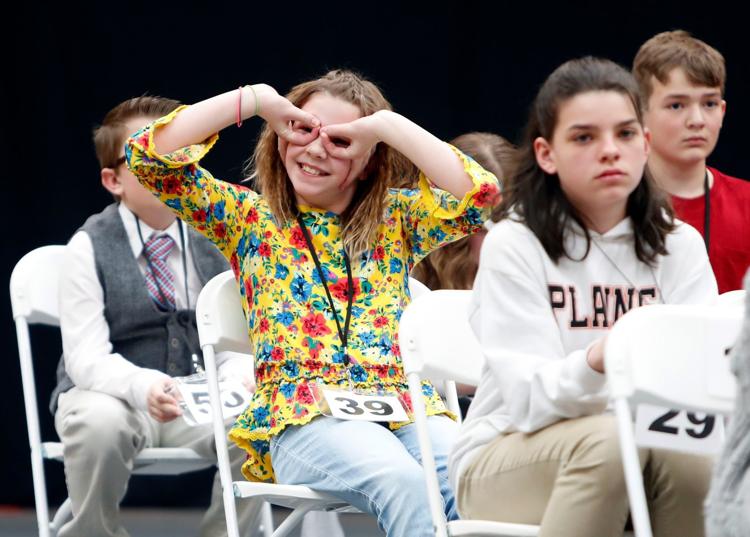 Treasure State Spelling Bee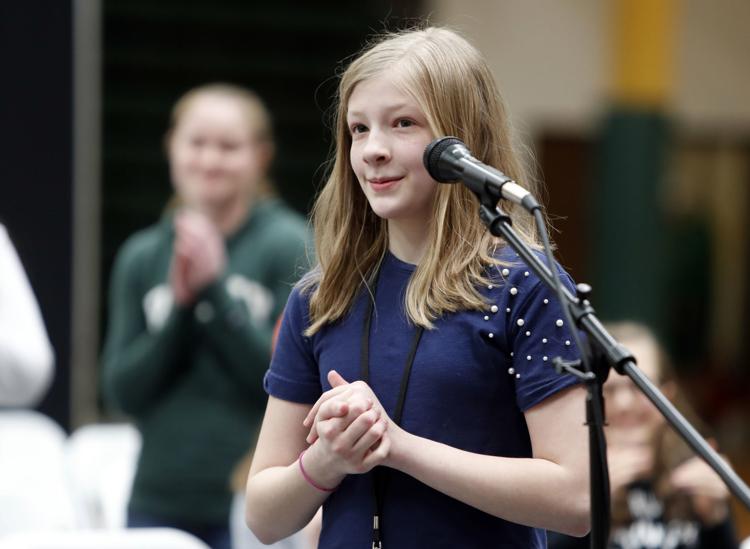 Treasure State Spelling Bee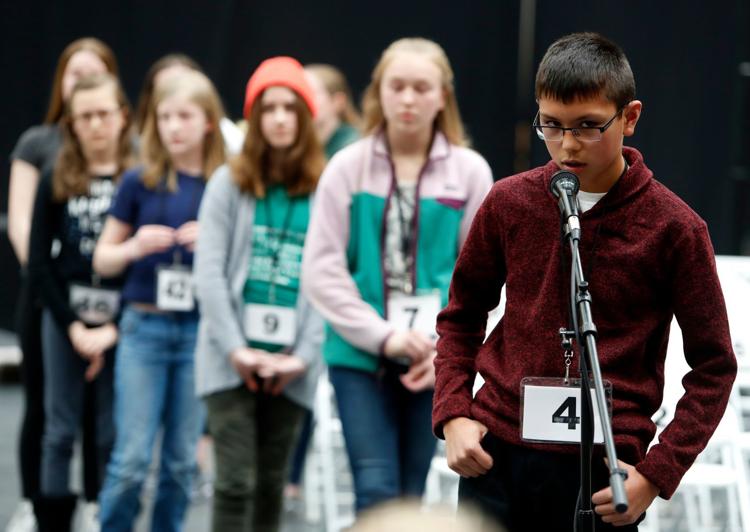 Treasure State Spelling Bee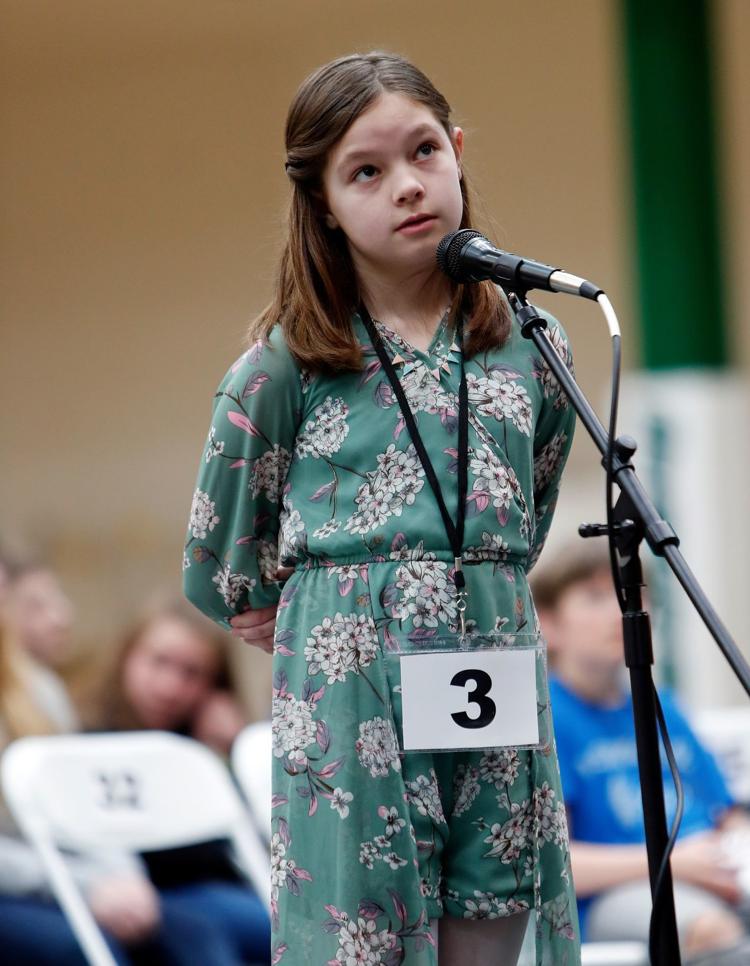 Treasure State Spelling Bee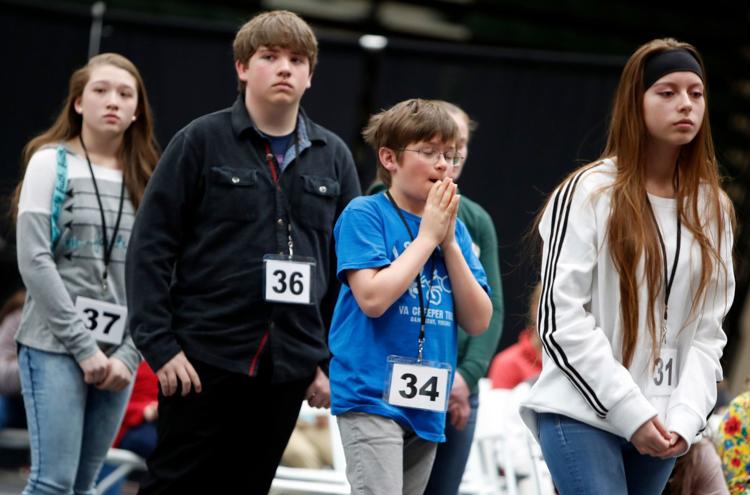 Treasure State Spelling Bee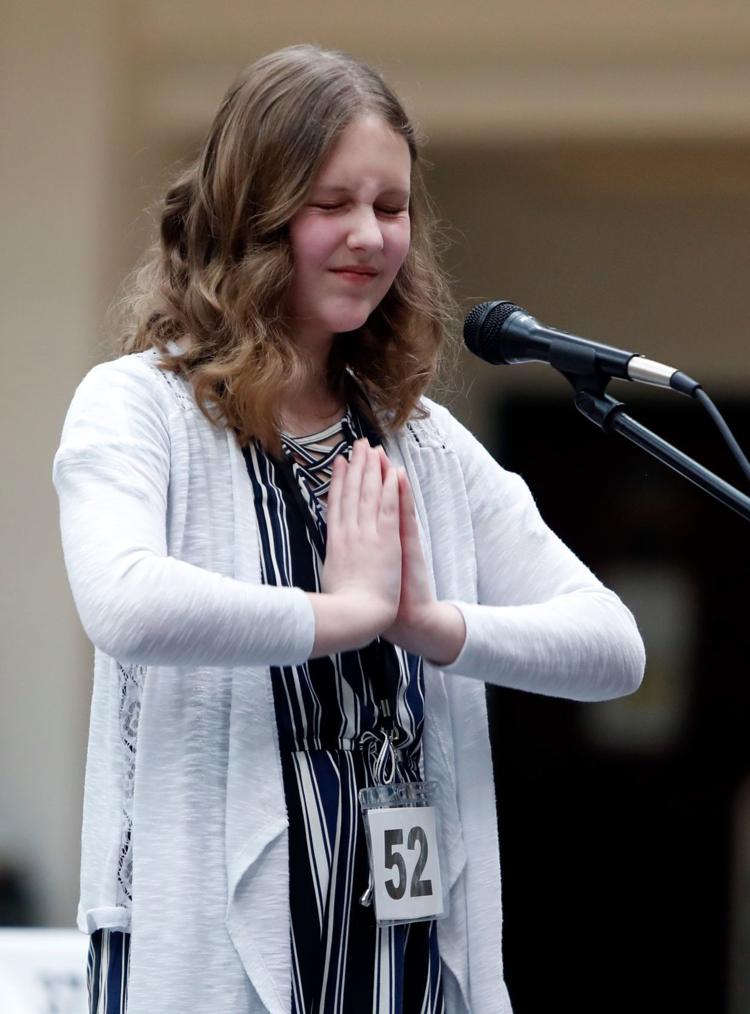 Treasure State Spelling Bee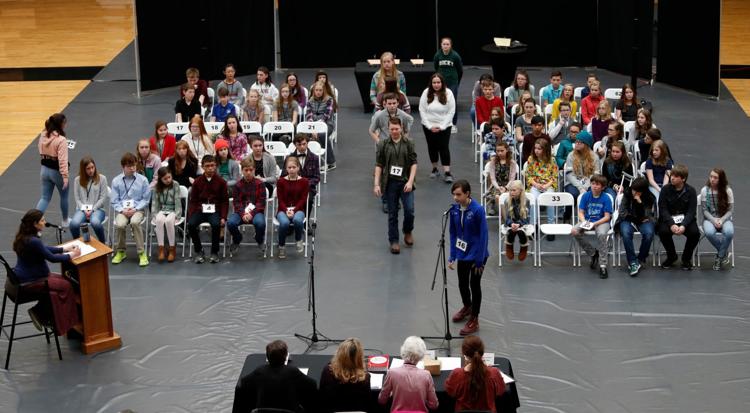 Treasure State Spelling Bee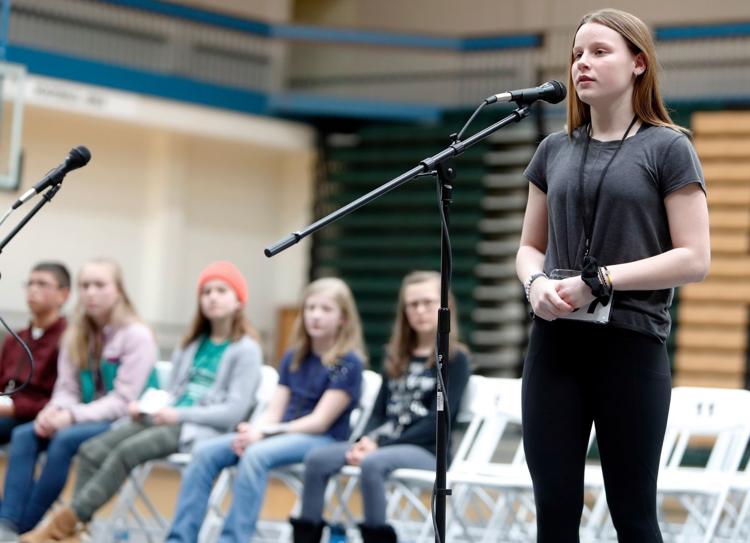 Treasure State Spelling Bee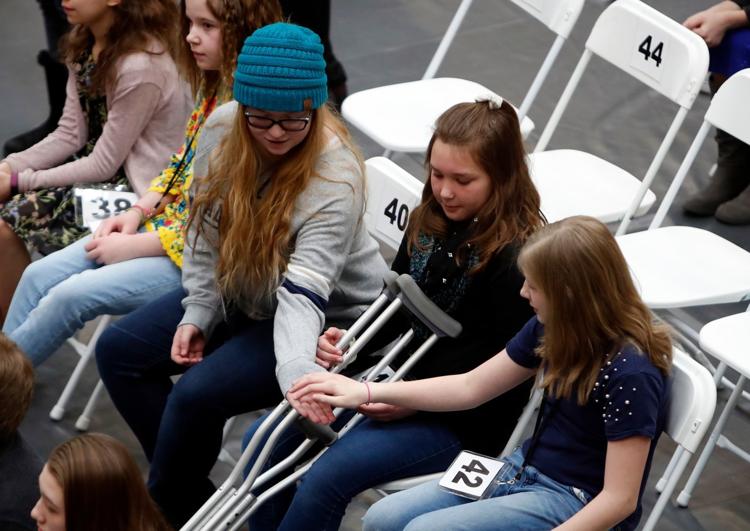 Treasure State Spelling Bee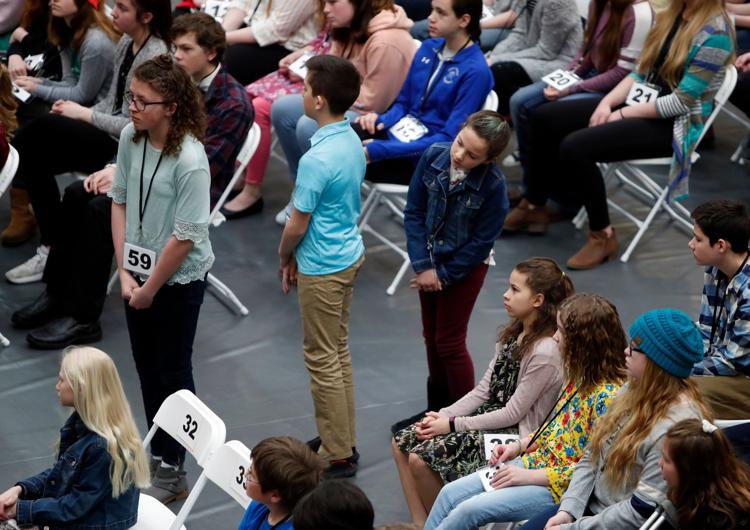 Treasure State Spelling Bee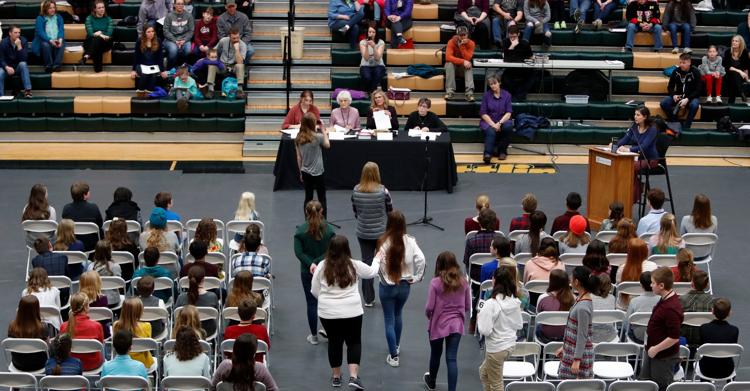 Treasure State Spelling Bee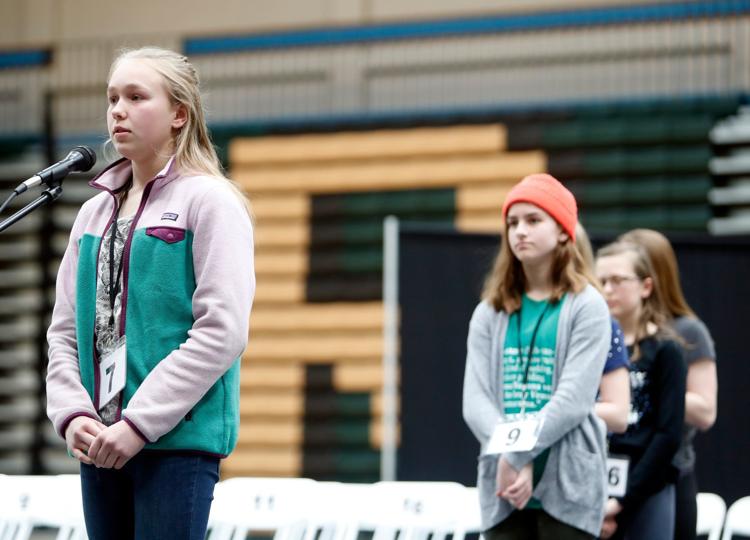 Treasure State Spelling Bee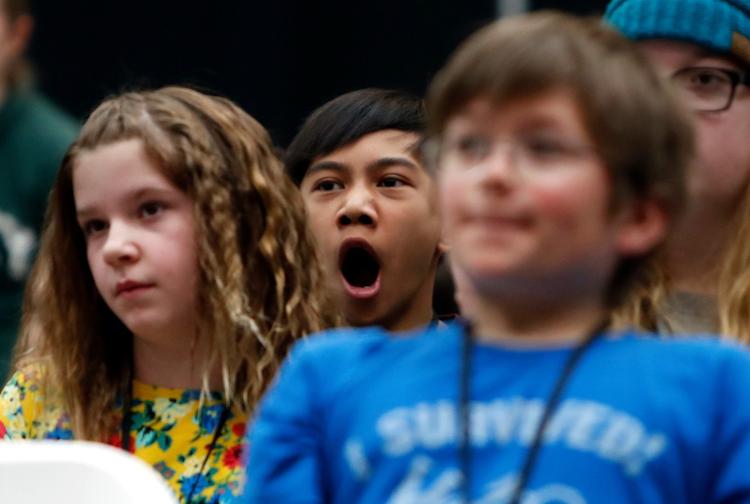 Treasure State Spelling Bee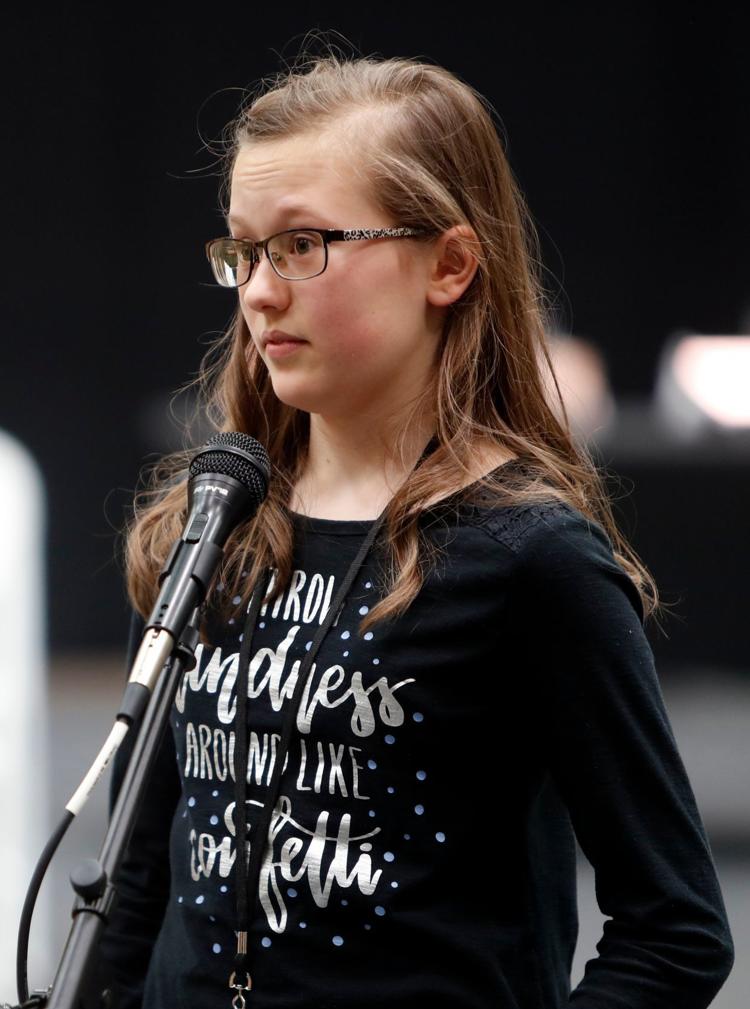 Treasure State Spelling Bee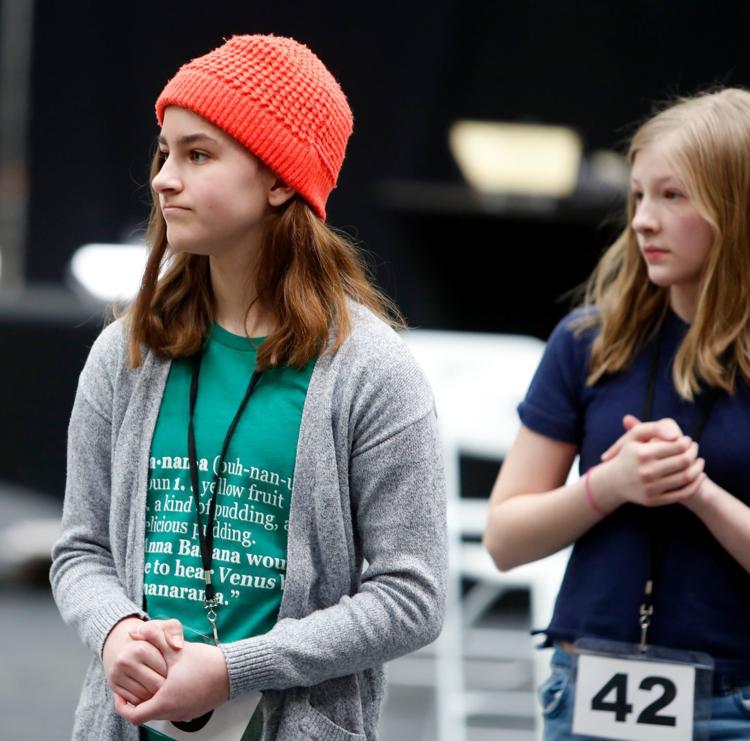 Treasure State Spelling Bee