Here's what people are uncovering in Billings Gazette newspaper archives. Search our historical issues for obituaries, marriage and birth anno…
When Washington's Mount St. Helens erupted on May 18, 1980, it sent a plume of ash across the region. Here are some photos from the day after …
The "World Famous" Miles City Bucking Horse Sale has been an annual event since 1951, but was canceled in 2020 due to the global coronavirus p…
Take a look at these vintage postcards of buildings and scenes around Billings, including some buildings that are no longer standing.
Just a few years before Billings became the "Magic City," another town served as the area's commercial hub. Coulson was a riverboat town that …
How have gasoline prices changed in the Billings area over the years? Check out this gallery with photos from the past 90 years to see just ho…
Many of the headlines from the Billings Gazette's coverage of the 1918 influenza epidemic would sound familiar today. Sporting events were can…
Many of these homes featured in a 1914 commemorative edition of The Billings Gazette are still standing more than a century later. Read about …
Montana has had higher education opportunities since before it became a state. Some institutions have seen thousands of students graduate over…
YOUNTVILLE — The all-day standoff between law enforcement and a gunman with three hostages at the Veterans Home of California ended tragically…
Look at eclipses of the past in Lincoln through these archive photos.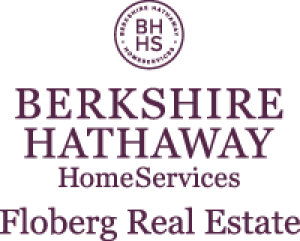 Susan B. Lovely - Berkshire Hathaway Home Services Floberg Real Estate