Retrospective: How the Billings Gazette covered the 1918 flu epidemic
Many of the headlines from the Billings Gazette's coverage of the 1918 influenza epidemic would sound familiar today. Sporting events were canceled, quarantines were enacted, numbers of cases and deaths frequent rose, and the newspaper dispelled rumors spreading about the disease. Here are some snippets of the Gazette's coverage from September to December 1918 covering the peak of the outbreak, which occurred in October of that year.
Big October draft call is cancelled because of influenza at Army camps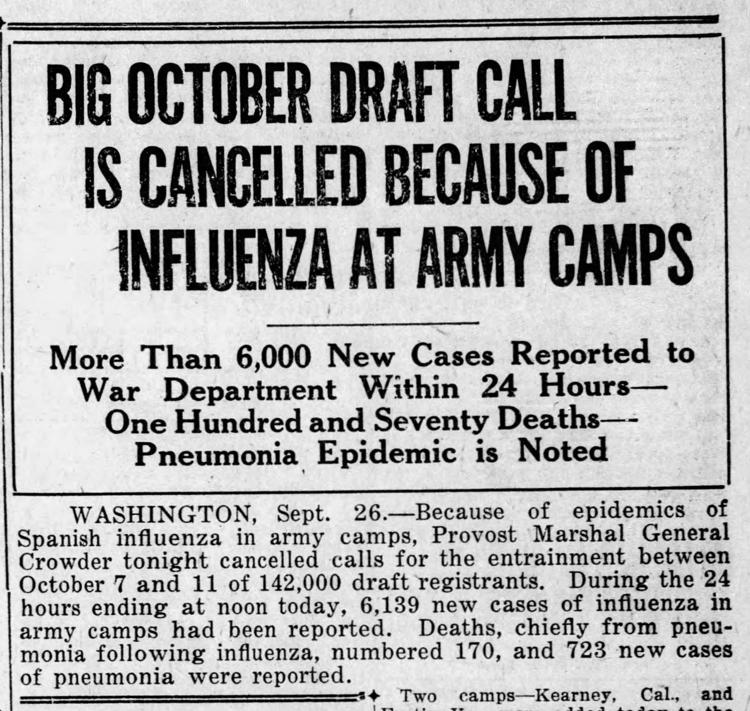 Malady spreads over entire globe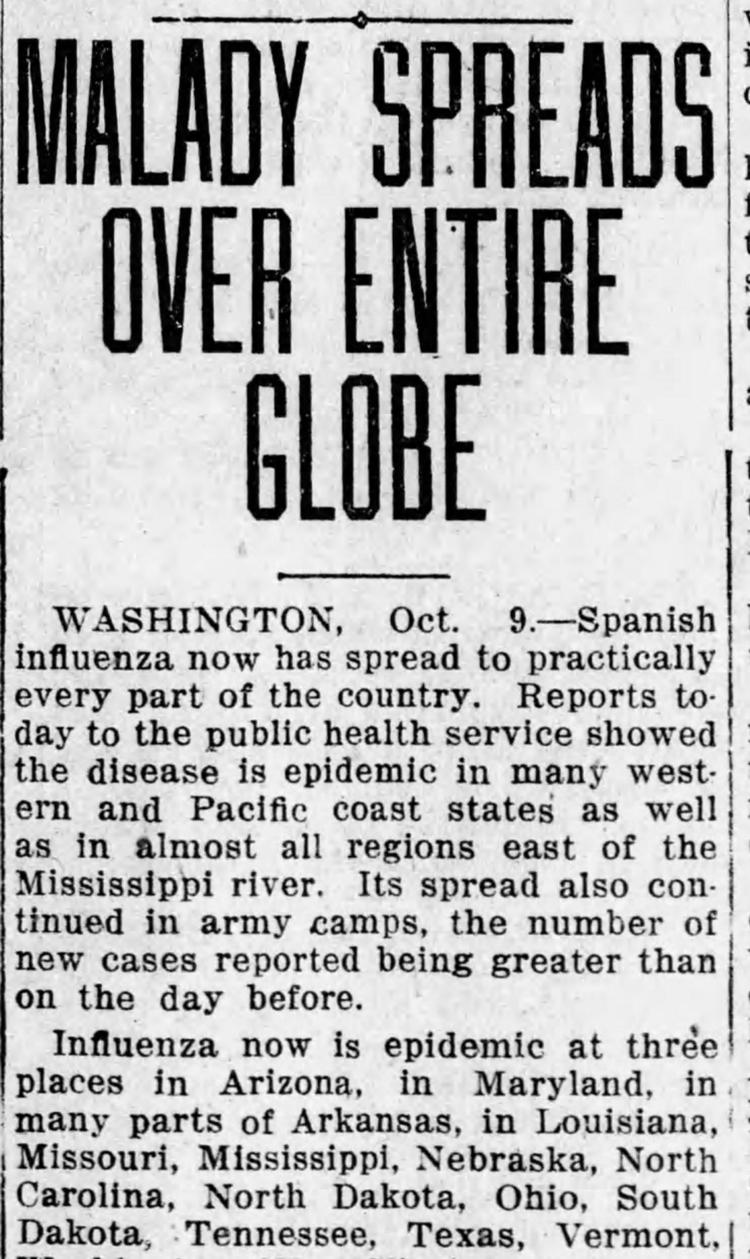 Laurel is affected by closing order on Spanish influenza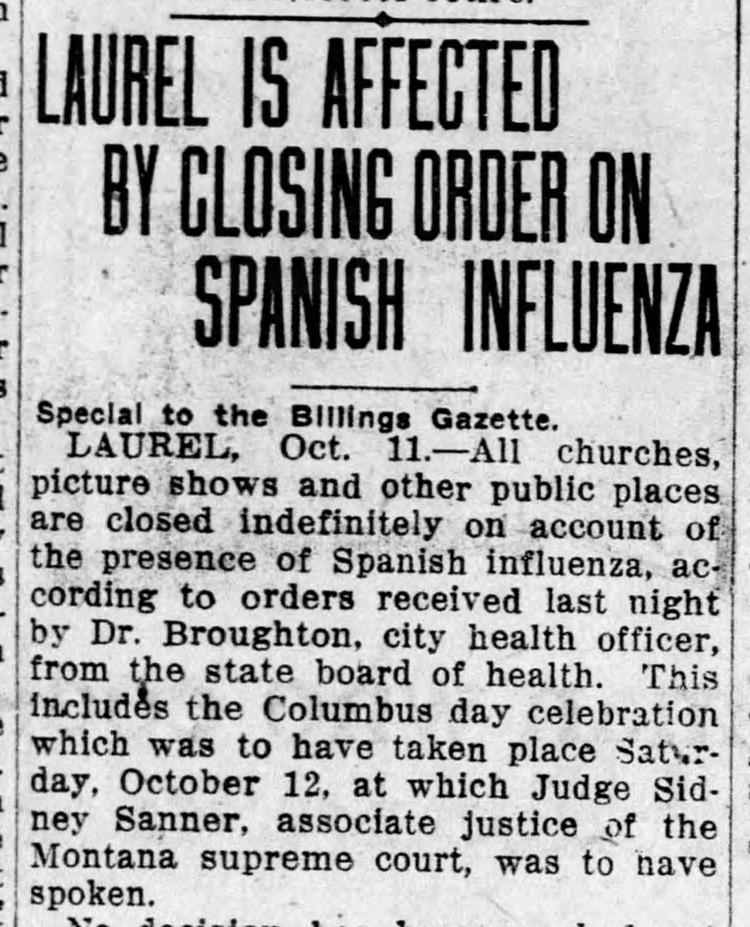 Another blow is dealt (to) football in the West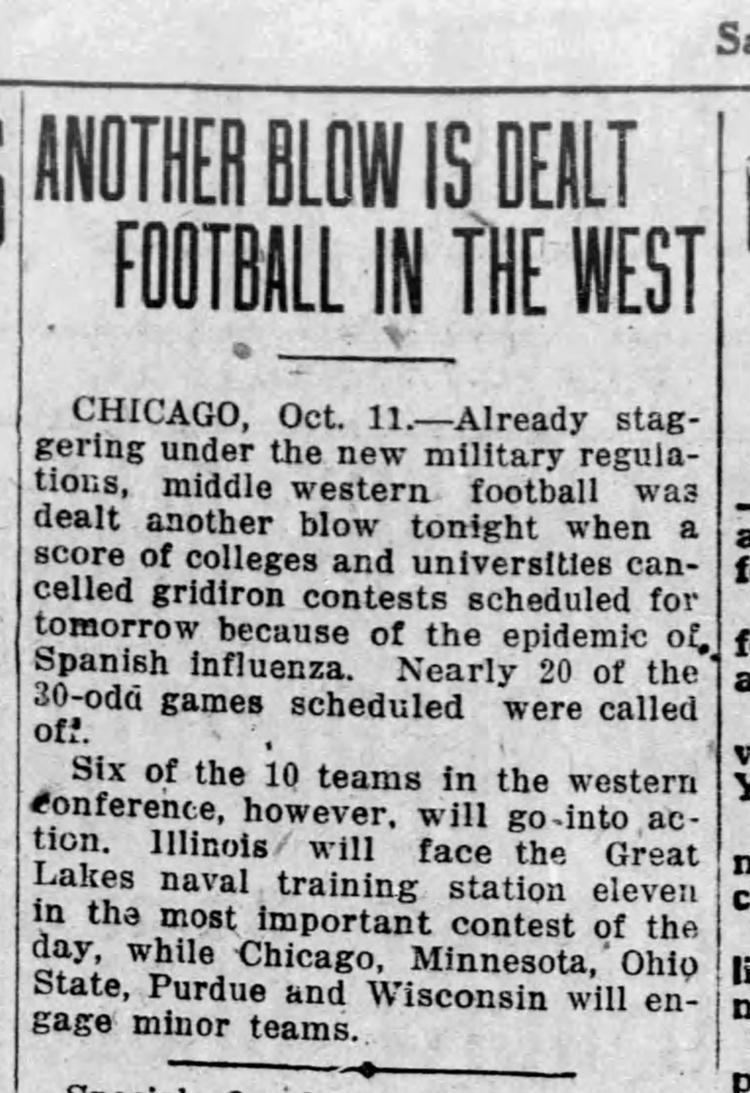 Public offices and banks to close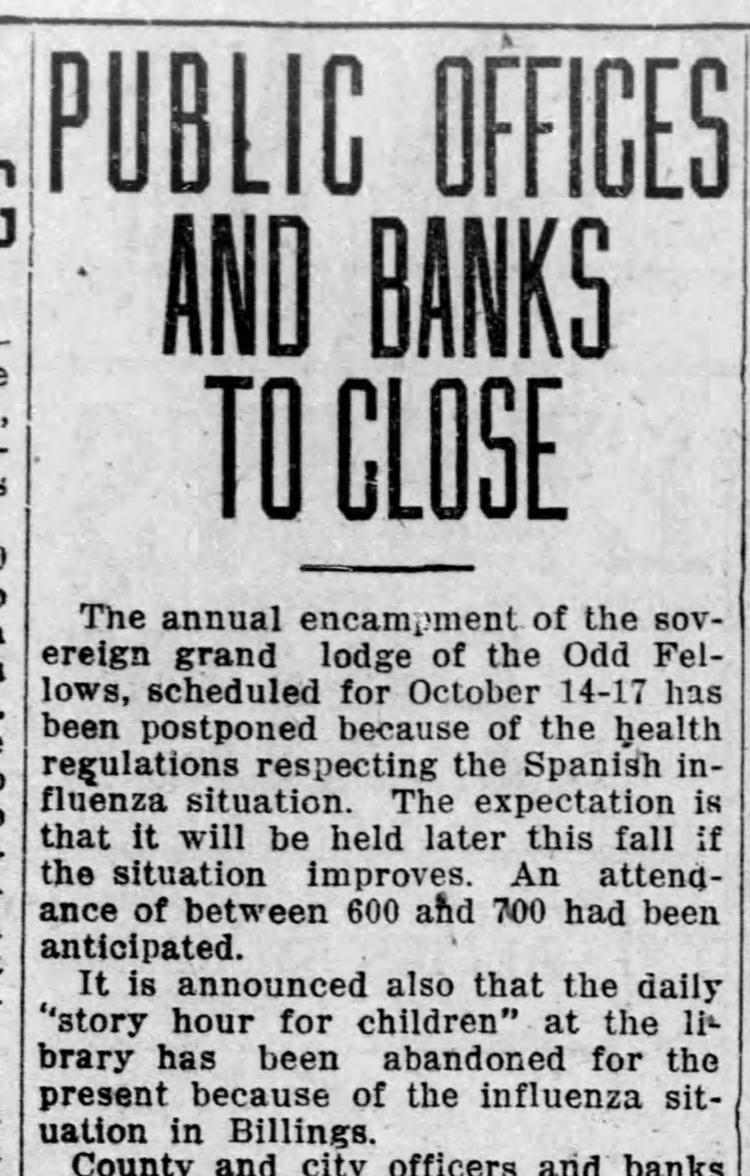 Malady has not reached its height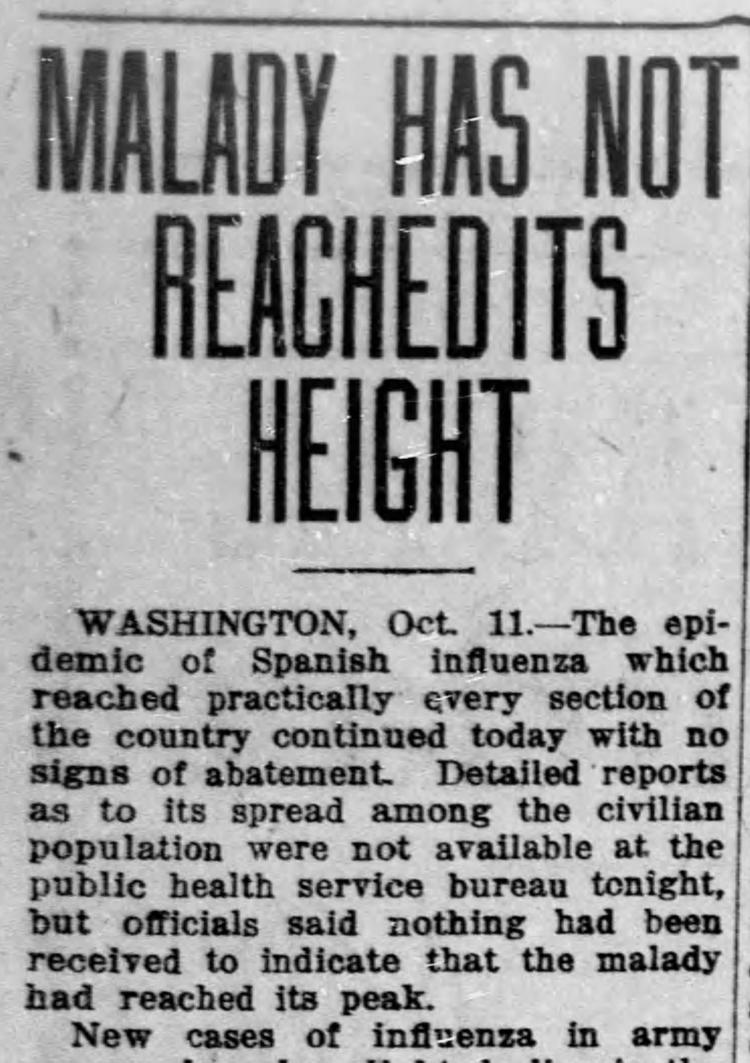 A glorious opportunity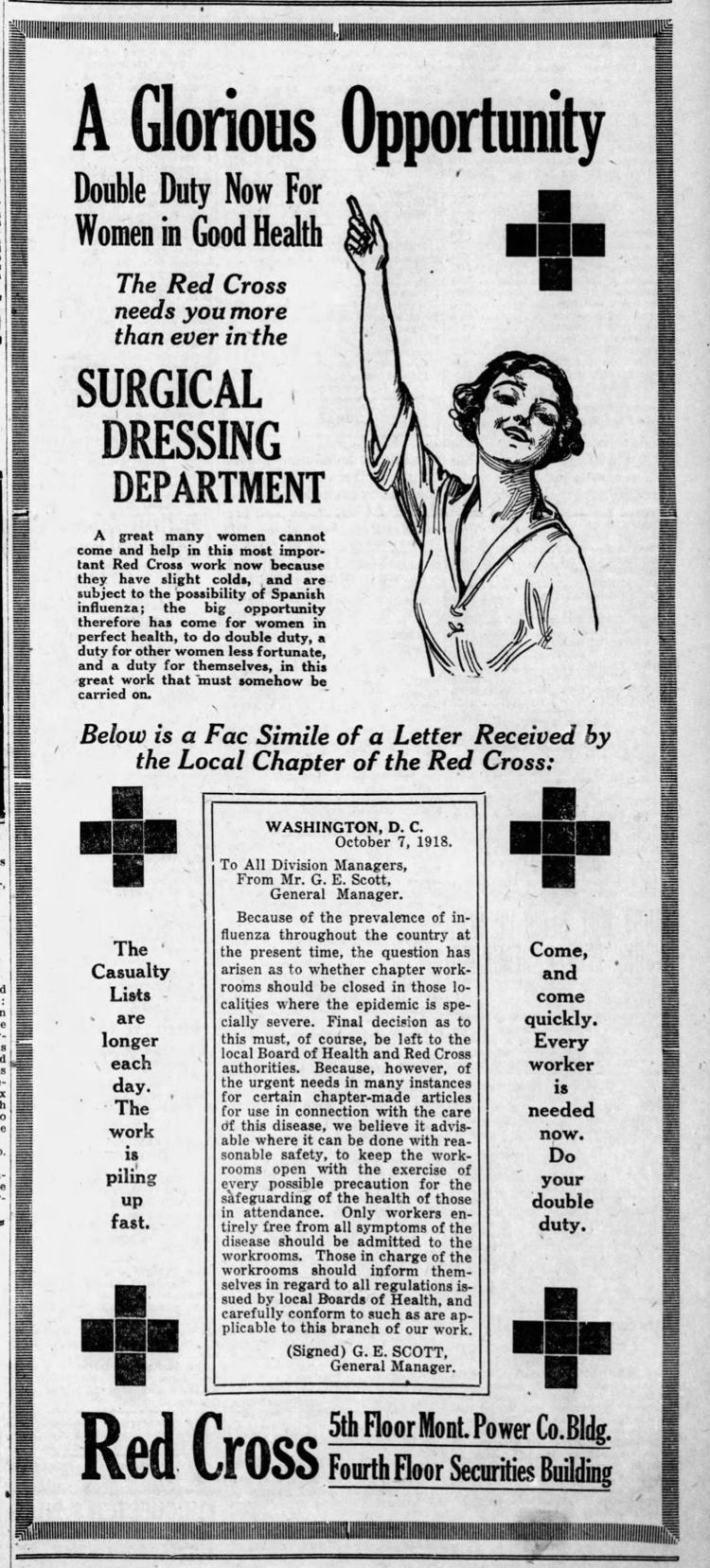 10,000 new "flu" cases break out in Illinois; closing rule extended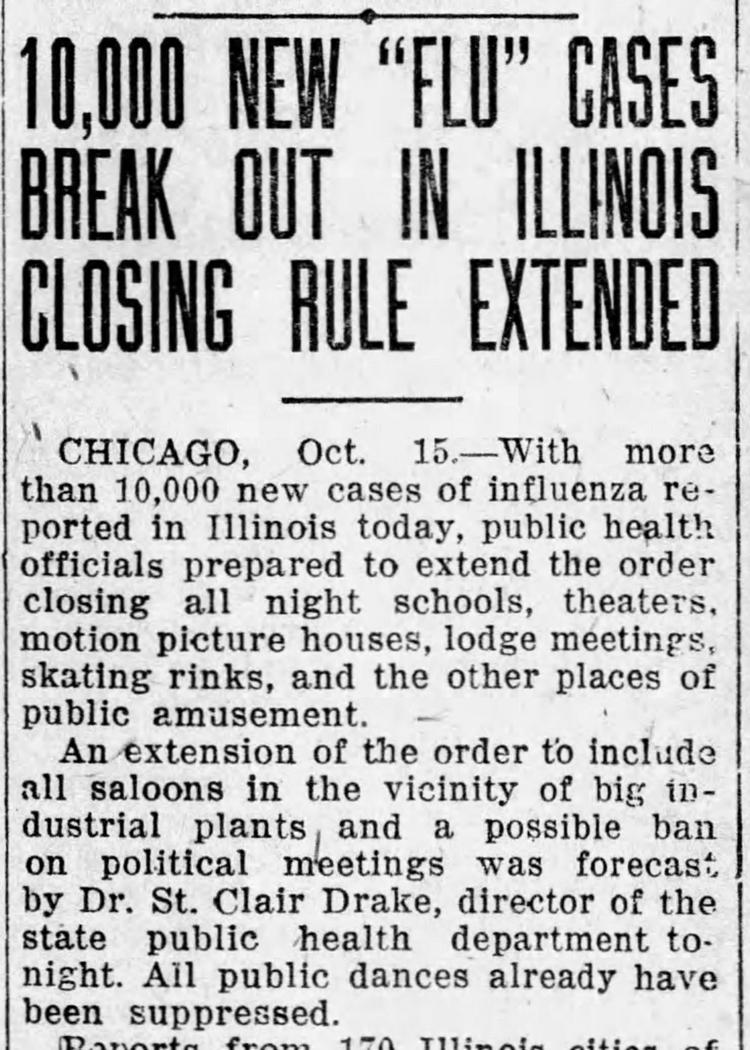 Influenza leads to general quarantine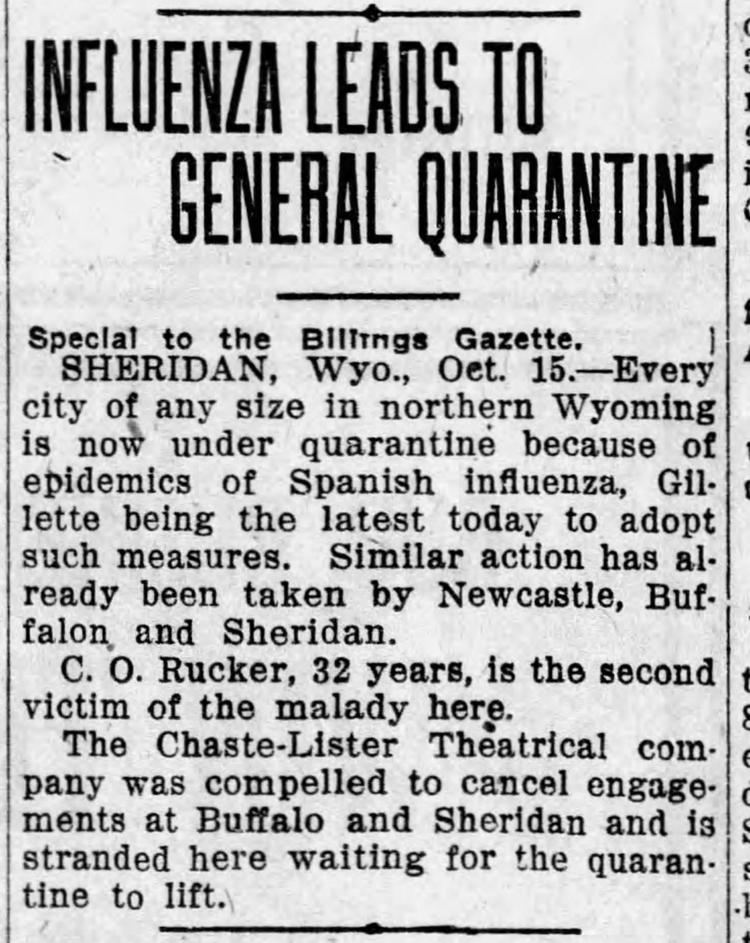 A personal offer to those who fear Spanish influenza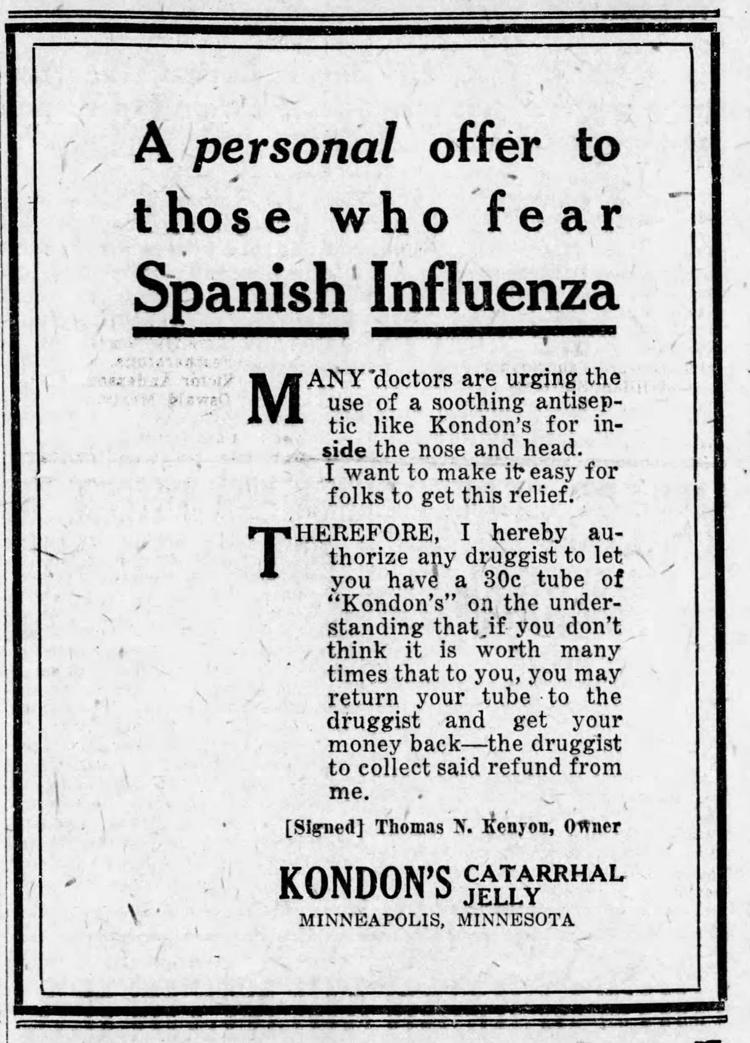 Coughs and colds quickly relieved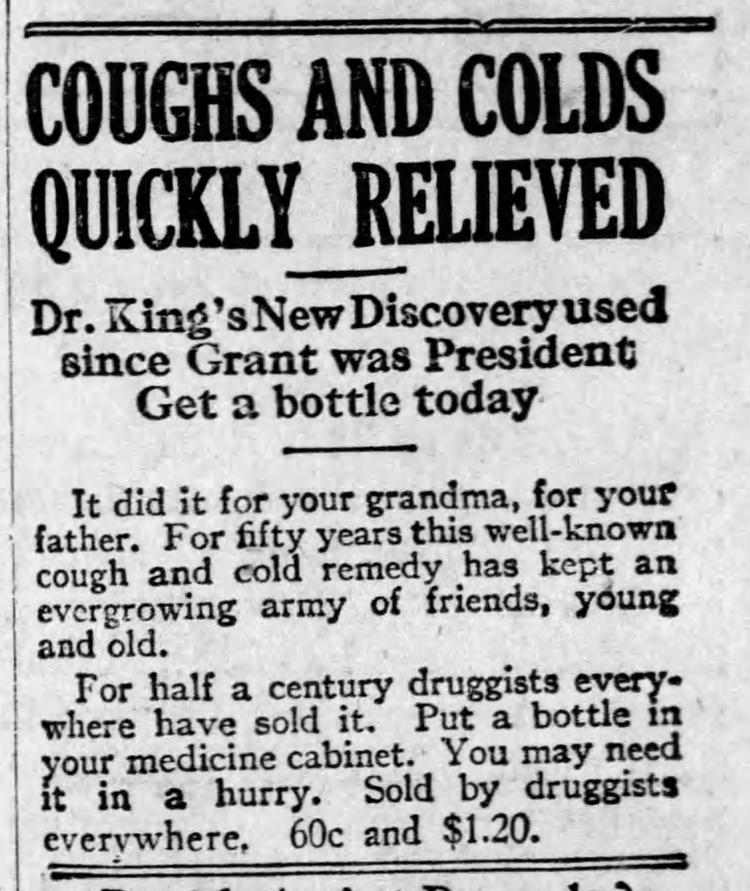 Influenza masks furnished Red Cross
Clamp lid on city to fight flu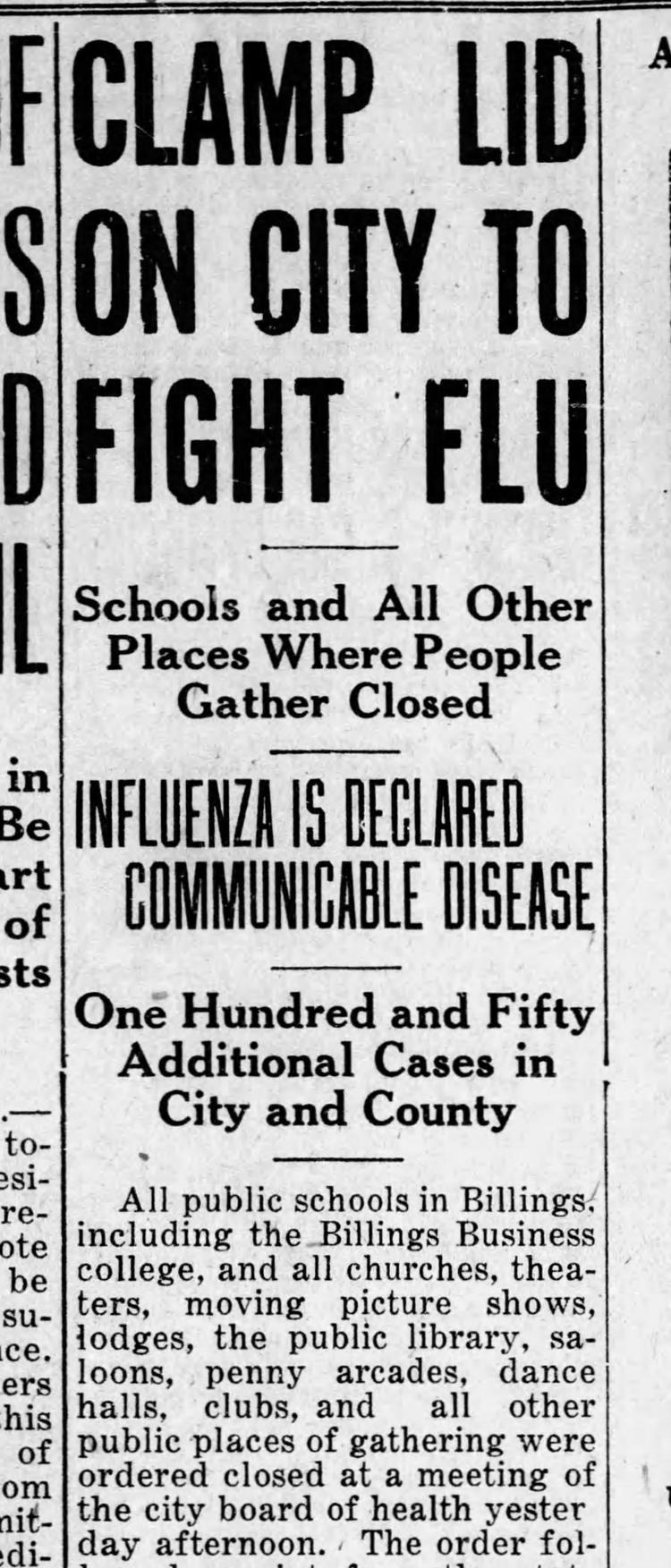 Coal miners vote to work Sundays to keep up normal production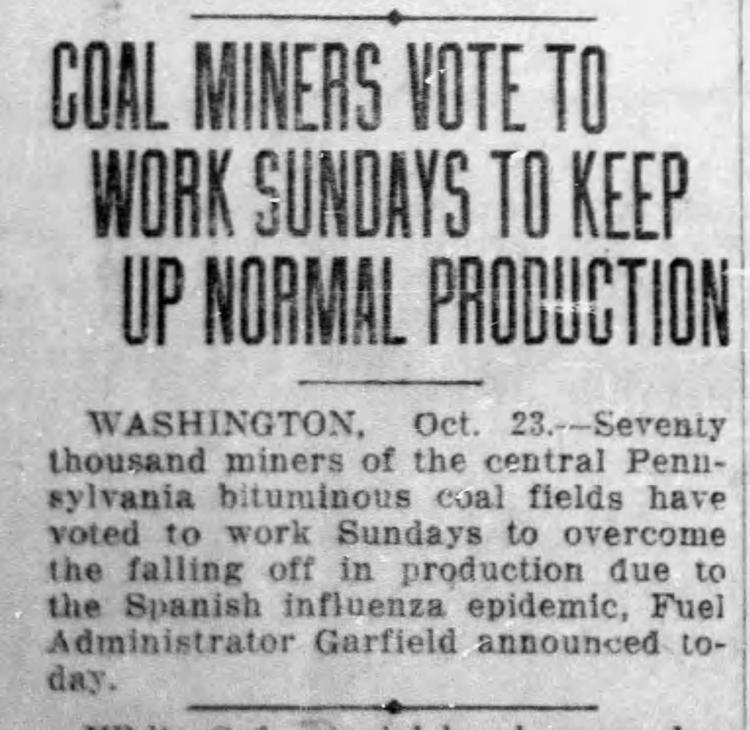 Plan to relieve monotony of quarantine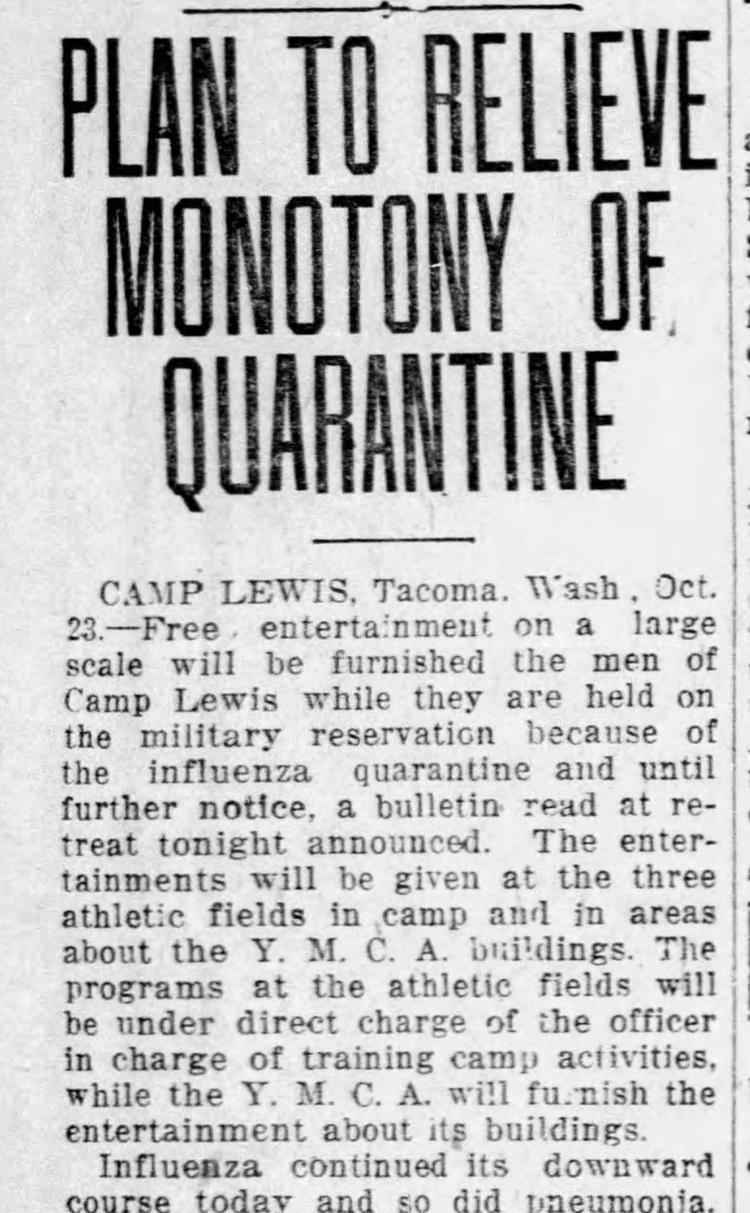 Wear flu masks, says state board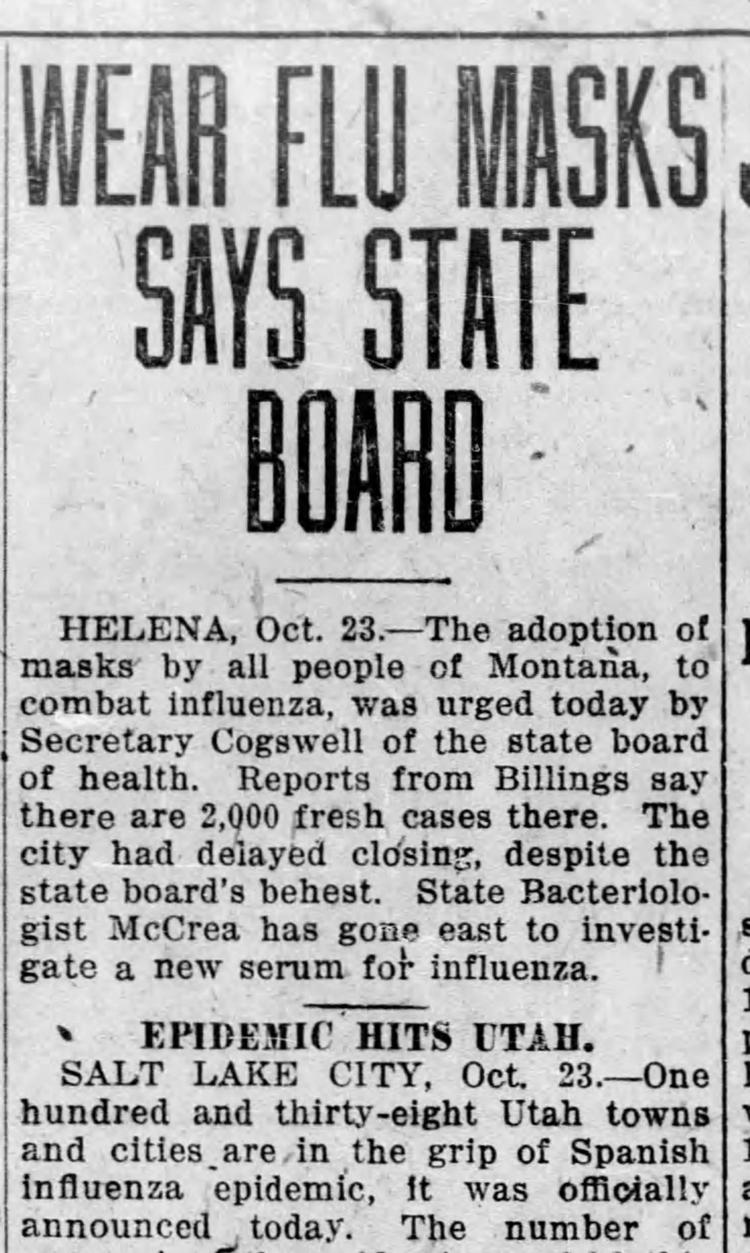 Will fix profits on lemons and oranges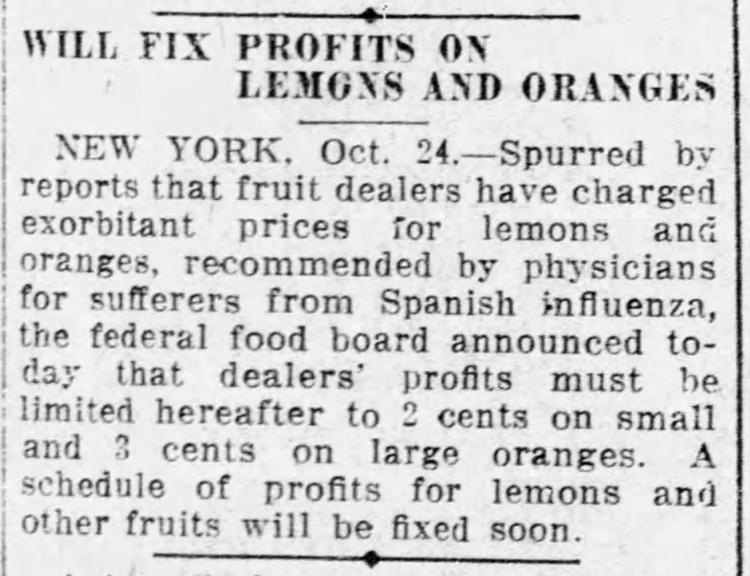 Influenza interferes with football schedules at camps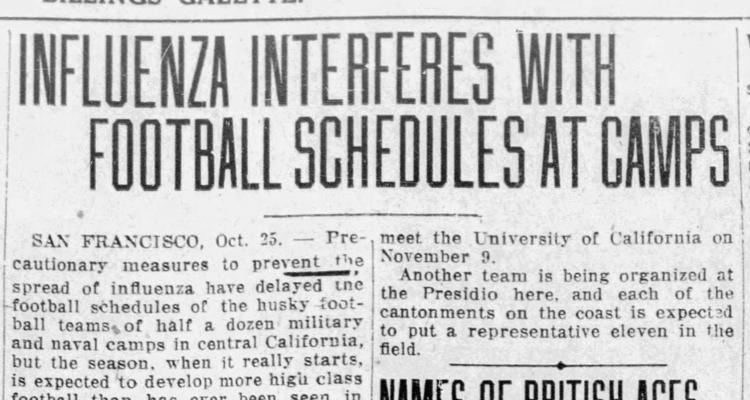 Obituaries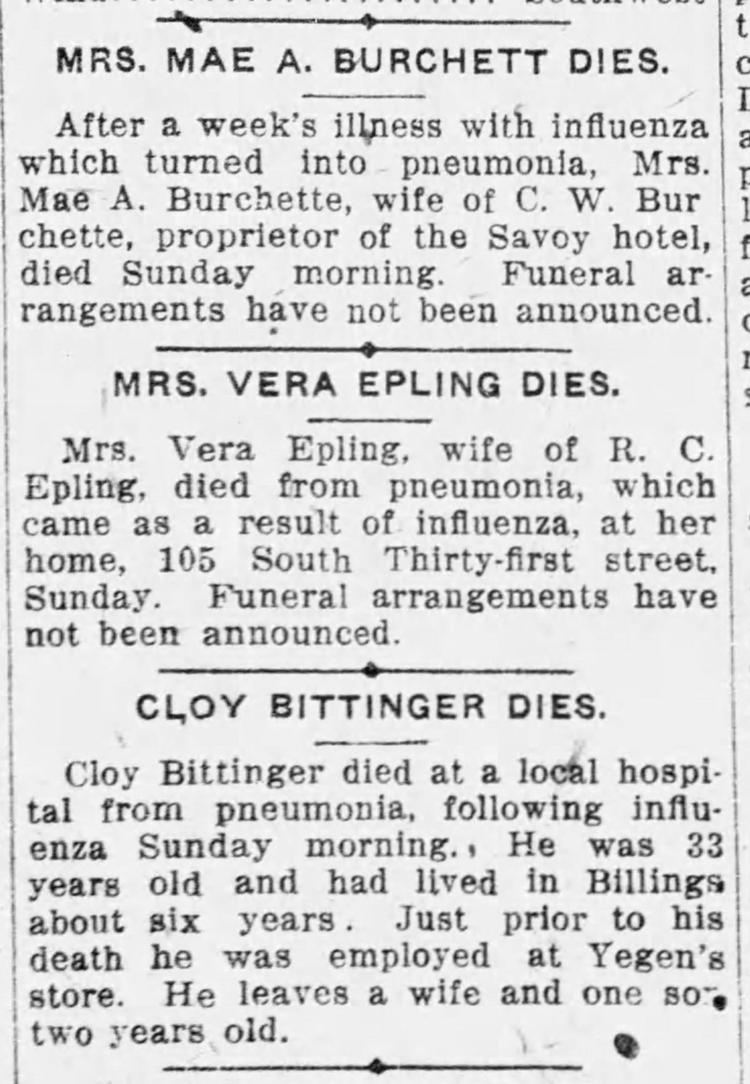 Epidemic is at its height here

Flu is raging unabated in state, say reports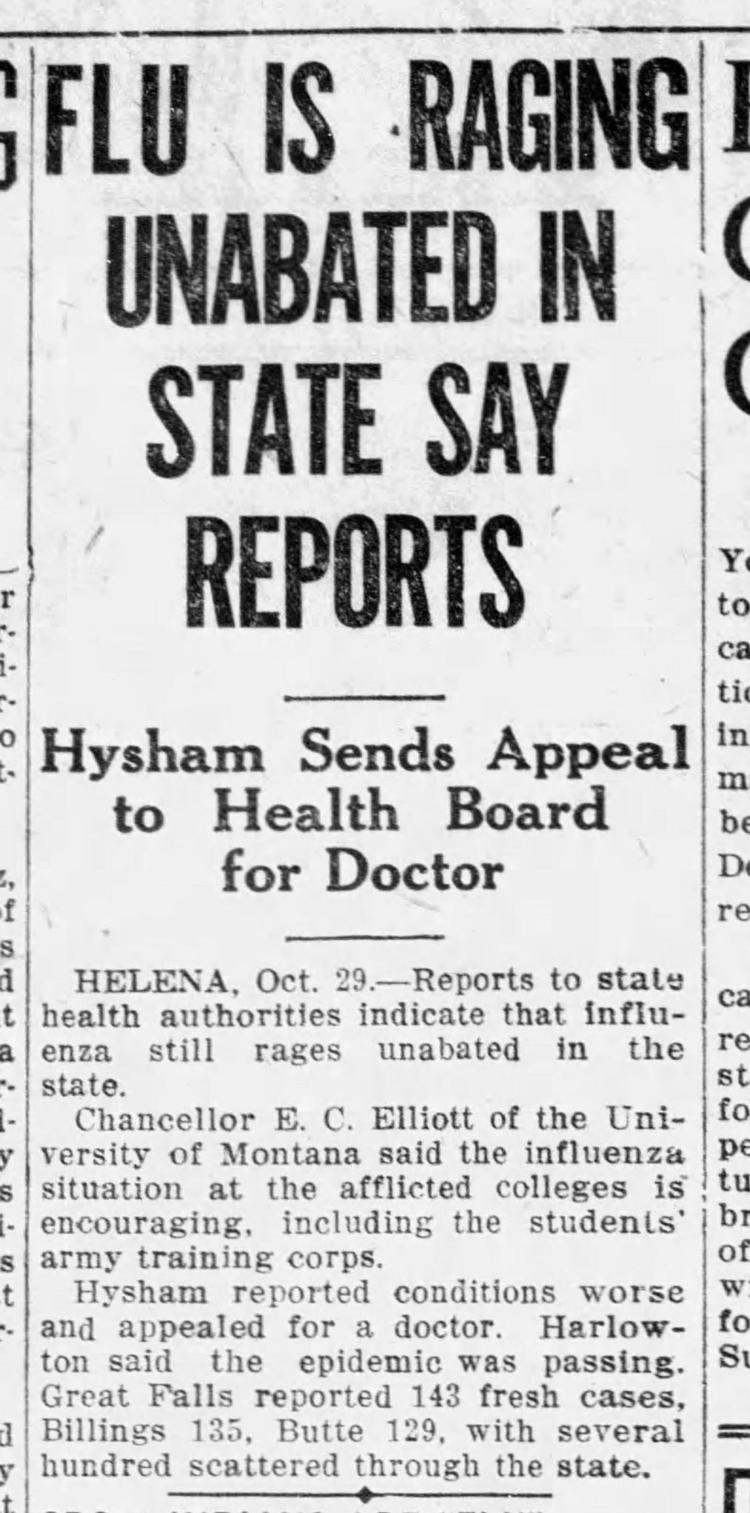 No prisoners have succumbed to influenza

Carry on!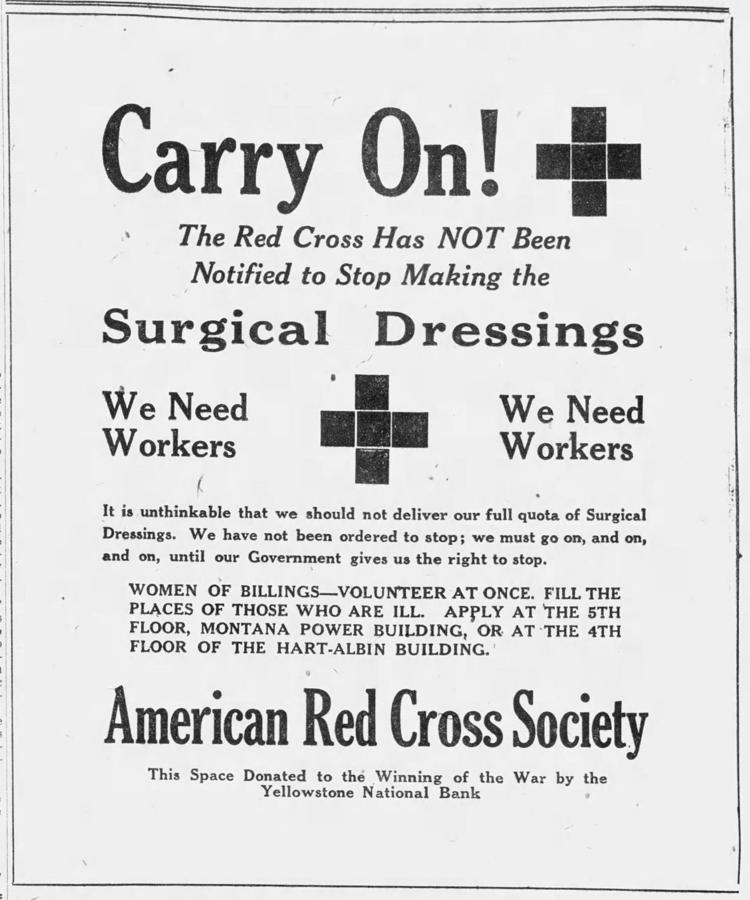 Influenza—la grippe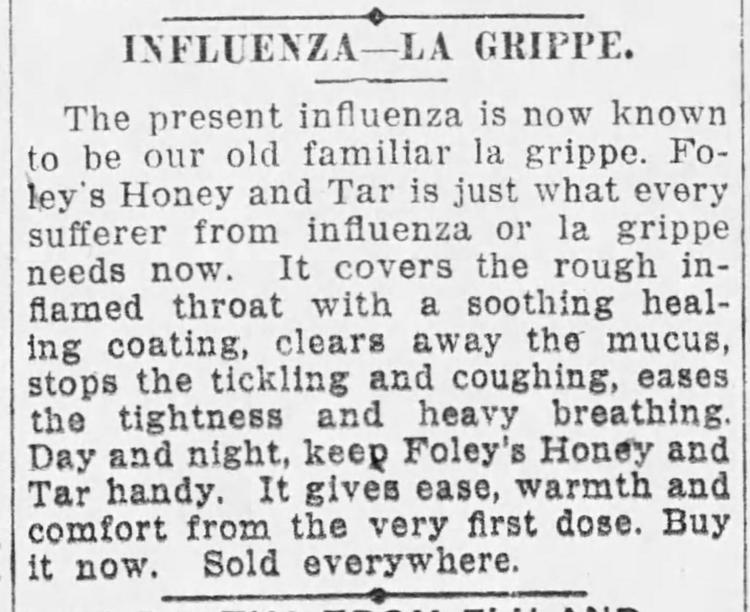 Avoid crowds

Little disease prevalent in city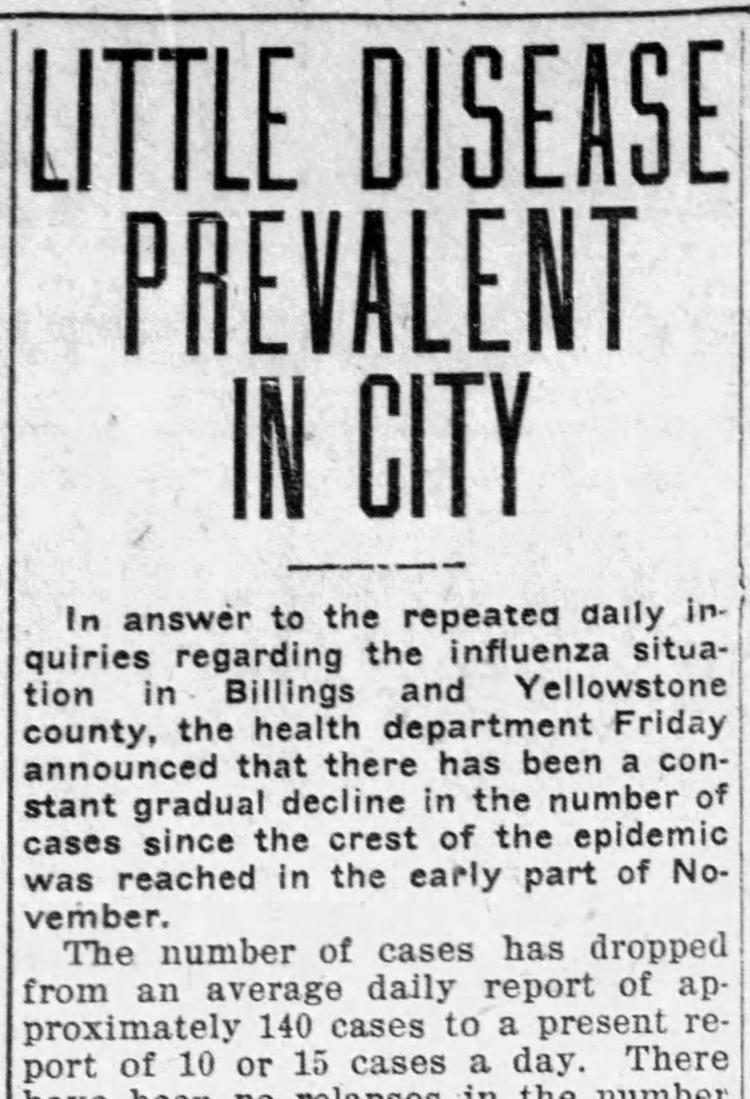 Spanish influenza more deadly than war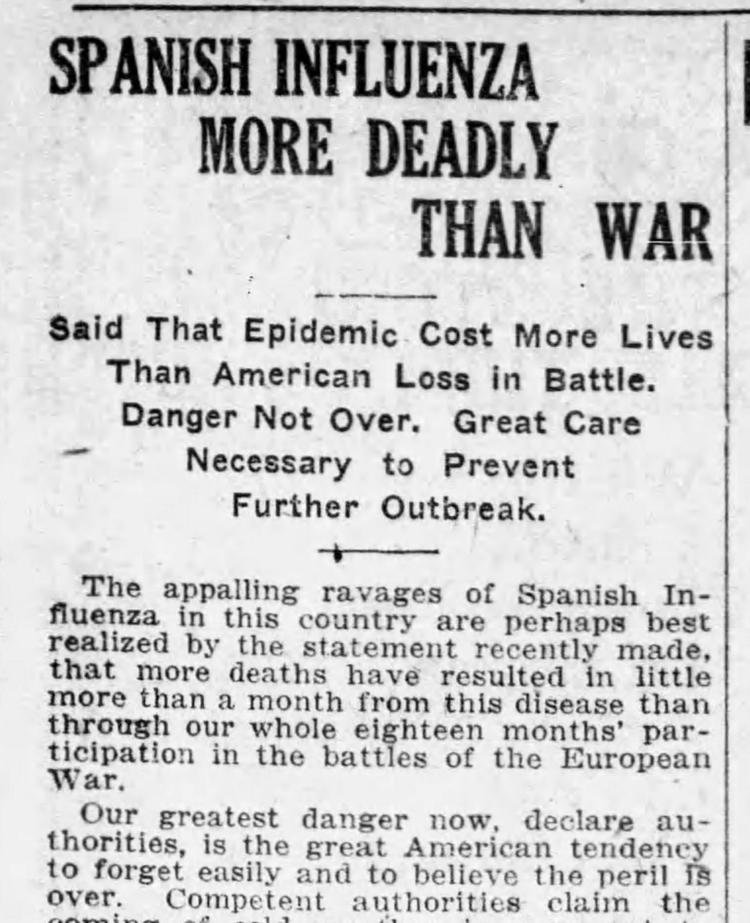 Influenza is a crowd disease
Spanish influenza—what it is and how it should be treated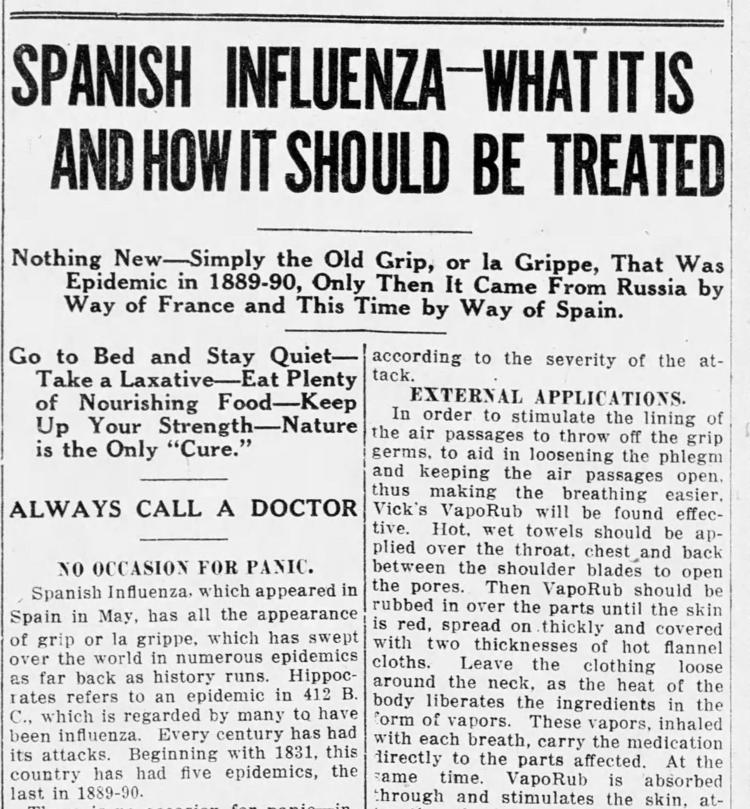 3,000 deaths in state during "flu" epidemic