About 750 students headed back to school at Huntley Project Schools on Wednesday with one more item on their list: water bottles.
A day after the Montana Department of Environmental Quality issued an advisory for residents of Worden and Ballantine to stop drinking tap water, bottled water dispensers were set up next to water fountains in the school.
"On the first day of school we usually worry about backpacks, pictures and parents crying," said elementary secretary Karen Simpson. "This year it's water."
According to superintendent Mark Wandle, American Water Technologies delivered 48 5-gallon bottles of water Tuesday, with an additional delivery planned every three to four days. The school was also planning to provide water bottles for students without them.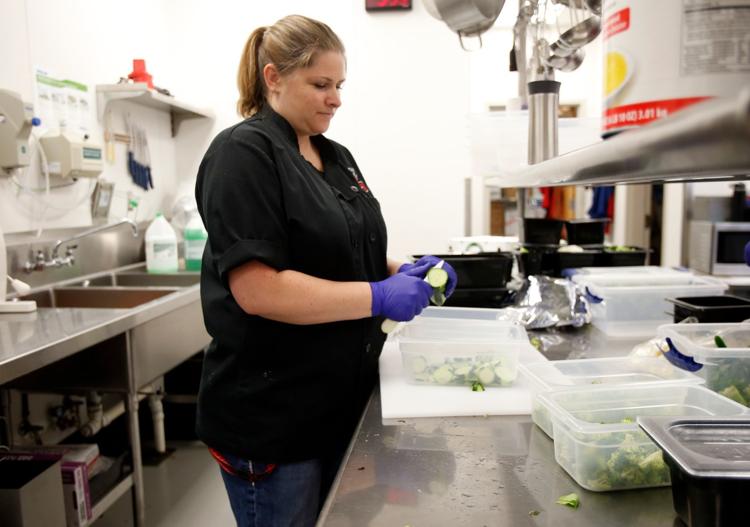 In the school's kitchen, kitchen director Ginger Buchanan showed off the extra microbial test being used on the bottled water used to wash fresh fruits and vegetables.
You have free articles remaining.
Keep reading for FREE!
Enjoy more articles by signing up or logging in. No credit card required.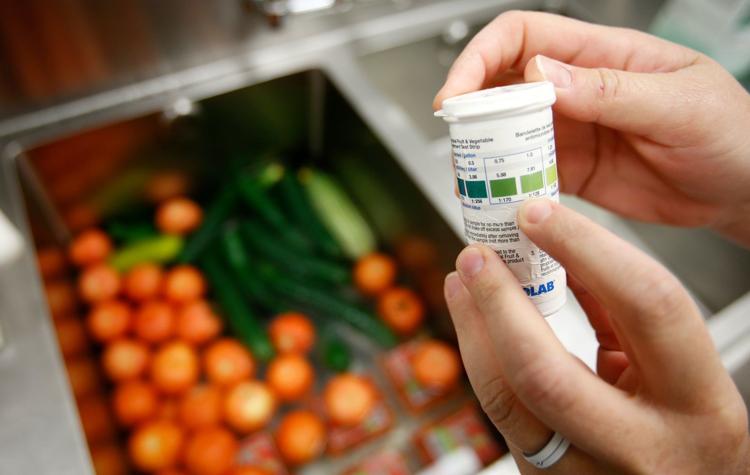 The kitchen staff will have to use bottled water for all food preparation, including water for the pasta Thursday, and any soup bases.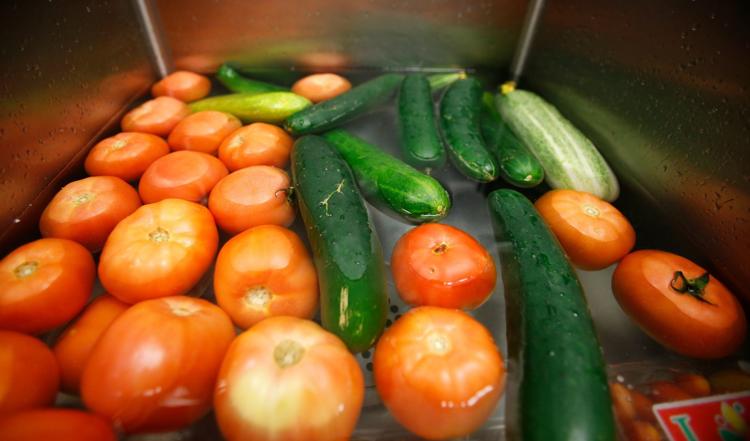 The Worden Ballantine Yellowstone Water District is holding a community meeting at 6 p.m. on Monday in the community room at Huntley Project High School to discuss the tap water issue.
Worden and Ballantine and working to figure out why they have so much nitrate in their water supply.