Two people were injured in an explosion at a Lockwood business Thursday.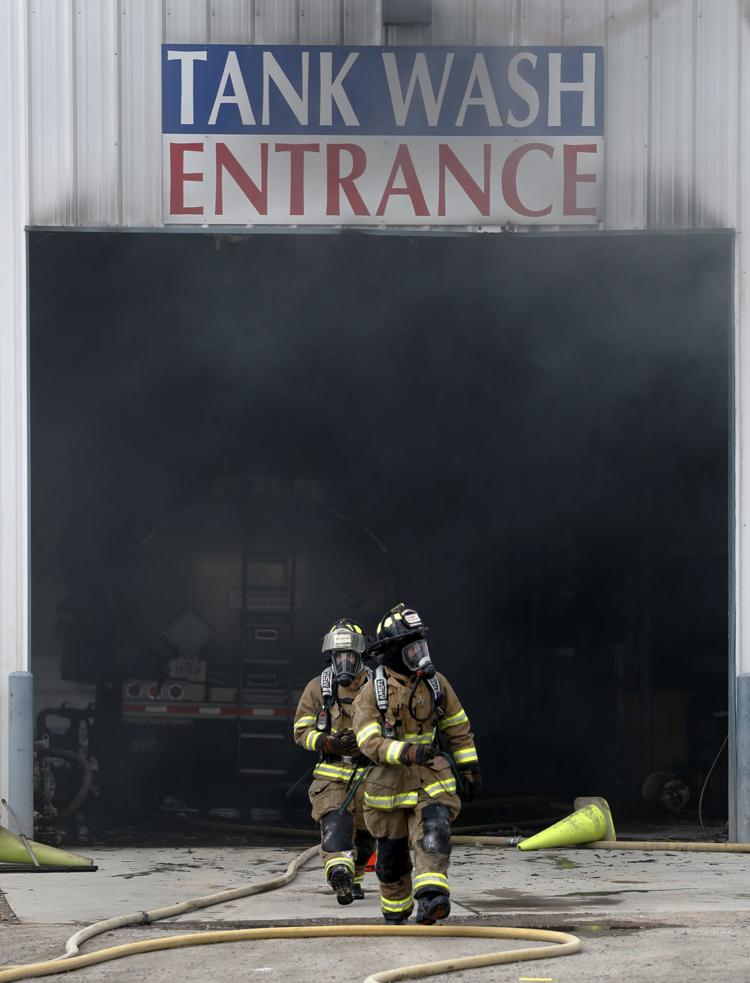 The explosion occurred after 3 p.m. at 1635 N. Frontage Road, the location of Polar Service Center, while employees were transferring gasoline from a tanker in the tank wash warehouse, officials believe. The tanker was also storing diesel, Lockwood Fire Chief John Staley said.
Two people were taken to Billings hospitals with unknown injuries, Yellowstone County Undersheriff Sam Bofto said.
They were responsive and able to talk, Staley said. One person appeared to have injuries to their shoulder, arm and neck, he said. 
As smoke vented from the warehouse after the explosion, a HAZMAT crew was on scene to contain the area. By 4:30 p.m. some hazardous chemicals had been identified, while other chemicals venting from the tank remained unknown.
Officials asked the public to stay away from the area. Until the situation was completely under control, risk of a second explosion remained.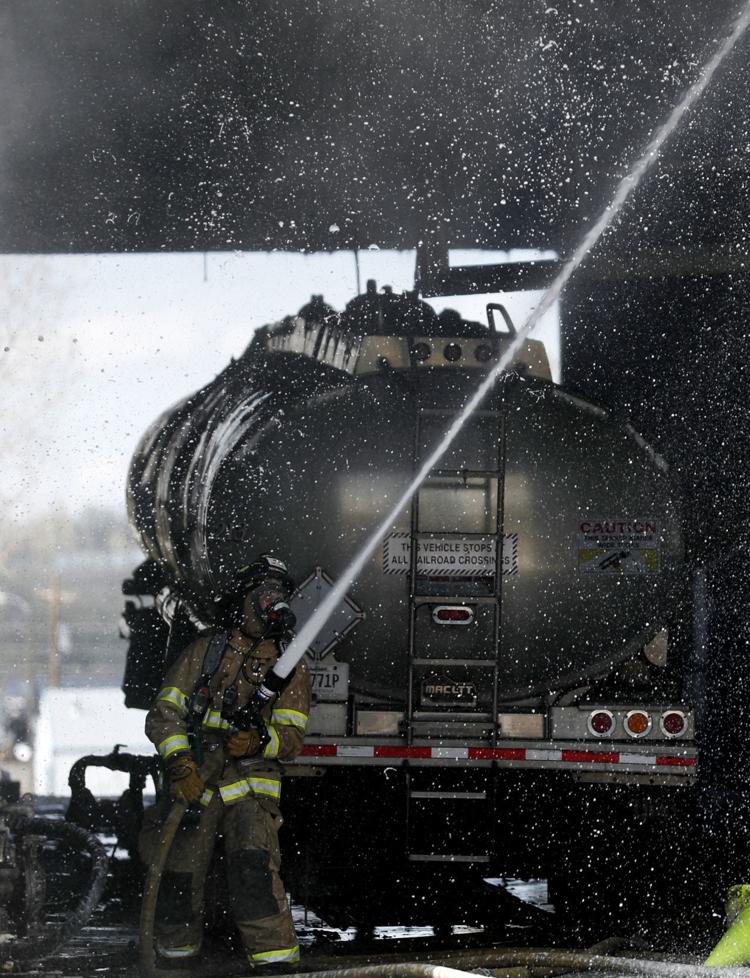 You have free articles remaining.
Hot, warm, and cold perimeters were established by HAZMAT. In a warm zone, people need a breathing mask to ventilate air. Parts of North Frontage Road directly in front of the building were identified as part of the warm zone. 
By 5 p.m. the air was testing clean, Staley said. The warm zone would shortly be moved closer to the warehouse, he said. HAZMAT was testing the water too, to make sure runoff was not contaminated and to check how various chemicals would react to water, he said. Final steps would be to test the air inside the warehouse to make sure it was clear of chemicals, he said. 
By 6:30 p.m. HAZMAT had left the scene. 
As of 5 p.m. it wasn't clear what caused the explosion.
Polar Service Center sells and services trailers and trailer parts.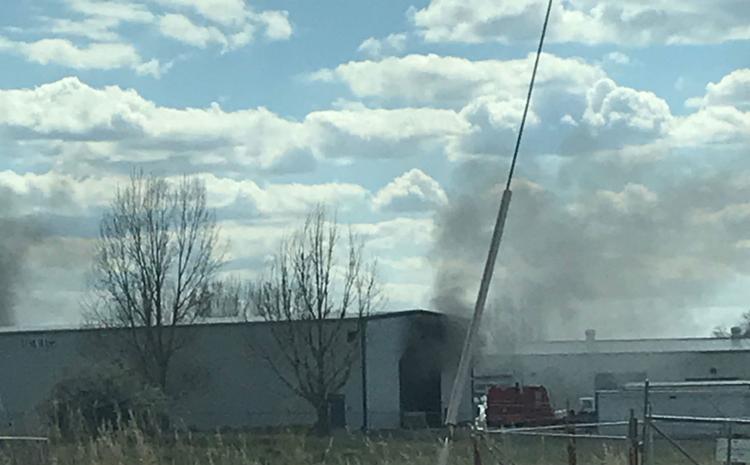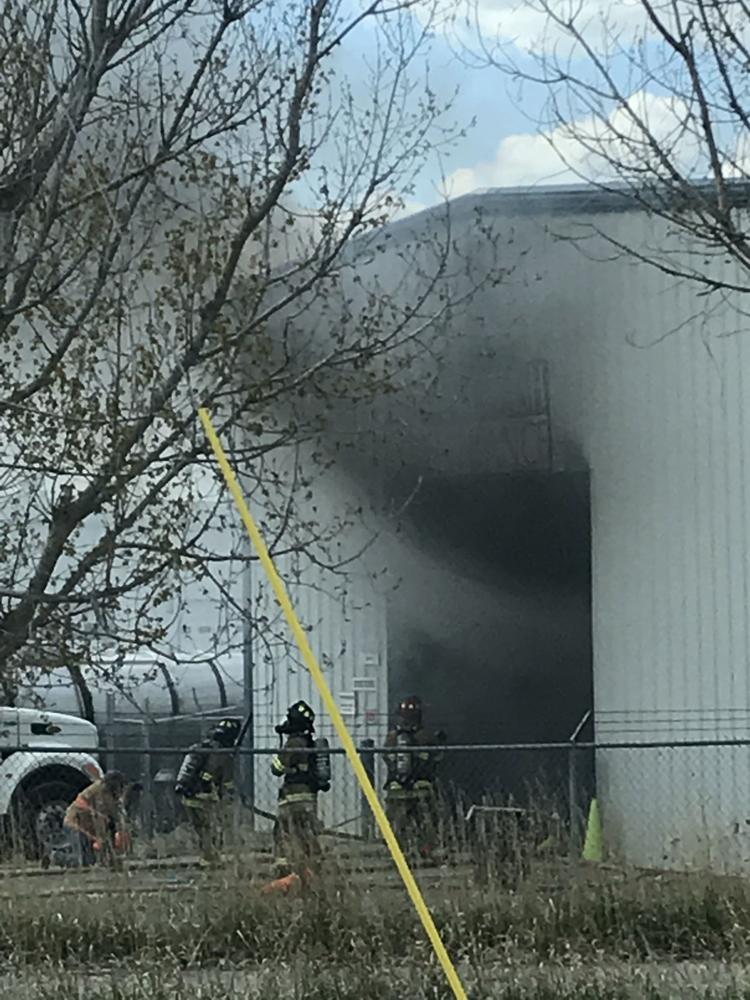 Lockwood and Billings firefighters responded to the call, as well as American Medical Response and the Yellowstone County Sheriff's Office.