For many of us the recent few weeks of miserable, bitter cold weather has seemed unbearable and plain unfair. It's made us question why we'd live in a place where the air hurts our face. But do we really have it so bad in Billings, Montana?
What do people in even colder climates do when it's consistently below zero outside? In the coldest city in North America, you play radio bingo.
Snag, Yukon Territory, holds the record of the coldest town in North America, at a whopping minus 81 Fahrenheit. Comparatively, the lowest temperature ever recorded in Billings was minus 38 degrees on Feb. 15, 1936.
Rita Luxton, of 1202 Motor Inns in Snag, said life moves a little slower in the winter.
"You basically hibernate for six months out of the year," she said. But, the people of Snag still find time to party.
"We have a bar and do dart night," she said. And on Friday nights people play radio bingo.
"People just kind of sit around, whether at home or in a certain location, and everybody plays bingo," she said. The whole territory tunes into the bingo game, which airs on the radio. Proceeds go to the Yukon softball league, she said.
Embracing indoor fun, Christy Climenhaga meteorologist with CBC said, might be key if you're visiting the Saskatchewan Province in Canada this week.
Thursday night broke records across Saskatchewan for some of the coldest nights in history. In Prince Albert the overnight low of minus 44 degrees Fahrenheit broke a 120 year record.
But the daily high of minus 27 degrees Friday didn't stop people from going outside. It helps it's typically sunny in the province, she said.
"The younger kids are loving the sunshine," she said. "Anything warmer they'll be out tobogganing in their marshmallow-y snow suits, it's still pretty nice to get out most days."
You can love winter, she said, as long as you dress warmly.
"Snowmobiling is pretty big here," she said. "If you're completely bundled it's almost too warm."
You have free articles remaining.
It may seem cold this week, but the average temperature in February in Billings is 21 degrees. In Fairbanks, Alaska it's minus 13.
"Anything 20 below, you bundle up and just deal with it," Sherry Vogel, librarian at the North Pole Branch of the Fairbanks North Star Borough Public Libraries, said. She described the 18-degree temperature Saturday as "quite toasty."
Escapism is usually a good coping mechanism when it gets too cold, though.
The library can help with that, putting on programs like movie nights, craft nights, and other events for kids to try to help people get out of the house, especially in the winter and spring break.
In December, the Noel Wien Library in Fairbanks put on a life-size Candyland game, attracting more than 800 people within a four-hour period, Vogel said. According to her, Fairbanks has a vibrant arts and culture scene, to keep people distracted from the cold … or force them to appreciate it.
A popular event in Fairbanks that takes advantage of the weather is the annual World Ice Art Championships. People come from all over to see the ice sculptures, Vogel said.
"Even though it's cold people bundle up and go see those types of things. It can be really fun," she said, and the northern lights have been fantastic this past week she added.
Paula Cagno moved to Iqaluit, Canada in May, originally from warm Brazil. She works at the Discovery Inn, in the town of roughly 8,000 people. It averages a high of minus 10 degrees in February.
For recreation she said Iqaluit locals are tough, and will brave the weather, but they might be wearing a full ski suit just for a walk. But a brewery, movie theater, and several bars are safe havens for the locals on days when it gets colder — 40 below isn't uncommon in the northern city.
Cold weather, she said, is easy. The lack of daylight is what makes winter hard. They only get about three hours of daylight, she said. Some people have special UV lights to help with the lack of sunlight, she said.
Maybe this past week has been miserable in Billings. But, considering it's not minus 40 degrees out, we should celebrate the small victories, like your car starting without a hitch on a minus 20 degree morning, waking up to someone having already shoveled the sidewalk or the simple fact that it's not minus 40 degrees out, plus wind chill.
Photos: Women learn ice fishing skills at Lake Elmo workshop
Ice fishing workshop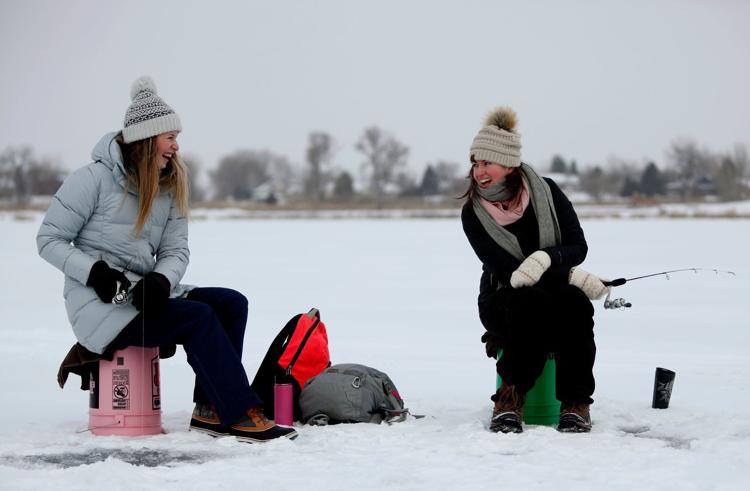 Ice fishing workshop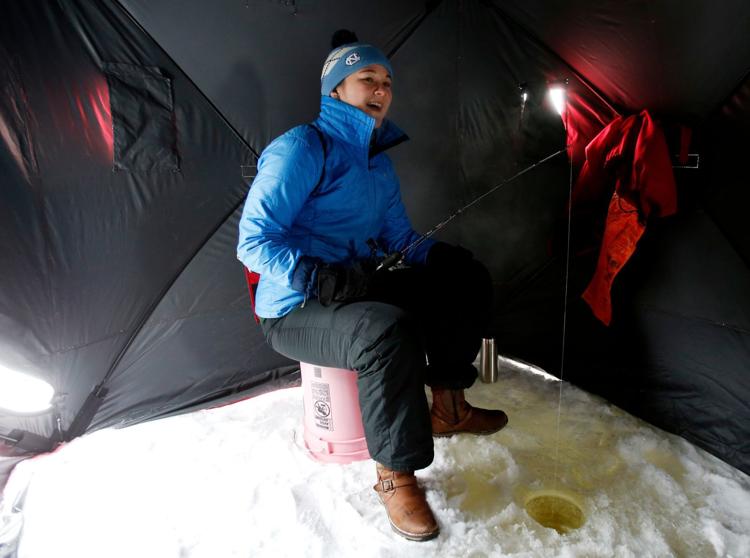 Ice fishing workshop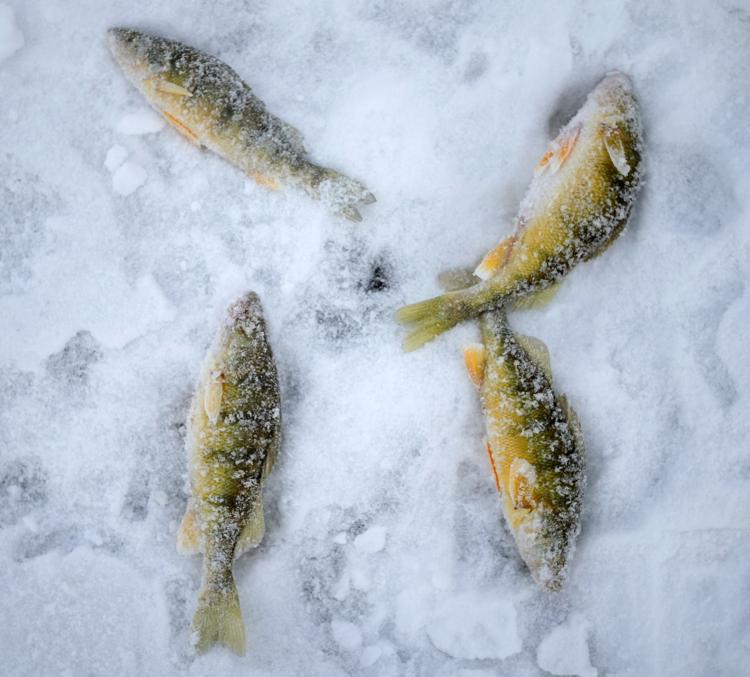 Ice fishing workshop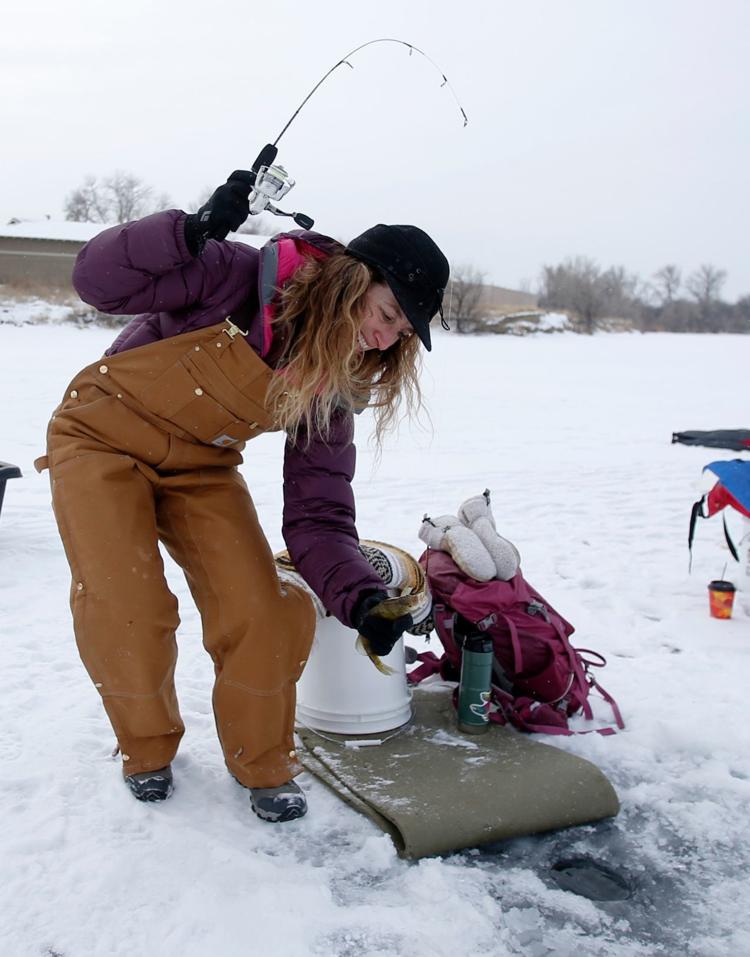 Ice fishing workshop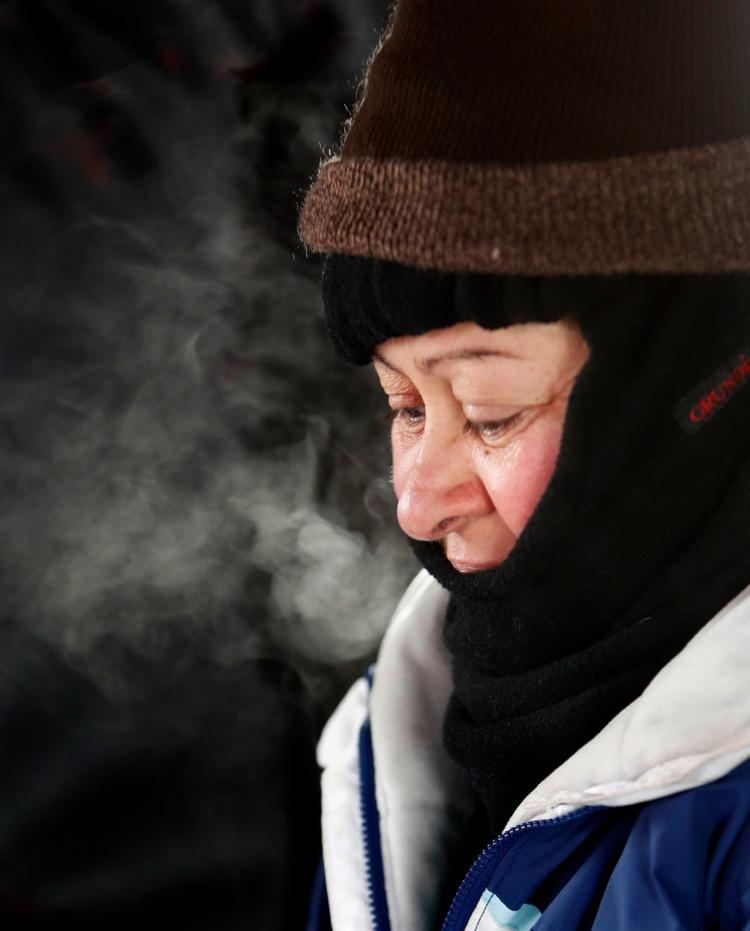 Ice fishing workshop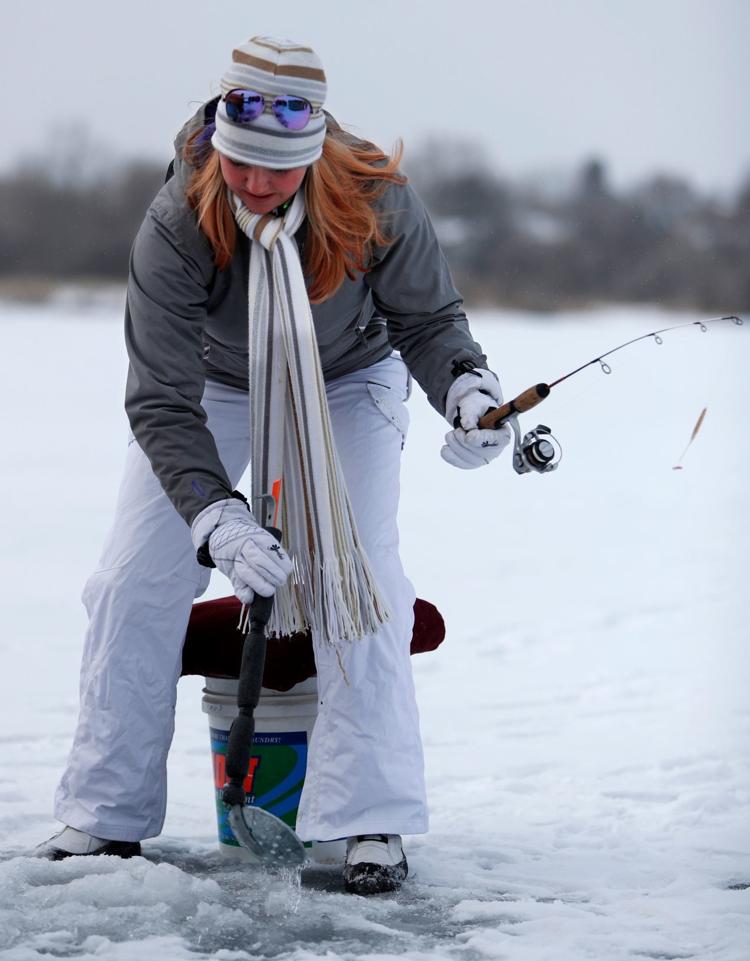 Ice fishing workshop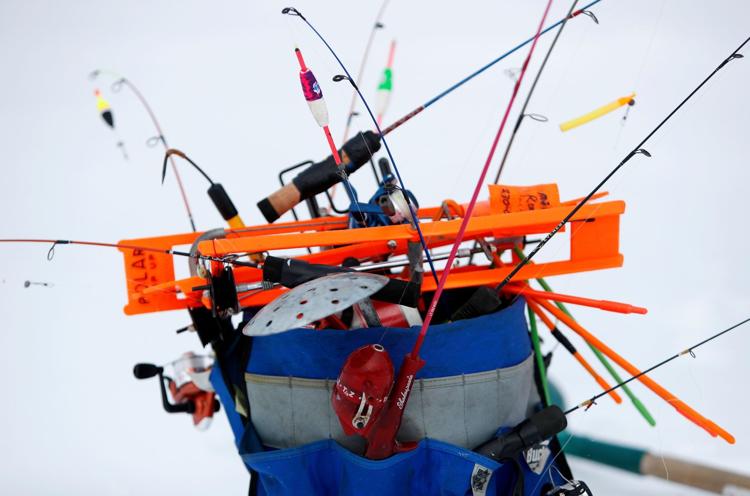 Ice fishing workshop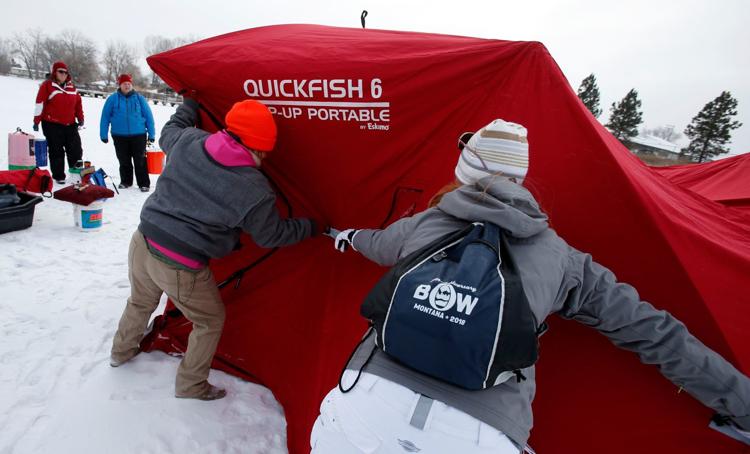 Ice fishing workshop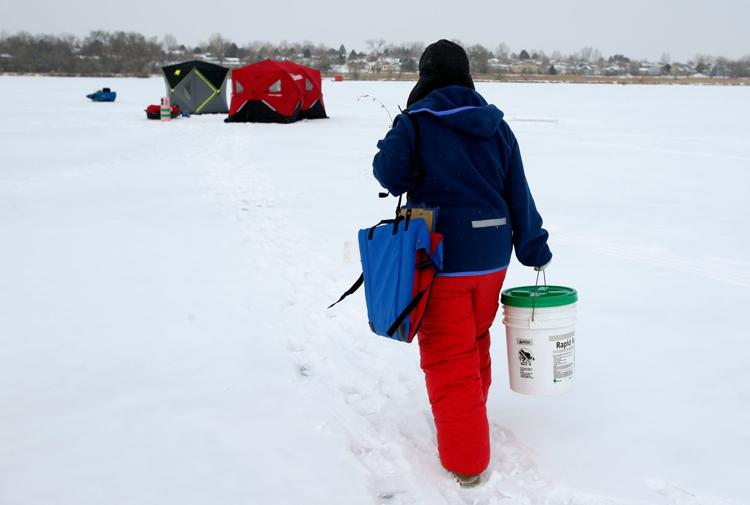 Ice fishing workshop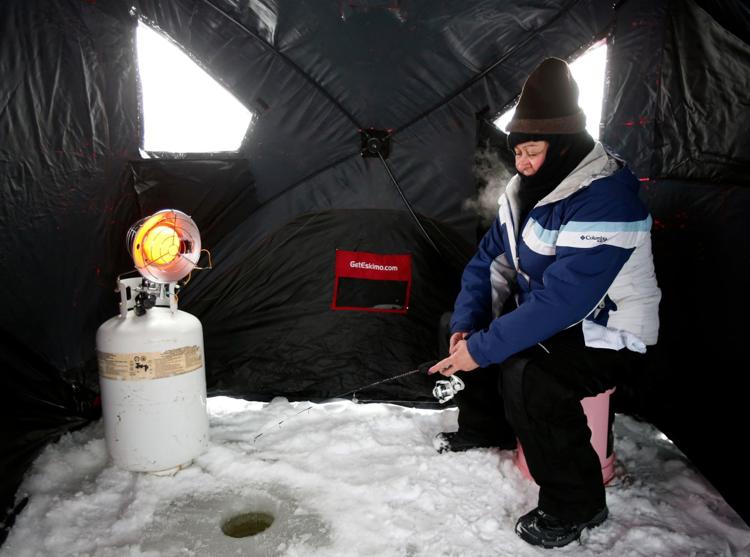 Ice fishing workshop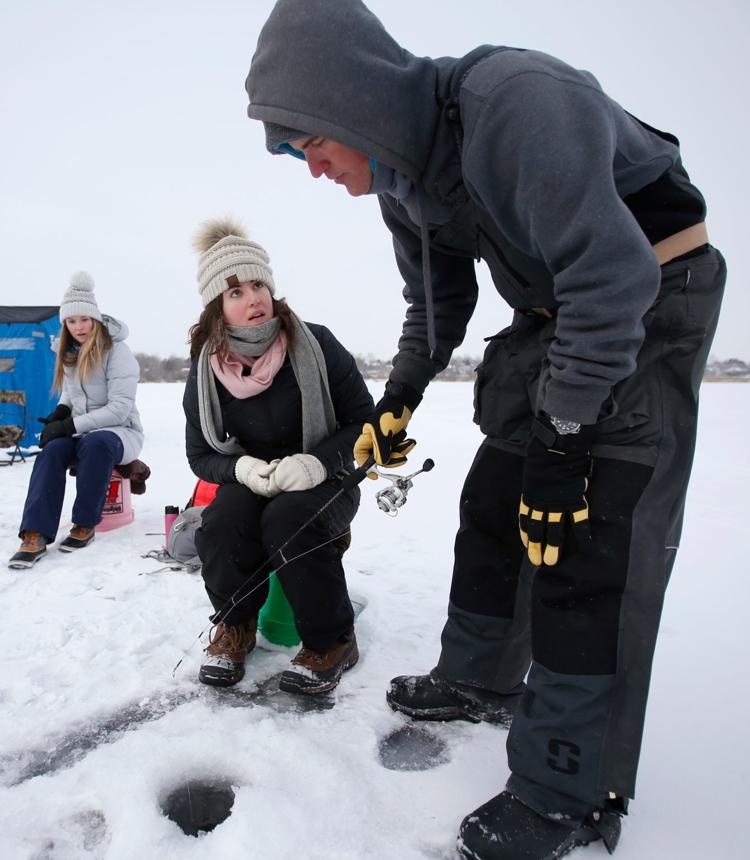 Ice fishing workshop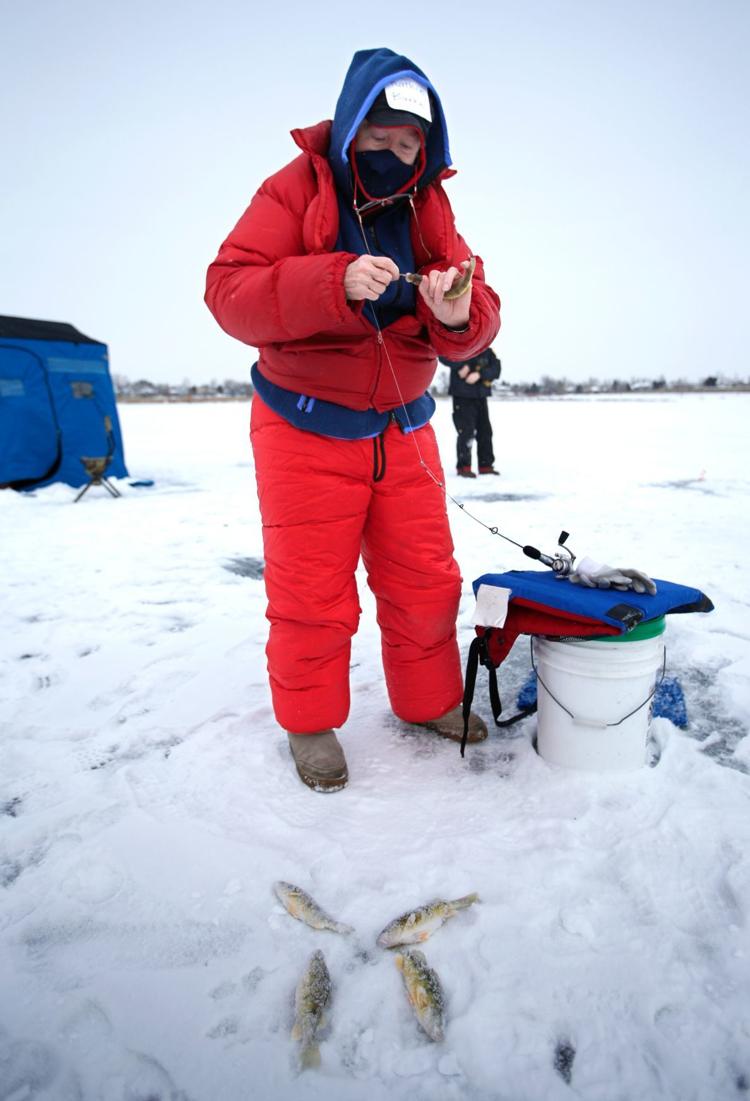 Ice fishing workshop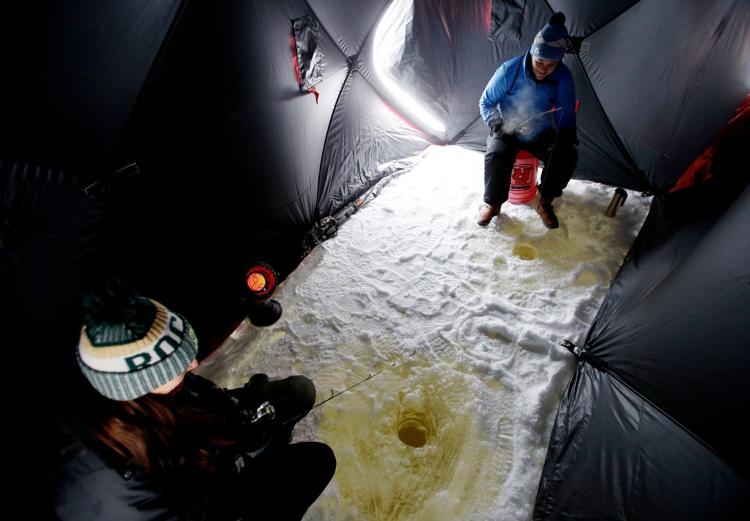 Ice fishing workshop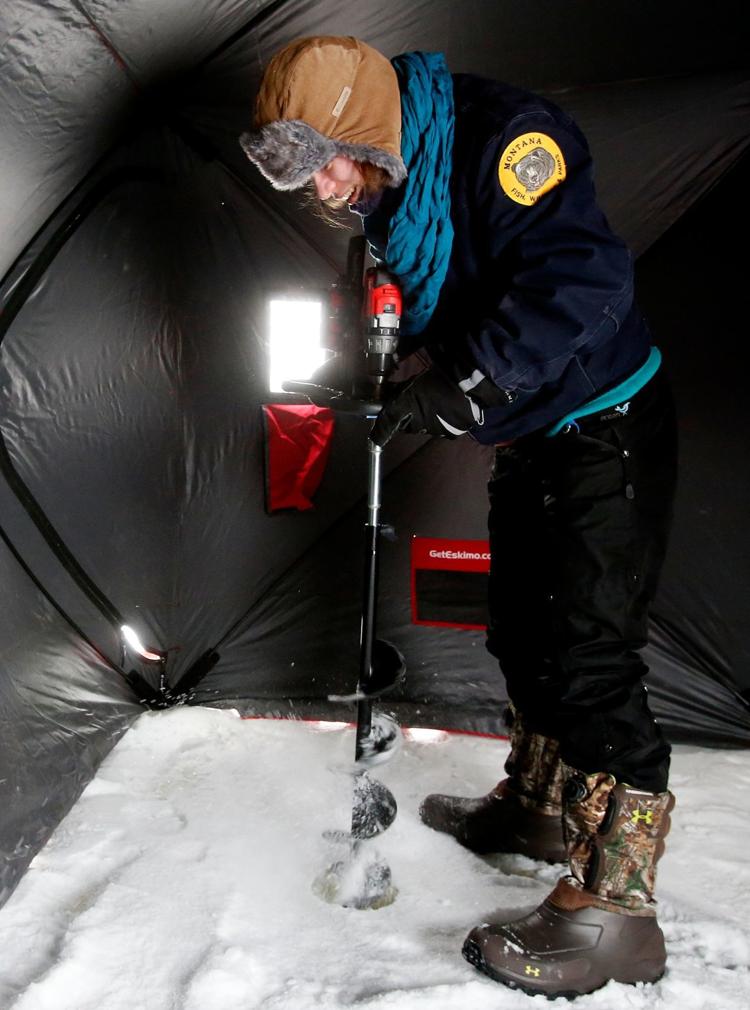 Ice fishing workshop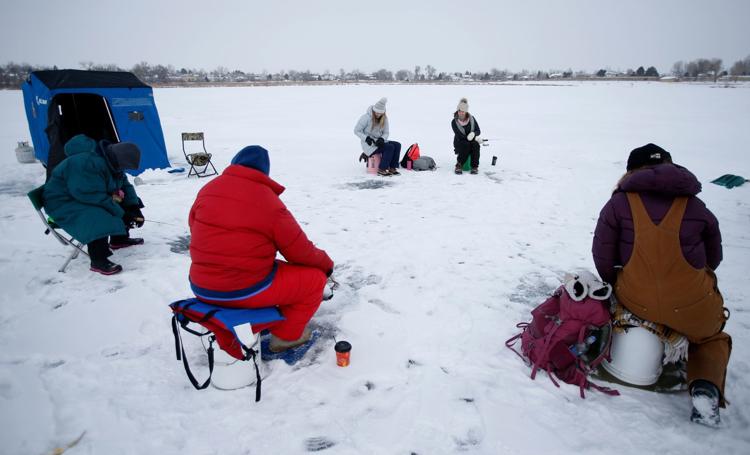 Ice fishing workshop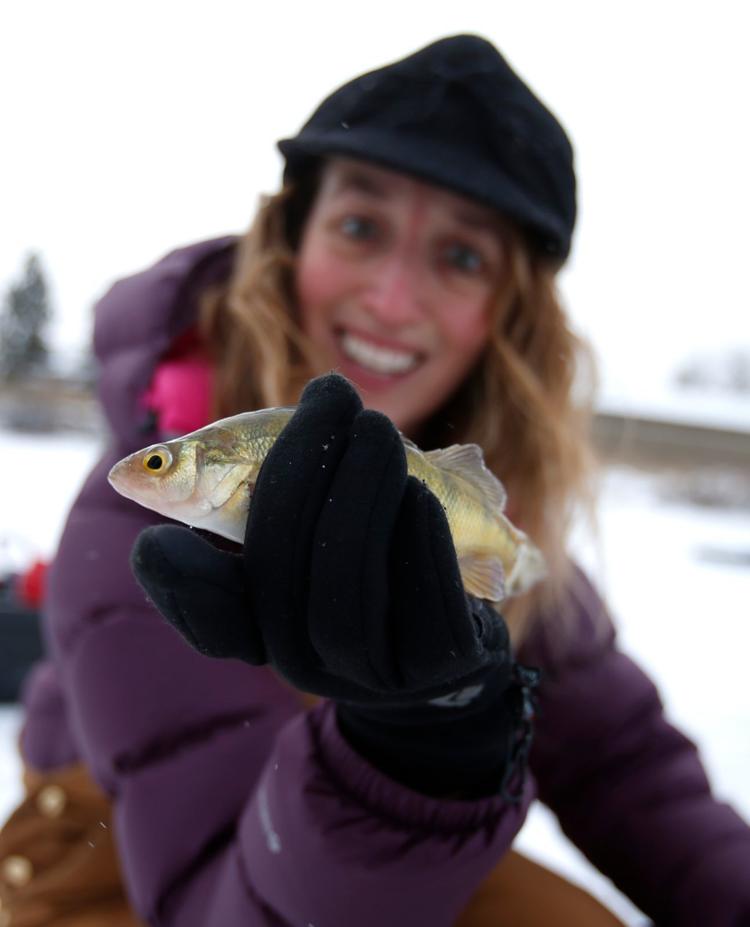 Ice fishing workshop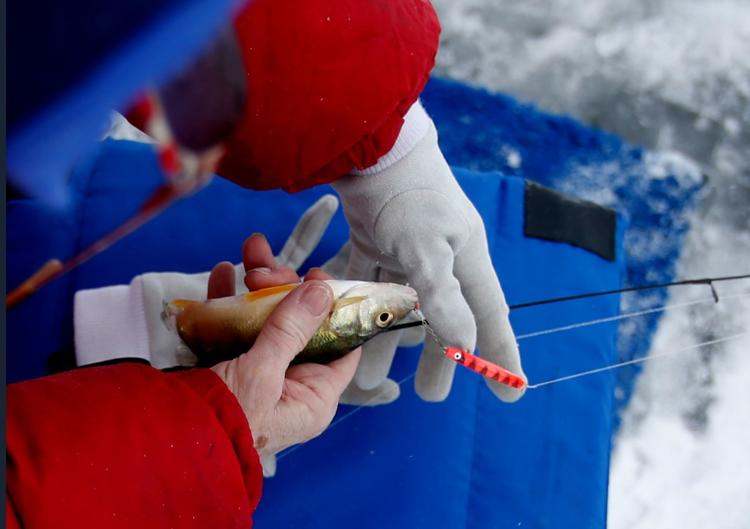 Ice fishing workshop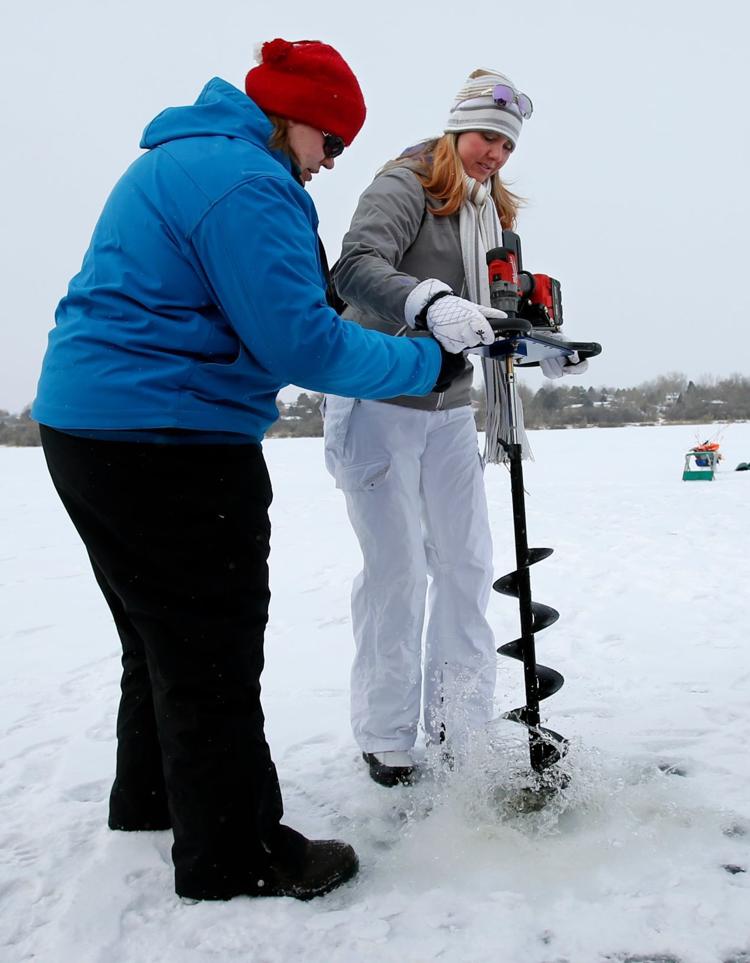 Ice fishing workshop