Grammy-nominated singer Jewel will headline this year's Billings Clinic Foundation fundraiser, with proceeds benefiting the clinic's pediatric specialty medicine clinic.
The event takes place Aug. 25 at the Alberta Bair Theater. Jewel will perform solo as well as accompanied by the Billings Symphony on several songs. 
Booking acts for the Clinic's annual fundraiser can be challenging. "Every year, it's one of our most exciting times and most worrisome and frustrating times," said Liz Wilmouth, senior philanthropic adviser for the Billings Clinic Foundation.
Because the foundation isn't a large music promoter, it can often run into challenges booking acts. Plus, the event is always held the Saturday before Labor Day weekend, limiting the selection to artists who can accommodate a "fly date," Wilmouth said.
"It's fun on years like this where it comes together and we get a fabulous entertainer like Jewel and can back her up with the Billings Symphony Orchestra" she said.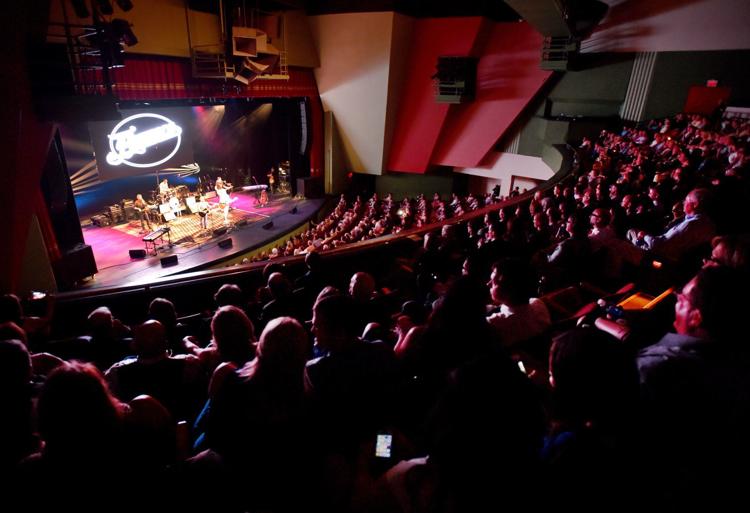 Though organizers are still working out the event specifics, Wilmouth said Jewel will perform eight to 10 songs with the Billings Symphony and another five or six songs on her own with acoustic guitar.
"It's the best of both worlds," Wilmouth said. "She's just got a phenomenal voice and in both formats it will be really neat."
There's only a handful of artists who have made it to the ranks of being known by a single name. Jewel Kilcher's rise began at an early age performing onstage with her parents. Jewel's name hit radios across the nation following the 1995 release of her debut studio album "Pieces of You." But, even with the backing help of Neil Young's band, the album initially failed to chart. A national tour opening for Bob Dylan propelled the singer/songwriter to national audiences.
Jewel's biography is rich with homesteading history, and she comes from a lineage of strong characters. Her grandmother left pre-war Germany to marry a Swiss idealist who hiked across Alaska with a ladder on his back. They homesteaded in Alaska.
Jewel was born in Utah, but raised on her family's homestead in Homer, Alaska. She grew up around music. Her parents were singer-songwriters and often the family performed together. When Jewel was 8, her parents divorced and she lived with her father. She continued to play music with her dad, learning his songs and practicing guitar for hours a day. They played as a duo in bars and honkey-tonks across the state. Her father taught her how to harmonize and joke and laugh onstage.
"I loved everything about it," Jewel said in her biography.
Over the past few decades, Jewel has released seven studio albums and written and performed hundreds of songs. Recently, she's been living in Nashville working on her newest album, which she is self-producing for 2019 release.
For Jewel, her most recent release "Picking Up the Pieces" was about getting comfortable saying, "This is just me. These are my thoughts. These are my feelings. This is my poetry," she says on her website, jeweljk.com.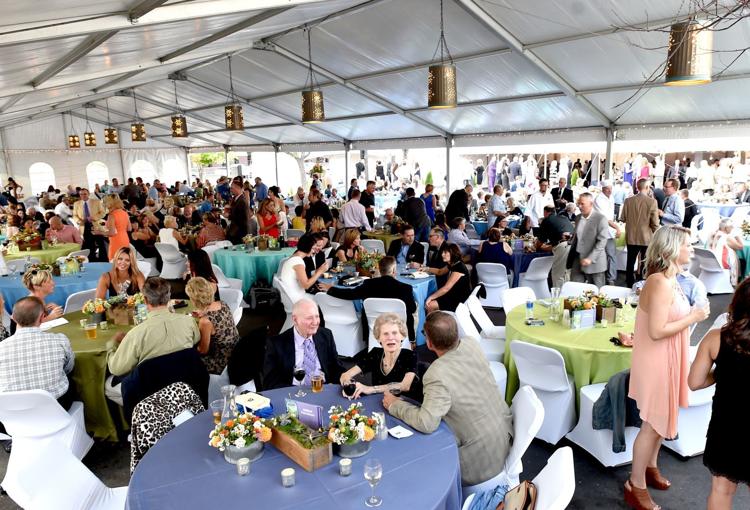 This year's Classic is themed "Naturally Classic," a homage to the themes of Jewel's music.
"One of the things we love about Jewel is that she has this refined elegance to her, and she's a very nature-based person," Wilmouth said.
Event organizers hope to raise at least $1 million to help with expanding the clinic's pediatric specialty medicine clinic, including construction of a Pediatric Infusion Center, upgrades to the neonatal intensive care unit, and advancement of pediatric tele-health program enabling families to receive follow-up care in their own community remotely, according to a press release.