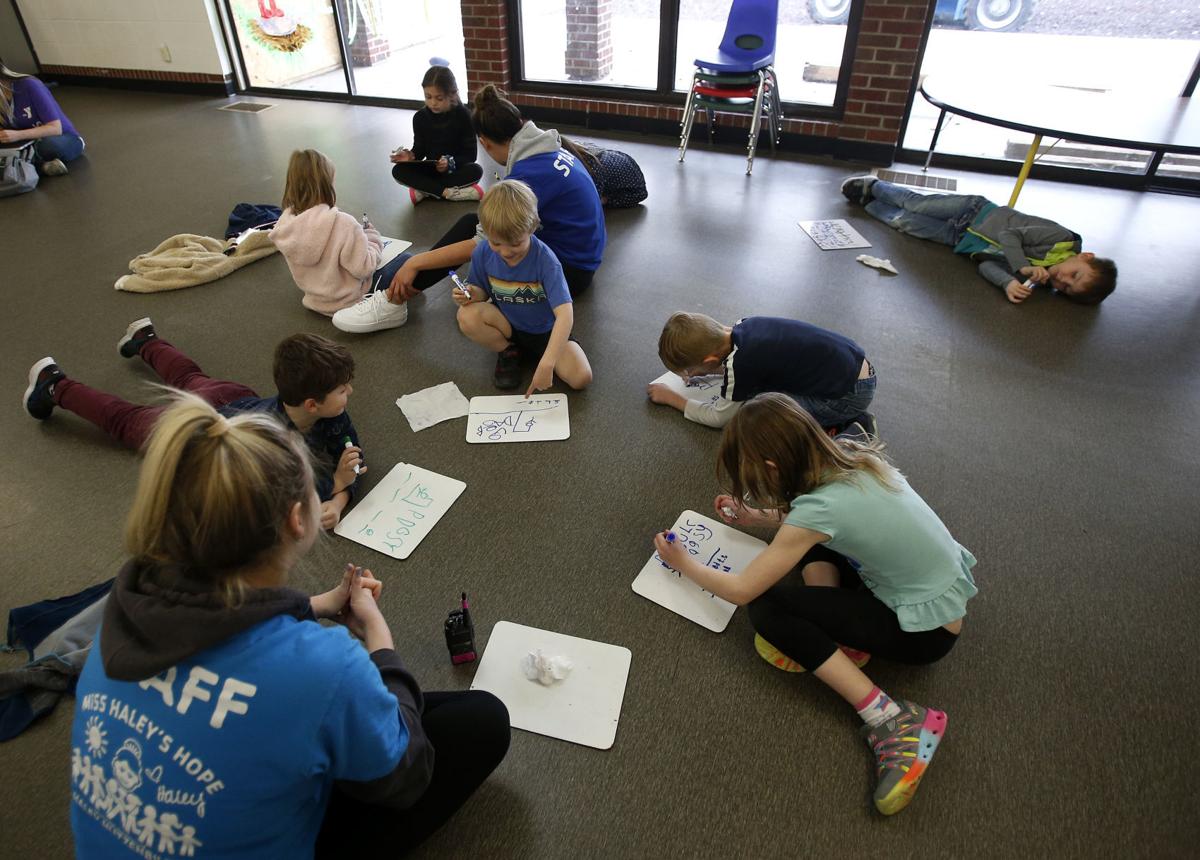 In past summers, the open area at the Boys and Girls Clubs of Yellowstone County Bair Family Clubhouse has been a hive of activity. This year, at first glance, the facility is empty. 
But the kids are there, siphoned off into side rooms in isolated groups, although fewer than previous years. Their movement through the building is coordinated, and a cleaning frenzy ensues when a group leaves a room. 
It's child care in the COVID-19 pandemic, and it could provide a window into measures public schools will have to take to keep kids safe when they reopen buildings. 
There haven't been any reports in Montana of outbreaks linked to child care programs. While children have an extremely low rate of complications from COVID-19, they are considered vectors to spread the disease. 
Organizations and businesses also have high stakes; an outbreak means a shutdown. A day care in Casper, Wyoming, had to close for two weeks after an outbreak, and 150 people were told to quarantine. 
But kids can also suffer during the pandemic without contracting the virus. Emerging research and anecdotal evidence has raised concerns about the social and emotional well-being of isolated kids and about the effectiveness of remote learning during school shutdowns. 
'A little bit weird'
Alivia Knudsen and Secret Christman had narrower concerns on their minds on an early July afternoon — whether they'd score their favorite hues, blue and purple, for their favorite activity, coloring. 
Alivia, a rising second grader, and Secret, a year younger, talked about a strange spring and summer while finishing lunch. They missed their teachers and classmates during the abrupt remote learning shift. Other students at the table chirped up about their experience with videos from teachers, or picking up paper packets distributed to students that didn't have access to a computer or internet. 
Operations at the Bair Clubhouse were still a "little bit weird" but that the club has been a welcome return to seeing friends, Secret and Alivia said. 
The duo didn't have a lot to say about the stay-at-home period of the early pandemic shutdowns. It was nice to hang out with parents more, they thought, even if it was weird not to go out much. 
As they chatted Thursday, they seemed more resilient than anything, like the early shutdown was a nearly forgotten scabbed knee. But education experts have raised concerns about extended learning loss during remote instruction, and social-emotional setbacks for kids, especially those who rely on schools for special services. 
Part of the summer program efforts aim to give kids a chance to bounce back from any lingering effects of the shutdowns. 
Providing social opportunities to kids has been critical, club President and CEO Brian Dennis said. The club has also continued to build in educational activities as usual, and added a certified teacher this year to provide targeted reading instruction to hopefully help avoid an extended summer slide with remote learning. 
The Billings Family YMCA also builds education into its summer camps, and it put a heavy emphasis on guiding students toward finishing remote coursework during a program this spring dubbed "COVID care."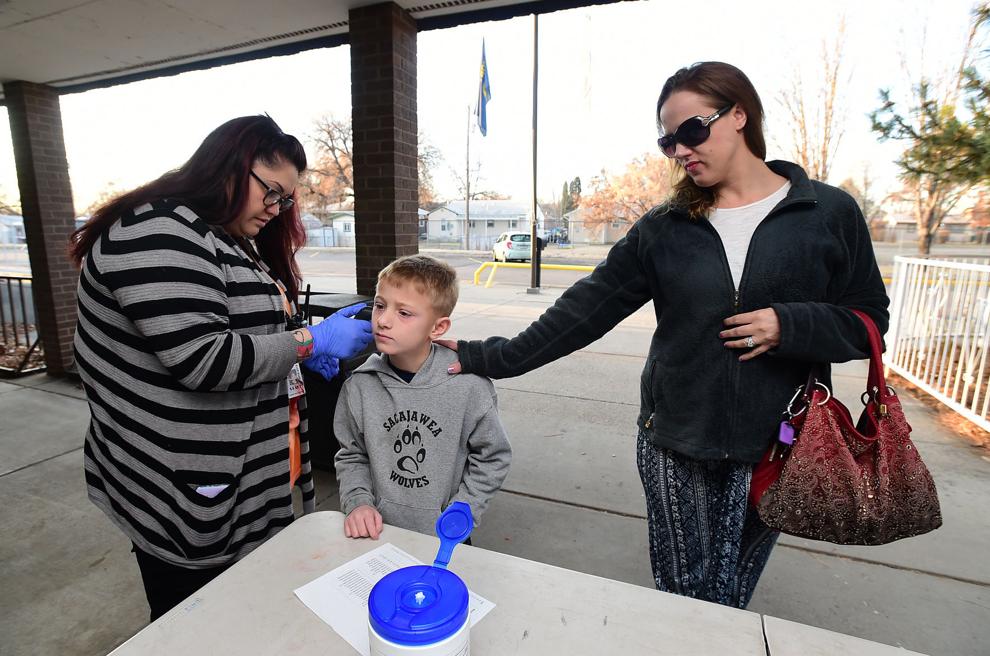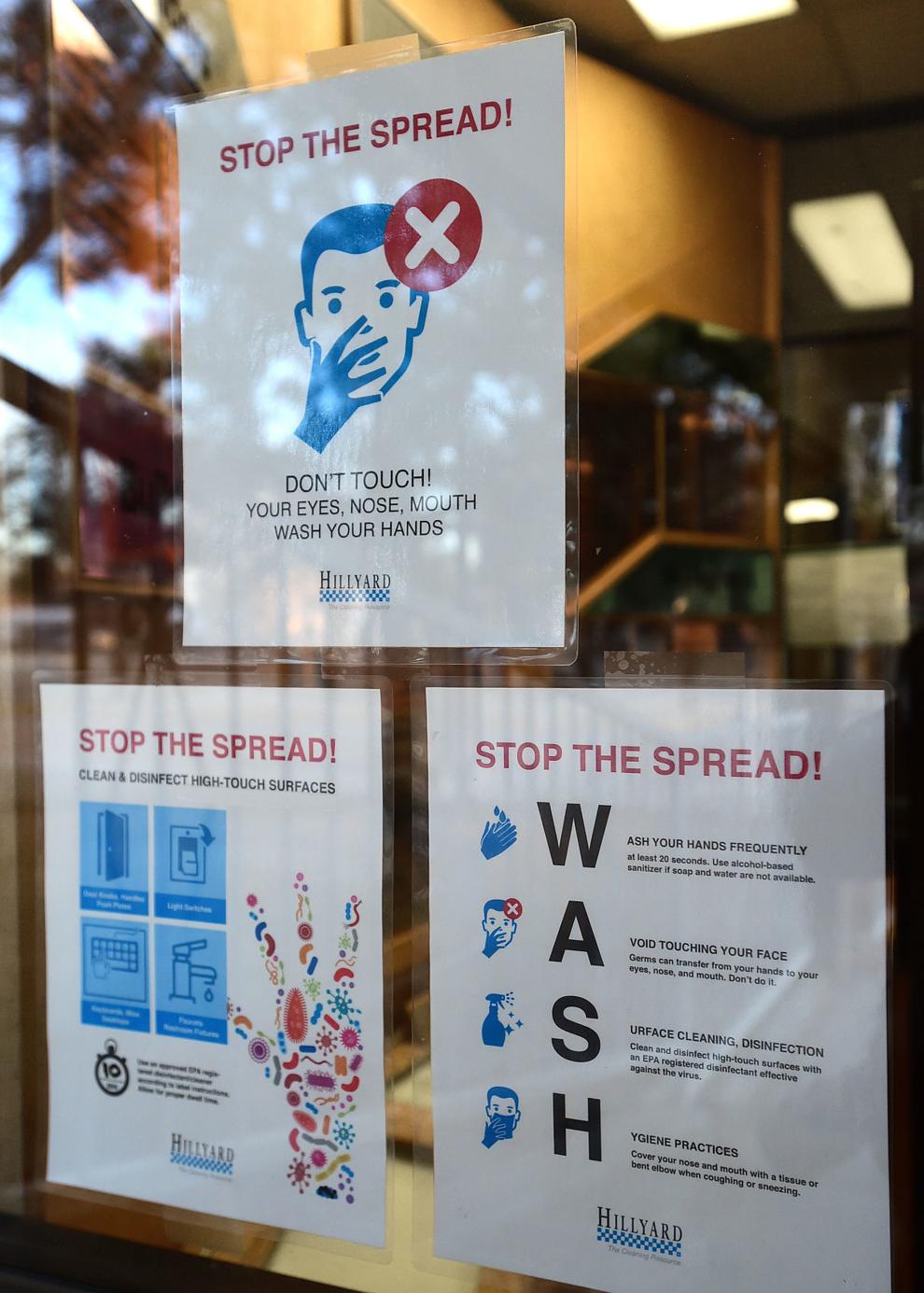 "If (kids) did not have their schoolwork or log in with them, our staff contacted their teachers," YMCA CEO Kim Kaiser said. The program kicked off immediately when schools closed, and was aided by the YMCA already having widespread cleaning in place for other facilities like its fitness room. 
Kids in the YMCA summer program are also kept in groups with a systematic plan to avoid mixing, like the Boys and Girls Club. Enrollment is also about half of what it's been during previous years. Part of what's holding that back is hiring challenges for staff.
The Boys and Girls Club has similar issues, Dennis said. The club did maintain its usual staff despite having fewer kids, a move driven mostly by extra coronavirus precautionary measures like cleaning. Funding from the CARES Act and other government aid helped make that possible, Dennis said. 
Funding future
The Boys and Girls Club received about $65,000 in combined funding, while the YMCA got about $85,000. Both program leaders said the money was critical to their continued operations. 
The Montana Department of Health and Human Services got $10 million in federal money to aid child care providers. So far, about $6.4 million has been doled out to licensed child care providers, support for emergency care programs, and a state-run scholarship program for families. That included large programs like the YMCA and Boys and Girls Club, and smaller providers — 775 in total, according to the department. 
"We've tried to be very surgical in our approach," said Lt. Governor Mike Cooney, who visited the Bair Clubhouse on Wednesday, and the keep some money to address ongoing concerns, though it must be spent by the end of the year.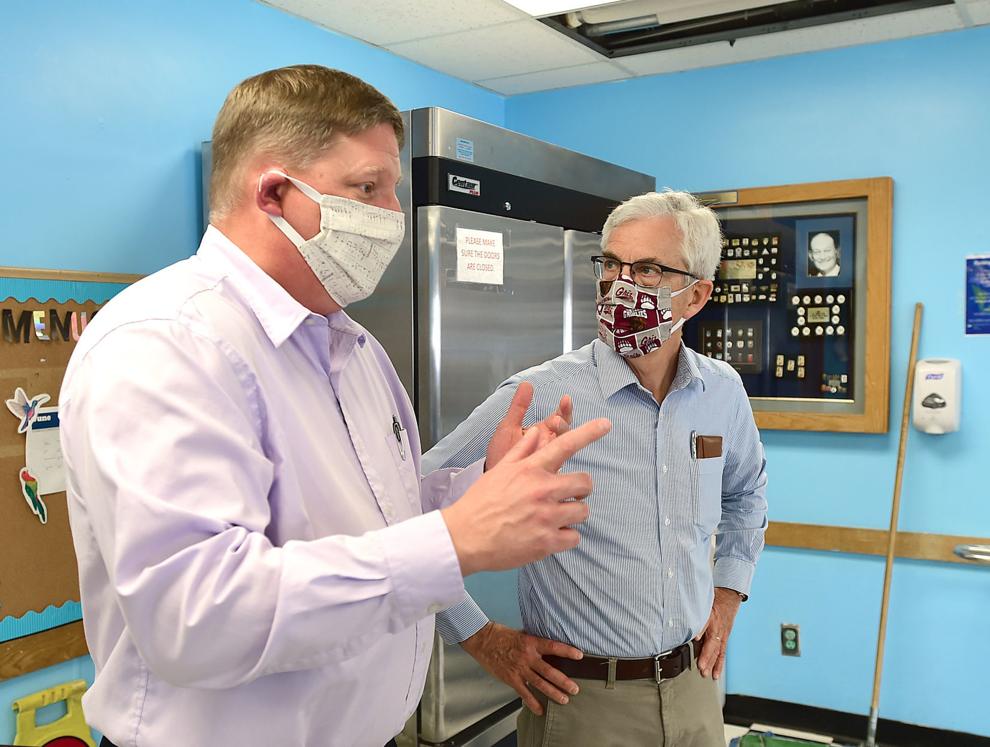 Dennis and Kaiser expressed uncertainty about what the future holds both financially and operationally for their programs. 
"The real question is, what does September-October-November look like?" Dennis said. 
Kaiser raised concerns about remote programs, like YMCA after-school care at school sites. If those usually-free locations aren't available, the YMCA would have to look at renting space elsewhere.
"We can't pass that expense on to parents," she said. "It's too costly to do that."
There's also the question of health rules that required the programs to limit enrollment. While it's kept kids healthy, its reduced available child care slot in a community that already suffers from a shortage. 
"Now we've just doubled that issue," Kaiser said.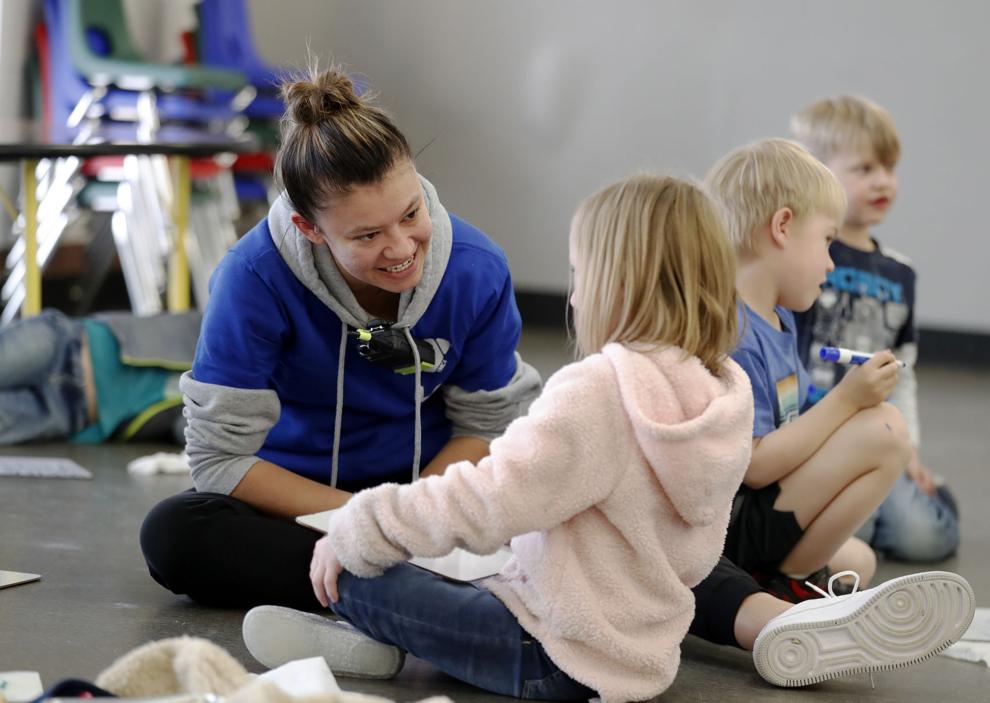 Programs are also considering school district return plans, and how to best aid a transition for kids. For example, neither program has kids wear masks, citing practical challenges. But if schools were to announce that they'll require masks, the YMCA would try to help kids adjust. 
Both program leaders said that they hope to get the opportunity to help kids to adjust back to "normal" sooner rather than later, and to provide as much stability as they can in the meantime. 
"I think it's really important that there is a safety, but how do we build some normalcy," Kaiser said.