The Billings man killed by police in a downtown apartment building on Monday has been identified as Zachary Glen Hoven, a former Montana State Prison inmate who had been discharged from a prerelease program in Billings on Friday.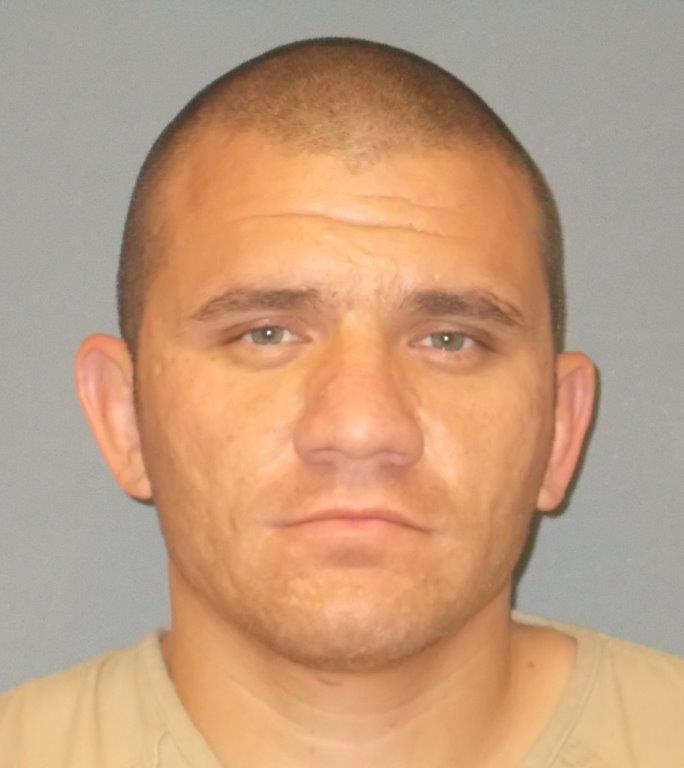 Hoven had reportedly thrown three knives at officers when they responded to a disturbance at his residence, Billings Police Chief Rich St. John told reporters Monday. He was shot dead by Officer Brian Weaver as he charged police with another knife, St. John said.
Hoven was on parole with the Montana Department of Corrections at the time of the shooting, according to public DOC records. He had been released from the Montana State Prison and sent to another facility in July 2017, according to DOC spokeswoman Sandy Jacke, before arriving at the Alpha House prerelease center in Billings last October.
He was discharged from Alpha House in March, then had graduated from the center's transitional living program on Friday.
In June 2007, Hoven was sentenced in Yellowstone County District Court after being convicted of burglary, deceptive practices, witness tampering and tampering with evidence. He was sentenced again in May 2013 for violating the terms of his probation.