Some employees at a Billings-headquartered business were keeping a close eye on Hurricane Florence as it moved toward North Carolina on Tuesday.
One of Kampgrounds of America's premier resort properties, the Cape Hatteras KOA, has been evacuated in preparation for the hurricane's landfall, predicted sometime Thursday or Friday.
"We completely lost that facility a couple of years ago," said Mike Gast, vice president of marketing for KOA.
The KOA sits on a narrow spit of sand — called the Outer Banks — that separates the Atlantic Ocean from Pamlico Sound.
The state of North Carolina ordered a mandatory evacuation Monday of the Outer Banks. That was complicated as thousands of tourists, workers and homeowners tried to drive out via a single two-lane highway.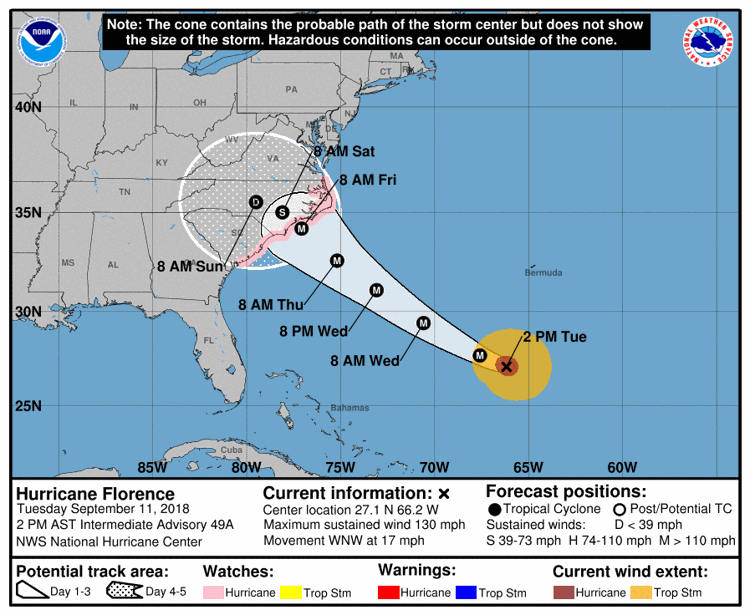 Hurricane alley
Big storms are a way of life in North Carolina. Hurricane Irene struck the Outer Banks in 2011 with 115 mph winds and 5 inches of rain. In 2012 KOA began rebuilding its facility as a resort that would better withstand another such storm. Then Hurricane Sandy struck in October 2012 creating a storm surge that once again left the Outer Banks flooded.
KOA launched an extensive rebuild after Sandy, investing $6.5 million in the resort, which features more than 300 camping spots along with a swimming pool, 37 cabins and 22 lodges. At the time, it was one of the first KOA resorts in North America. The majority of the company's campgrounds are franchises.
You have free articles remaining.
Now it looks like the improvements to the Cape Hatteras KOA will undergo some severe testing. The National Weather Service is predicting a possible 6- to 12-foot storm surge and rainfall of 15 to 20 inches with some areas receiving as much as 30 inches. Maximum sustained winds were blowing at 130 mph.
"We think we're pretty well built to withstand it," Gast said. "We did just fine after the last one. Water damage is the biggest deal."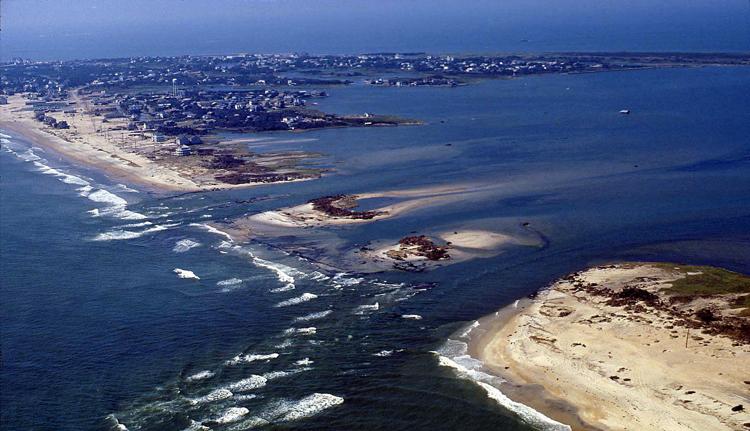 Build again
Another seven to eight KOA franchise properties line the Atlantic Coast within the predicted path of Hurricane Florence, Gast noted.
Last year the company had its facility in the Florida Keys wiped out by Hurricane Irma and is still in the process of rebuilding that property.
"It's just a cost of doing business on the coast," Gast said. "Every once in a while we lose a facility. You factor it in and rebuild."
Despite the loss of the Keys property, Gast said KOA could see its seventh record year in a row.
"The business has been great," he said. "RV sales are at record levels."