Off The Streets was created by the Yellowstone County Continuum of Care coalition and will open in the old Western Inn on 2nd Avenue North near 33rd Street West. It will operate as a "last resort" shelter for those who are homeless and can't be served immediately by other Billings shelters.
"We cannot go through another winter where we lose people on the streets because they weren't warm, safe and dry," Shawn Hinz, RiverStone Health vice president of Public Health Services said in a statement on Friday. "This has been an amazing group (working on this). They have been troubleshooting and collaborating on this community response."
Off The Streets will also serve members of that same population who have tested positive for COVID-19 or are waiting for test results and need a safe place to be isolated.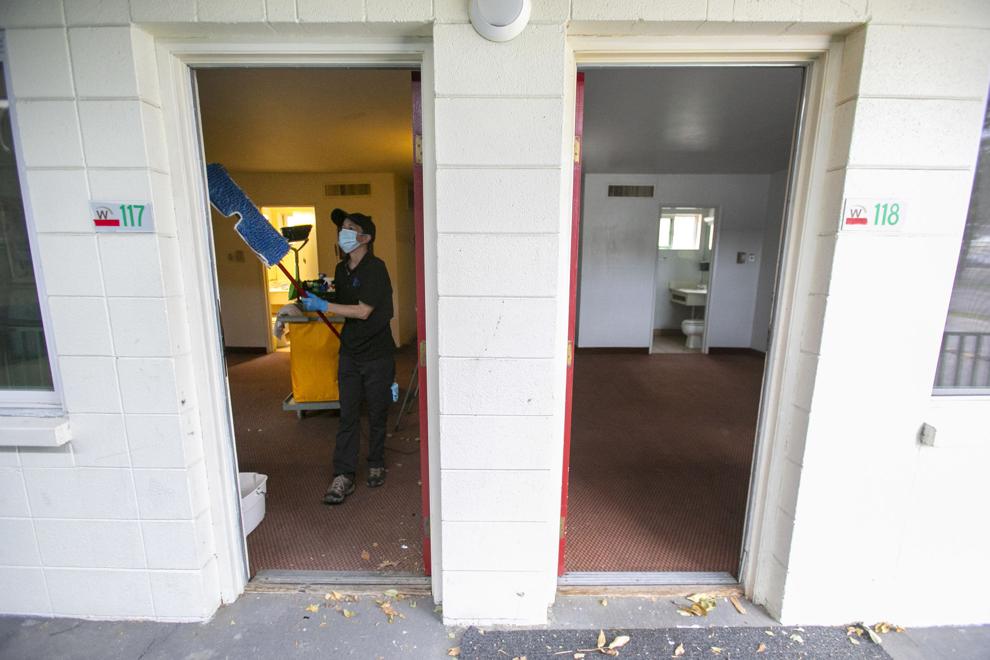 Organizations serving Billings' vulnerable population have been working for years to create some kind of shelter able to house people during the coldest parts of the night. 
The Continuum of Care organizations working specifically on Off the Streets include the Housing Authority of Billings; District 7 HRDC; Billings Clinic; Community Crisis Center; St. Vincent de Paul; Montana Rescue Mission; Downtown Business Association; Salvation Army; Tumbleweed; RiverStone Health and Besaw Integrity Consulting.
The old Western Inn was purchased earlier this year by HAB Development, the development arm of the Housing Authority of Billings. The inn will only house the shelter for 12 months and will have 20 individual rooms available for sheltering the homeless, accessible only from 7 p.m. to 7 a.m.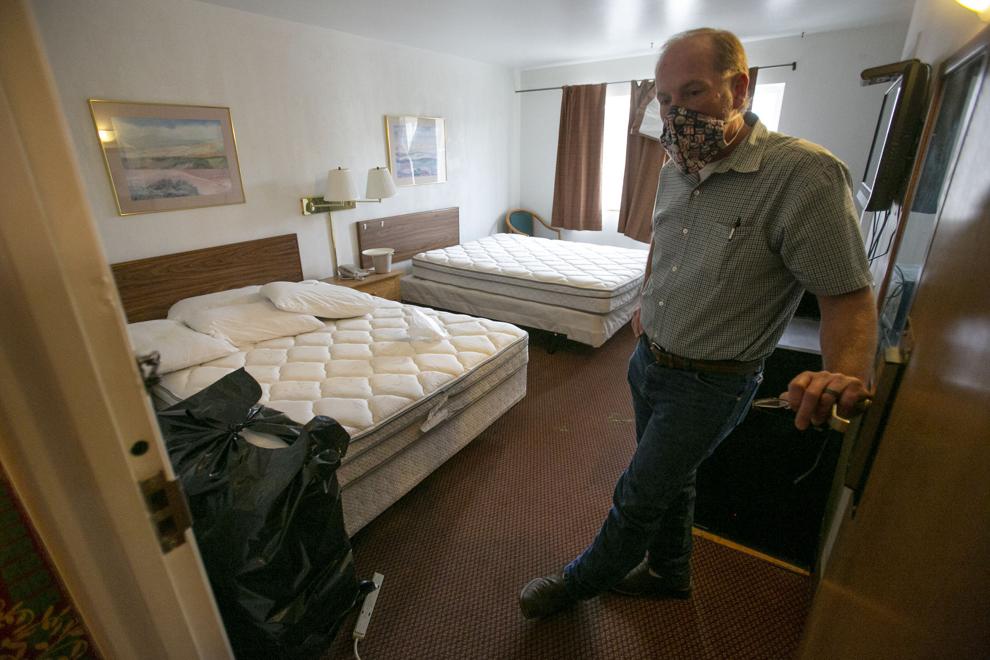 The Community Crisis Center will screen people seeking shelter at Off The Streets and then divert them to the Montana Rescue Mission or other shelters if they can be better served there. 
Those who do end up at Off The Streets will be given a room until 7 a.m. The shelter will have an on-duty overnight staff and security and rooms will be cleaned and sanitized between use. During the day, guests will be connected to community services at other locations.
Off The Streets began operating as a quarantine and isolation site in late October. The shelter has an additional 20 rooms for people with no safe place to quarantine while awaiting test results or no safe place to stay after testing positive. Those in quarantine and isolation will stay in their rooms day and night until healthcare and public health authorities clear them to leave.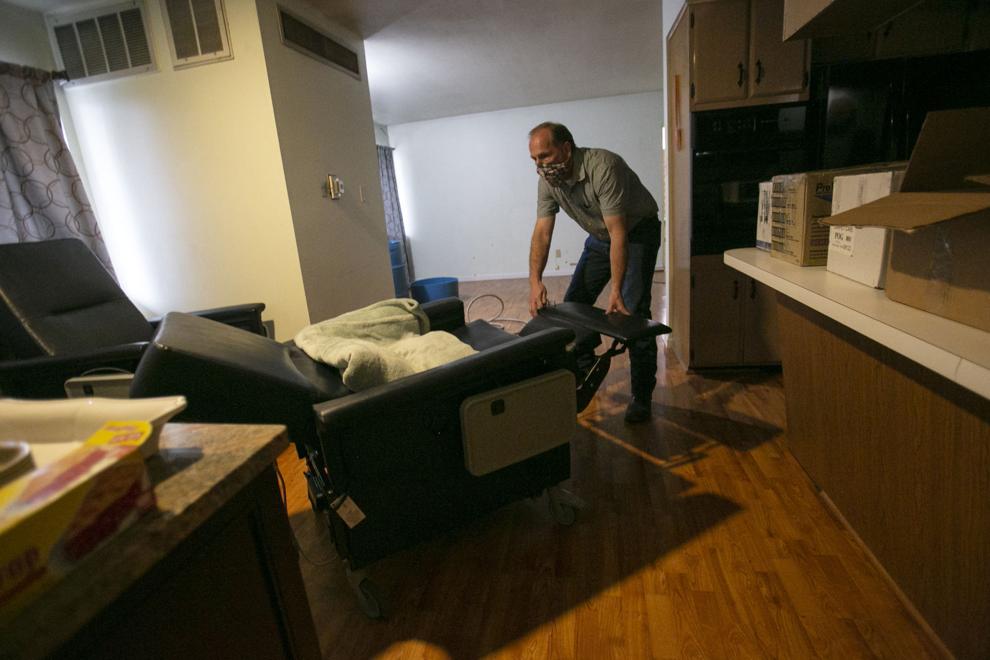 The 20 rooms have outdoor balconies attached that will allow those in quarantine or isolation a chance to be outside safely for parts of the day. 
Earlier this year the homeless who needed quarantine or isolation space were sheltered at MetraPark. Then, over the summer, RiverStone Health operated a 10-bed quarantine and isolation site for them. 
Since the beginning of the pandemic, the number of unsheltered people in Billings has increased, Hinz said. She explained that some homeless people fear being in crowded shelters while others are on the streets because existing shelter locations have needed to reduce services during the pandemic.