After showing movies just one night this week, the owner of Laurel's Amusement Park Drive-In Theater was told he couldn't stay open.
Even after developing strict sanitation rules for his concession stand, and social distancing for customers, including a rule they had to stay in their car to watch the movie, owner Riley Cooke said the state still doesn't want him to operate.
Last Wednesday, after weeks of state-ordered restrictions on people and businesses meant to slow the spread of the COVID-19 virus, Gov. Steve Bullock detailed a three-phase plan for slowly re-opening the state.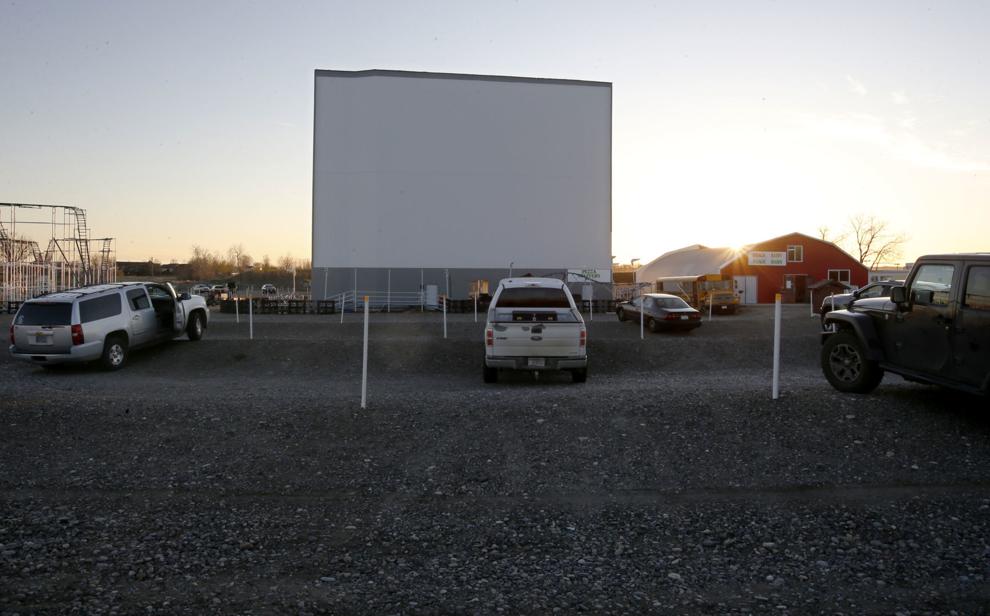 The first phase allowed churches and some retail businesses like barber shops and thrift stores to re-open with some restrictions.
Cooke figured he was one of those businesses.
So did John Felton, Yellowstone County's public health officer. Cooke had contacted county officials to confirm he was permitted to open and was told yes.
After opening day, however, Felton said he received clarification from state health officials declaring non-essential "recreational facilities," such as trampoline parks, rollers rinks and specifically "drive-in movie" theaters would have to wait. Cooke's drive-in, and one in Butte, are apparently the only two remaining drive-ins in the state.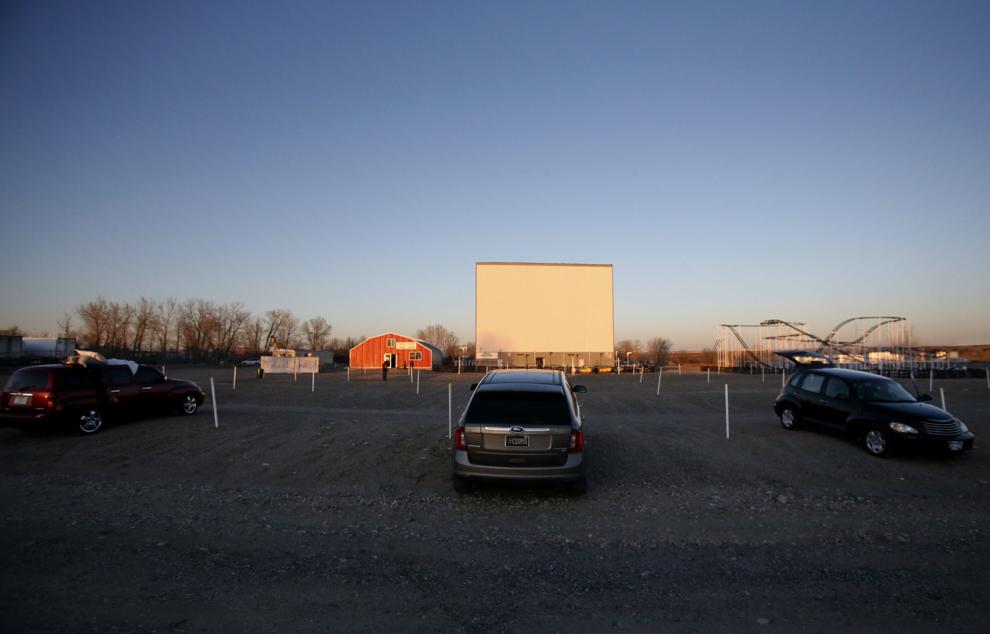 By the time Cooke was definitively told no, however, he said he had already spent more than $3,000 on supplies and signed expensive contracts with Hollywood movie distributors.
"We couldn't stop then, we were already in business," Cooke said on Wednesday. "We can't just stop, and we think it's totally, totally unfair."
Cooke continued to show movies Tuesday and Wednesday nights, feeling the rules and practices he had in place, including keeping cars spaced apart, having employees wear masks and gloves, and sanitizing bathrooms regularly, were enough to keep customers safe.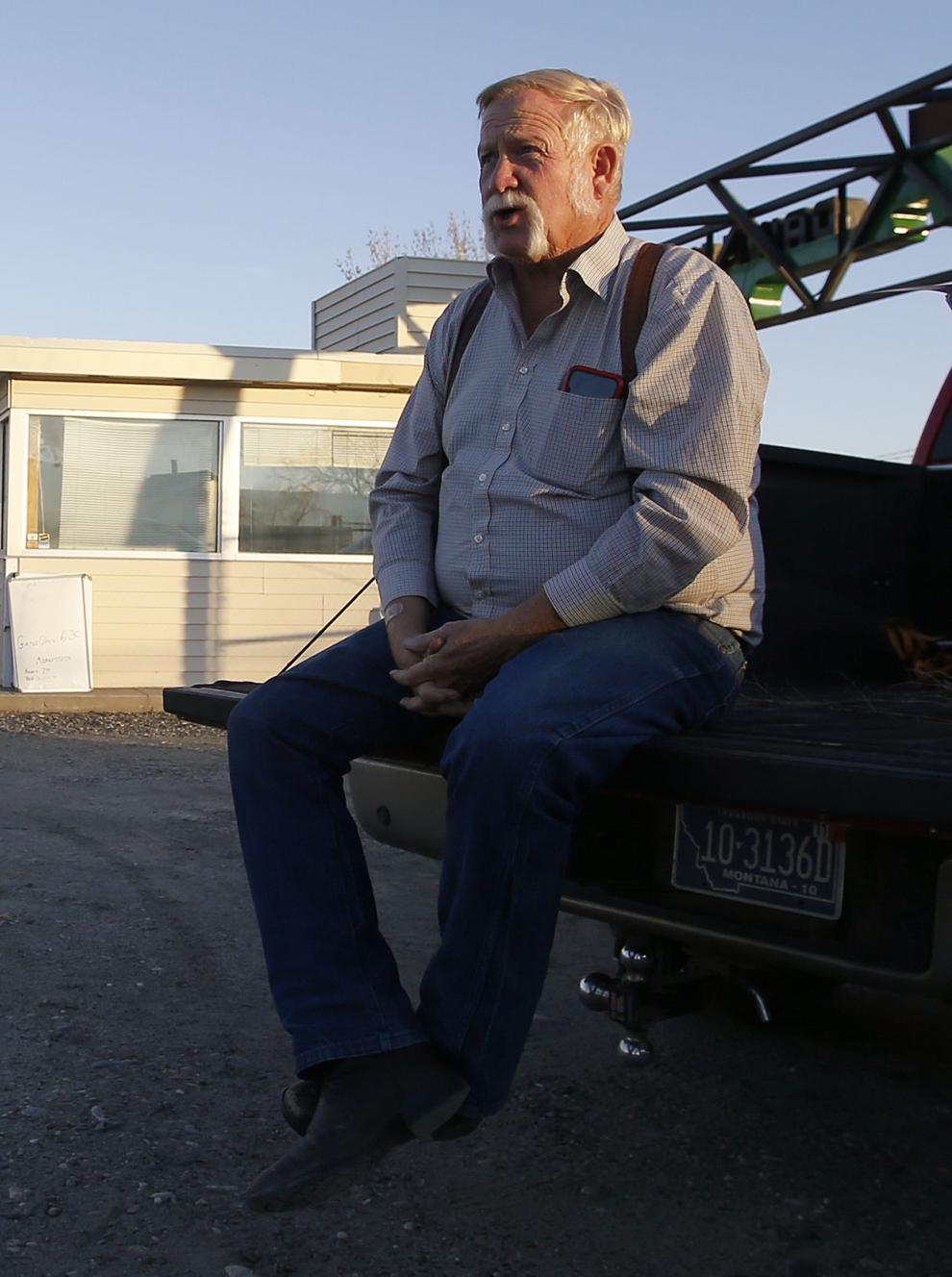 As customers drive through the ticket gate, they are handed a sheet of rules outlining social distancing rules. There are rules limiting the number of customers entering the concession area, and lines can't form at the bathrooms. Cooke's son-in-law drives around the lot in a golf cart ensuring customers comply. During a movie Tuesday, a man was sitting in a lawn chair and was quickly reminded he had to watch from inside his vehicle. The man complied.
"Everybody is trying to do the right thing," Cooke said.
Cooke referred to drive-in restaurants like Sonic that remain open, with cars parked side-by-side as customers eat their meals.
"How is that fair to me?" Cooke said. "People get to go to a drive-in restaurant, but not a drive-in movie? People can play golf, they can walk around on the Rims together. But, they can't come to a movie, even if they stay in their cars."
He joked that he was essentially "a restaurant with a parking lot" that happens to have a "pretty good-sized TV."
After checking further into whether or not he was safe to open this week, Cooke said he was warned by county officials that defying health regulations could get him in legal trouble.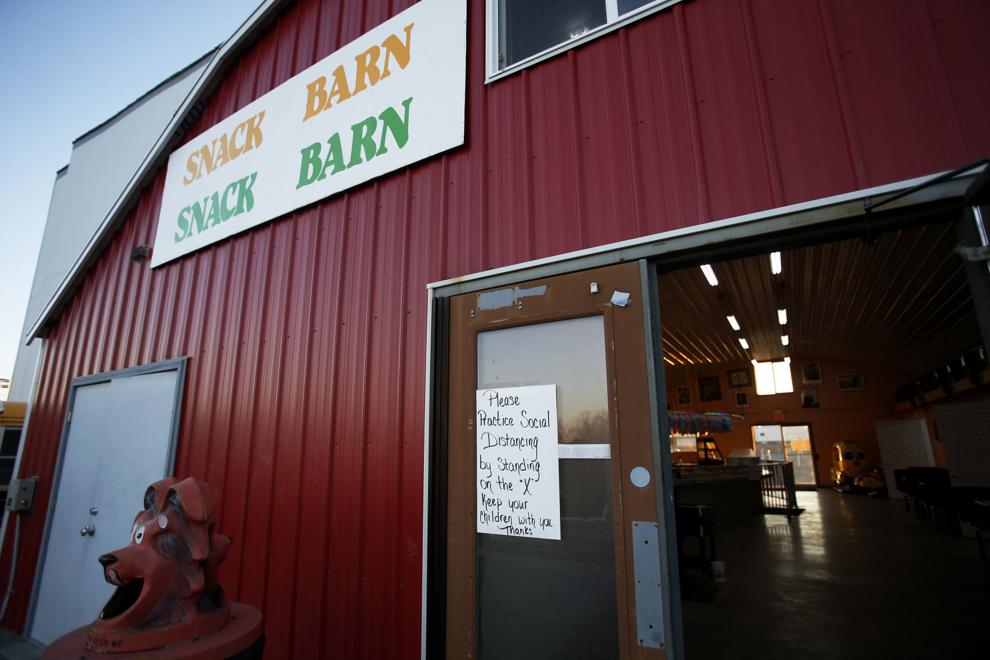 In early April, Yellowstone County Attorney Scott Twito stood at a press conference with law enforcement officials vowing that "blatant" violations of social distancing regulations could result in citations or even arrest.
Still, Cooke said he's taking his chances.
"At some point, I'd rather go down fighting than just putting my head in the sand and dying because I can't pay my bills," Cooke said.
On Wednesday, Twito said his office responds when a report of a violation comes to his office from law enforcement officials.
"I would look at it like any other criminal matter that comes to us from law enforcement and then decide," he said.
Yellowstone County Sheriff Mike Linder said his department doesn't go looking for health code violations, but if they get a call "we check it out."
Cooke said he wants to provide people an enjoyable way to pass the time and offer a sense of normalcy.
"I think we serve a need," Cooke said.
Felicia Bond went to the drive-in with her two sons Tuesday night. Because of her occupation, she's had to stay inside for the past month and it was nice to get out of the house.
"You're in your own car and you're not around a bunch of people," Bond said. "It's nice for people to get out and do something instead of being cooped up inside that's still safe."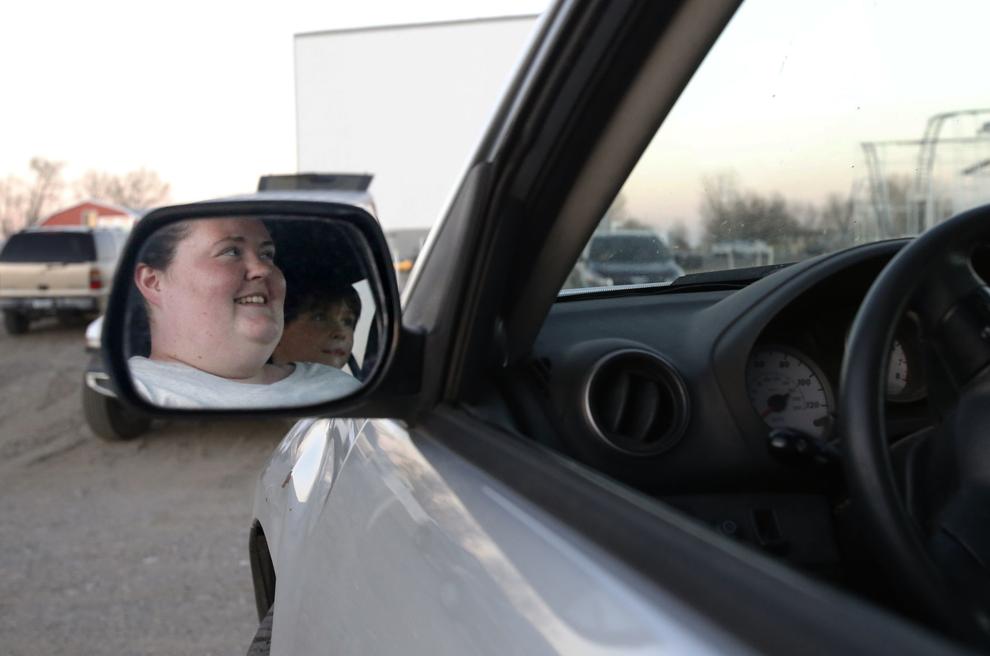 Cooke also owns two carnival businesses that tour around the state, North Star Amusements and Dreamland Carnival, which he also can't operate due to the governor's directives. He said he had to let go most of his carnival workers and isn't making a profit.
And as with other businesses, Cooke is struggling to keep things going. He's willing to fight for the drive-in he opened 15 years ago.
"We're in dire straits, we're not struggling," Cooke said. "We're in dire straits."