On Saturday morning, eight Chevrolet Corvette owners gathered in a parking lot in Billings near Interstate 90, with three couples preparing for a long trek to Bowling Green, Kentucky.
The city is home to the National Corvette Museum, which will be celebrating its 25th anniversary this year. Members from the Billings Glass Reunion Corvette Club and other clubs nationwide will be driving in the 6th National Corvette Caravan and meeting in Bowling Green, where the sports car is made.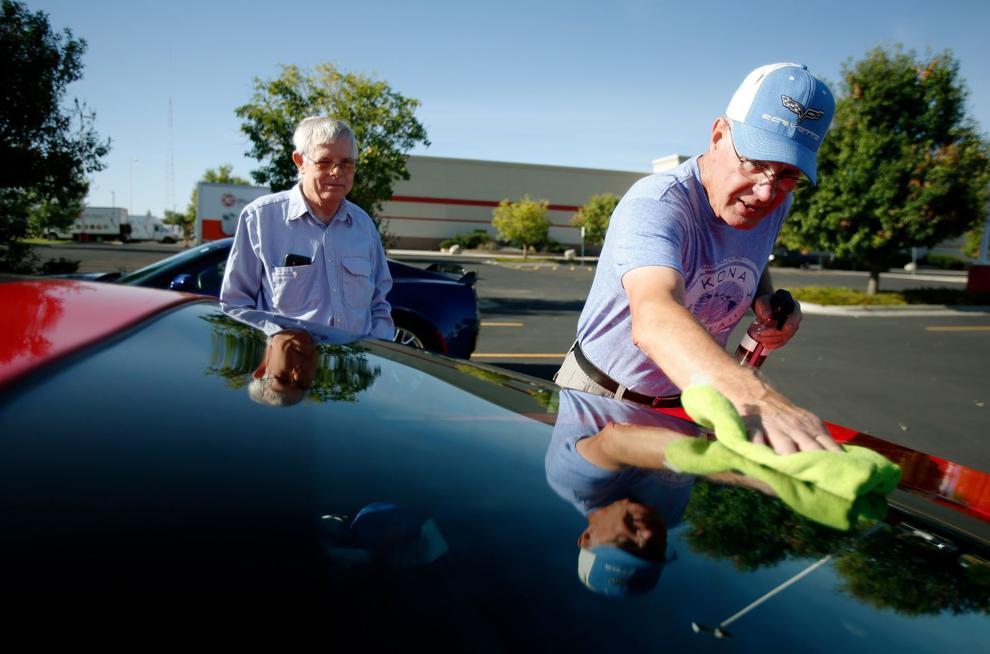 Over 7,000 Corvettes will participate in the caravan that headed east from Livingston on Saturday morning.
About 48 Corvettes make up the Billings Glass Reunion Corvette Club. Club president Phil Bell said that it'll be celebrating its 50th year in the next two years.
Bell said that when he's done with the caravan, his 2015 Chevrolet Corvette Stingray Z51 will have 6,000 additional miles. It's worth it, though, because the caravan only happens every five years.
The National Corvette Museum has a collection of 80 cars, including mint classics and one-of-a-kind prototypes. Styles range from when the car was first produced in 1953 to today.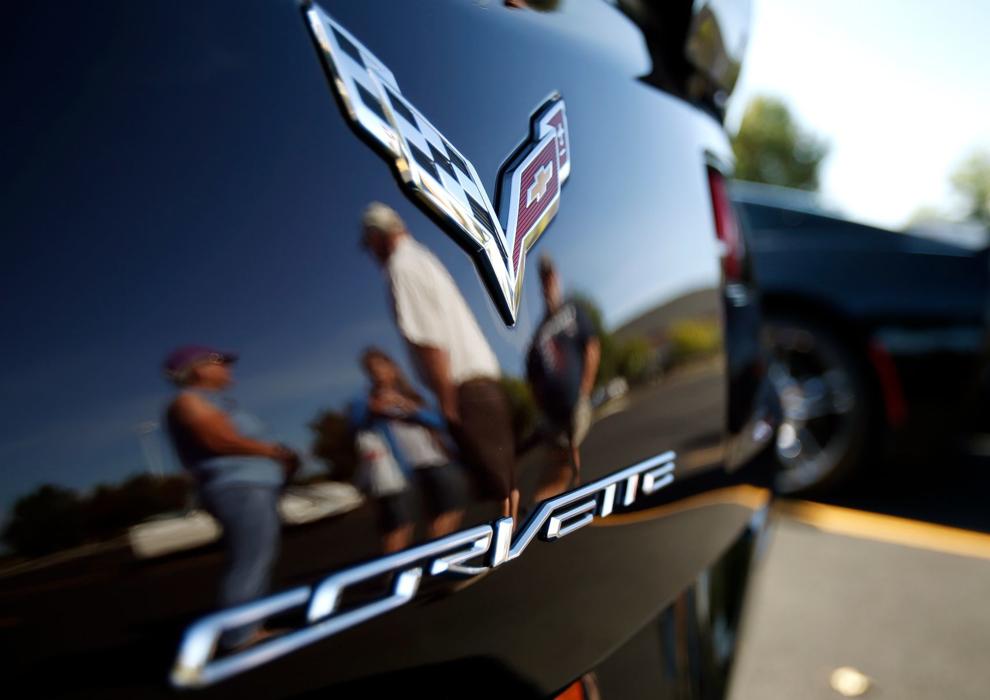 "It's America's only true sports car produced in the United States," Bell said.
Members of the caravan will also be able to see a Corvette assembled at the factory in Kentucky. His wife, Nada Bell, will be joining him on their first trip to Bowling Green. It's a big deal, Bell said. Their next stop is Rapid City, South Dakota.
"There are five cars that were shipped from Hawaii to California and they're going on the caravan," Nada Bell said. "Can you imagine shipping your car across and going on the caravan?"
---
Photos: Locals join in national Corvette Caravan