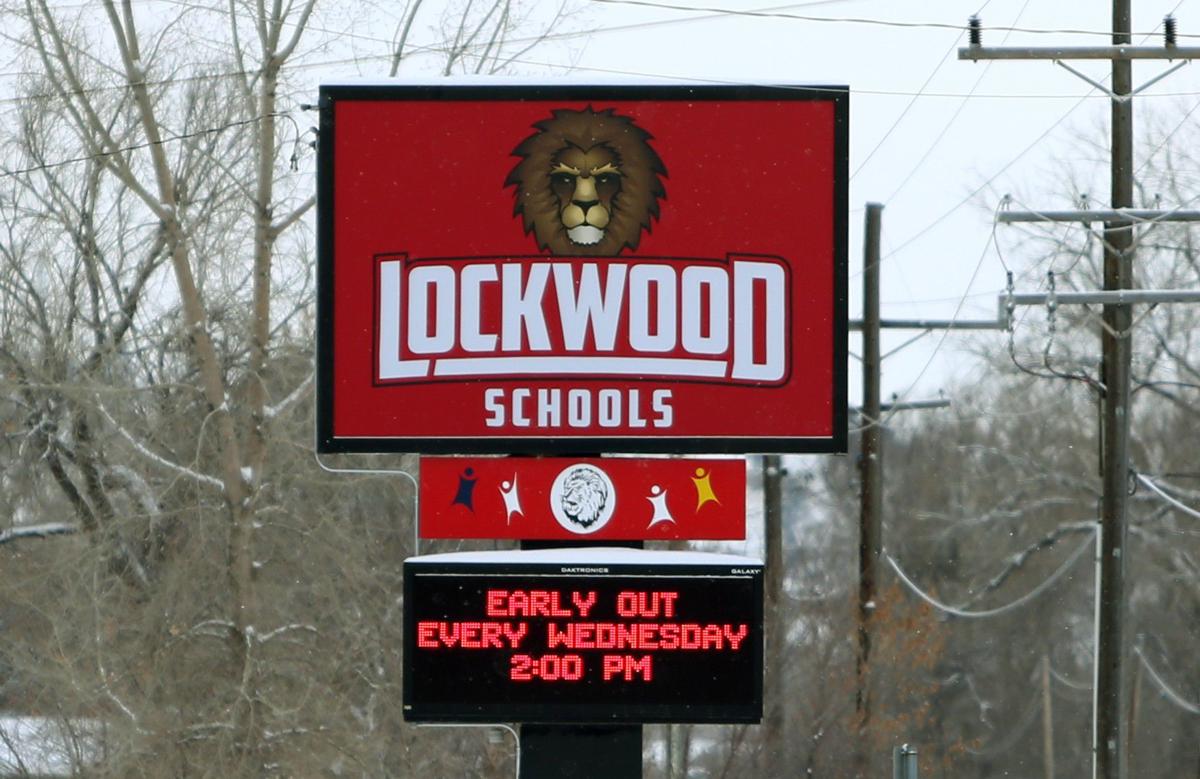 One student was expelled from Lockwood schools at a Tuesday night school board meeting. 
The expulsion lasts one calendar year, a practice trustees have adopted for recent disciplinary hearings. 
The middle-school student's infraction involved a matter of student safety, principal Tobin Novasio said. He declined to provide additional details. 
Student disciplinary hearings are typically held in closed session because of student privacy laws. The student was not identified, which is a common practice for disciplinary matters in Montana. 
The hearing was the third that trustees have held in the past five months — an unusually high rate. Two students were expelled for a one-year period in July for being involved with a fire that was set on the school campus in June. Another student was expelled for one year in November. A second student being considered for expulsion at that hearing was reinstated. 
Novasio said school administrators were concerned about the increase, but that it was rooted in student behavior.  
"We've had conversations because we've had an outbreak of similar types of behaviors with students," he said. "We probably have a lower tolerance for some of that than most districts. We take safety very, very seriously."
In schools, an expulsion hearing is typically the last stop in a line of disciplinary actions. Expulsions have a lower burden of proof than criminal proceedings, requiring a "preponderance of evidence."
In an expulsion hearing, trustees examine the evidence against the student and can call witnesses. If the student or family chooses, they can argue in their own defense or elect to have legal representation at the hearing.
While school staff members and administrators have the authority to suspend students or take other disciplinary actions, only the school board can expel.
One reason expulsion cases are treated seriously is because children in Montana are promised access to public education by law.
"It's the least-pleasant thing you can do as a school administrator," Novasio said. "(But) it sometimes becomes a necessity."
School discipline that removes students from classrooms — often referred to as "exclusionary discipline — has come under increasing scrutiny. A recent Montana ACLU report highlighted suspensions and arrests, illustrating that Montana schools sometimes punish students more often than national averages and that American Indian students and other minority groups are punished disproportionately compared to their white peers. 
Get local news delivered to your inbox!
Subscribe to our Daily Headlines newsletter.