It's been nearly 50 years since Rosebud resident Clara Barley died. Yet last month, Sandy Jomini received a Christmas card from her late grandmother, finally returned-to-sender after an unsuccessful odyssey through the U.S. Postal Service that began in 1937.
When a postal service worker hand-delivered the envelope to Jomini and her brother Terry Caekaert in Billings, it wasn't exactly a surprise. They had been contacted earlier by Alan Wells, a clerk at the post office in Missoula, who a year earlier decided to track down the letter's rightful heirs after a fruitless search for the man to whom it was addressed.
"That's kind of what I do in my normal job at the post office, where I'm helping people find packages that are lost," Wells said. "I've never seen anything that has been lost for this long."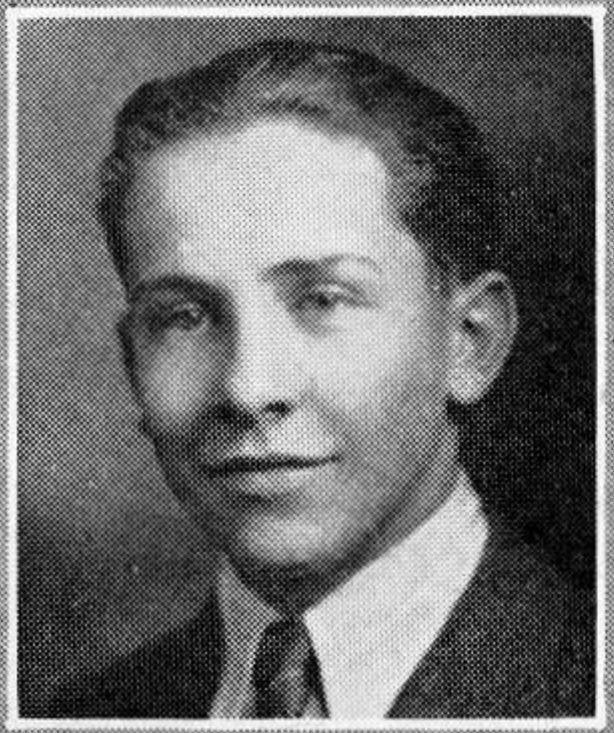 Inside the card was a letter to the family of "Mister Walter A. Shaw," who had spent time at the ranch Barley and her husband owned outside Rosebud. Attached to the letter was a newspaper clipping of an Associated Press story detailing the car crash that apparently ended Shaw's life. He was struck by a passing motorist on Dec. 8, 1937, as he helped push a stalled-out car along the Butte-Anaconda Highway. The article notes Shaw's death "brought the state's motor vehicle toll for the year to 164."
"If this clipping refers to the Walter Shaw who spent several weeks with us this past summer, and who we liked very much, we wish to extend our profound sympathies to his parents, brothers and sisters," Barley wrote.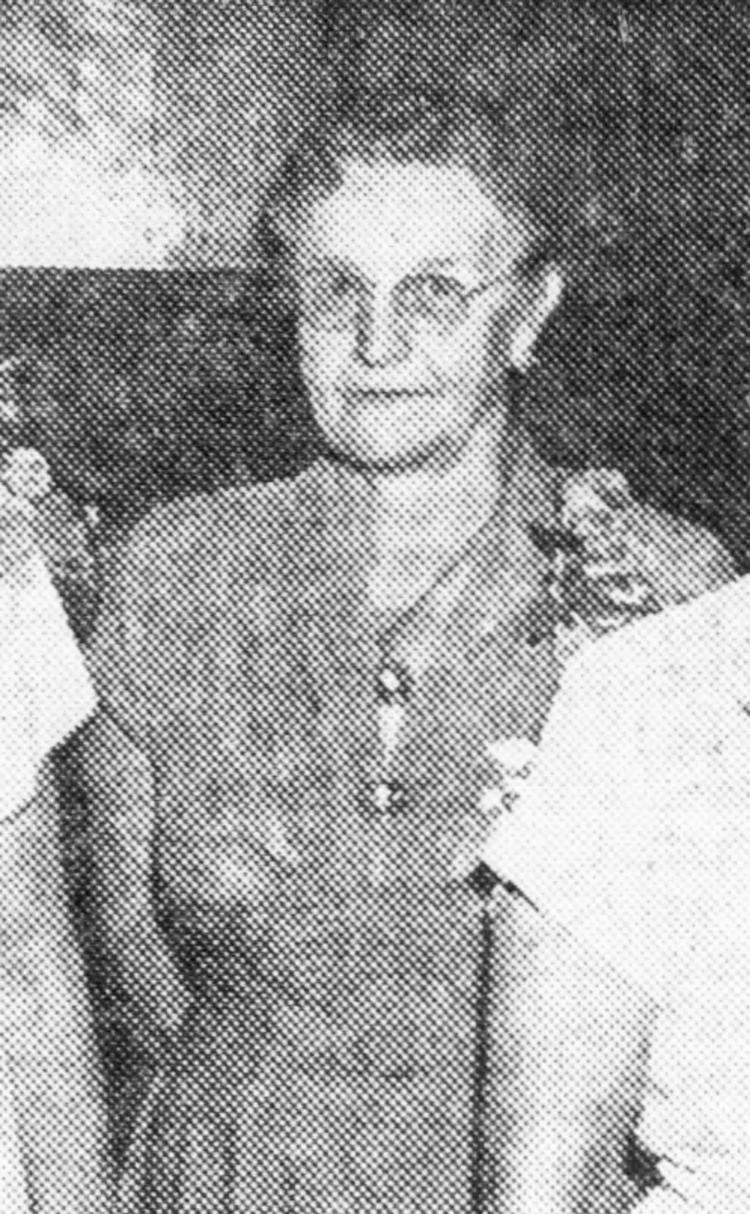 That a letter would arrive from Barley after all these years is fairly fitting. The schoolteacher had moved west in 1916 from Milwaukee to Alzada, and eventually settled in Rosebud. There she met her husband, who lived "where the next neighbor was 6 miles away," according to Jomini.
"She missed the life, she missed the people, she missed the energy" of the big city, Jomini recalled. "And so she was a stamp collector, and she wrote letters and exchanged stamps with people all over the world."
Barley was also an avid traveler, visiting Europe and states and cities across the U.S. The year she died, at the age of 73, she financed a trip to Alaska by working as a short-order cook once she arrived. Jomini and Caekaert remember her describing her adventures as she showed them slides of her travels through Europe.
You have free articles remaining.
Like a lightly worn passport, the envelope to Shaw bore the marks of its own journey, with the original 1937 stamp from Rosebud inked over a pair of one-and-a-half-cent Warren G. Harding postage stamps. In the upper left corner, a more freshly stamped departure from Oakland, California was dated April 4, 2018.
"It was in immaculate condition, so we couldn't really tell where it had been for 80 years," Wells said. "They're usually in pretty terrible condition when we find something like that."
As near as Wells can tell, the letter's journey most likely went awry shortly after it was sent, via a canvas bag used to transport mail in and out of small towns where the trains didn't stop.
Postal workers at the time would sort the mail from a train car, putting packages and envelopes in a bag that would be tossed onto the platform as the locomotive sped by. Another bag, Wells said, would be hanging on a hook that the passing train would automatically snag, and the mail worker would retrieve the new bag and continue sorting.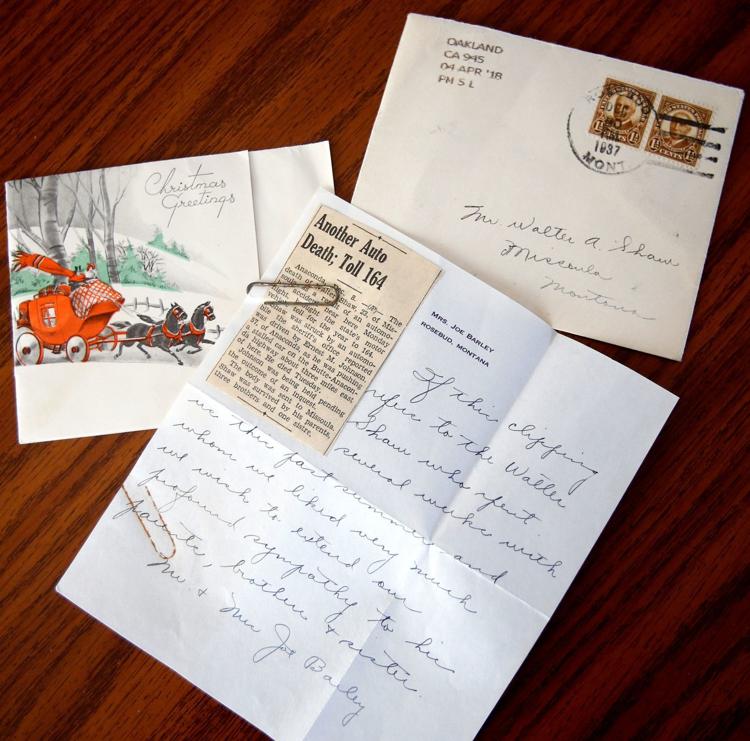 "It wouldn't be terribly hard to imagine that a letter might have gotten stuck in one of those bags," Wells said. "Somewhere along the line is where probably they would have emptied the bag out and everything would have come out of that bag except the letter. And that was probably the last time that bag was used."
So in the intervening decades, Wells figures that Barley's letter sat in a pile of canvas bags, heaped on pallets in a corner of the Postal Service warehouse in Missoula. More recently, the agency hit on a new revenue stream — repurposing the old canvas sacks into coin pouches, purses, totes and other merchandise that are sold online.
Wells believes the letter wound up at a California facility that makes those items, and from there, finally headed to its intended destination in Missoula. He took the project on in earnest, researching census records and certificates of marriages and deaths before he eventually tracked down Caekaert and Jomini.
"Alan deserves the credit for going the extra mile," Jomini said. "The post office has their motto, you know … but 1937. That's incredible."