After 33 years hosting his eponymous country music radio program each Sunday morning, Lonnie Bell is moving on.
The 93-year-old disc jockey's final four-hour broadcast at the helm of Lonnie Bell's Classic Country on KGHL included a deep roster of guests, from country and western musicians and local poets to former colleagues, friends and family members offering their congratulations Sunday morning.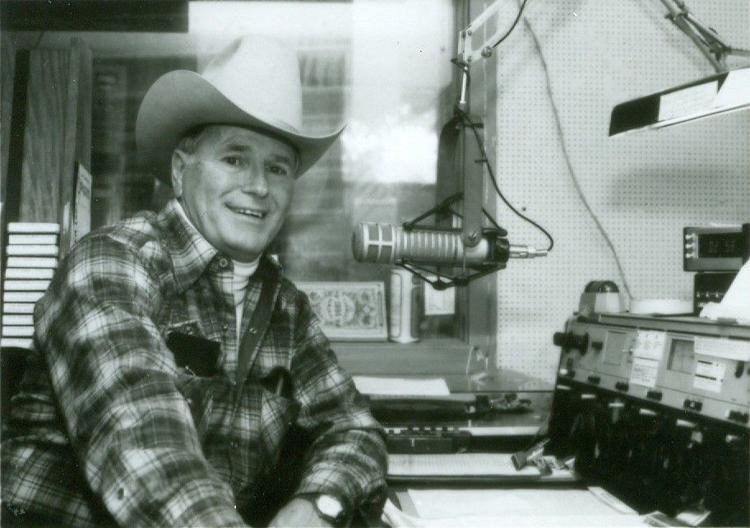 "You can't pick something up unless you put something down," Bell quipped in his soft West Virginia drawl as he started out the broadcast.
But shortly afterward, when asked by one of his co-hosts what he planned to do with his retirement, he joked, "Probably sitting around and wishing I was back to work."
It's hard to imagine Bell will do much sitting around. Speaking later Sunday afternoon, the energetic music buff said he got an early start to a career that has so far spanned nine decades.
"I started picking songs on the streets in coal mining towns when I was 10 years old," he said. "On pay day, we'd go around to where the coal miners were drinking in town. This was before the juke box came along."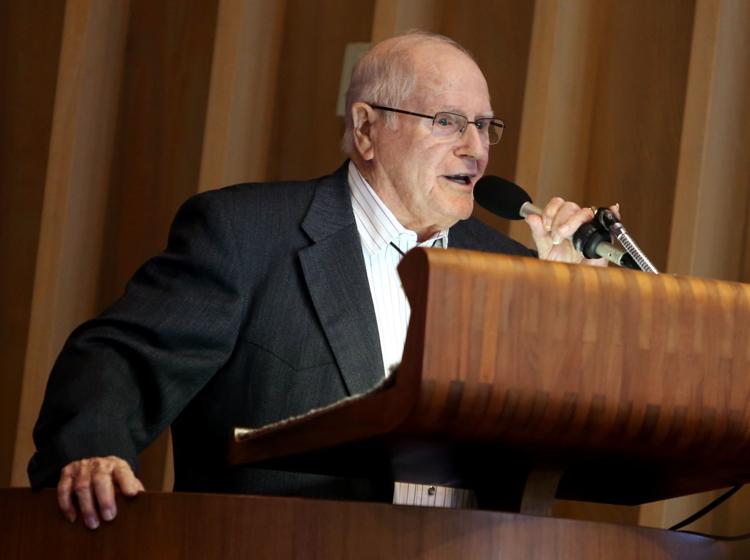 During his 20-year career in the U.S. Navy, Bell was stationed in Honolulu after World War II and said he was invited to help DJ at one of the stations in Oahu in 1953. He kept spinning discs for more than 30 years after that, retiring from a full-time DJ career shortly before he started hosting his Sunday show in Billings in 1985.
Meanwhile, he continued to play with a band at honky tonks and bars in the city, while also helping countless other music and radio professionals get started in their careers. The latter was evidenced by the fellow disc jockeys and country musicians from around the country who called into his show Sunday to wish him well.
Although his military and music careers have both taken him around the country, Bell said he realized he'd found his permanent home shortly after arriving in Montana in 1964.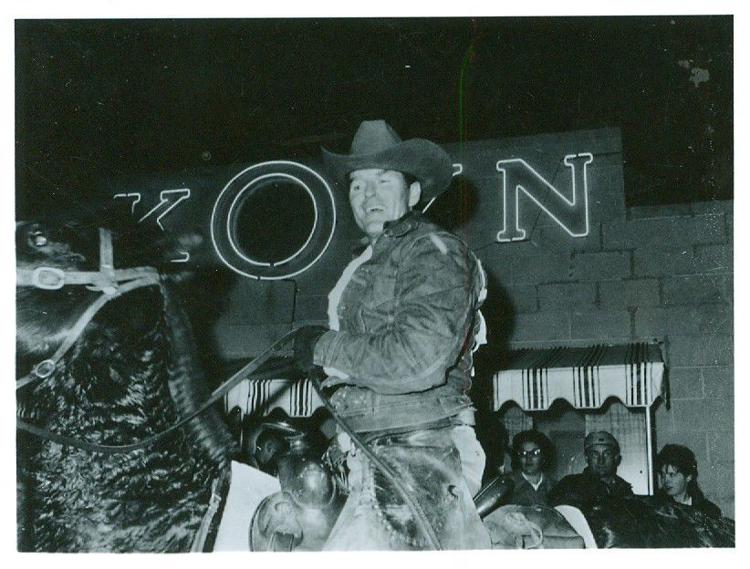 "Montana's been a God's blessing to me, my second home," Bell said as he prepared the final track for his last show on Sunday. "I think I'll probably be here a long, long time."
Bell is a member of the Country Music Disc Jockey Hall of Fame and in 2002 won a coveted Golden Voice Award for "radio personality of the year."
He says he plans to continue being involved with the Sunday show, but in explaining his decision to retire, he noted that it takes a lot of work beyond the four hours of music and commentary that listeners tune into each week.
"I was just getting old. I also sold advertising all the time. When you sell advertising, you get so many accounts it becomes a hard week," Bell said. "The show came easy. I could sit down and do a show. I rarely used a script."
Starting next Sunday, the show will continue on with the same moniker and a familiar face, co-host Ed McIntosh, who will take over as the show's host. Noting that he's worked with McIntosh since 1991, Bell said he's leaving the program in capable hands.
Plus, McIntosh will be working with Bell's library of around 1,500 country and western records he accumulated over the years.
"I've got records going all the way back to 1924, man," Bell said. "I've got a powerful library."
Lonnie Bell Classic Country airs each Sunday from 8 a.m. to noon on KGHL.