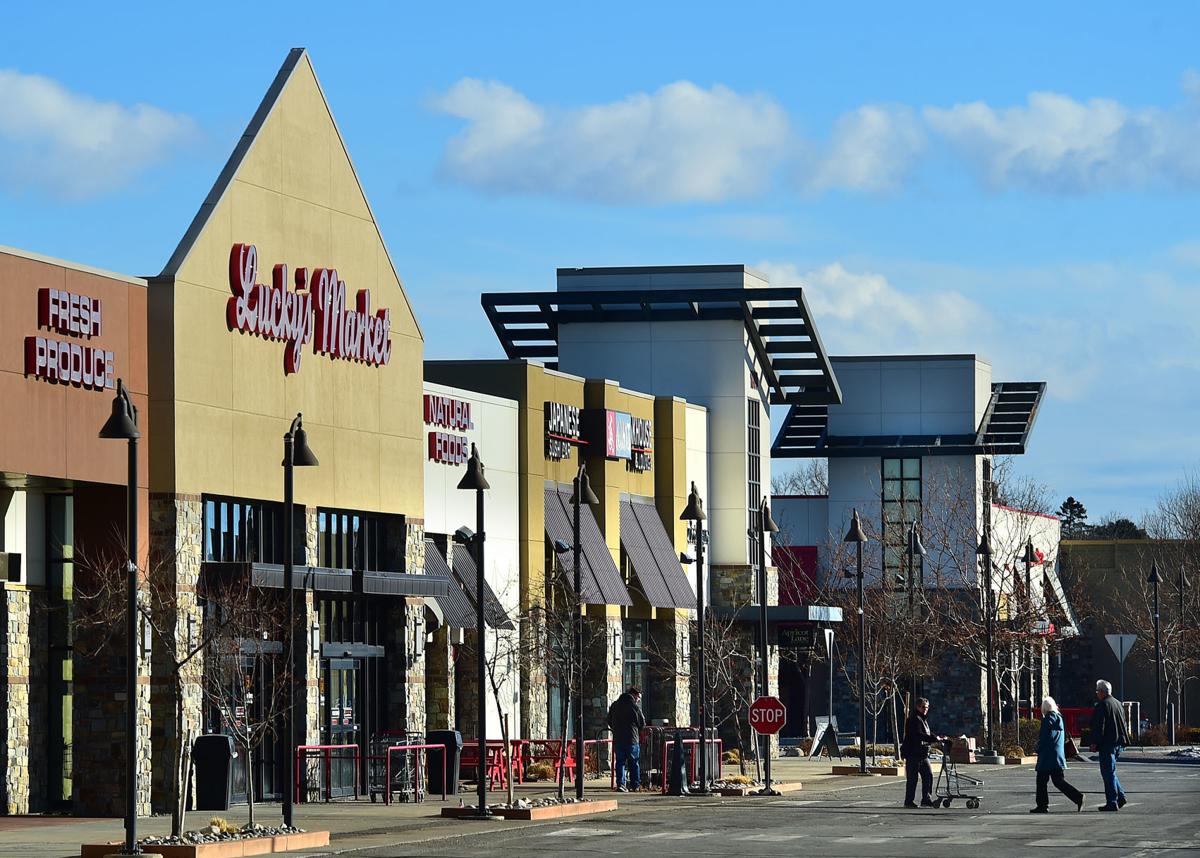 Even after corporate officials announced plans to close the Lucky's Market in Billings next month, the specialty grocery store is still expected to keep its lease, according to West Park Promenade management.
The Colorado-based grocery chain filed for Chapter 11 bankruptcy protection after announcing last Thursday that it will close 32 of its 39 stores across the nation, including its Montana locations, according to a press release from the company. A store in Missoula is also planning to close.
Montana Commercial Management is in charge of the West Park Promenade property, and its owner, Matt Robertson, said he's expecting Lucky's Market to continue through its 15-year lease on Grand Avenue.
"We loved having Lucky's there, they've been a fantastic tenant and are a fantastic tenant," Robertson said. "It'll certainly be detrimental to Billings. There are a lot of people who use Lucky's."
Robertson said he hasn't heard much from Lucky's corporate office and doesn't know what will go into the space in the future.
He said that the company isn't in jeopardy of defaulting as long as it continues to pay rent whether the store is open or not, Robertson said. A going-out-of-business sale is underway and the store is expected to close Feb. 12. All of the stores slated to close are expected to in the next three weeks or so, according to a press release from the company.
The press release stated the company has signed an Asset Purchase Agreement with supermarket chain Aldi for five leased store properties and the purchase of one owned property, but didn't specify which ones. The Asset Purchase Agreement is subject to court approval and an overbidding process.
Seven store locations in Michigan, Ohio, Missouri, Florida and Colorado will remain open.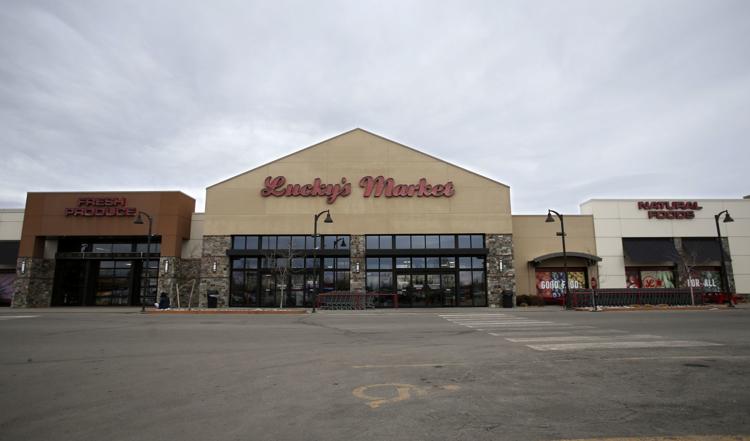 A New York-based financial advisory firm, PJ Solomon, is assisting in selling the company's assets, while Polsinelli is the company's legal counsel and Alvarez & Marsal is serving as the restructuring adviser, according to the statement.
In December, the Kroger grocery store chain announced it was pulling its financial backing from Lucky's after reviewing Lucky's Market's portfolio, according to a story from the Orlando Sun Sentinel. Kroger's had been one of the store's main financial backers.
According to trade publication Progressive Grocer, Kroger took a $238 million non-cash impairment — a permanent reduction of the value of assets — in financial information release in late 2019.
However, the company said there is sufficient cash on hand to meet its financial obligations for operating locations.
" ... the company should have the continued ability to meet its financial obligations, including those to its employees, as well as to vendors for the continued supply of product to its operating locations," the release states.
The 26,000-square-foot Lucky's Market opened in Billings in 2014 with about 140 part-time and full-time employees, the Billings Gazette previously reported. The store is known for its affordable organic foods, and uses the slogan "Organic for the 99%."
The closing of the store follows a spate of turnover for the West Park Promenade shopping center on Grand Avenue, including Hastings, which closed in 2016 and was replaced by Gainan's Flowers, Home, and Garden and a new restaurant that opened next door. The Sears anchor store has also closed.
---
Retrospective: West Park Plaza
West Park Plaza remodeling, 1975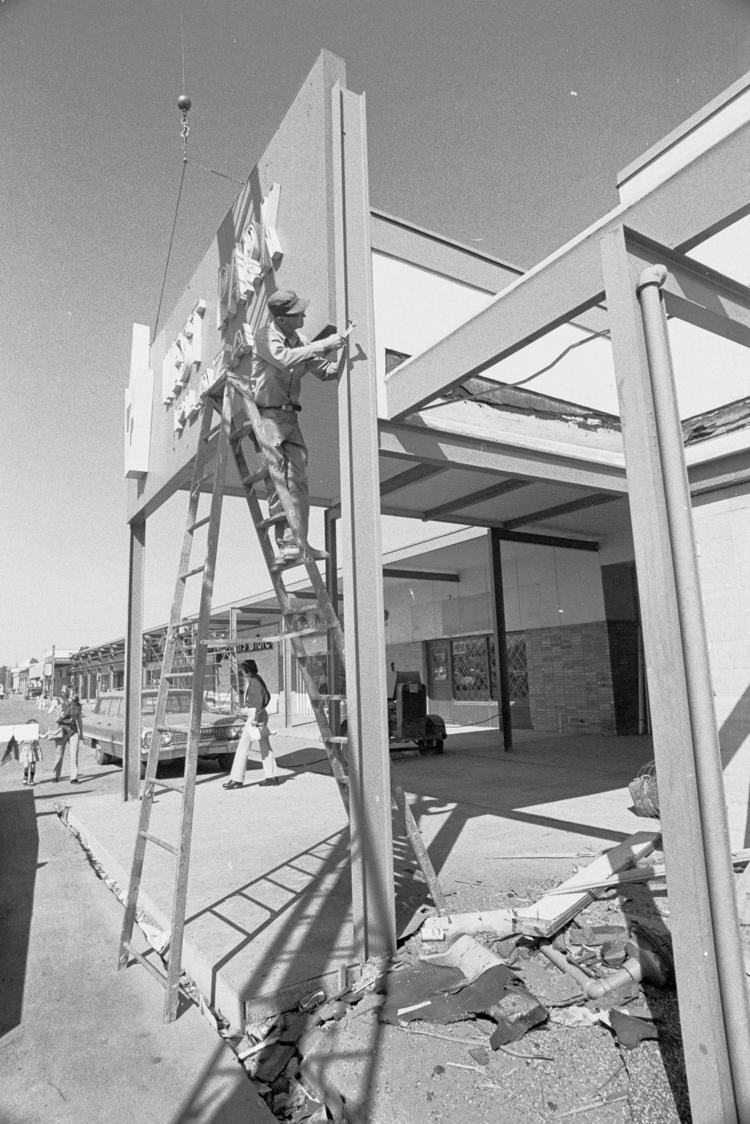 The West Park Plaza sign, 1976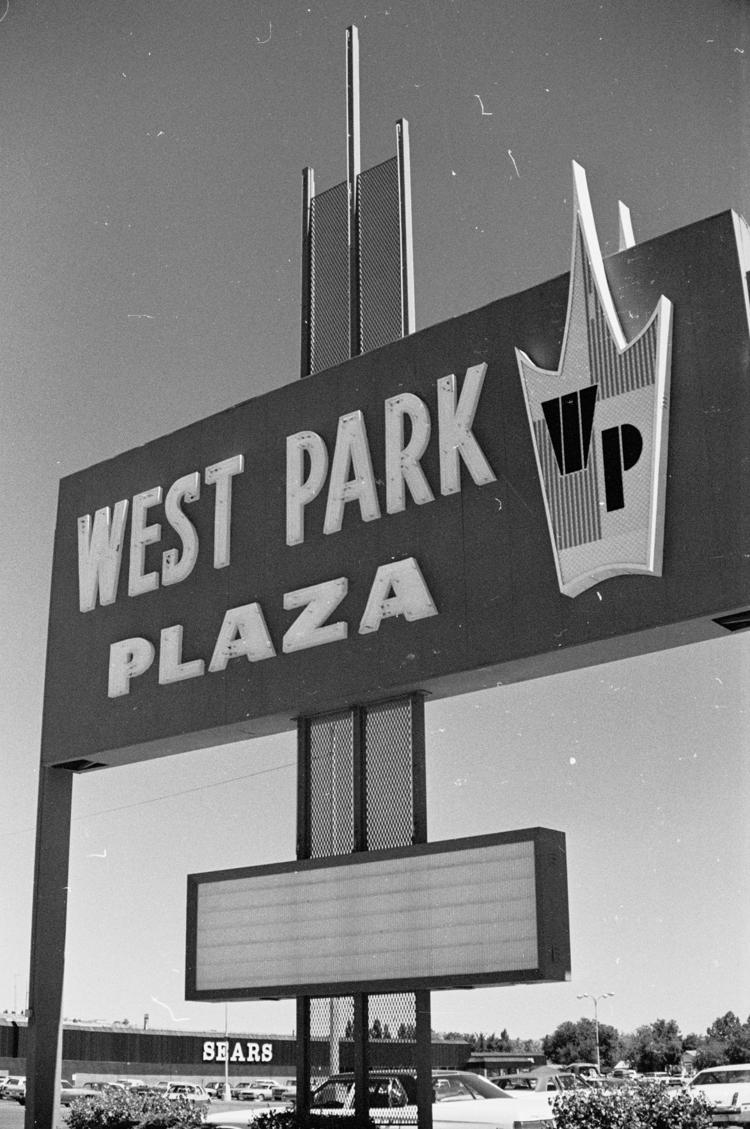 Gov. Tom Judge at West Park Plaza, 1976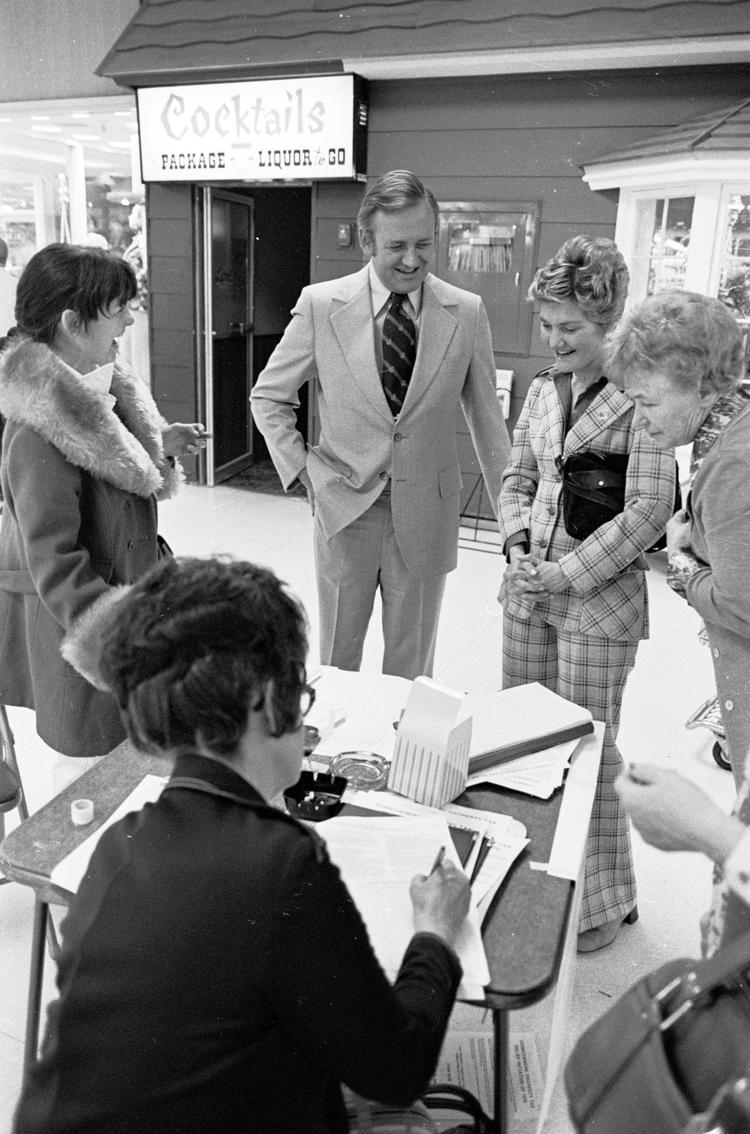 Western Days at West Park Plaza, 1976
Hockey section at Sears, 1977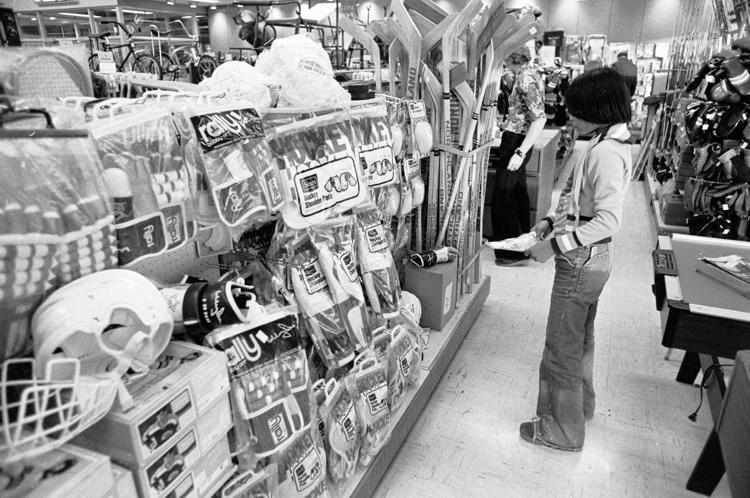 Sears video game section, 1977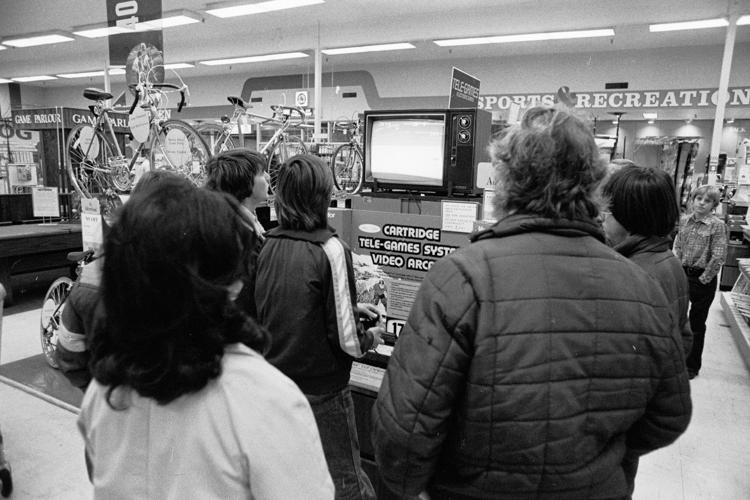 Santa at West Park Plaza, 1977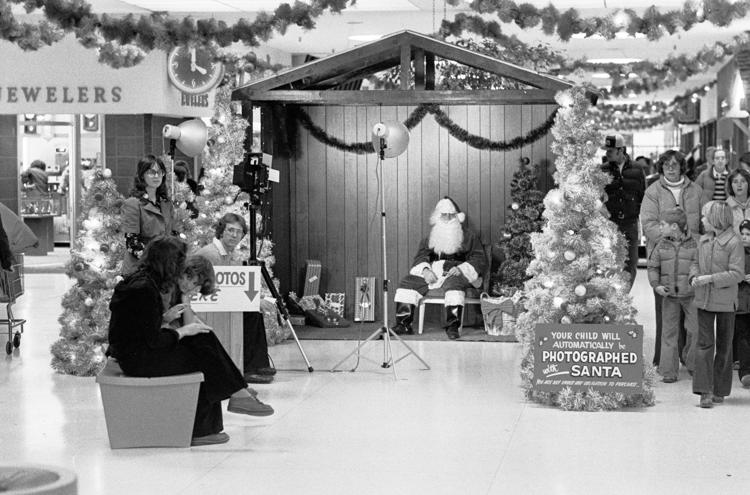 West Park Plaza, 1979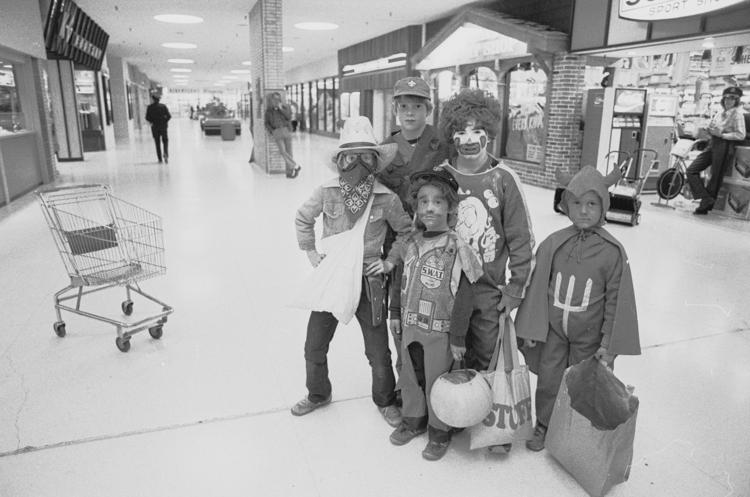 Trick or treaters at West Park Plaza, 1979
Worker repairs damage done by car crashing into West Park Plaza entrance, 1980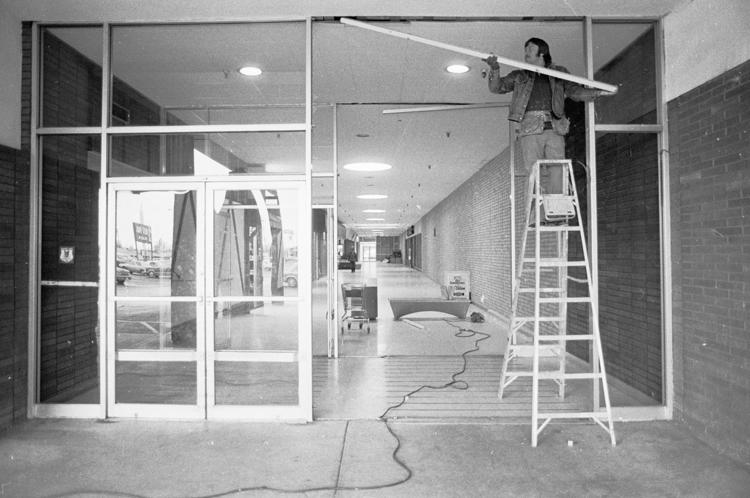 Winnie the Pooh at West Park Plaza, 1980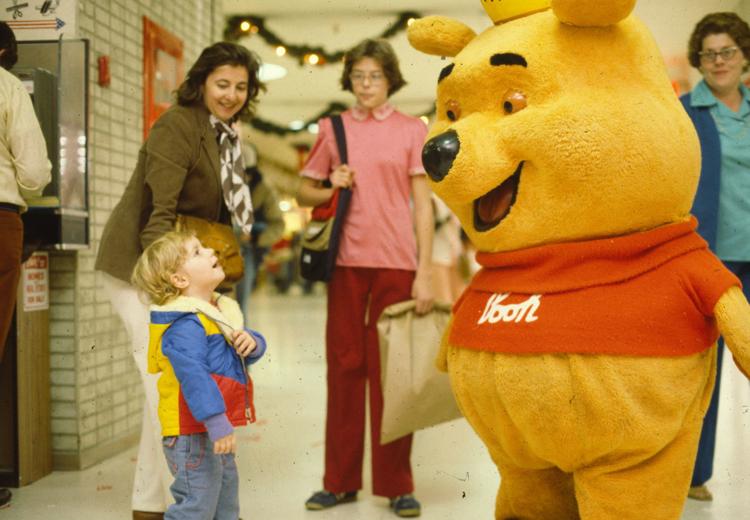 Glass sculptor at West Park Plaza, 1982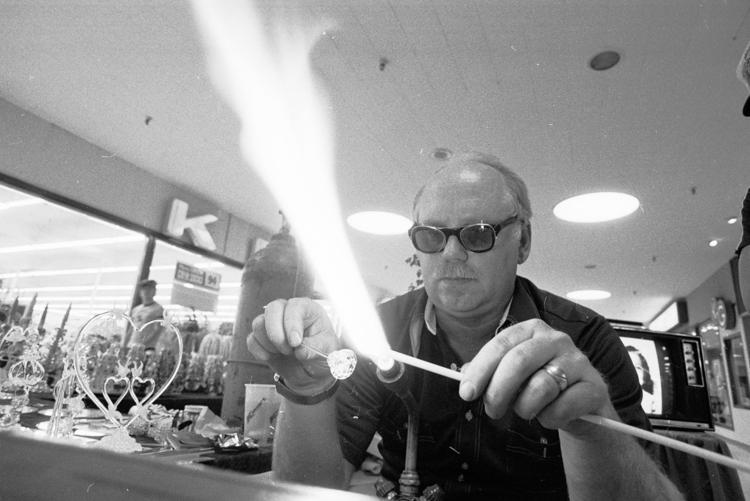 Christmas shoppers at West Park Plaza, 1983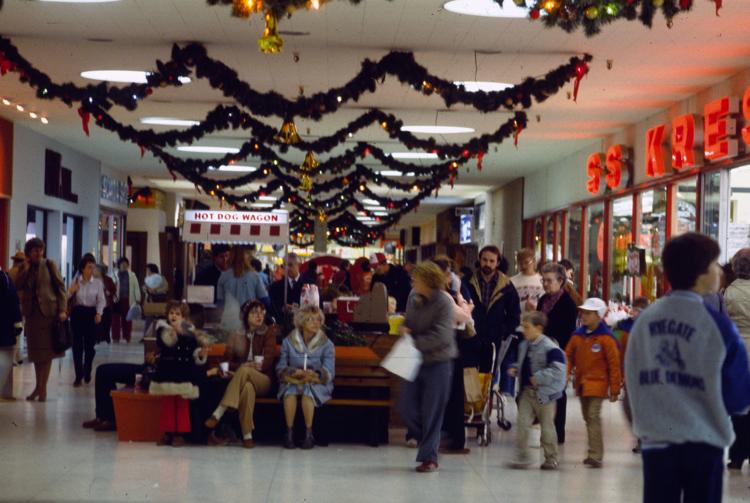 Workers erect a new facade at West Park Plaza, 1985
Welder working on West Park Plaza awning, 1985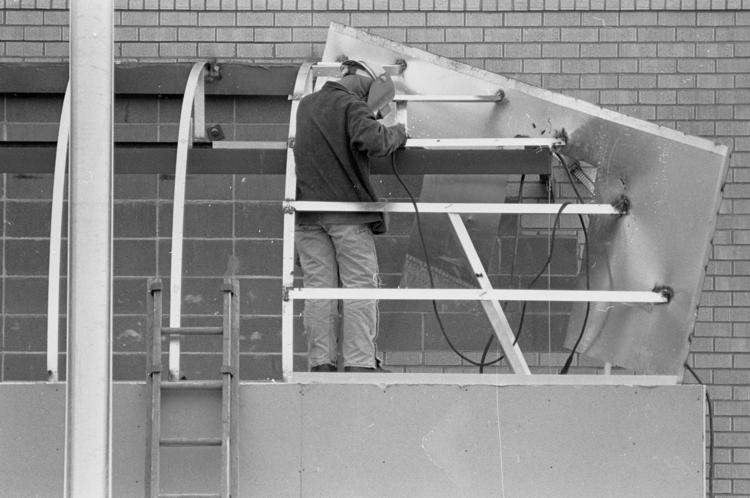 The train at West Park Plaza, 1985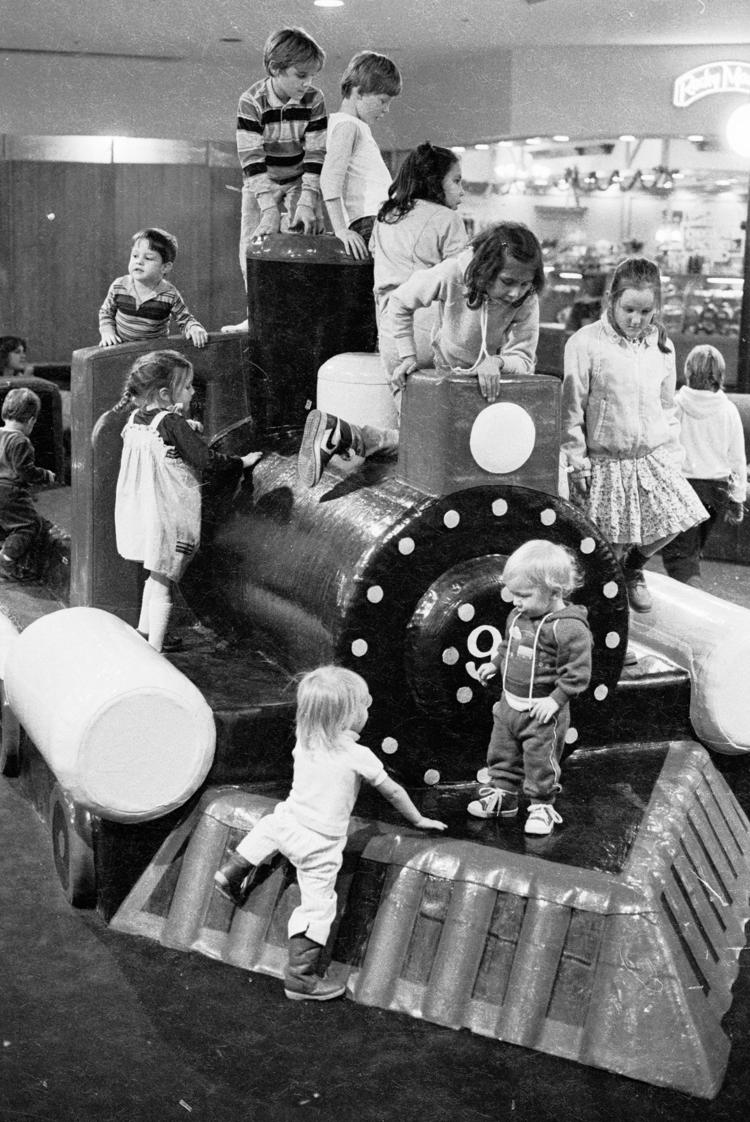 West Park Plaza sign, 1986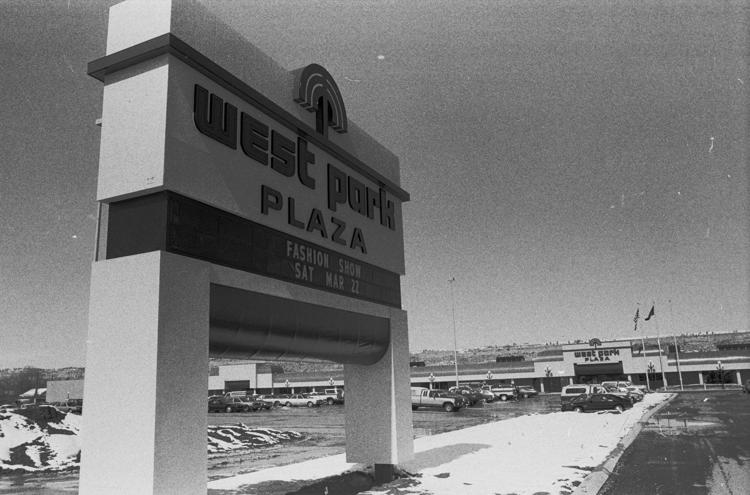 Job applicants stand in line, 1986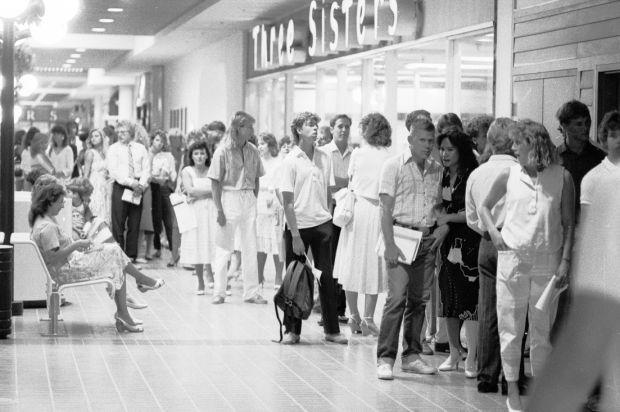 Shoppers near the West Park Plaza fountain, 1986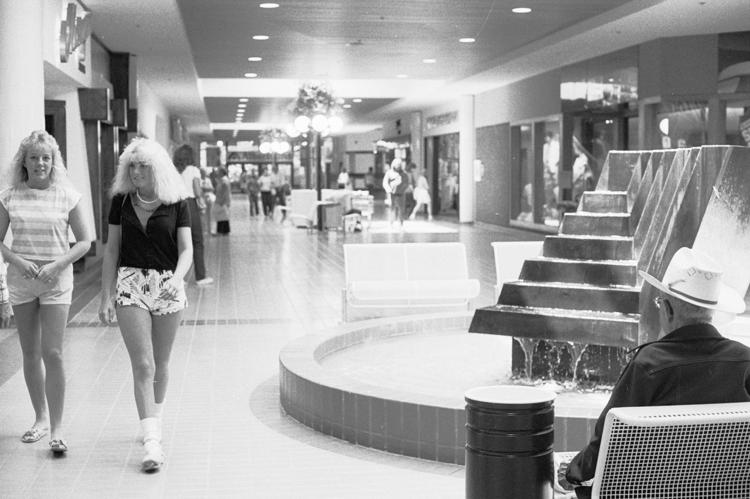 Boys play in flooded West Park Plaza parking lot, 1986
West Park Plaza food court, 1988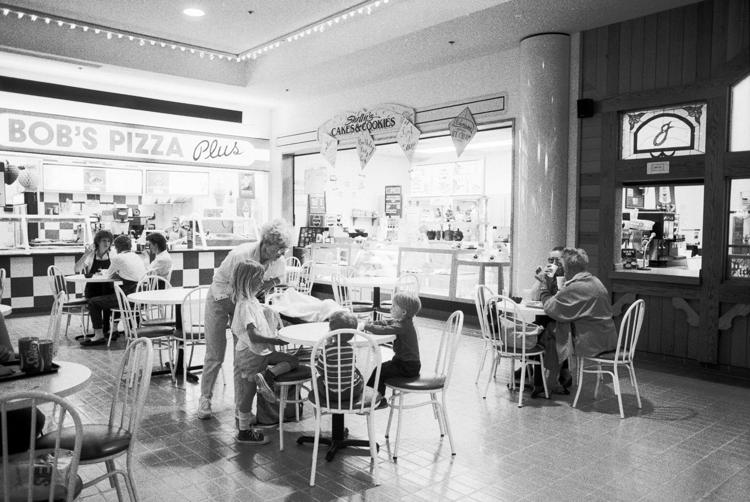 Fashion show at West Park Plaza, 1991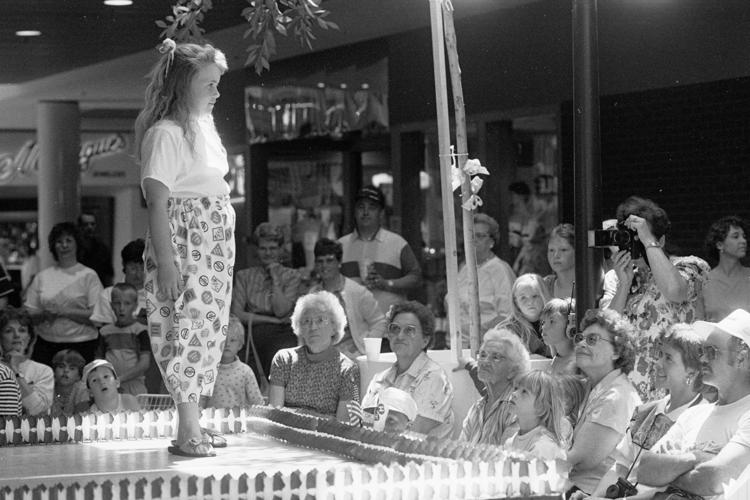 Get local news delivered to your inbox!
Subscribe to our Daily Headlines newsletter.