The man behind the largest house ever built in Billings is in federal custody in Virginia, charged with making fraudulent statements to the FBI.
Larry Price Jr. was taken into custody May 10, after allegedly staging his own abduction in April. Price's disappearance sparked a manhunt complete with search dogs and helicopters after his white Mercedes with Montana license plates was located at a park and ride in Tazwell County, Virginia. Price's wife, Amy, had reported his disappearance.
Separate court documents filed in Yellowstone County indicate that Price owed $11 million to Three Blind Mice LLC, a Wyoming company; Casper doctors Robert Schlidt and Raoul Jourbran; and Billings entrepreneur Stephen Casher. The plaintiffs took possession of the deed to Price's 26,000-square-foot mansion May 7, according to county property records.
The Montana Department of Revenue gives the 10-bedroom mansion and property a market value of $10.5 million. The state description of the building includes three swimming pools, 15 full bathrooms, a $43,000 home theater and a 3-stop elevator.
It's unclear whether Price's circumstances in Virginia are related to his Montana mansion forfeiture.
Price wasn't unaccounted for long. Federal court documents state that his wife reported him missing April 18 shortly before 2 a.m. A driver found Price that night on the side of the road in the county in which Price lives. The 38-year-old businessman with holdings ranging from restaurants to coal had $3,774.49 in his pocket. He was taken to the hospital.
Price reported to investigators being drugged, abducted and taken to Hawg Pit Cycles, a motorcycle business, which he owns. They said Price reported that the Hawg Pit safe was possibly robbed by men who loaded him into a white van and took him to the business.
But surveillance cameras at the business recorded no robbery, or any sign of a white van.
Confronted about the surveillance video Price suggested a different version of events, investigators reported, one in which members of the Pagan motorcycle club had asked for coal train schedules because they wanted to ship methamphetamine by rail. That narrative allegedly included a meetup at a La Fiesta Restaurant.
However, surveillance video at the restaurant didn't show the La Fiesta rendezvous Price described.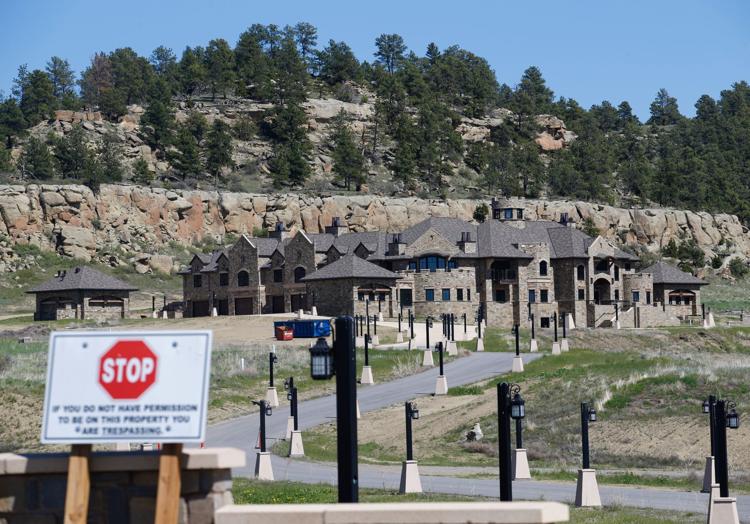 Later, a female acquaintance of Price came forward with a story about how she and Price made plans in February to disappear together, according to investigators. They were high school friends who are occasionally intimate, the woman told the FBI. The woman told the FBI her father gave her permission to use a vacant house for her disappearance with Price. It was on Gatton Road in Bluefield, Virginia.
Price allegedly went to the house, while the woman, unidentified in court documents, went to Wal-Mart for Red Bull, Coke, chips, socks, underwear, towels and Goody's powders — things she said Price needed for his new life, set to start the night of April 17.
When Price was found on the roadside a few hours later, he was on Gatton Road, not far from the house at which the woman had arranged for him to stay.