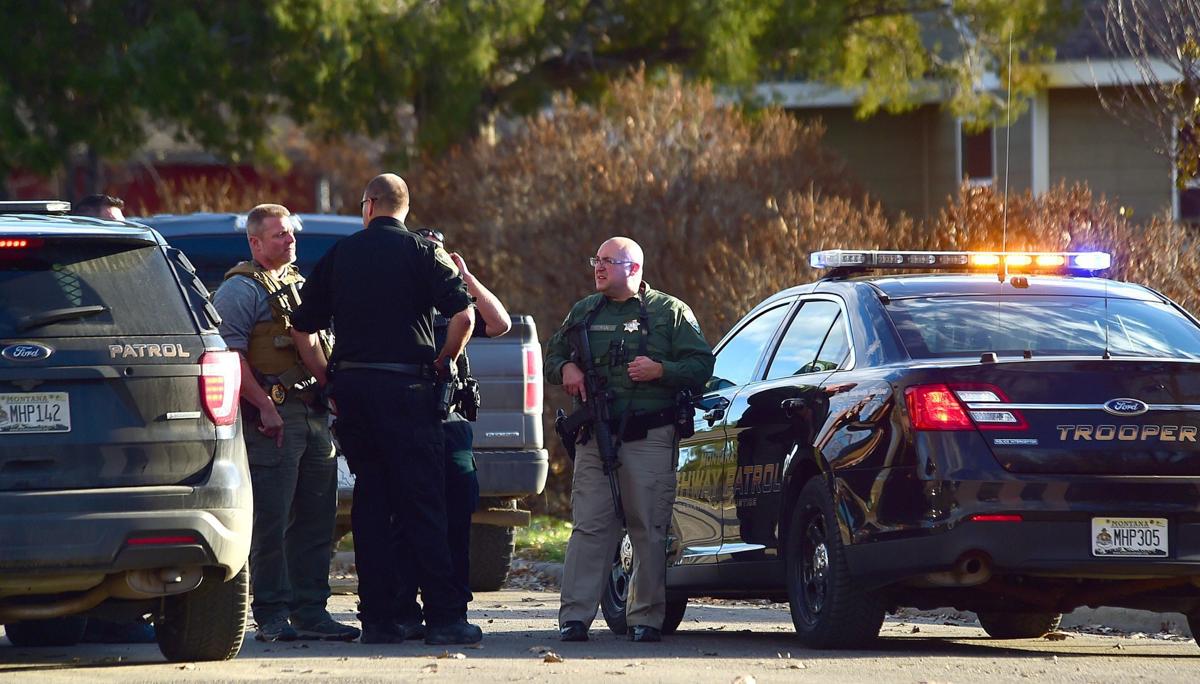 A man was arrested after leading Yellowstone County Sheriff's deputies on a high-speed chase from Ballantine into Billings' South Side Tuesday afternoon.
Deputies responded to a call of a suspicious man in a Ballantine resident's yard at the 2300 block of South 18 Road who started leading law enforcement on a high-speed chase into Billings Tuesday, Yellowstone County Sheriff Mike Linder said.
The chase continued on Interstate 94 and Interstate 90 into Billings' South Side until deputies ended the pursuit at South 27th Street. Linder said that officers used spike strips to slow the car on I-90. 
At one point, the man was driving the wrong way, but Linder said he was not sure where this occurred.
The suspect's car was located abandoned in an alley at South 29th Street and 9th Avenue South. Deputies found the driver in a house nearby, after he called dispatch about a stolen car abandoned in the area. 
The man was arrested, Linder said, noting that the car was not stolen.
Linder believes that the man was "under the influence of something."
Yellowstone County Sheriff's Office is investigating the incident. The Billings Police Department and the Montana Highway Patrol also responded in the chase.
Get local news delivered to your inbox!
Subscribe to our Daily Headlines newsletter.