A pedestrian was shot in the leg Tuesday afternoon in downtown Billings.
The 23-year-old man told police he was walking near the U.S. Bank building on Third Avenue North and North Broadway around 2 p.m. when he was shot in the left leg, Billings police Lt. Mark Cady said.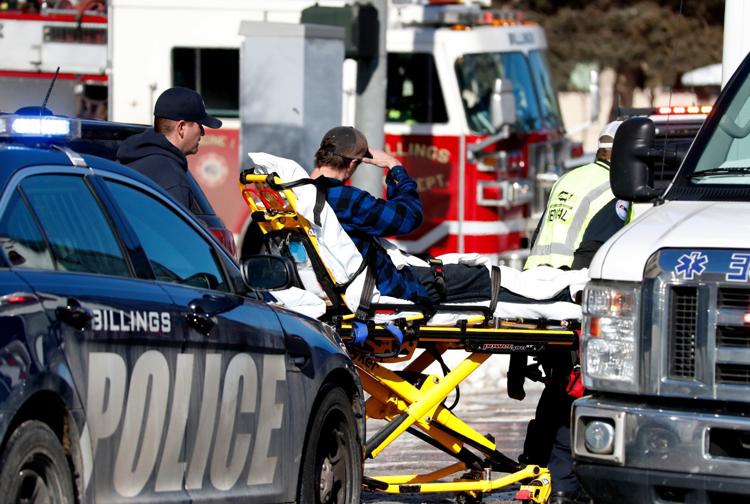 The man then ran toward North 27th Street and Second Avenue North, where he stopped to ice his leg in a snowbank. 
Detectives found him around 2:15 p.m. applying a tourniquet to his leg. 
The man was taken to a nearby hospital with injuries that weren't life threatening. Police have not publicly identified him.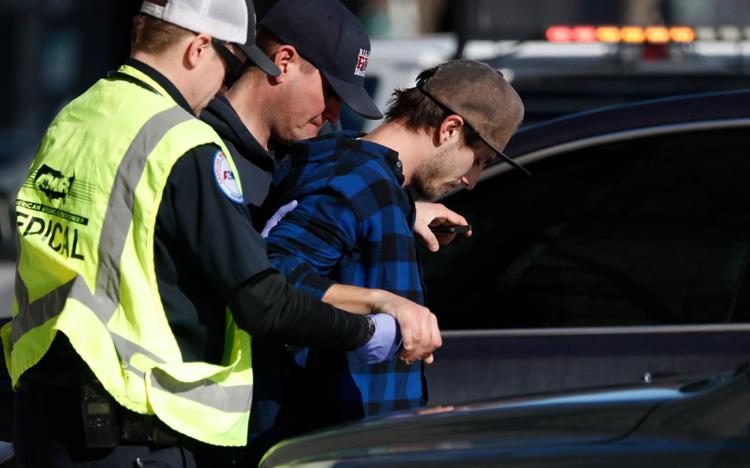 The man didn't know who shot him, Cady said. He told police, "It was like a magic bullet came out of nowhere."
Police found a small pocket knife on the man, Cady said.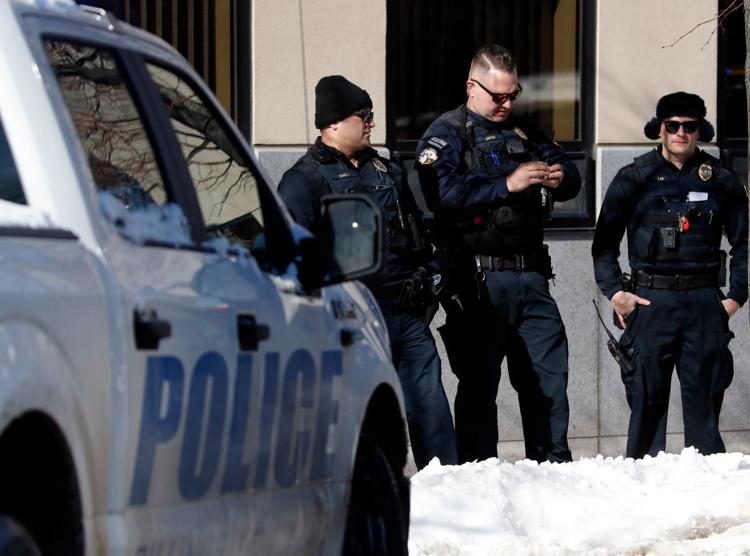 Police are investigating the shooting. Cady said they intend to pull camera footage from businesses around the scene, but that they have no leads on who may have shot the man.
There appears to be no public safety threat, Cady said on social media.