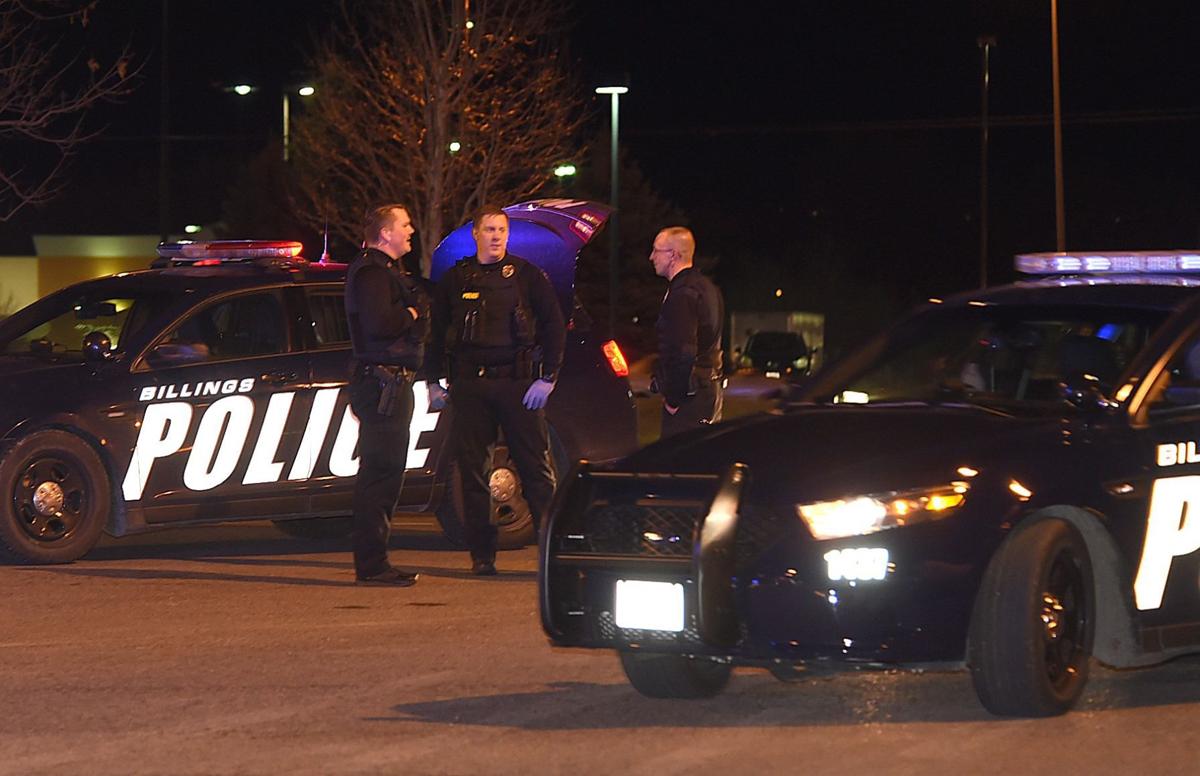 A man who was found shot in the leg in the Home Depot parking lot Monday night was taken to the hospital.
The 35-year-old man was not cooperative with officers, said Billings Police Sgt. Matthew Chaney.
You have free articles remaining.
The man was found in a vehicle in the Home Depot parking lot, 2784 King Ave. W.
"When we got there, this guy had a small bullet hole in his right thigh," said Sgt. Matt Lennick. "He was completely uncooperative, and there was no video surveillance and no casing found."
"We'll see if he changes his mind (about talking to police), but he won't," Lennick said. "He won't say why, who or what. There's not much more to do."