The McDonald's restaurant on Central Avenue is a pile of rubble but will soon be rebuilt, spreading from its current location onto the property next door on the northeast corner at 24th Street West. 
That corner lot was a Conoco gas station and car wash, which shut down last year. Pat Newbury, who owns the McDonald's on Central, had been eyeing the car wash lot for a while. McDonald's Real Estate Company owns the land.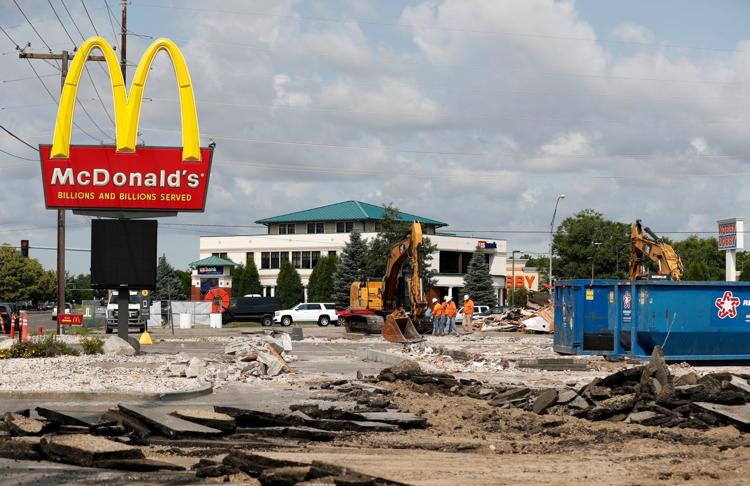 His newly rebuilt McDonald's with a redesigned drive-through and parking lot will now occupy the two lots and open sometime in late October or early November. 
"It'll change the look to that whole corner," he said. 
It's the latest redevelopment project to freshen up that section of Central Avenue. Late last year, Little Caesar's Pizza moved from its spot next to McDonald's and jumped across the street where it built new and took over the lot that had once been owned by Mongolian Grill. 
The old Little Caesar's building is now being remodeled for Taste of Asia, which has a storefront on 24th Street West in the Rimrock Mini Mall. 
Kitty corner to the new McDonald's is WinCo Foods, which opened earlier this year where Kmart used to be. And, next to the WinCo to the west on Central is Krispy Kreme Doughnuts, which opened in late 2017.  
"Redevelopment is a sign of health," Newbury said.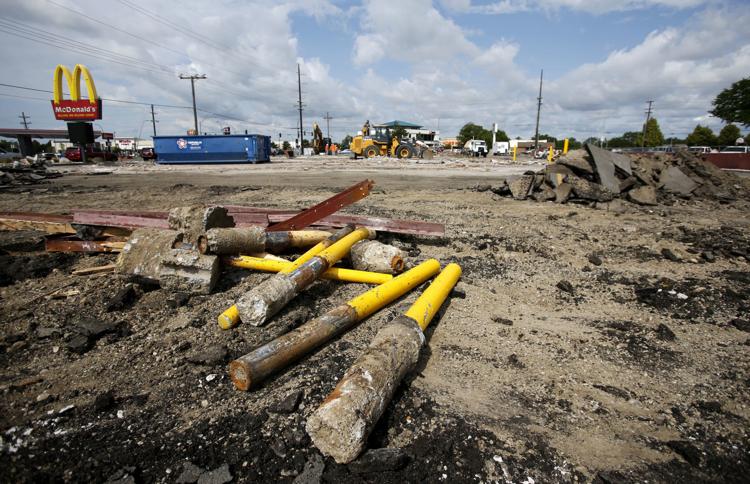 Newbury has been a McDonald's franchise owner since 1979 and has owned the Central location for the past 15 years. And for those 15 years, he's wanted to update the building, which was originally constructed in 1973. 
"It was a building and a facility of another generation," he said.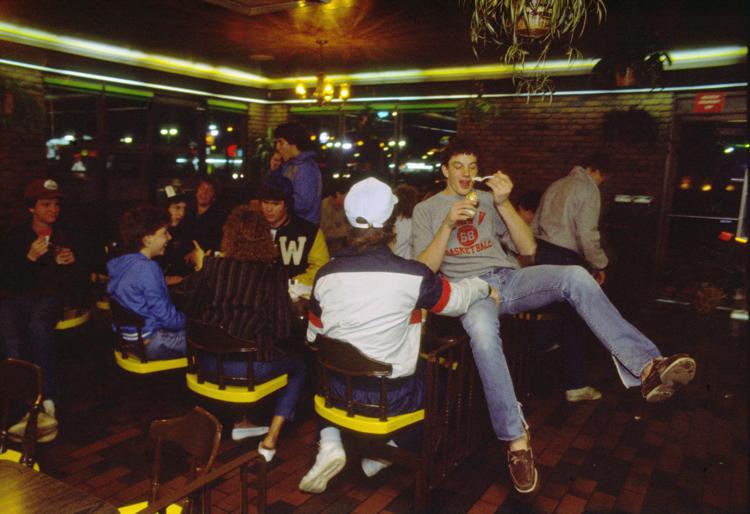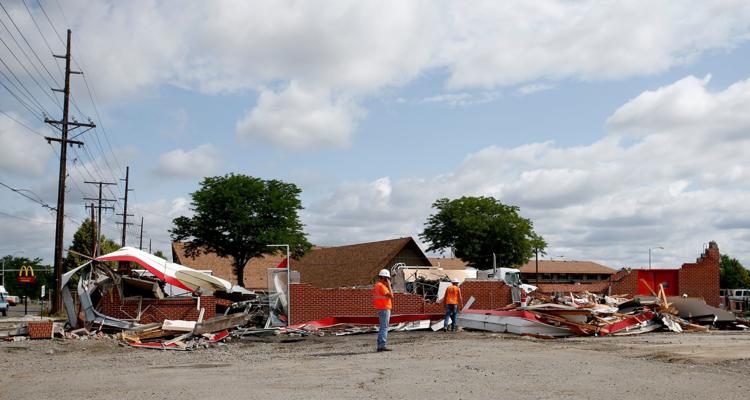 Newbury is in his 80s now. When he first moved to Billings he owned 12 McDonald's restaurants in the region; now it's just three. His two sons, Chris and John Newbury, own the other nine. John owns five and Chris owns four. 
Pat Newbury has no plans to give up the business yet. It's work that he finds fulfilling and it allows him to interact with his children. 
A fast-food restaurant can only sell burgers or fried chicken so many ways. And if they've been selling those same products for 60 or 70 years…