Like a half dollar gleaming in the grass, the McFiny's convenience store on Grand Avenue across the street from Senior High attracted students and neighbors alike seeking a quick hit of sugar, caffeine or nicotine.
The store was closed last month, and on Tuesday was leveled by crews from Florin's Excavating Service. It had been on that corner of Fifth Street West since at least 1982, when it opened as a Kwik Way gas station.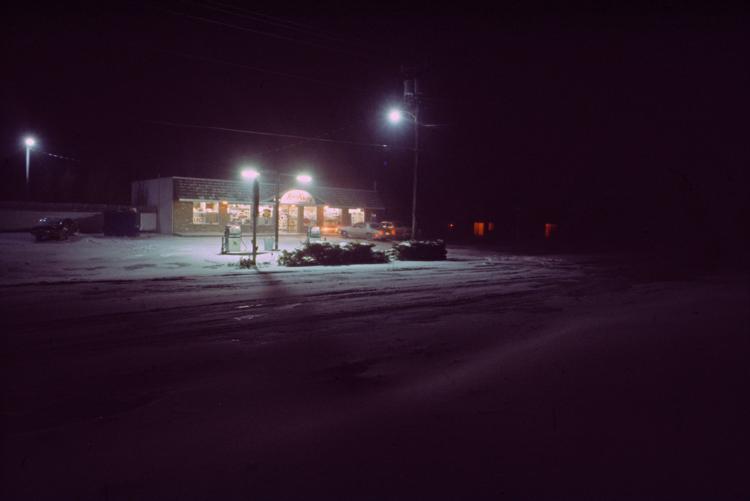 Bev Mundschenk, one of the owners of the McFiny's company, said they closed the store after losing their lease to property owner Wag Tag LLC. A representative from the company did not return calls Tuesday. 
The McFiny's on Grand was one of the three stores owned by Mundschenk and her partners. Still humming along are the McFiny's stores at 17th Street West and at Rimrock Road.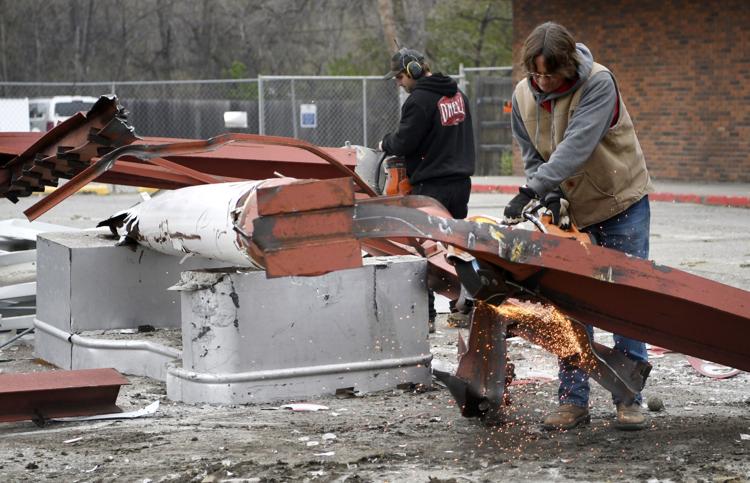 "We still have those two stores," Mundschenk said. "Maybe that's all we'll ever have."
But she hopes not. If McFiny's can find another location that makes sense for the company, it would reopen a third store.
Mundschenk and her partners bought up the three convenience stores a decade ago when the Kwik Way gas station chain was selling off a dozen of its locations in Yellowstone County. 
In that decade, the Billings convenience store market has only become more robust, and competitive. Holiday Superstations in 2017 were bought out by the Canadian convenience store conglomerate Couche-Tard, which also owns Circle K.
Town Pump convenience stores have been growing. The company built a new location on Main Street in the Heights that includes a wine store and is constructing a store at the corner of Zimmerman Trail and Grand Avenue. Town Pump is headquartered in Butte.
Cenex Zip Trip stores, which are owned by CHS, an agricultural co-op and oil company based in Minnesota, have been updated and expanded throughout the city in the last few years. Casey's Corner on the West End is based in Bozeman. 
McFiny's is one of a diminishing number of convenience store brands in Billings that are still locally owned and independently run. Mundschenk doesn't see that changing. Her attitude is to let the big chains run their businesses their way while McFiny's continues to cater to its loyal customer base. 
"We don't want to compete with the big guys," she said.