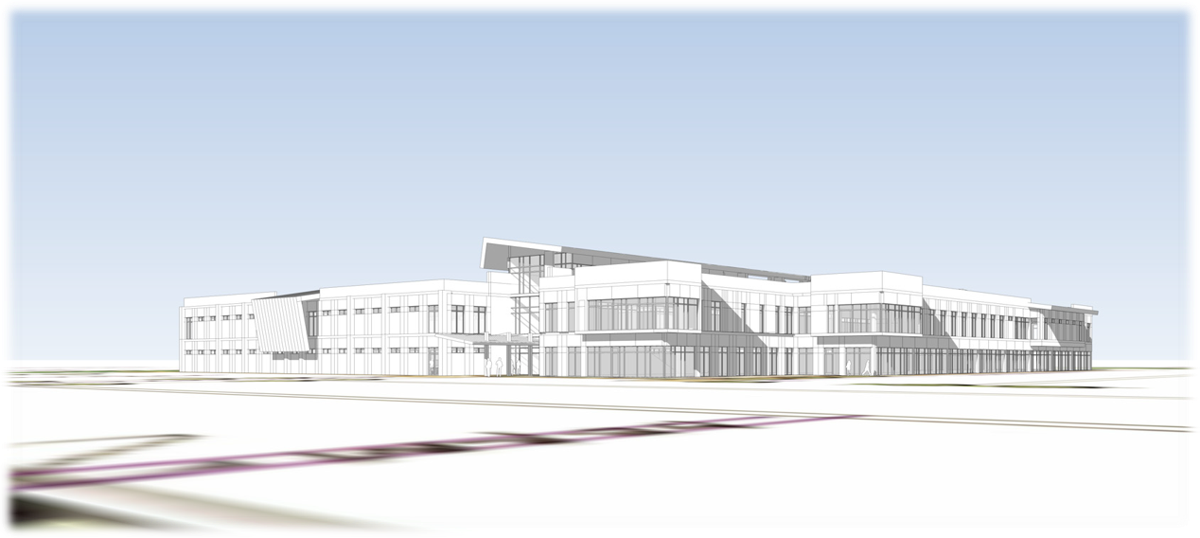 Rocky Vista University's president was identified Friday as a participant in the comments that Billings Clinic cited when it ended its partnership with the medical school that is planning to open a location in Billings.
Dr. Clinton Adams, the president of Colorado-based Rocky Vista University, was one of two executives who made derogatory comments that contributed to Billings Clinic's decision to end talks with the medical school, according to Steve Arveschoug, executive director of Big Sky Economic Development.
Arveschoug indicated Adams was one of the commenters during a BSED executive committee meeting over Zoom Friday. BSED has been working with RVU for months on plans for a Rocky Vista University Montana College of Osteopathic Medicine in Billings.
Billings Clinic ended talks with Rocky Vista University, or RVU, on Wednesday after medical school executives "cast aspersions on a proposed medical school" in Great Falls based on its Jewish affiliation and referred to one female Billings Clinic employee as a "token," according to a statement from Billings Clinic Wednesday. Jewish-sponsored Touro College and University System is currently planning to open a school in Great Falls.
In its statement, Billings Clinic also cited concerns of "ensuring continuity" of existing medical education partnerships with other programs in the state. Before ending talks this week, Billings Clinic had expressed concern about committing resources to RVU, and was looking into the feasibility of expanding teaching for additional medical students.
When asked by phone on Friday evening if he could confirm that he was one of the executives that made the derogatory comments, Adams said he could not. Adams initially stated that he couldn't comment on the concerns involving Billings Clinic and RVU.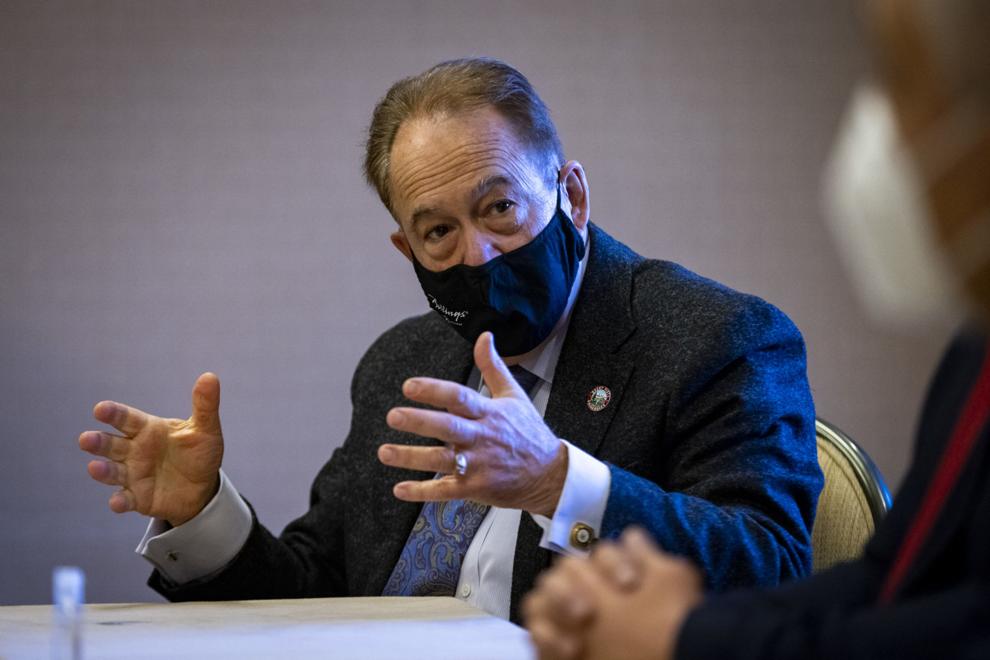 Dr. Scott Ellner, president and CEO of Billings Clinic, noted that the comments laid out in the hospital's statement occurred on Feb. 22, Feb. 26 and March 16.
Arveschoug said during the meeting that the executives involved in the derogatory comments, including Adams, have been removed "from their role in point on this project."
Rocky Vista University executives are returning to Billings next week so stakeholders can learn more about "RVU, what their character is, what their values are, (and) how they exercise those values at the organizational level," Arveschoug said.
That may include RVU provost Dr. David Forstein, the proposed founding dean of the Billings medical school, Dr. David Park and Dr. Heather Ferrill, dean of the RVU school in Colorado.
BSED issued a statement Thursday explaining that the organization has had conversations with RVU's parent company, Medforth Global Healthcare Education, and that BSED formed a good relationship in initial meetings with leaders of the Utah-based RVU school. BSED plans to continue to work with RVU on the launch of the medical school.
"Both with Rocky Vista University and as an organization, whenever we partner with a company, that company as our partner is an extension of us and that's something we take very seriously as well," Arveshoug said during Friday's meeting.
Steve Loveless, St. Vincent Healthcare and SCL Health Montana president, also issued a statement Friday involving the concerns regarding RVU. In the statement, he said St. Vincent takes seriously "the allegations that have been made" and has talked with the leadership of the medical school.
St. Vincent will continue to talk with RVU in the coming days, Loveless said.
"We appreciate the transparent conversations that are taking place, the swift actions by RVU leadership, and are encouraged believing that the actions of a few are not representative of the values of the RVU organization," Loveless said.
There's a need for physicians in Montana and Wyoming, Loveless said, and having a "community partner to address the need is critical."
"St. Vincent Healthcare continues to support this potential community partner with the proposed Rocky Vista University Montana College of Osteopathic Medicine in Billings while we complete our internal discernment process," Loveless said.
The Yellowstone County commissioners Friday released a statement explaining that RVU would bring a "profound economic impact to this region and our state." From 2021 to 2023, the expected economic impact of the medical school amounts to more than $78.5 million, will provide 350 jobs and add more than $1.2 million in taxes annually, according to the statement. In five years, the school could support more than 300 permanent jobs and generate millions in total economic impact. 
"It isn't just about the money, it is about moving Yellowstone County into the future, and expanding opportunities for the residents/students of this region," according to the statement.