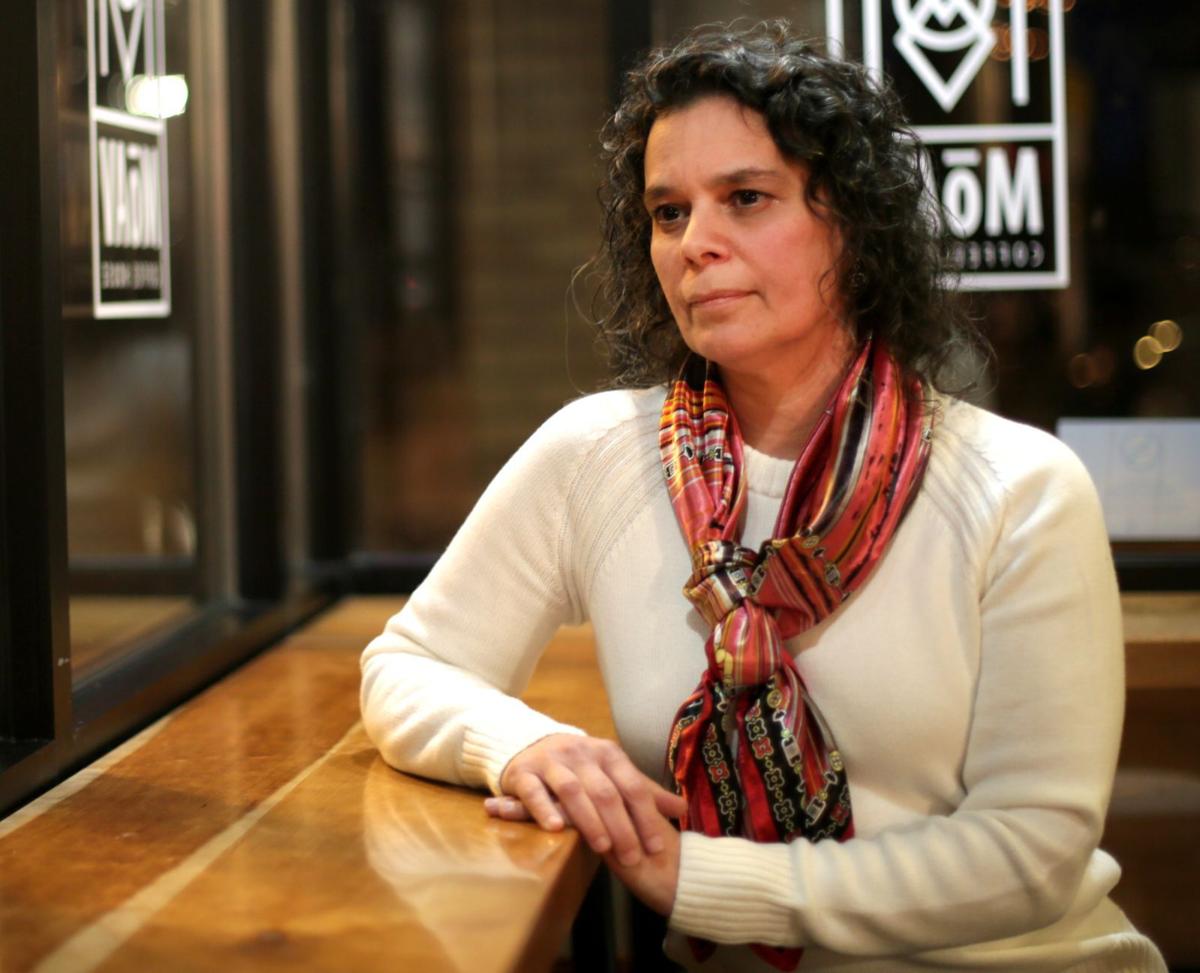 Denise Joy is trying to get used to this elected official thing.
At a downtown Billings coffee shop on Thursday, she said it's a bit different to have people recognize her in public and stop to comment on the election win.
Joy joked about how she thought things would slow down after her months-long campaign, but no. Now she's preparing to take a seat on the Billings City Council representing Ward 3.
After finding herself 11 points behind her challenger in the city primary, Joy went on to win by 17 points. And she did it as a member of the Democratic Socialists of America.
Joy is Montana's only DSA member elected to public office. It wasn't a major tenet of her candidacy — the Billings City Council elections are nonpartisan. But it was no secret, either, and her volunteers came from the small contingent of Billings DSA members.
Joy said that making it as a Democratic Socialist in Billings, in a ward that showed strong support for Donald Trump, depended on her contact with people during the campaign.
"The label of 'socialist' may make people nervous," Joy said. "But what it means is paying it forward and investing in our community. And that doesn't scare them."
The Democratic Socialists of America, the main organization of the burgeoning political movement, is still minor in the scheme of American politics. It boasts about 30,000 members nationwide.
Its growth, spurred by Bernie Sanders' presidential bid, is notable. DSA has roughly tripled since Sanders gained national notoriety.
Joy's election win was counted among a small wave of victories for DSA members in the 2017 elections, mostly at local government levels. She will be among just 35 DSA members to hold elected office.
Local platform
People might relate Democratic Socialism to national-level issues like universal healthcare, but more often the Billings-level DSA operates in support of more common progressive politics in the area.
The group will also be supporting two Democrat statehouse candidates next year. One of them, Amelia Marquez, is a vice chair for the Yellowstone County Democrats and will run in House District 52.
That overlap is going to be common with just about 20 local members, said Josh Schleining, organizer and chairman of the Billings DSA. The group is working to get recognition by the national branch as a local chapter.
The Billings DSA's efforts often overlap with local Democrats.
"We're trying to function on our own on one hand, but also if there's any organization, political parties, anyone we agree with on their stance, we try to help them," he said.
So while Joy's election as a DSA member might come as a surprise to some, she said that her ideas surprised no one.
Joy talked a lot on the campaign trail about the strategy of Billings' urban sprawl, and how it might divert resources away from her mid-town ward. She said she wanted to see investments in curbs, gutters and street lights in neighborhoods that could use them.
"You're not just trying to make a nicer street," she said, "you're investing in your own savings, in your own home."
Joy also said she wanted to make sure law enforcement had the resources needed to keep up with Billings' growth. She said officers are often the only point of contact between the city and residents who could benefit most from public services.
"Police are out there, and these issues of addiction and mental health just collide with what the police need to do to keep the community safe," she said.
And with that, the Democratic Socialist movement in Billings isn't looking to buck the establishment. Its members want to make the establishment work for them.
Schleining said that they're passionate about big topics like wealth inequality and drug policy reform. But politics in Billings can feel more accessible for a small political group, and those issues often don't require sea changes in policy.
"Things like minimum-wage increases can happen on a city level," he said. "Community-led policing. There's lots of ideas that can be implemented at a local level and we've seen it."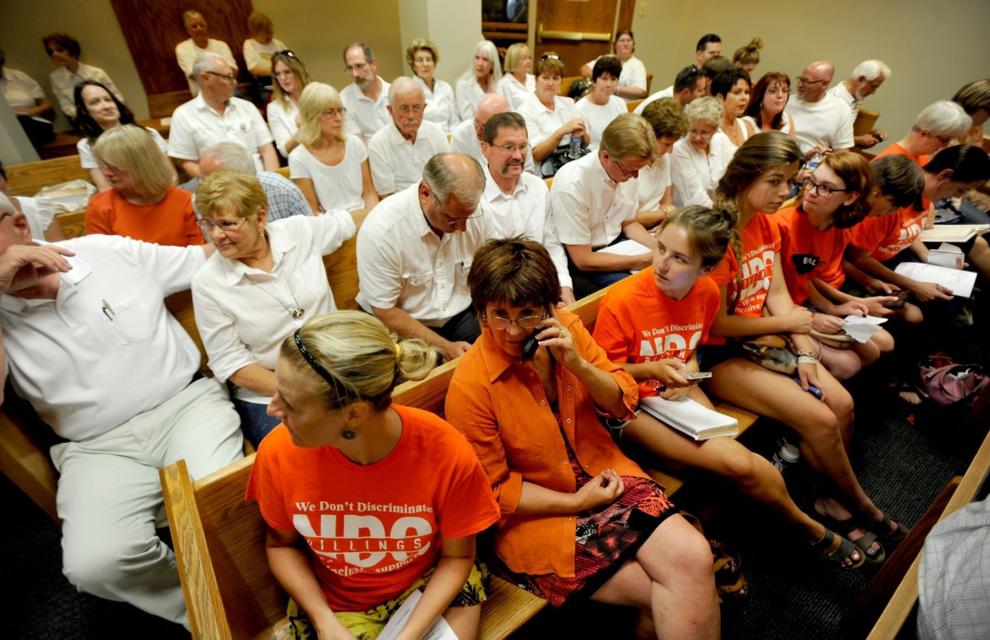 Another is a non-discrimination ordinance, which has hovered around local politics since the Billings City Council defeated the measure in 2014. Joy supports it.
Joy will begin her evenings with the Billings City Council in January. By day, Joy is a special-needs assistant at Ben Steele Middle School. She grew up in Hardin. She works with the Amend Park Community Garden, which she says is a socialist idea.
She doesn't think that's too radical.
"It's all about affordability. It's all about living wages, and that's what people care about. And that's a part of socialism. That's a part of the idea that collectively, we need to address these problems," she said.