Montana State University Billings will host the four finalists for its open chancellor position this week in separate public forums.
It will be the first chance for university staff, faculty, students and community members to meet the candidates (with the exception of current interim chancellor Ron Larsen).
In addition to the interim chancellor, the other candidates are Susan Elrod, Dan Edelman and Carmen Simone.
Just one of the four candidates — Elrod — agreed to speak with The Gazette prior to their visits to campus.
Susan Elrod
Elrod is the provost and executive vice chancellor for academic affairs at the University of Wisconsin-Whitewater, a position she has held since April 2016.
Elrod is a native of California, where she earned her undergraduate and graduate degrees and spent much of her career in higher education.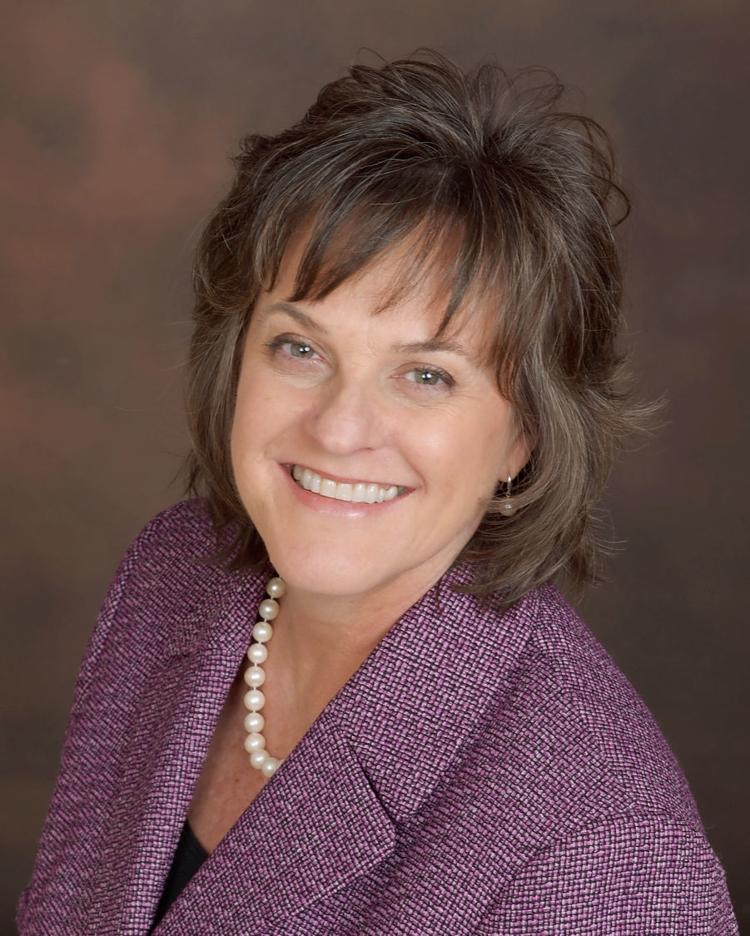 Her résumé includes time as the director of a university math center, a science fellow at the Association of American Colleges and Universities and the dean of a sciences and math college a California State University Fresno.
In 2014, she was recruited to her undergraduate alma mater, Chico State University, where she was the interim provost. She arrived amid a time of high turnover in key administrative positions, which contributed to a dispute with faculty members.
"When I arrived, I quickly figured out that there was animosity between the administration and the faculty," Elrod said Sunday. "I was already there (as a student), and I cared deeply about the institution."
Tension culminated by the end of 2015, when faculty members in the Academic Senate passed a resolution of no confidence against administrators, including Elrod. In an explanation letter, faculty decried years of financial and administrative instability and low campus morale.
Elrod said she tried to respond by helping to hire four department deans in a year and a half — positions that had been held by interim leaders. But she saw the discord.
"It just seemed apparent to me that it was time for a new administration to come in," she said.
Chico State ended up hiring a new president in 2016. In March of that year, Elrod declined the permanent job at Chico and left to take the position in Whitewater.
In looking at MSUB, Elrod said the university's recruiting firm first contacted her about the chancellor position. When she researched more, she said the Billings job looked attractive. She called it the type of position she's been working toward.
"To me, this is the pinnacle," Elrod said. "I'm looking for a place where I can be useful to the university and to the community and make a difference. And that takes time."
Carmen Simone
Simone has been the president of Trinidad State Junior College in Trinidad and Alamosa, Colorado, since 2013. The two-year institution enrolls fewer than 2,000 students.
According to her résumé, she previously was the vice president for academic affairs at Casper College in Wyoming as well as provost and vice president for academic affairs at Lewis-Clark State College in Idaho.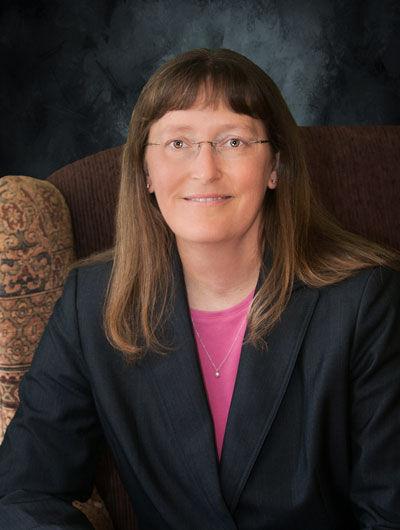 Simone declined an interview but shared a five-page letter she wrote to the MSUB chancellor search committee. She said that when she arrived at Trinidad State, financial deficits at the school required "painful choices," which weren't specified.
"Within two years, the entire budget shortfall was mitigated through careful attention to historical spending patterns, current departmental needs and institutional morale," Simone wrote in the letter.
Simone has been looking for a new job since 2017, when she was among those considered for the president position at Polk State College in Florida.
And while throwing her hat in the ring at MSUB, Simone is also part of another college job search. She is interviewing to be president of Seminole State College, also in Florida, according to the Orlando Sentinel.
Dan Edelman
Edelman's education is in mathematics and finance, and his professional background includes work as a certified public accountant, a federal forensic auditor for the Department of Justice and a professor.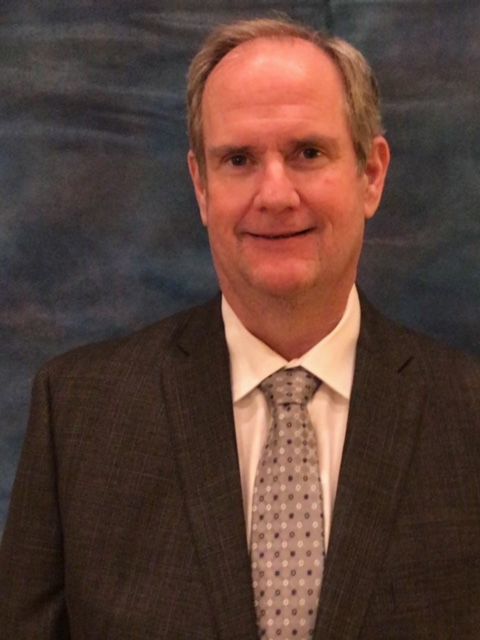 In 2014, Edelman landed at his current position as vice president of administration and chief financial officer at the University of North Texas at Dallas.
He arrived amid the finding that UNT made a $23 million accounting error years before. The investigation led to the resignation of university finance officials, including Edelman's predecessor.
Ron Larsen
Interim Chancellor Larsen took over in early 2017 soon after the abrupt departure of previous chancellor Mark Nook, leading to calls for stability in MSUB leadership from the campus community.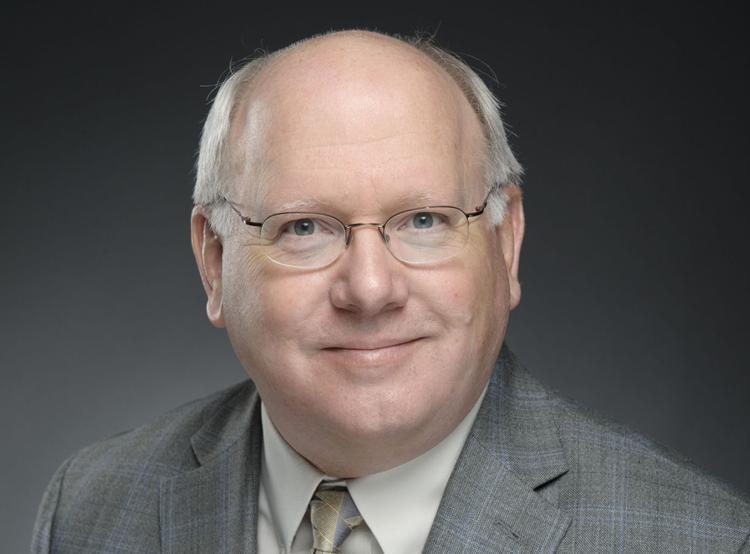 At the same time, MSUB's enrollment has continued to decline despite growth in programs like dual enrollment, which caters to part-time students.
Before coming to Billings, Larsen was an associate provost at Montana State University in Bozeman. There, he also led the chemical and biological engineering department and worked as a professor from 1985 to 2002.
The candidates will appear at MSUB one day at a time from Tuesday to Friday. The university has previously indicated hopes to name a permanent chancellor by the summer.