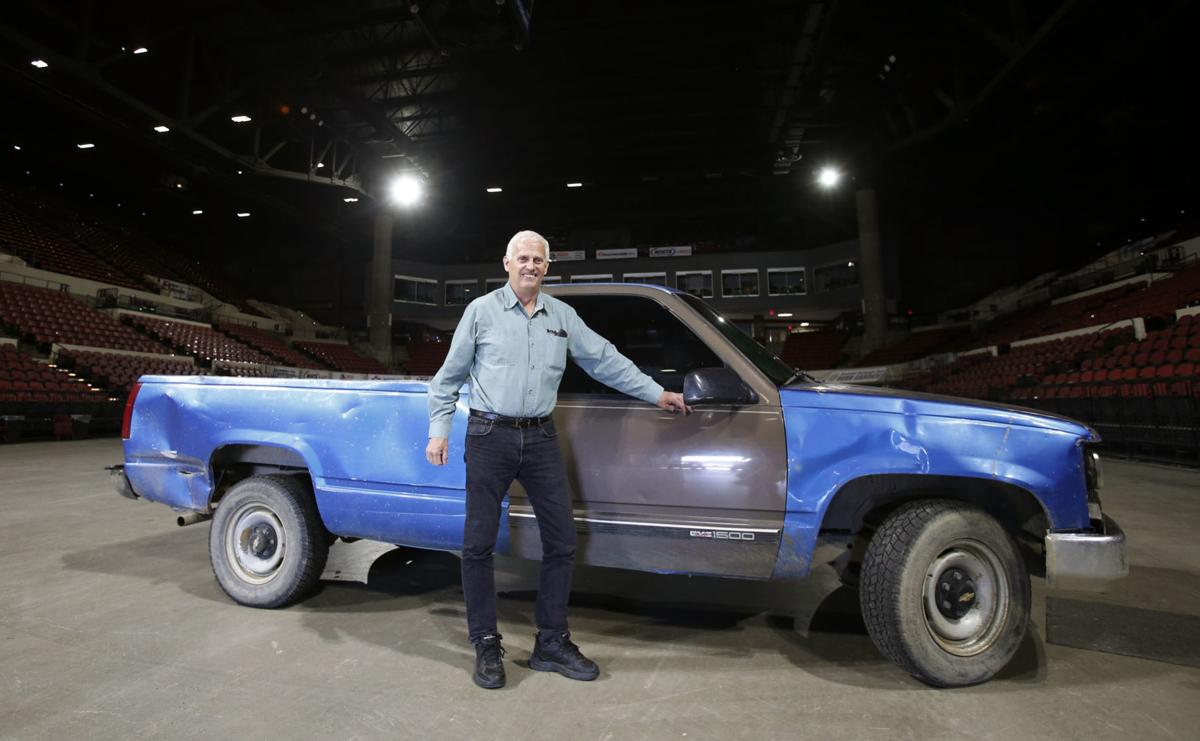 While turning the stadium into an outdoor arena, the 2010 Father's Day tornado uprooted 67 trees on the grounds, tore through surface laid for the city's indoor football team and carried couch cushions from an office in the stadium to the roof of the MetraPark pavilion.
One piece of MetraPark equipment, a blue 1991 Chevy pick-up, was not spared. Winds picked the truck up from where it was parked in the breezeway entrance into the arena, and planted it next to the barrier that looped around its floor.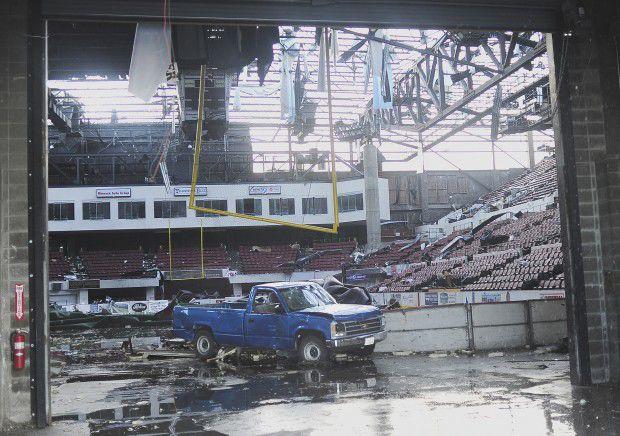 10 years later, the truck is still in the arena, albeit with a decal that has since been added. Letters on the left-rear fender spell out "Twister," with a mock design of the force that carried the truck a decade prior.
"We prepped for all kinds of storms. Hail, rain and even for planes that pass close overhead. We originally thought that the floor of the arena would be the safest place. Now we know better," said Bill Dutcher, who has been the general manager at MetraPark for 15 years and worked at the facility for nearly 39.
Dutcher said when the tornado touched down, he received a call from a staff member who couldn't describe the damage to the arena. Flooding in the city kept him from reaching the site to see for himself.
After a collaboration with the governor at the time, the state's Congressional delegation and local leadership, a $36 million repair fund was set aside to re-roof and repair all of MetraPark. By March of the following year, Dutcher said 220 crew members were working around the clock to renovate nearly every inch of the building.
"I'd give tours of the arena, and in the blink of an eye, an area would be changed," he said.
Part of that $36 million went toward Twister. Today the truck carries two tones after its passenger-side door and hood were replaced. A staff member christened the truck with the name, and it will remain in service, tornado or not.
---
Photos: The Father's Day tornado of 2010
MetraPark Tornado Damage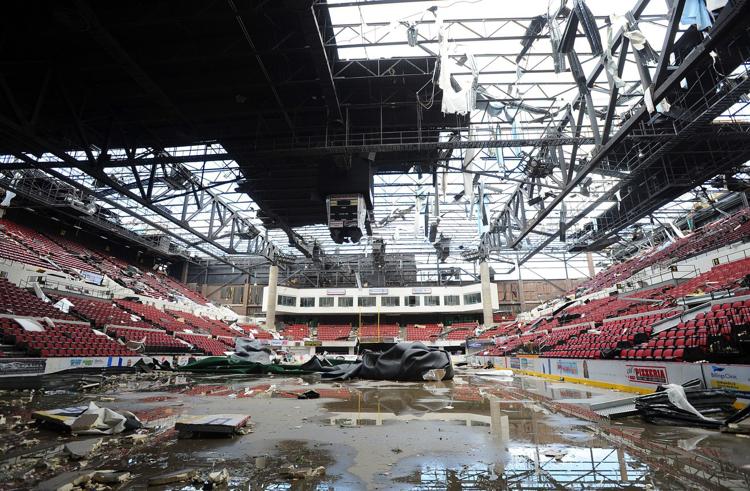 Metra inside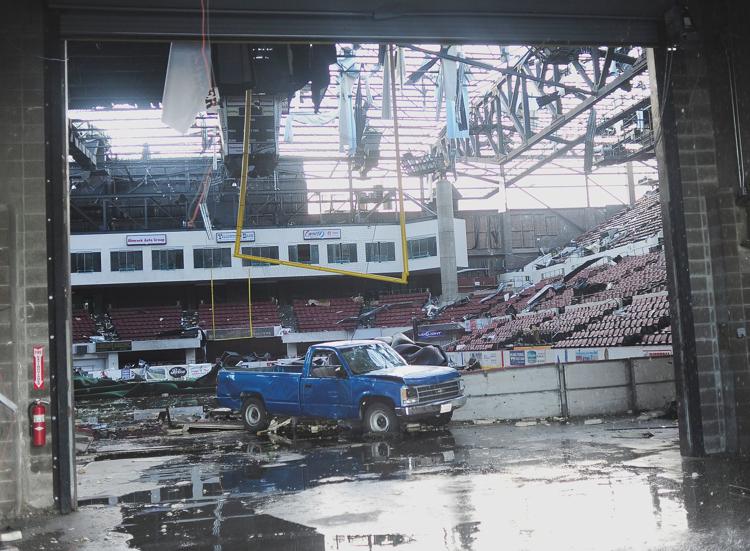 Aerial Metra view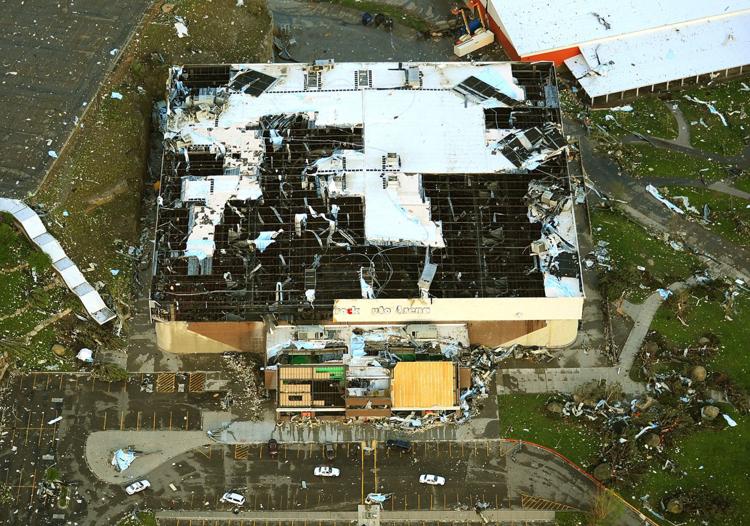 Arena damage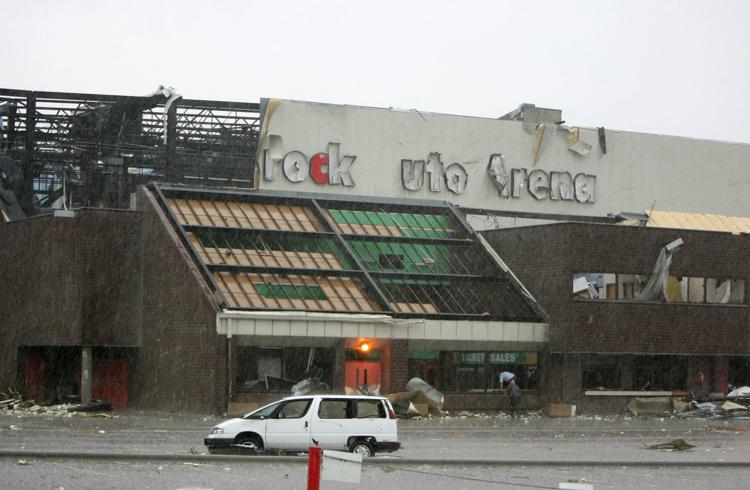 Arena damage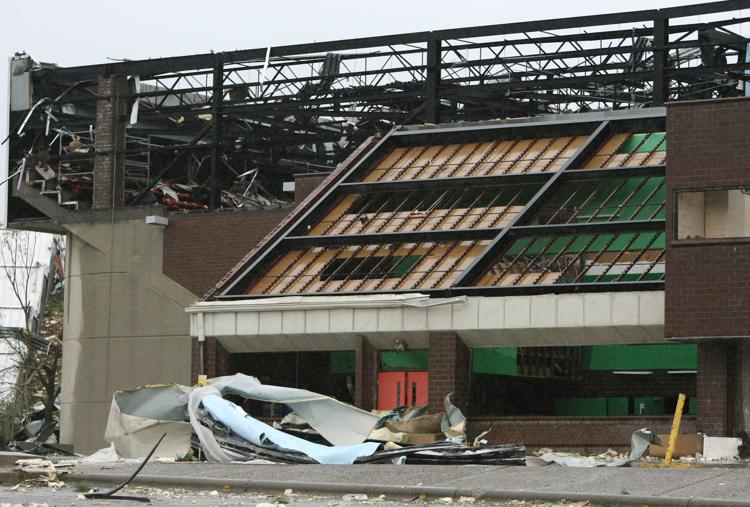 MetraPark debris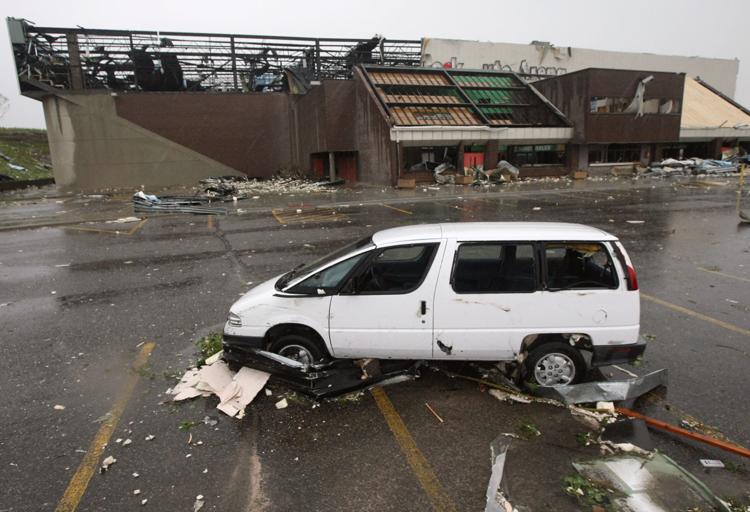 Tornado floodwaters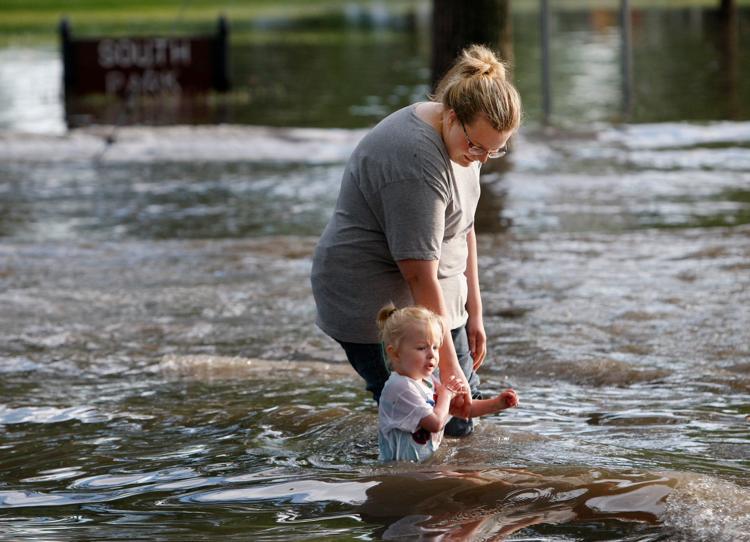 Tornado debris
Tornado damage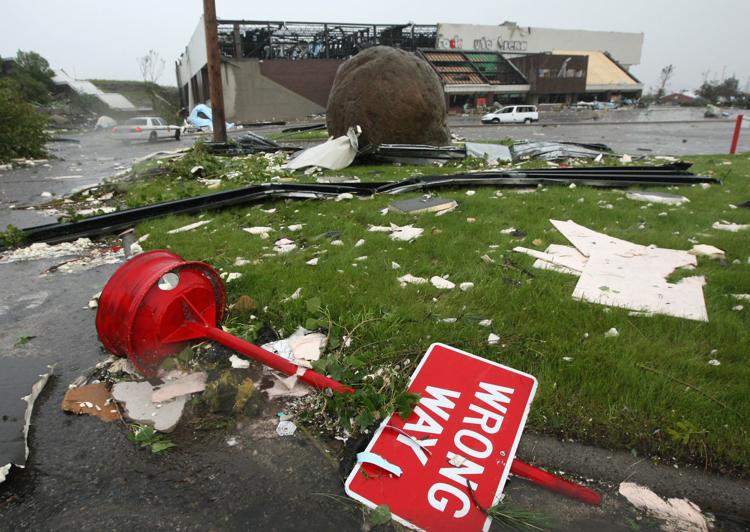 Approaching storm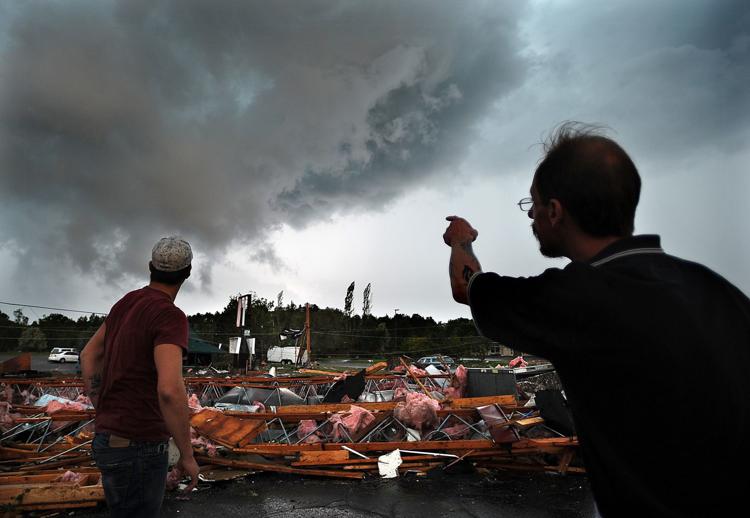 Clouds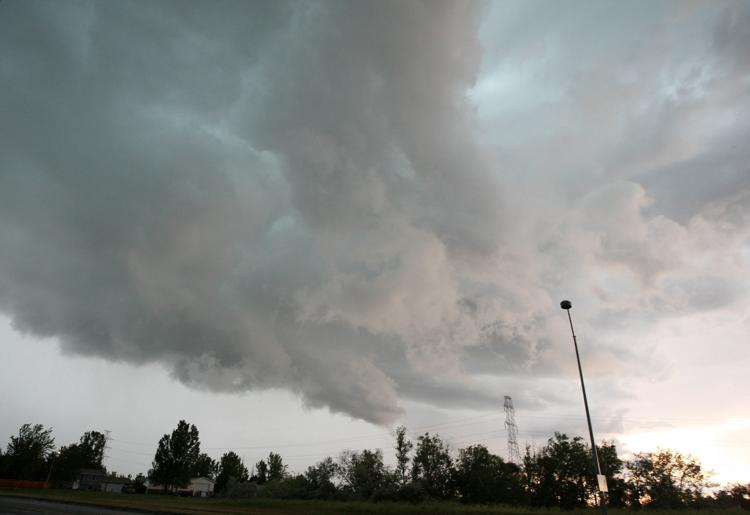 Tornado flag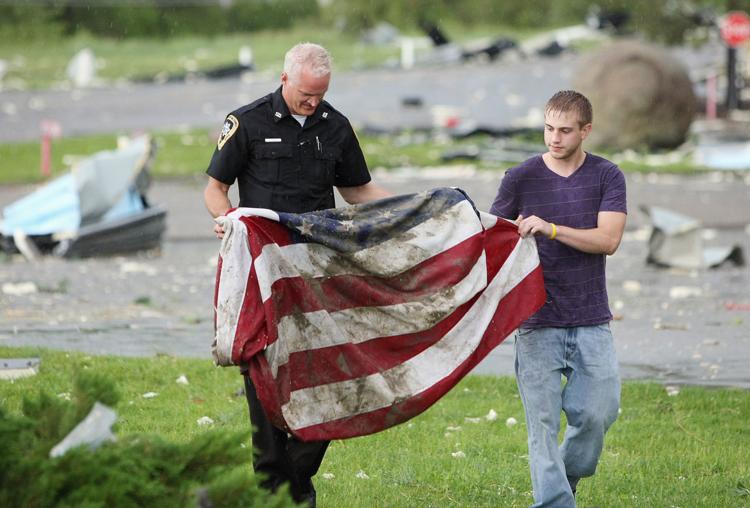 Reiter's aerial view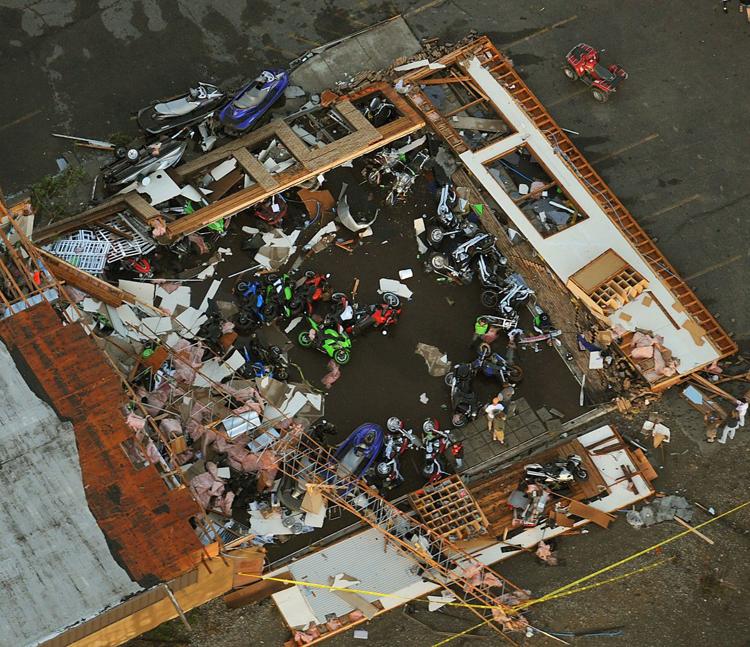 Fas-Break aerial view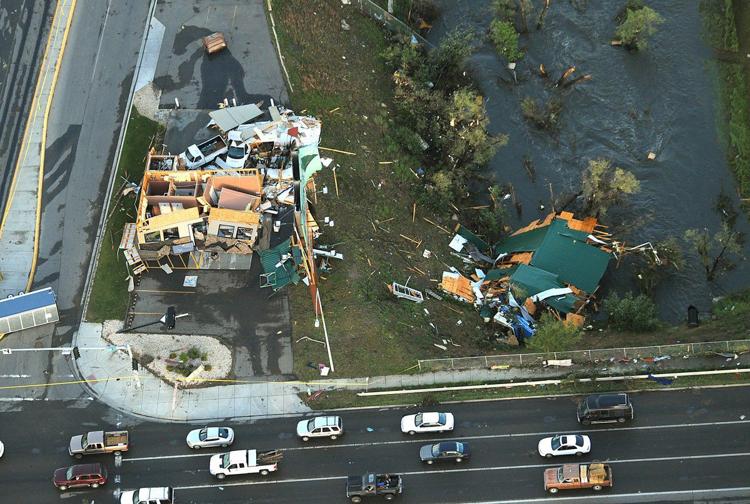 Heights aerial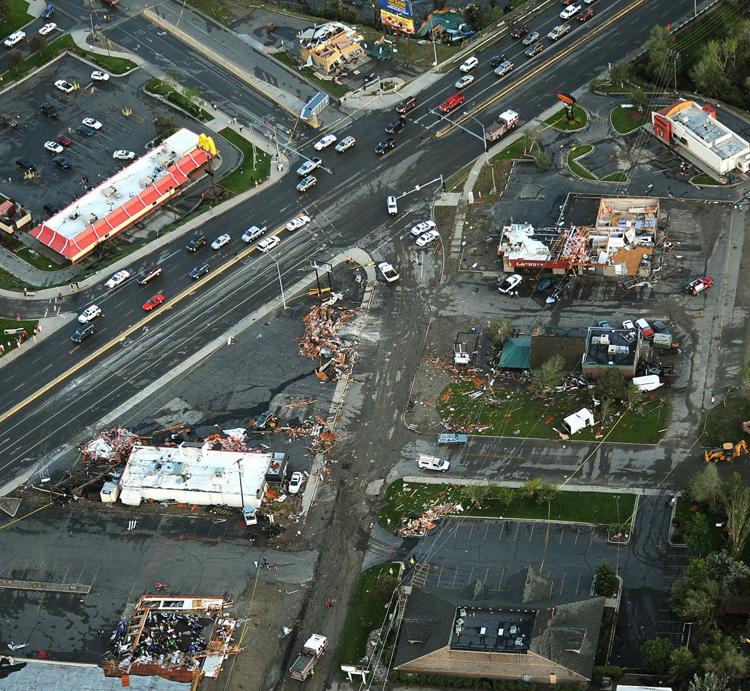 Tornado Flooding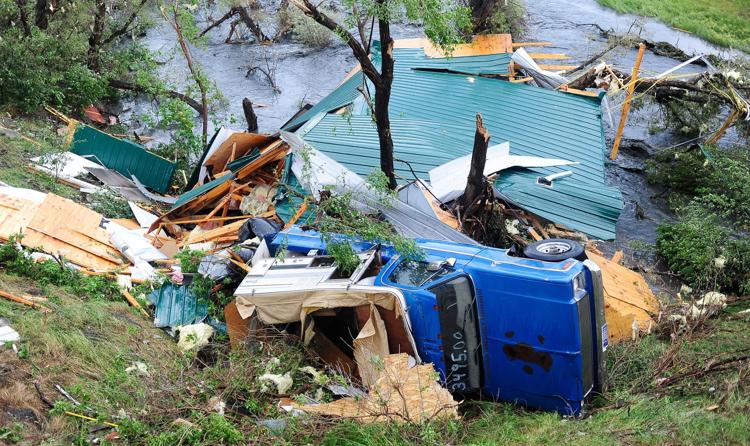 Exposition Drive aerial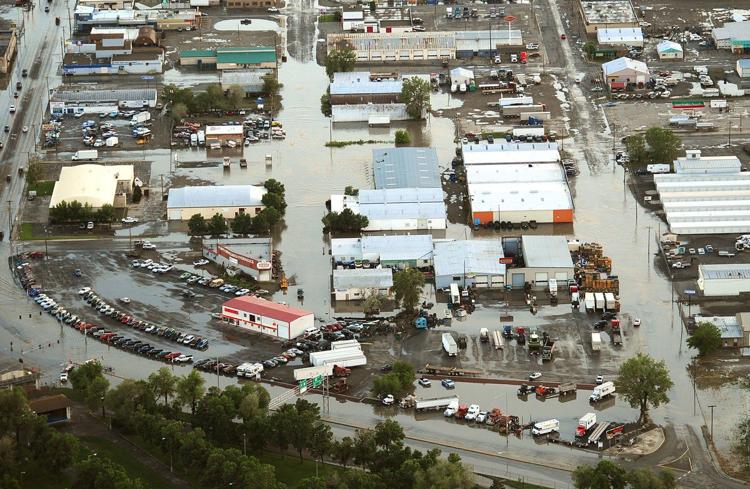 Lake Elmo Coin-Op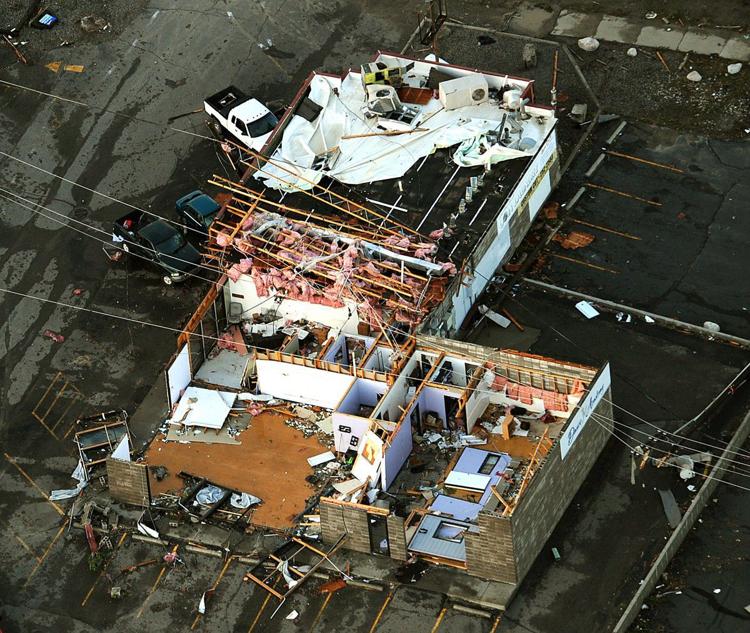 Alkali Creek aerial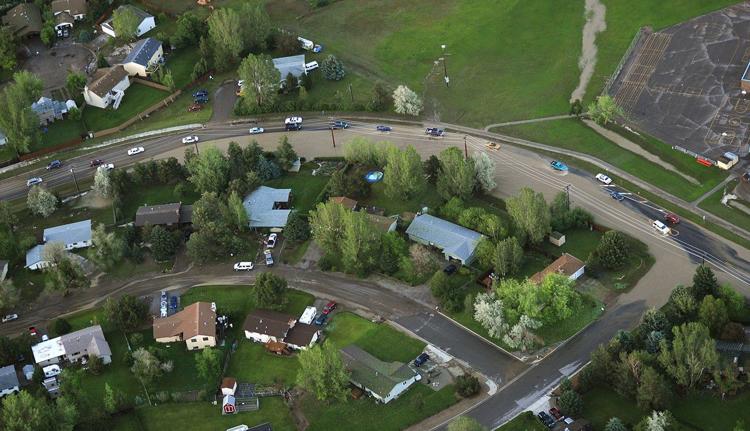 McDonald's sign
Tornado damage
Trees stripped by tornado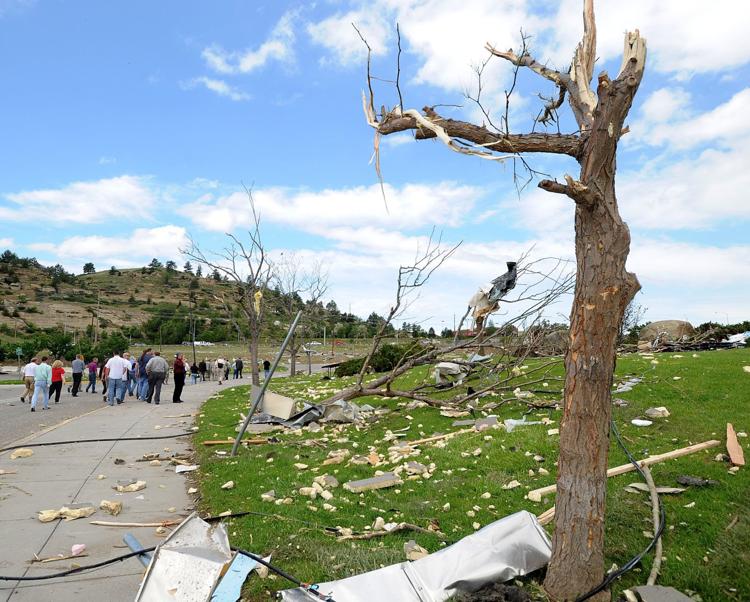 Tornado damage to arena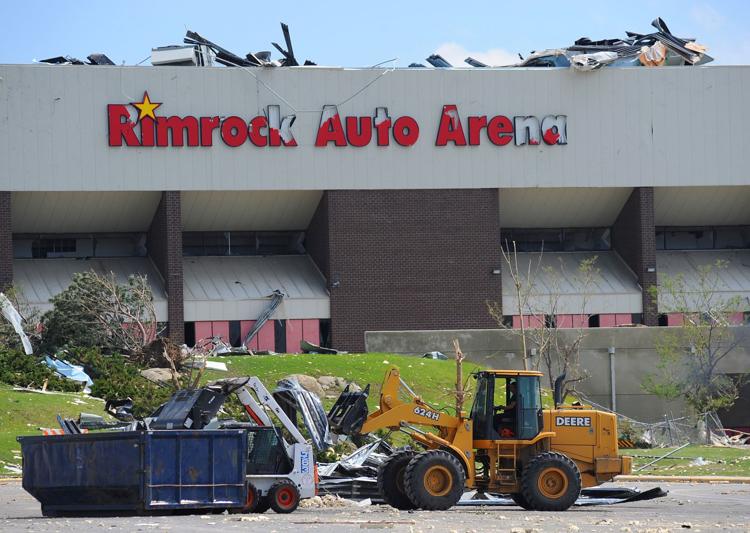 Officials tour arena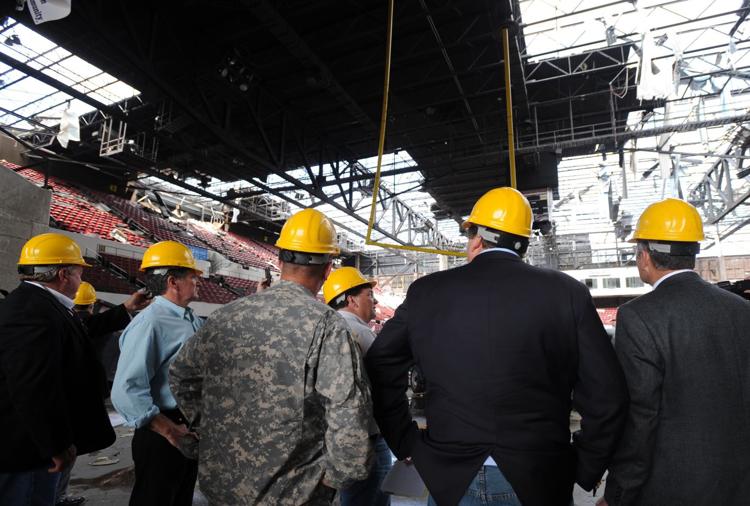 John Ostlund walks through Rimrock Auto Arena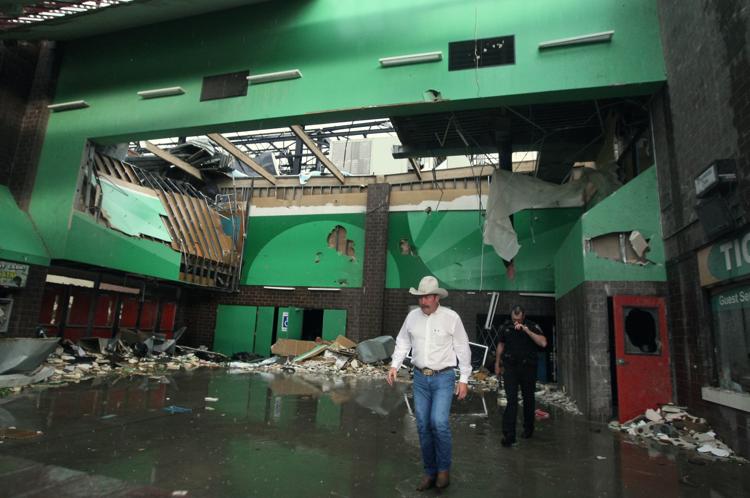 View of tornado damage from Black Otter Trail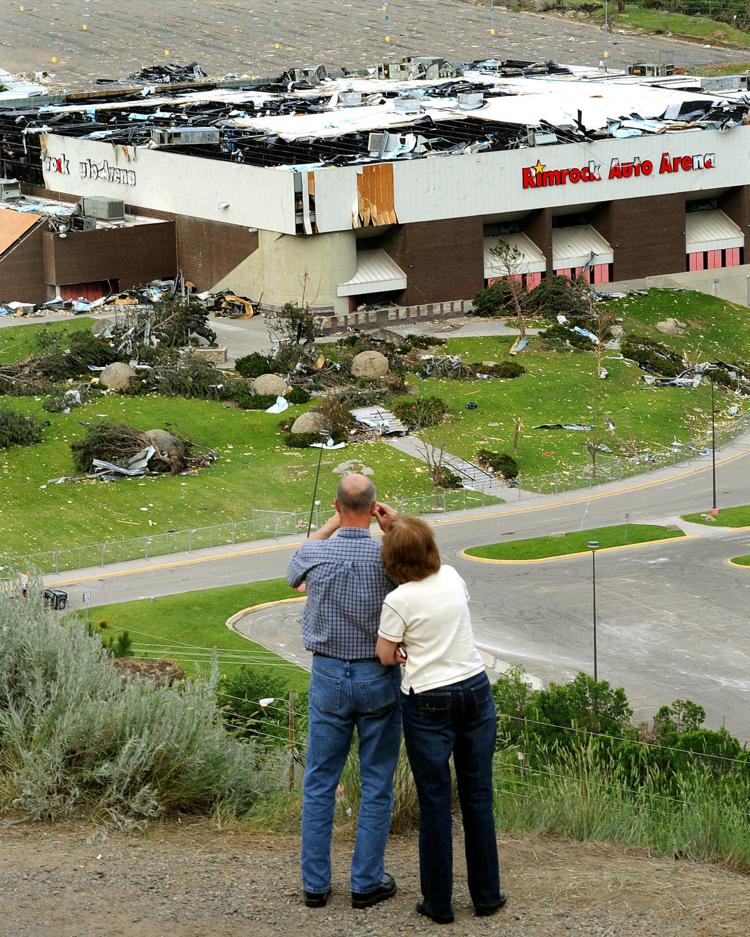 Get local news delivered to your inbox!
Subscribe to our Daily Headlines newsletter.