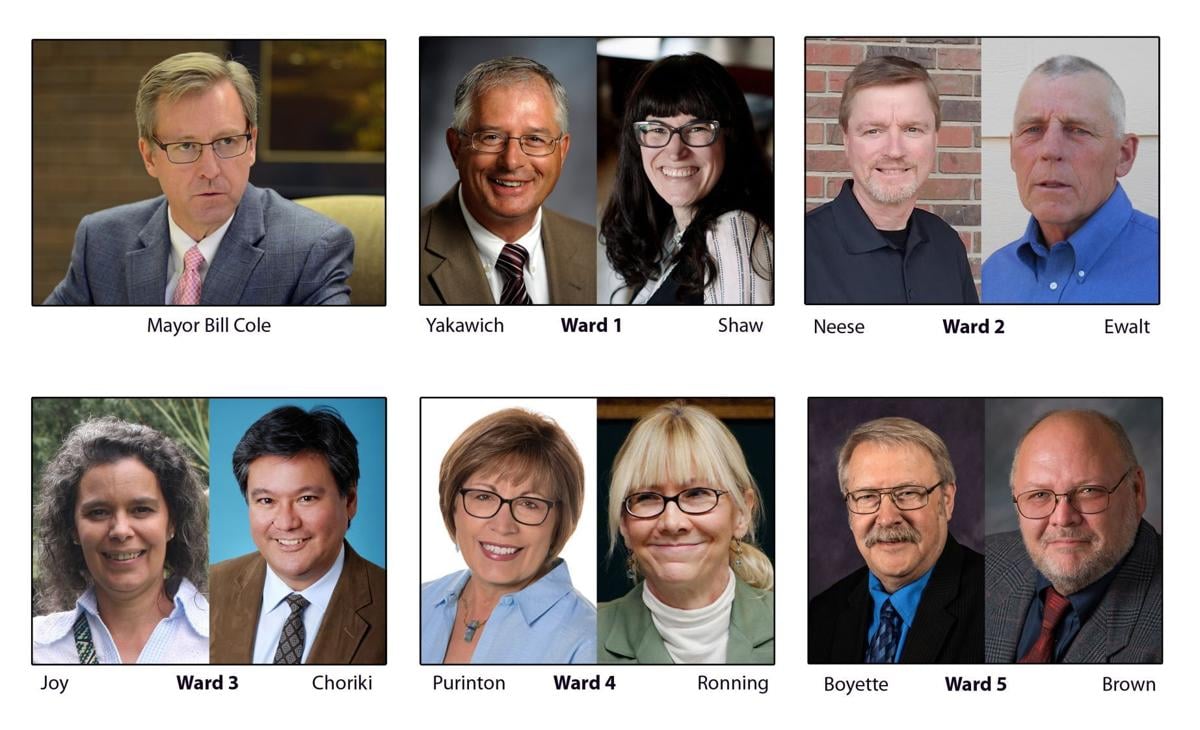 The city drew one step closer to adopting a complete rewrite of its zoning code after spending much of Monday night debating the merits of the draft code and adding clarifications and corrections.
However, before the council tackled the new code, Mayor Bill Cole addressed Wednesday's riots and violent attacks led by supporters of Pres. Donald Trump at the U.S. Capitol building that left five people dead, including a U.S. Capitol Police officer. 
"These criminal actions were deplorable," Cole said.
He had just finished leading the council in reciting the Pledge of Allegiance and he noted that currently the country does not feel like "one nation" and "indivisible." He spoke strongly against those leaders who "fan the flames of fury" calling their actions "reckless and dangerous." 
He implored those listening to embrace principles of non-violence and to strive to work together. He struck a hopeful tone that as a country people can come together and do better. 
As discussion of the new code began, council members heard public comment from about a dozen residents who gave opinions on how the proposed changes would impact casino development, affect neighborhood feel and regulate Airbnb rentals.  
Cole presented a number of amendments to the proposed code that, rather than focus on the substance, instead attempted to correct and clarify draft language and in some instances move specific items from one section of code to another.  
Monday night was scheduled to be the second and final reading of the draft code with a vote on whether to approve following the discussion.
However, council discussion went deep into the night and a vote on the code had not happened by press time, lengthening a process that started when the city's planning commission brought the draft code to council in November.
For two months, council members have asked, sometimes in granular detail, about the changes proposed in the new codes.
All of it has been reconfigured under the moniker Project Re:Code, which is a complete rewriting of the city's zoning codes. City planners, along with a steering committee of two dozen public officials, business owners, developers and residents spent the last three years updating and overhauling the code.
Much of the council's discussion through the process has focused on how the new draft code regulates the location of bars, casinos and taverns.