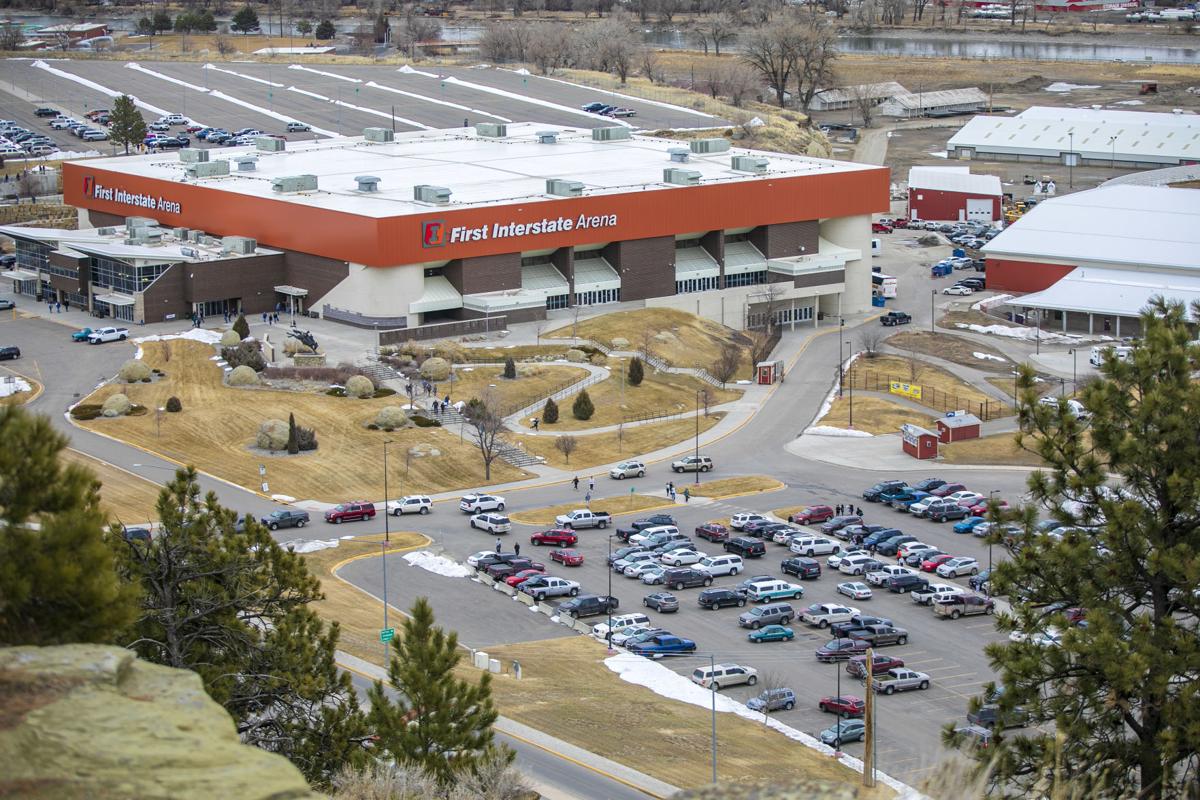 MetraPark wants your input. 
The county-owned events campus — which includes the 12,000-capacity First Interstate Arena, an exposition and convention center and acres of asphalt for the summer MontanaFair — is about to undergo a massive overhaul and county leaders are eager to hear what the community wants. 
"We want to be as transparent and inclusive as possible," said Charlie Loveridge, president of the Metra Advisory Board. 
Last summer, the county unveiled its draft master plan for a newly redeveloped and updated MetraPark. It outlined three concepts that envision amenities like a new amphitheater, improved parking with quicker entrances and exits, and a walking pedestrian mall that would make attractions more accessible from its north to south ends.
One plan even includes a train that would take visitors from downtown to the fairgrounds.
County leaders see this as a pivotal moment to transform MetraPark into something "iconic," cementing it as the state's premiere events location. A community research study conducted by Kinetic Marketing & Creative found that residents perceive MetraPark as "rundown" and "dated."
In October, the county tore down its grandstands, which had been built in 1949, but had deteriorated to the point that visitors were at risk from falling debris.
"We're looking at a facility that absolutely and unequivocally could use some work," Loveridge said. 
The park's new draft master plan gives the county the opportunity to move forward with clear direction to update MetraPark and make it a "center stone," tying together all the amenities offered around Billings.
MetraPark's location couldn't be any better, Loveridge said. "It's perfectly situated between the Rims and the (Yellowstone) River."
County officials see an improved and updated MetraPark as a tuned-up economic engine for the region and an opportunity to improve the community, making it a place to which people want to move and an area where they will want to stay. 
"We want to keep our kids in Billings, Montana," Loveridge said.
And they know getting the word out to the community and gathering its input will be vital to making it happen. Depending on the plan selected and the amenities included in the project, updating the 189 acres of MetraPark could cost upwards of $70 million, money that would have to come through a voter-approved mill levy or bond.
The publicity campaign is being paid for through private donations to the Master Plan Advisory Committee or MPAC, not to be confused with a political action committee or PAC, which is a federally regulated campaign tool that can only be used for elections.
Businesses or community members who want to contribute to the MetraPark's master plan publicity campaign should contact the Metra, said Jennifer Owen, chairwoman of the Heights Task Force and one of the community leaders helping with the publicity push. 
Last summer at MontanaFair, Yellowstone County Commissioners used display boards illustrating the three concepts to show residents what was coming for MetraPark. 
Similarly, county officials this spring will visit with businesses and community groups to talk about the master plan and gather feedback about what people want from MetraPark. 
The three concepts all include the walking pedestrian mall and plans to clear out the food shacks used during MontanaFair. The shacks would be replaced with a newly constructed food court built on the site of the Heritage and Sandstone buildings, which were torn down in January. It also includes space for an RV park.
Specifically, Option A includes a new, smaller indoor arena that could accommodate everything from small concerts to ice hockey; a new amphitheater for live shows and performances; and new development across Main Street that would include a new hotel and restaurant with a pedestrian bridge to connect it to the fairgrounds.
Option B replaces the new, smaller arena from Option A with a new grandstand and outdoor arena for rodeos and monster truck or tractor pull-type shows. Instead of the amphitheater outlined in Option A, Option B had included a sports stadium that would have been used for high school football and track and field events.
County commissioners officially dismissed that idea and the SD2 partnership in a letter to Superintendent Greg Upham in December.
Finally, Option C combines the first two plans and includes the indoor arena and plans for a sports stadium that could also be converted into a type of amphitheater.
Retrospective: 10 Metra concerts you wish you'd seen
Retrospective: 10 Metra concerts you wish you'd seen
KISS - August 7, 1977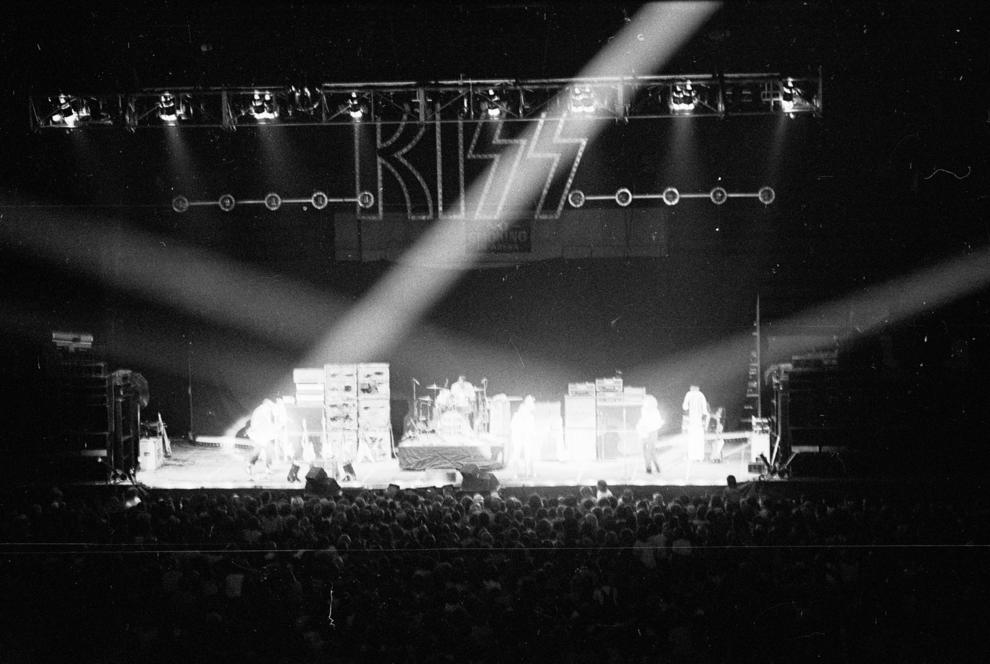 Jethro Tull - April 8, 1979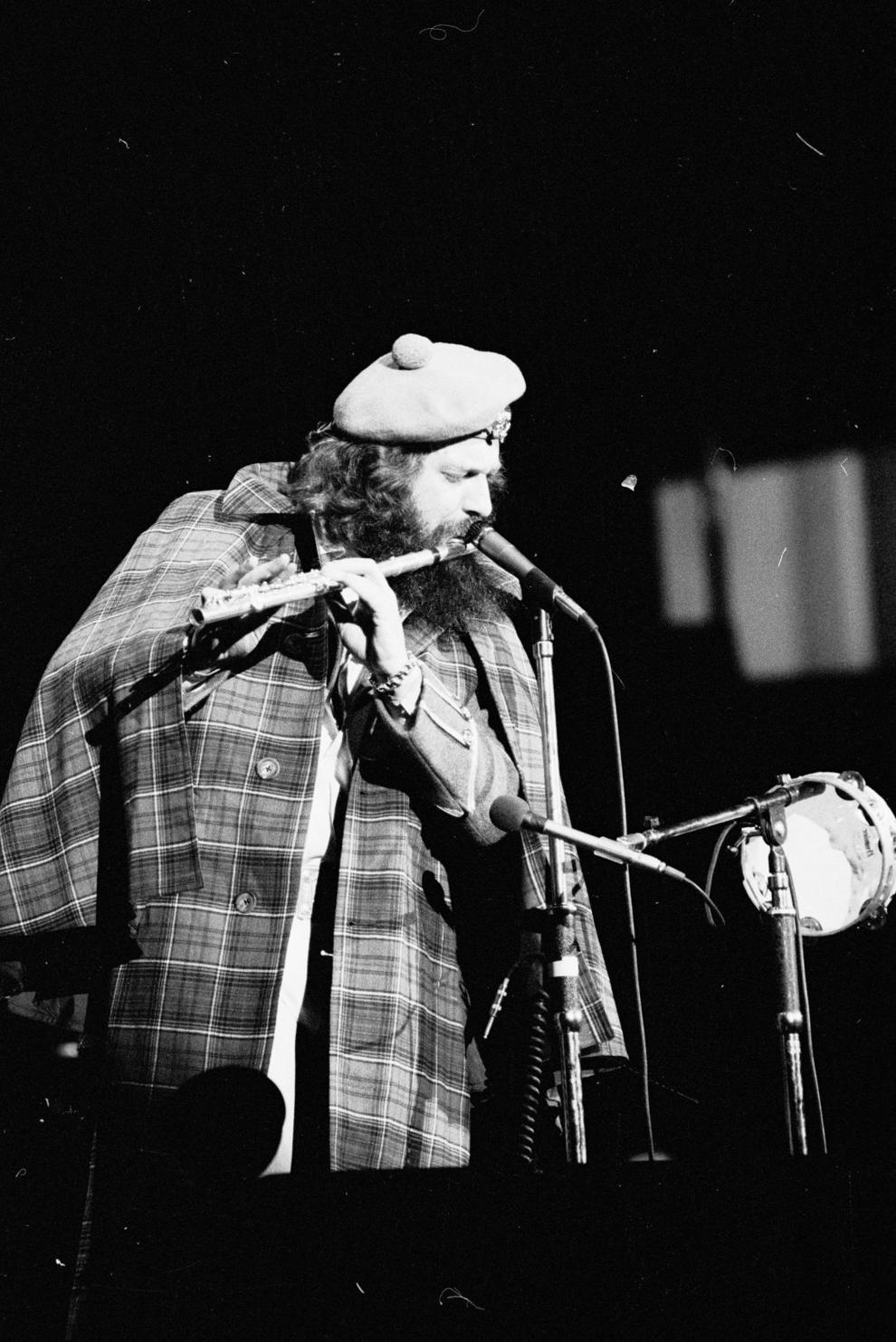 Cheap Trick - July 16, 1980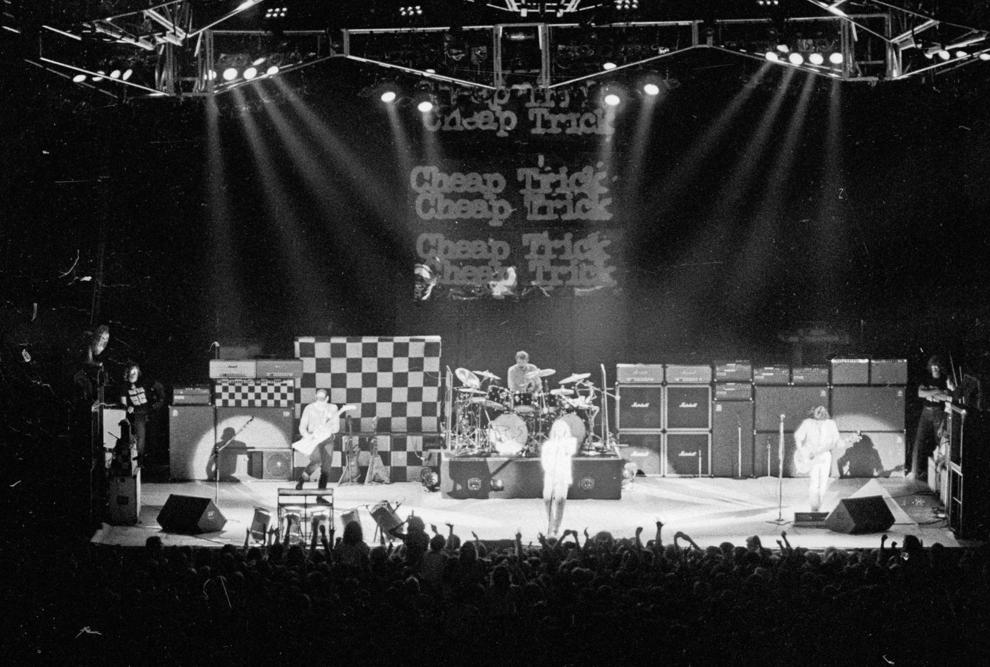 Eric Clapton - March 9, 1981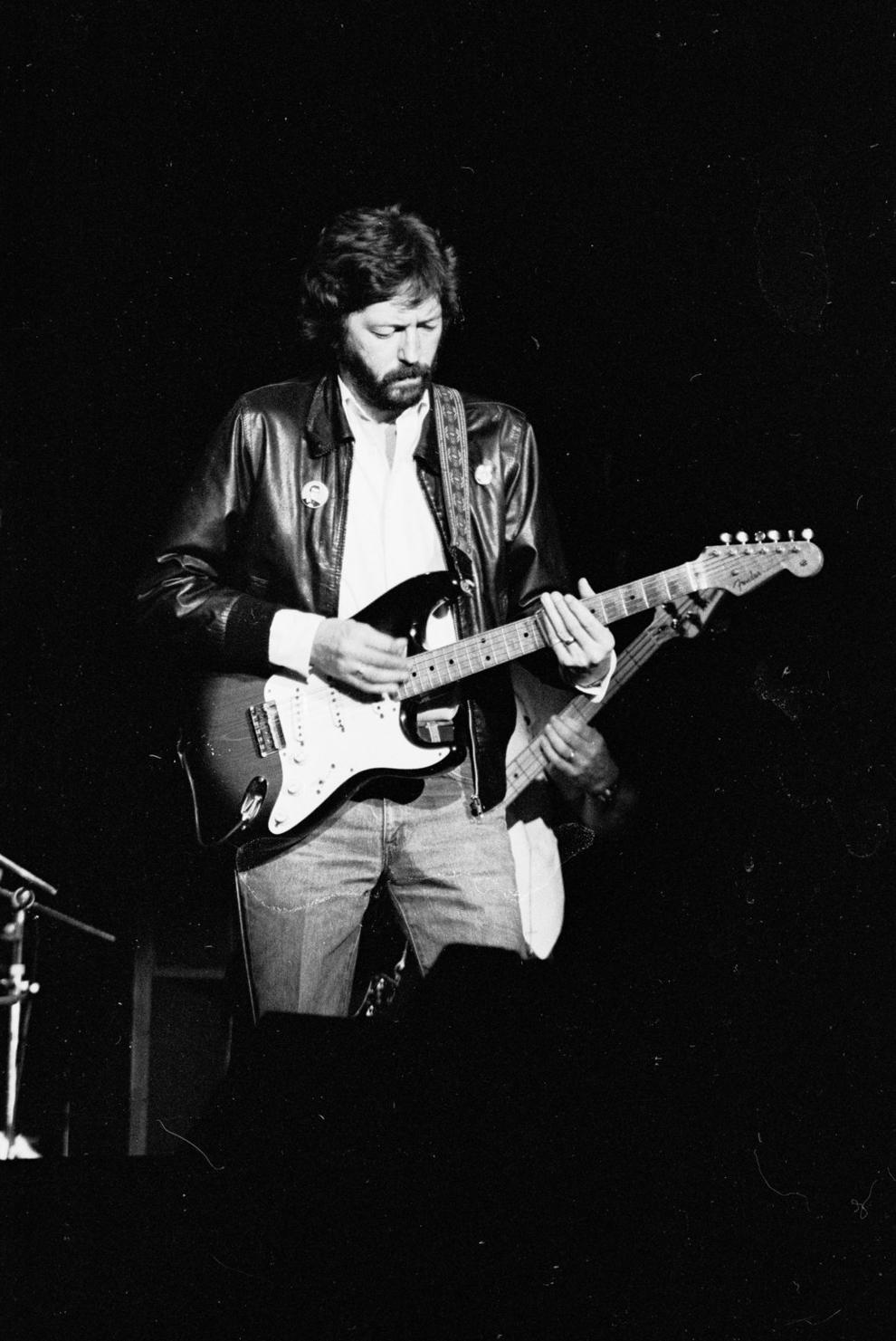 Johnny Cash - May 9, 1982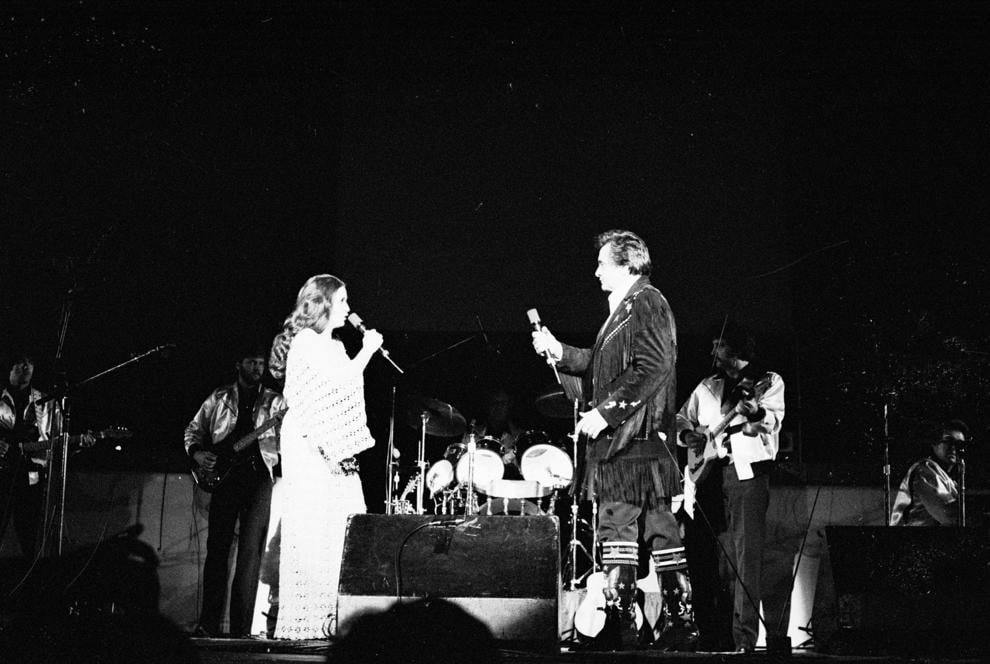 ZZ Top - January 28, 1984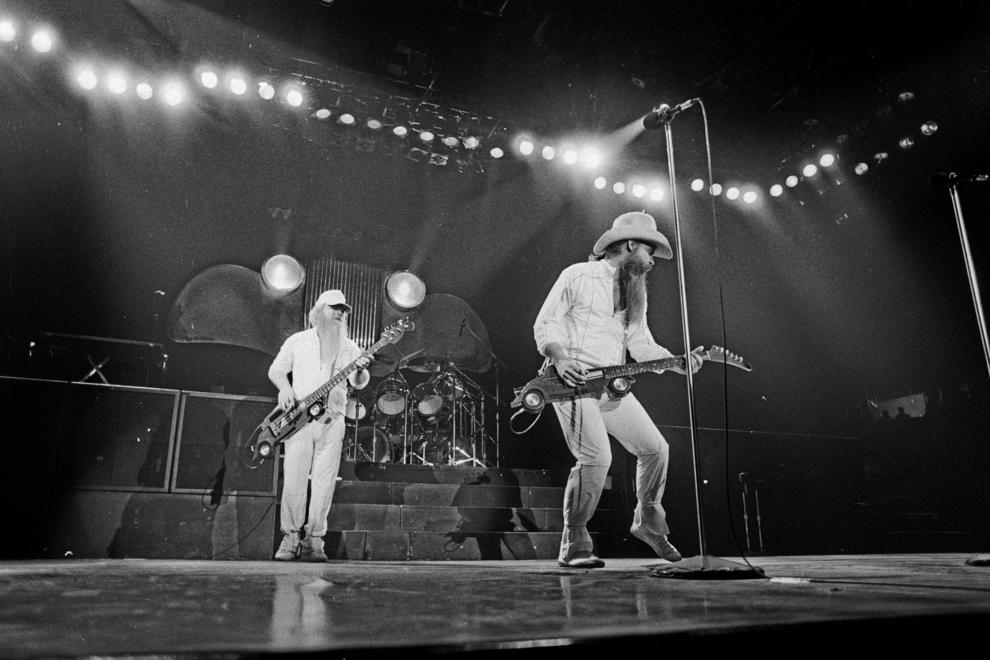 Van Halen - October 10, 1986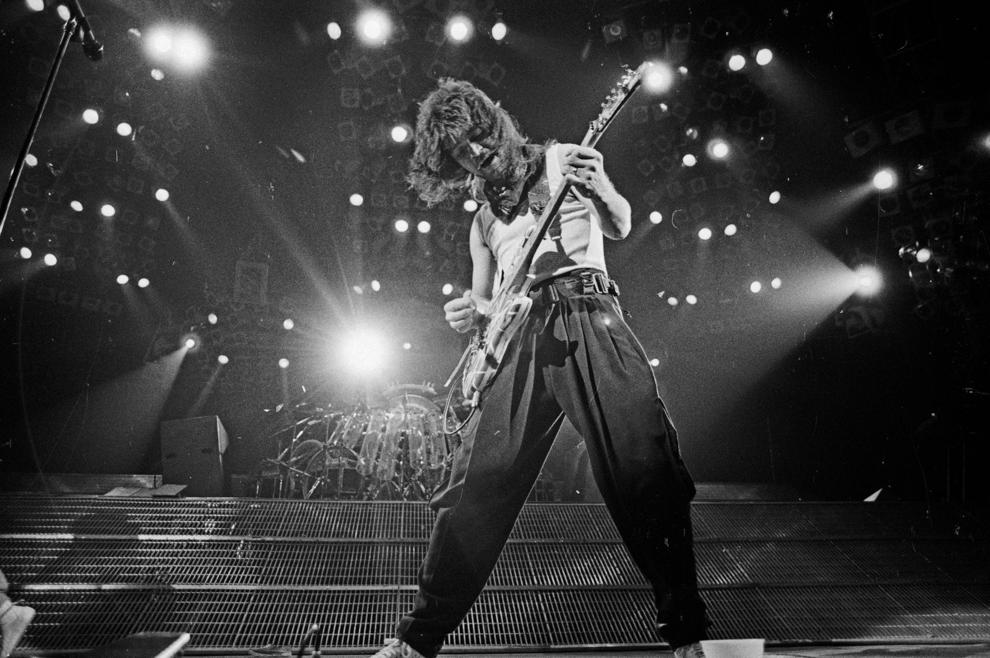 Boyz II Men - April 27, 1995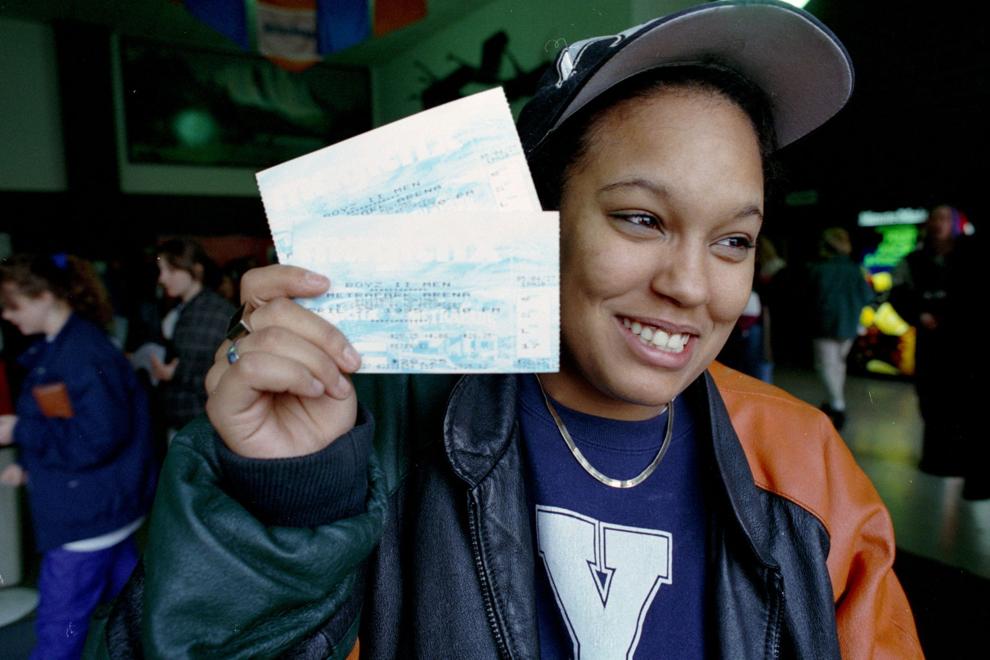 Smashing Pumpkins - January 10, 1997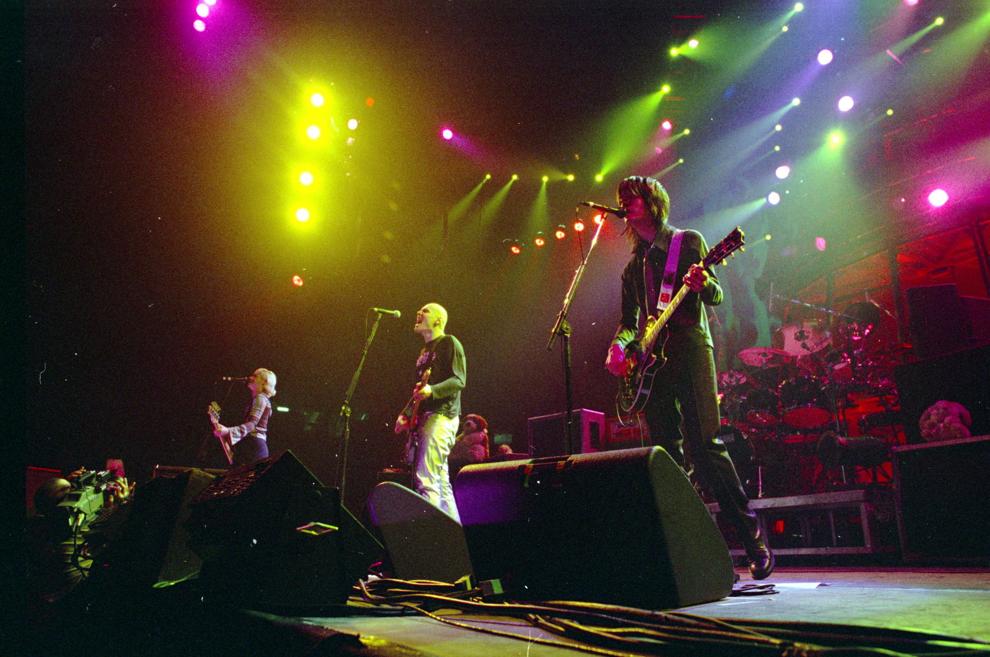 Neil Diamond - September 28, 1999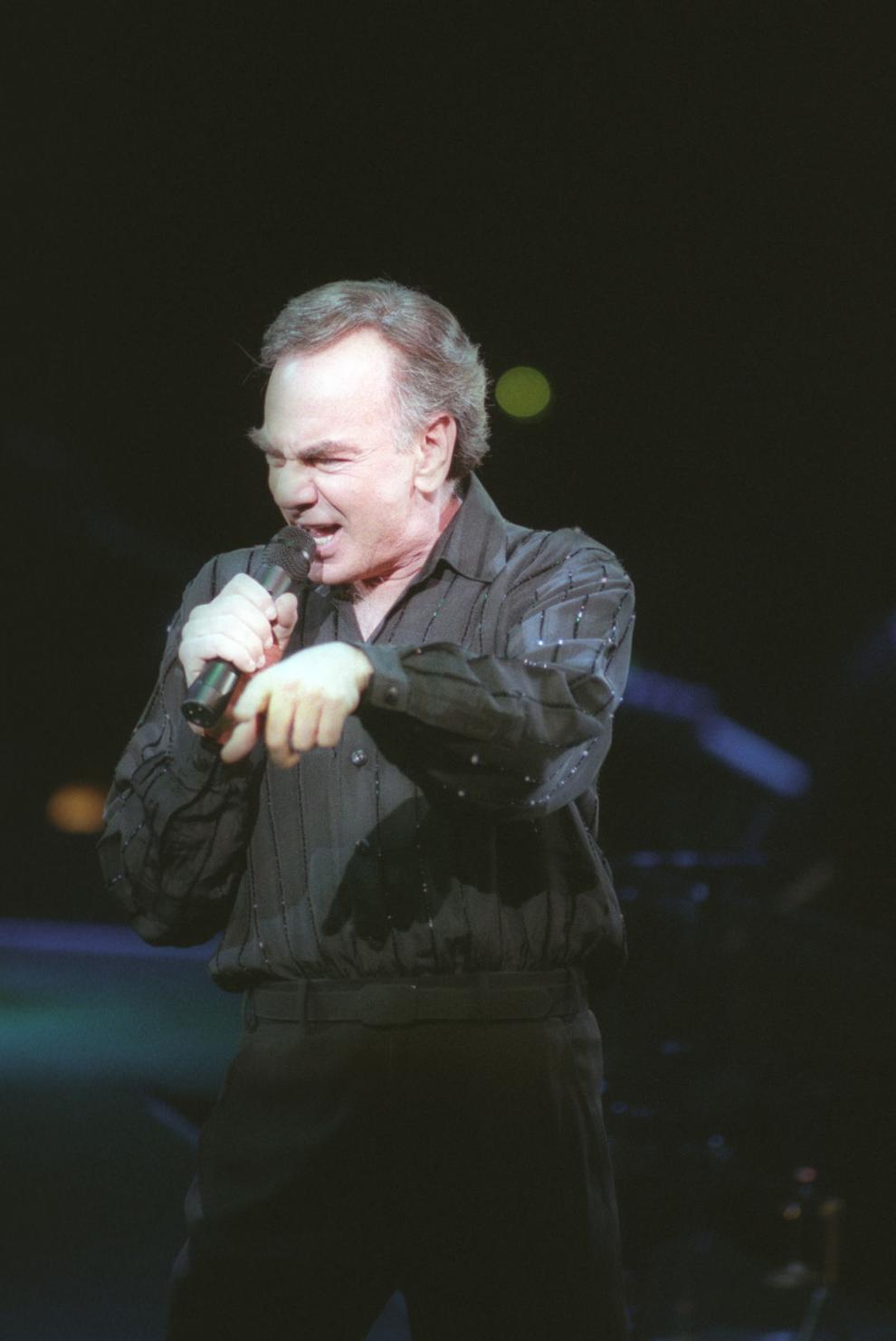 List of Metra concerts from 1976-2014