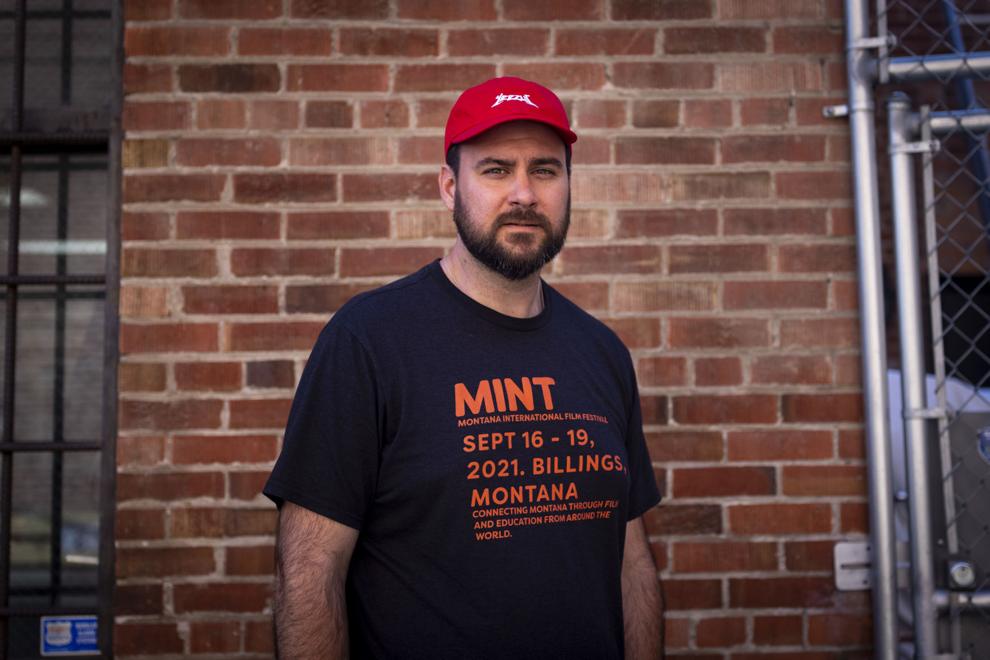 The Montana International Film Festival is celebrating its fourth year, a milestone that nearly didn't happen.
"We survived the first few years, which are always the hardest," said festival founder Brian Murnion, "and we will survive after year four."
Murnion admits he thought this spring about ending the festival, which is based in Billings. Last year's event was pushed online due to the spread of COVID-19 in the community, and the effects of the pandemic are still ravaging an industry that nearly shut down in 2020.
"I am jealous of people that took the year off and caught their breath," said Murnion. "We didn't, and we pushed through it."
In 2020, the festival shifted its model to an online format, and in 2021 that same model is being employed, with a cautious and smaller gathering of in-person events in Billings.
"There's this existential dread of safety," said Murnion, who questioned whether to bring the event back this year. "Does the reality of creating something to be experienced and bring people together justify the risk of our current climate? You can't just solve the problem and move on. It's constantly lingering."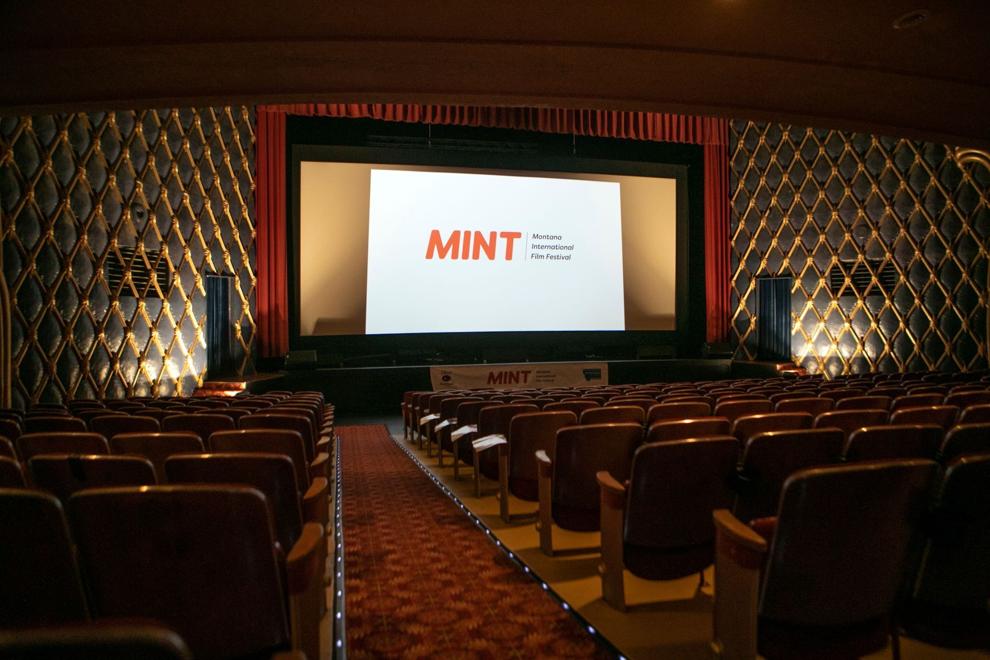 For the better part of 2020, the film industry shut down. Many filmmakers held onto larger feature films, waiting for a better climate to release their works into theaters. Last year, MINT received a lot of short film submissions, and this year was no different.
"Filmmakers are quite resilient. It was impressive to see how many people made stuff while in their home and separated from everything," said Murnion. "Cinematographers made films with their families, goofed off and made home movies with great story arcs ... everyone got really creative. That's the spirit of filmmakers; they have something to say and they are going to find their way back behind a camera before long."
What Murnion isn't excited about is the amount of pandemic-themed films that were made. "It's already old. No one want to relive being shut in their house for weeks, or months." But, people did find ways to fill their time, even making films using Zoom.
The festival had a record number of submissions this year. Nearly 500 films were sent into MINT for consideration, and 85 films were accepted.
At 17%, it's a high acceptance rate, Murnion described, when contrasting it with larger and more established festivals like Sundance. "It's like winning the lottery getting into Sundance."
Of the accepted films in this year's MINT Film Festival, 48% were directed by women, though it's not an intentional selection based on gender or other criteria, said Murnion.
"When we review a film, we don't look at anything related to the person who submitted it. We care about the integrity of the story, and we want to go into it as unbiased as possible."
What MINT folks do focus on are films that make an impact. "Does this have human elements that are real? Is this film made from a voice of someone that has something to tell?" said Murnion.
Technical flaws are even overlooked in films if they showcase a spectrum of human emotions. "It has to contain that element of some kind of truth, even if it's a mockumentary," Murnion continued.
Alana Waksman, who directed this year's closing film, "We Burn Like This," shot most of the film in Billings and Butte. The film is centered on Rae, a 22-year old Jewish woman and descendant of Holocaust survivors. Waksman dedicated the film to her grandparents, Rachela "Rae" Waksman and Zindel "Sam" Waksman, Polish immigrants who survived the Holocaust.
"Because the film is shot here, I had always hoped we would screen in Billings with MINT, and it's wonderful that we're highlighted in this way with the closing night film," said Waksman.
The film features many familiar landmarks from Montana, including Our Lady of the Rockies in Butte and the Rimrocks in Billings, as well as plenty of Billings residents, who make appearances as extras in various scenes.
"Even though these times continue to be very uncertain and confusing, I really appreciated being able to screen this film in person," Waksman continued. "For anyone that can come out and be as safe as possible, and that we can screen in the Babcock, it's a really meaningful homecoming."