The body of a man who had been missing 12 days was found Tuesday, according to Sweet Grass County officials.
An autopsy completed at the State Medical Examiner's Office Wednesday in Billings confirmed the body to be that of Bryce Evan Arneson, 28. Arneson was last seen March 29 driving his pickup through fences and across private property west of Greycliff in an apparent effort to avoid a sheriff's deputy.
Arneson's body was found on an island in a creekbed about a quarter mile away from his truck, and Tronrud guessed officials were able to find it after 2 feet of snow melted, revealing part of his clothing. 
Preliminary indications are that Arneson died of exposure, but Tronrud said a toxicology report has been ordered. Those results may not come back for several weeks.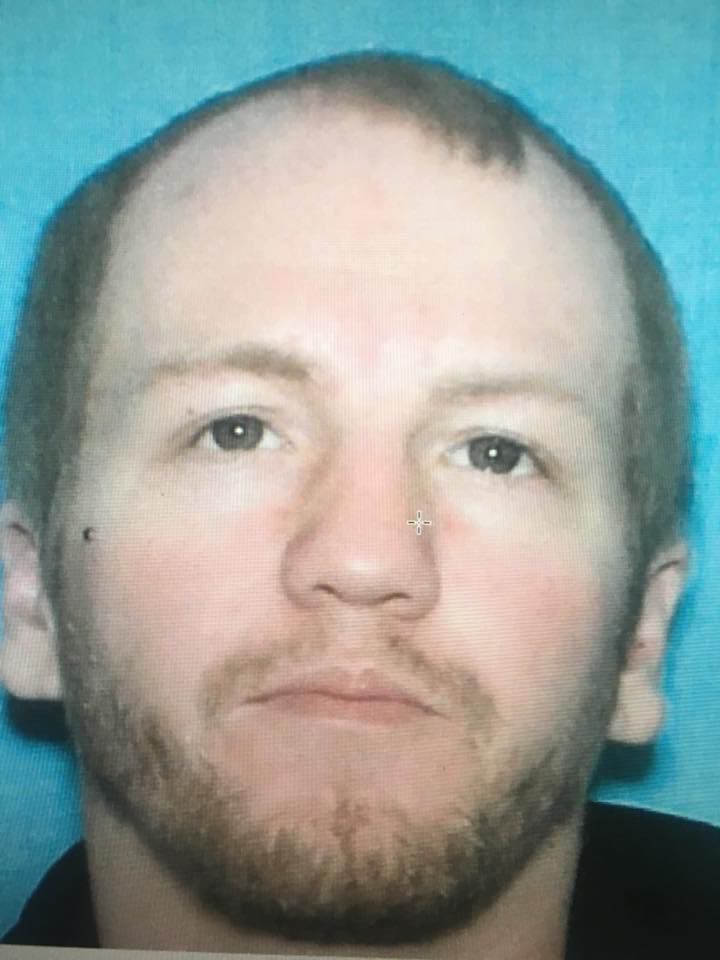 The search for Arneson had been slowed by a combination of weather, terrain and a reported sighting of him in Billings that was recanted days later.
His disappearance came after a sheriff's deputy, responding to a report of an erratic driver near Greycliff, spotted him driving on a private lane, Tronrud previously said.
Arneson came out of the private lane and almost hit the deputy before continuing down a country road, Tronrud said.
Because of poor weather and rough terrain, the deputy backed off and requested backup, the sheriff said. A search began later that night.
Shortly after noon on March 31, Arneson's mother told the sheriff's office he had been seen at 10:30 a.m. Saturday in Billings and the search for Arneson was suspended. The Billings Police Department couldn't find Arneson and by Monday, and the person who said they saw him there recanted their statement.
A missing person report was then filed by Arneson's mother.
Sweet Grass County Search and Rescue completed a grid search using dogs and drones over a roughly 3-mile area near where Arneson's pickup was found two days after he went missing, about a quarter mile from the road. Tronrud previously described the search area as made up of "very rugged terrain," with a creek bottom, rolling hills and lots of tree cover.
Another family member reported Arneson might have been seen in the Billings area at a gas station on Sunday, April 8, Tronrud said. The Yellowstone County Sheriff's Office arrived on location Sunday afternoon but Arneson was not there, according to YCSO Sgt. Ryan Taylor. Speaking Sunday, Taylor said security camera footage from did not definitively show Arneson. 
"But still no contact with the family or anybody else around, so we left that as a possible but not probable (sighting)," Tronrud said. 
An earlier press release described Arneson as being from the Bozeman and Ennis area.
In addition to the county sheriff's office and county search and rescue, Montana Highway Patrol, Montana Fish, Wildlife and Parks, Park County Search and Rescue, Stillwater Search and Rescue and K-9 units from neighboring counties all participated in the search, according to Tuesday's press release.