Police are looking for two teenage girls who were taken from a foster home by their mother, who does not have custody. 
A Missing Endangered Person Advisory was issued at about 5:45 p.m. for 15-year-old Susanna Gibson and 13-year-old Kadance Spencer. Their mother, Tianna Pantalion, may be on drugs, according to police. The girls are believed to be in danger. 
They may be traveling in a black 2007 Pontiac G6 with Montana license plate 3-48923C and may be driving to California.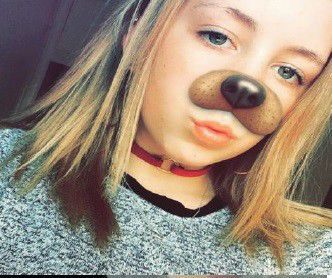 Spencer is 5'3" tall and weighs 105 pounds with green eyes and brown hair. She was last seen wearing a multi-colored shirt and jeans.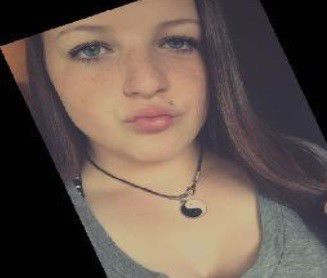 Gibson is 5'4" tall and weighs 120 pounds with blue eyes, brown hair and a pierced upper lip. She was last seen wearing a black tube top, black shorts, black leggings with holes and carrying a black backpack. Both girls are white.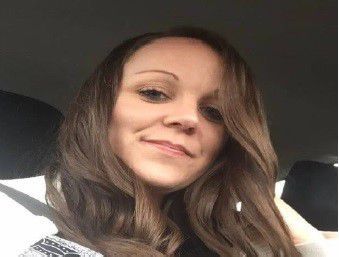 Pantalion is 35 years old, 5'4" tall, and weighs 150 pounds with blue eyes and brown hair. 
Anyone with information should call Billings Police at 406-657-8460 or call 911.