Brian Knaff, chairman of TBN Entertainment in Las Vegas, calls Montana natives who work on the national scene in the entertainment business the Montana Mafia.
There are people like Deer Lodge native Mike McGinley, who served as the Rolling Stones tour accountant for 20 years as president of SRO Consultants and CitizenNet, and the late Bigfork native Ron Baird, who represented Martina McBride and Willie Nelson for many years as the former vice president of Creative Artists Agency in Nashville.
The Montana group keeps expanding, and a new generation of entertainment managers, 140 strong, are hitting the scene through a program that MetraPark helped build at the University of Montana.
Knaff, a Glasgow native and a UM alumnus, was in Billings on Monday to formally thank Yellowstone County commissioners and MetraPark management for helping build the program in 2001 and 2002.
Martina McBride performs at MontanaFair
Martina McBride and Brett Eldridge perform for thousands Sunday at MontanaFair.
Back in 2001, Knaff made a phone call to the late Bill Chiesa, the former general manager of MetraPark, asking about holding a benefit concert for the entertainment management program at Rimrock Auto Arena. The show would feature Mannheim Steamroller, who was represented by Glendive native Clint Mitchell, vice president of William Morris Endeavor Entertainment.
"Bill didn't even hesitate," Knaff said. "He said, 'This is a good deal because we'll bring kids here to Billings through the program.'"
And he was right. Over the years, at least six of the 140 graduates, have served as interns at MetraPark. They are now working all over the country, including AEG Live and Live Nation, two of the largest concert promoters in the world.
MetraPark's connections with former interns coming out of the UM program have become crucial to Billings because they help build trust in the industry for acts to come to a mid-size venue like MetraPark. Without them, Billings becomes an untested tour stop for many national and international acts.
You have free articles remaining.
Keep reading for FREE!
Enjoy more articles by signing up or logging in. No credit card required.
"I counted six interns who we've had who were from Montana," said former marketing director Sandra Hawke. "We would never have booked that Elton John concert without one of those interns."
Sue DeVries, assistant general manager at MetraPark, said without Montana connections, some promotion companies are leery of booking shows here.
"I actually had a promoter who called and asked if Billings had an airport," DeVries said.
Concerts from the past few decades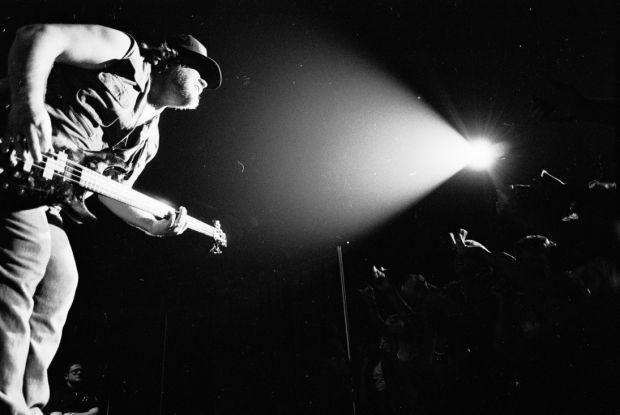 Blue Oyster Cult - June 18, 1976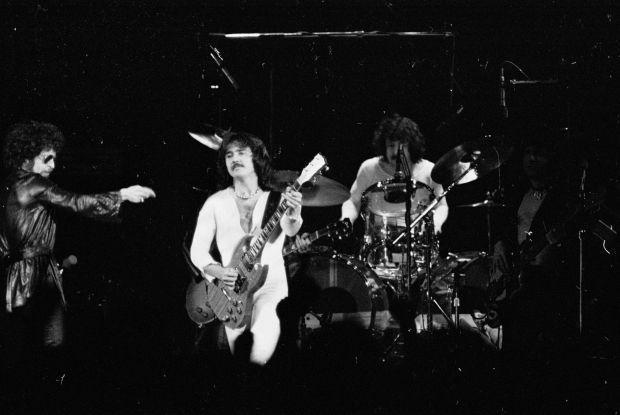 KISS - August 7, 1977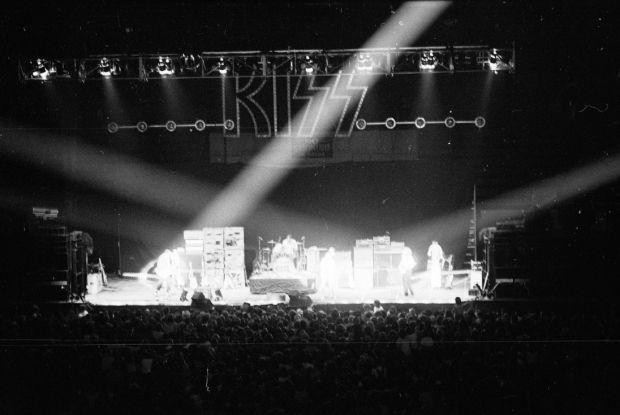 Jethro Tull - April 8, 1979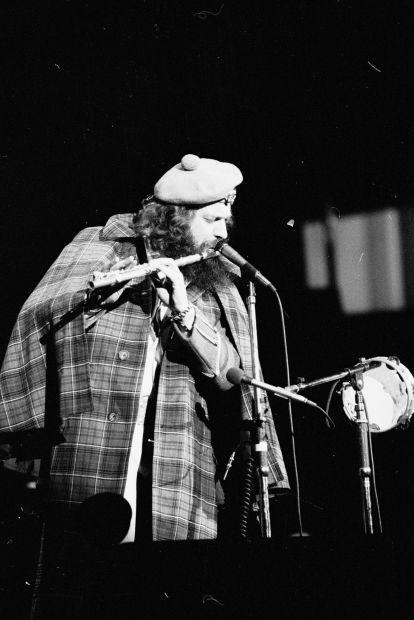 Eric Clapton - March 9, 1981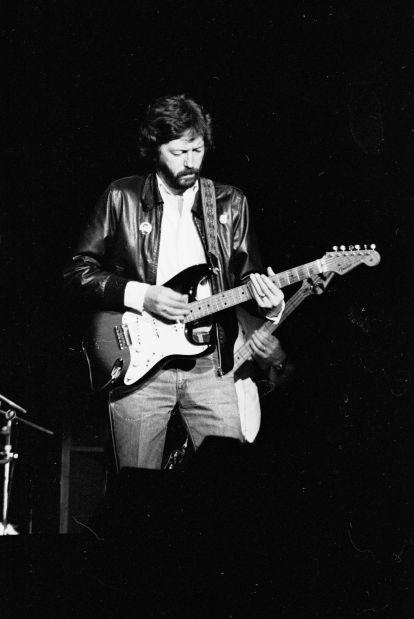 Johnny Cash - May 9, 1982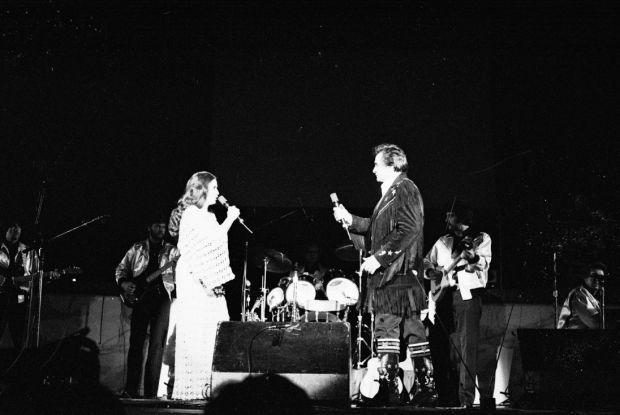 ZZ Top - January 28, 1984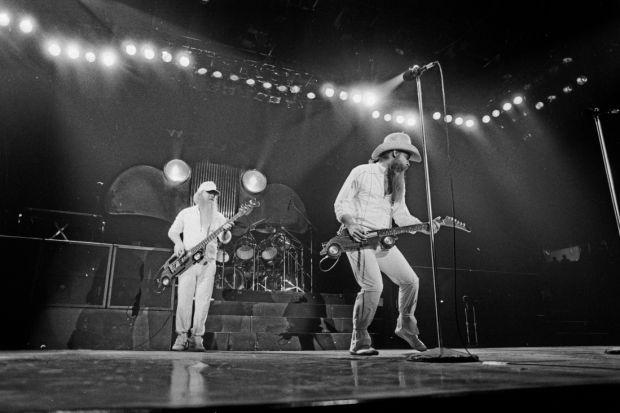 Van Halen - October 10, 1986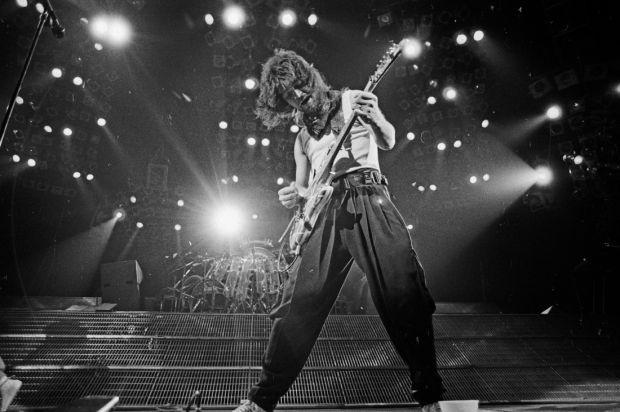 Boyz II Men - April 27, 1995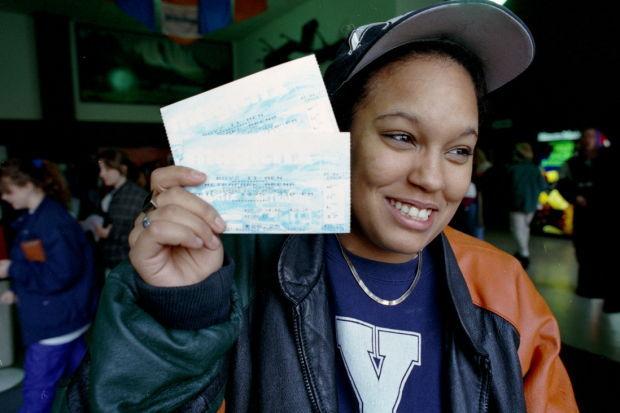 Smashing Pumpkins - January 10, 1997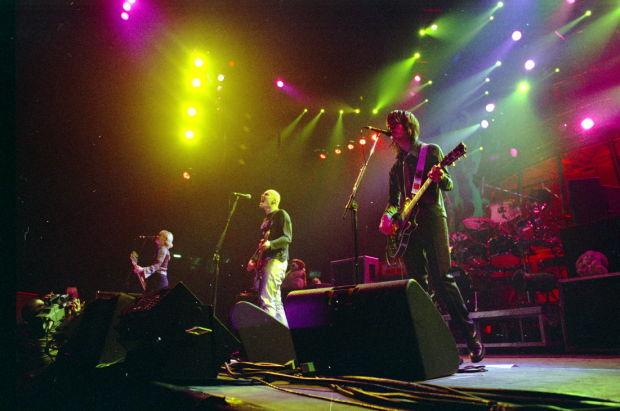 Neil Diamond - September 28, 1999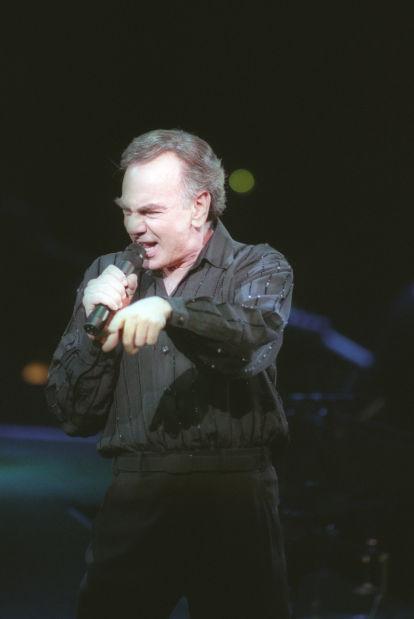 List of Metra concerts from 1976-2014
A few months after the Mannheim Steamroller show was held in the fall of 2002, Chiesa contacted the University of Montana to inform them that their share of the proceeds was $141,351.59.
"The real start of this program was that fundraiser," Knaff said. "Bill had a vision for the future to keep the entertainment business alive and well."
The UM entertainment management program consists of 18 credits that students take to earn a certificate in the program, which is offered through several majors, including business management, journalism, music and law.
The UM alumni who initiated the program are working on expanding it to provide a master's degree in sports and entertainment management. Knaff said they hope to have the master's program in place within four years.
"Live entertainment contributes $90 billion to the gross national product every year," Knaff said. "There is a need for qualified entertainment managers, and the UM program is the only one in this region."