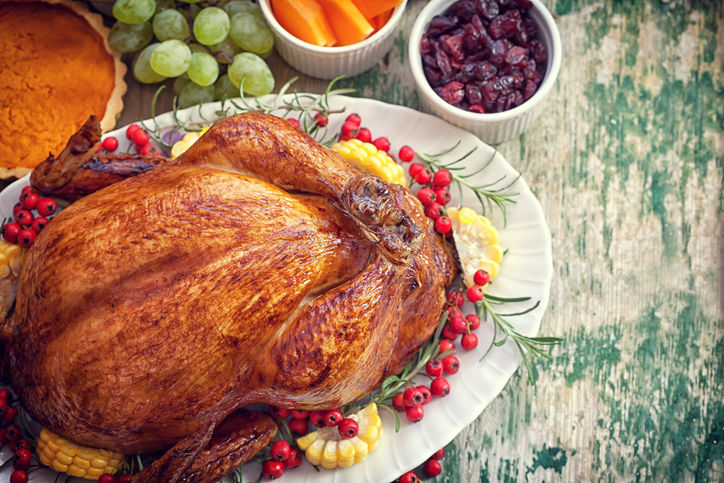 The deadline to sign up for a homebound Thanksgiving meal delivery has been extended to 5 p.m. Wednesday.
The Montana Rescue Mission will host its annual traditional Thanksgiving dinner Thursday in the dining room of the MRM Men's Shelter, located at 2822 Minnesota Ave. Chapel service will begin at noon on Thanksgiving. Seating for dinner will begin at 1 p.m. and conclude at 3 p.m.
The MRM also offers its homebound Thanksgiving meal delivery that day. Anyone unable to attend the meal in person may request meal delivery by calling 259-3800.