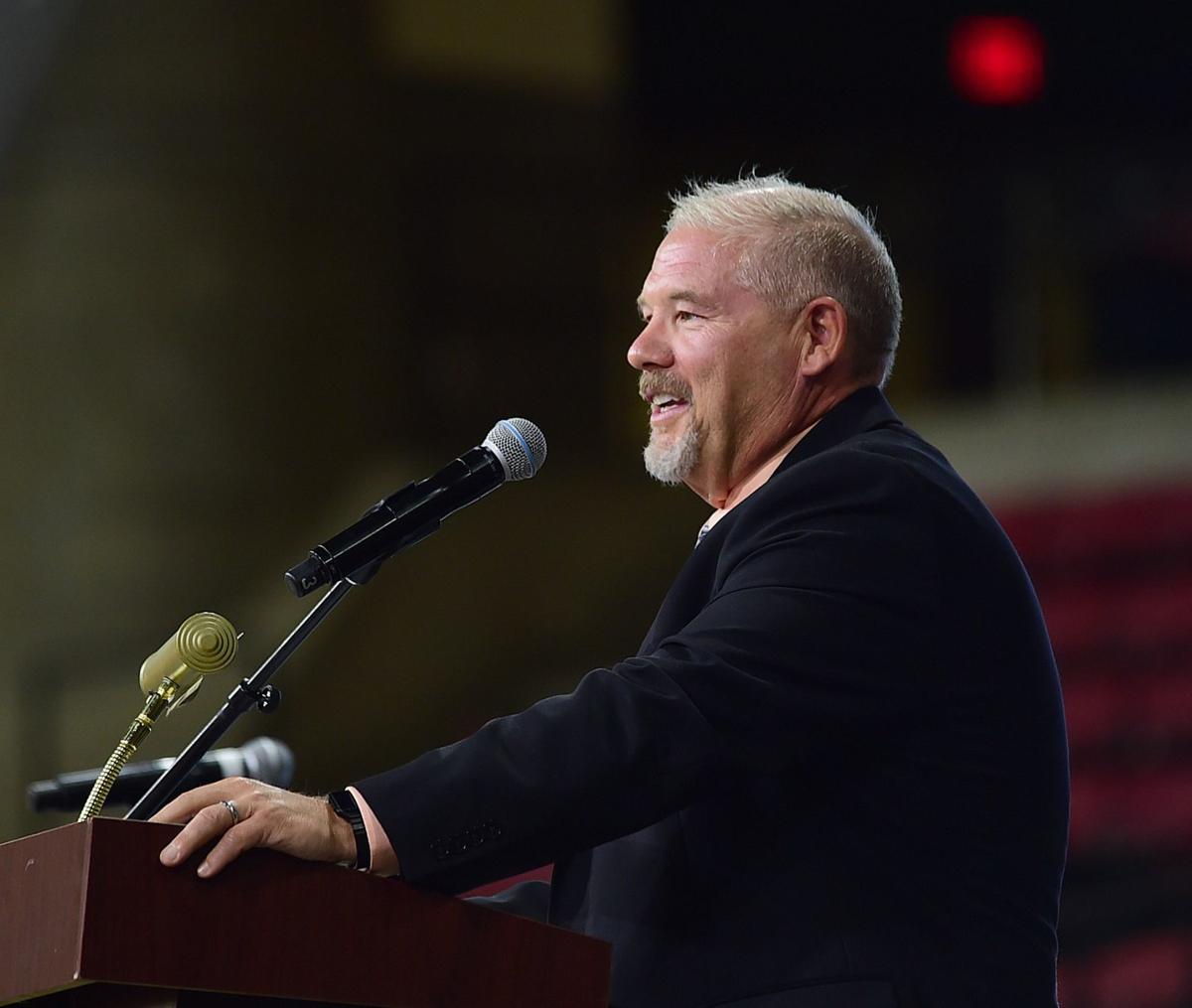 Billings Public School superintendent Greg Upham isn't sure how long schools will be closed in Montana because of the new coronavirus. But he's betting it's beyond the original two weeks. 
Schools are in "watch and wait" mode as Friday, the last day for Gov. Steve Bullock's original closure, approaches. 
"I am hopeful that the governor will announce what his plans are early in the week," Upham told Billings school trustees Monday. 
"Are we going to go longer? Or are we going to come back?" is one of the most common questions Upham gets, he said. Upham's best guess is mid-April, and he avowed no inside knowledge. 
The status of big events like graduation and prom are still up in the air. But a public comment at the virtual trustees meeting helped put in perspective how school timelines relate to real-world outcomes for students. 
One of the public comments came from a student who said he was on schedule to graduate and ship out to military boot camp in early June; he was worried about the school year dragging out and scuttling those plans. 
Bullock has said schools won't have to make up the current two-week closure, but that doesn't mean that other changes to the school year calendar aren't possible. 
In the meantime, trustees also said they intend to approve a plan required by Bullock that addresses things like remote learning plans and meal delivery for students, perhaps at a Wednesday meeting. 
One of the largest challenges in such a plan, Upham said, is addressing "proficiency" — grading students in a way that measures if they've learned enough to move on in their education. 
Upham called the concept the "the guiding light in all of this." 
Teachers will have to target the most essential standards in remote teaching, he said. And while the district has contacted about 95% of students, distributed more than 1,700 devices like Chromebooks, and had social workers trying to get families hooked up to the internet, at least some students will get hard copy materials for instruction. 
Jeff Weldon, a district lawyer, said that schools around the state are trying to figure out what exactly needs to go into the plans. 
"Everybody in the school community is trying to work out what that plan is going to look like," he said. 
But the biggest variable, Upham said, is time. He previously told district staff to plan for three tiers; the initial two week closure, a month beyond that, and for the rest of the school year. 
"The moving target is we don't know how long we will be out," he said.