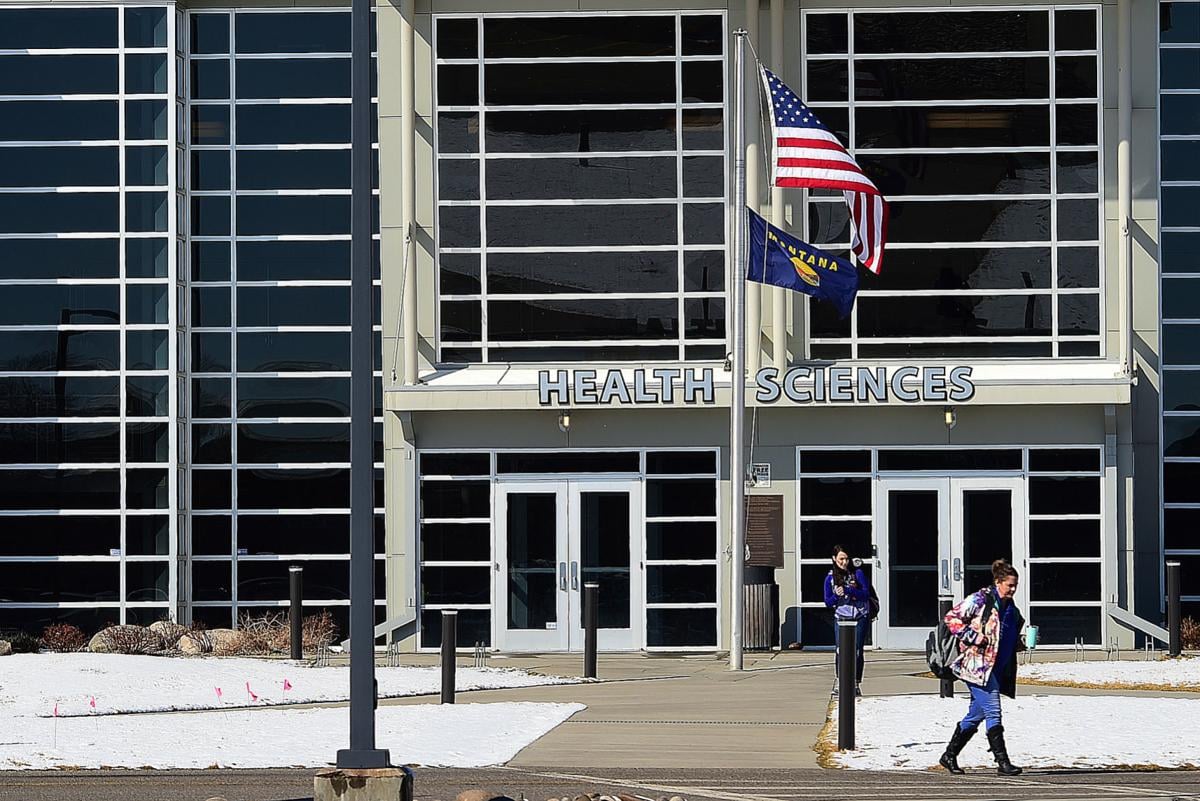 Montana's public universities, including flagships in Missoula and Bozeman and regional schools like Billings, will halt in-person classes and shift all instruction online "in every instance possible" by March 23 in an effort to combat the spread of COVID-19, the respiratory disease caused by the new coronavirus. 
The Office of the Commissioner of Higher Education announced the move Thursday which affects the following two and four-year institutions: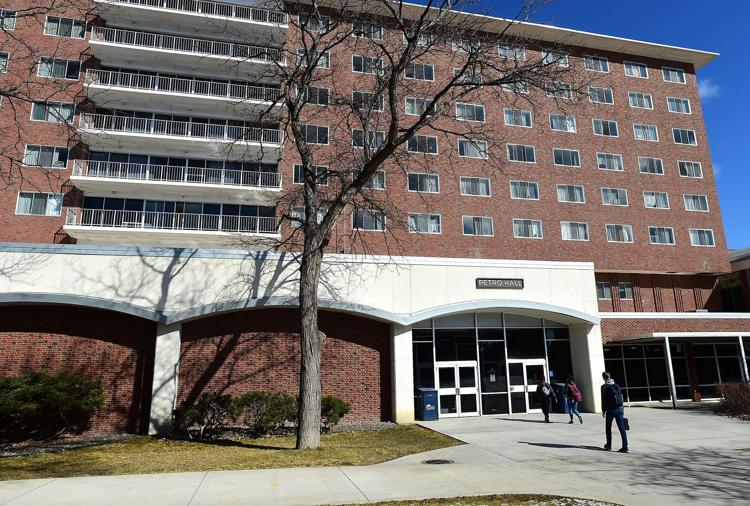 Montana State University and Gallatin College
University of Montana and Missoula College
Montana State University Billings and City College
University of Montana Western in Dillon
Montana Tech and Highlands College in Butte
Montana State University Northern in Havre
Great Falls College
Bitterroot College in Hamilton
Helena College 
The move does not close campuses or force students to stay away, and some services will still be offered to students on campuses. Officials framed it as an early step aimed at preventing the local spread of the coronavirus instead of reacting to an outbreak.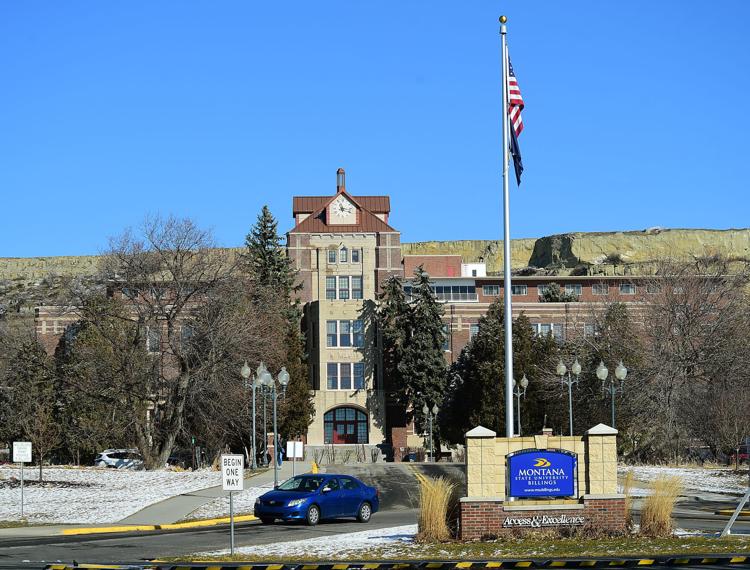 The announcement from Commissioner of Higher Education Clayton Christian does not set a date for a return to in-person classes, but instead refers to "if and when" such courses resume. 
It also follows similar decisions in universities across the country, both in states with significant outbreaks and states with only a handful of cases. 
Private colleges are also preparing for the possibility of limiting in-person activities.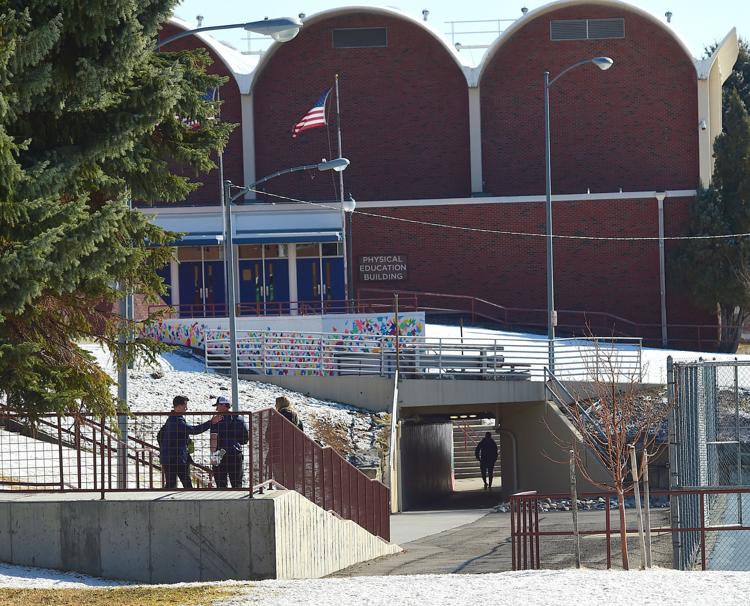 Brad Nason, a dean at Rocky Mountain College, said the school has been asking faculty to prepare for the possibility of switching to online-only coursework. The school is also prepared to take additional steps like closing dormitories and campus if needed, but hopes to continue instruction, he said.
The University of Providence in Great Falls also announced Thursday that by March 23 it would move to online coursework only for the rest of its semester, the Great Falls Tribune reported. 
Carroll College in Helena, however, announced that it plans to maintain normal operations as long as it remains safe to do so. The college established an incident command team to prepare for contingencies but says it will not move to online classes as the Montana University System announced, although preparations are in place.
While the online-only shift has been widespread and pitched as a temporary solution, some experts have questioned the effectiveness of asking faculty used to teaching in-person to pivot to an online model in a short time. Others have speculated that sweeping online instruction could lead to larger shifts in how universities offer courses in the future.  
For most, the new coronavirus causes only mild or moderate symptoms, such as fever and cough, The Associated Press reported Wednesday. But for a few, especially older adults and people with existing health problems, it can cause more severe illnesses, including pneumonia. More than 121,000 people have been infected worldwide and over 4,300 have died.
In the U.S., more than 900 people have tested positive in 39 states.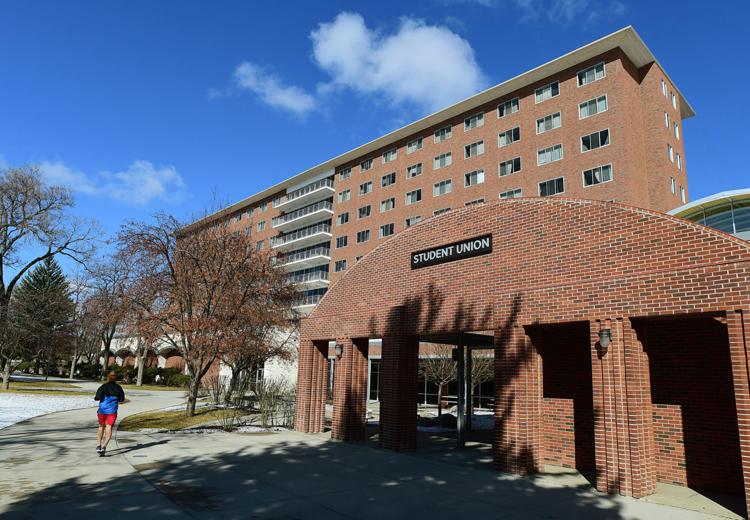 The vast majority of people recover. According to the World Health Organization, people with mild illness recover in about two weeks, while those with more severe illness may take three to six weeks to recover.
Health officials have urged people to follow good hygiene practices, but also cautioned that large gatherings and unchecked travel can help spread the virus. 
Government officials, educational institutions and corporations have grown increasingly wary of large-group events as the new coronavirus continues to spread around the U.S. 
---
Retrospective: 'Lost' colleges of Montana
College of Montana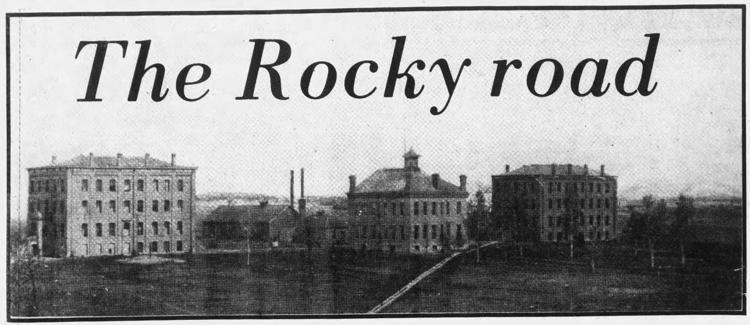 Montana Wesleyan University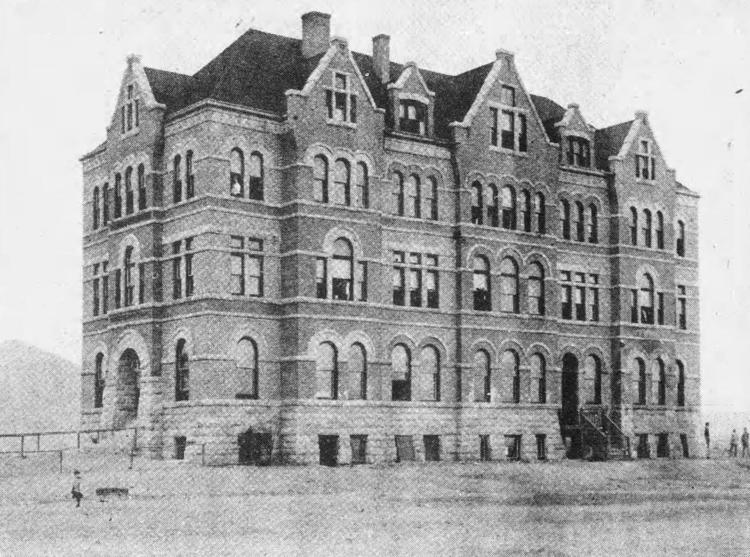 Intermountain Union College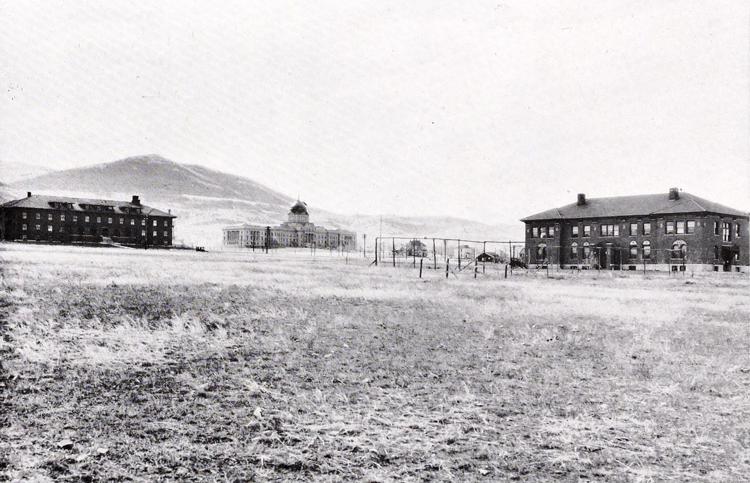 Billings Polytechnic Institute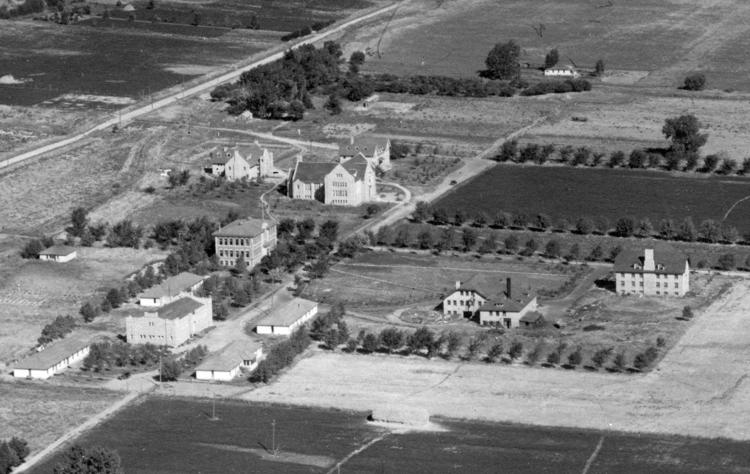 Montana State Normal School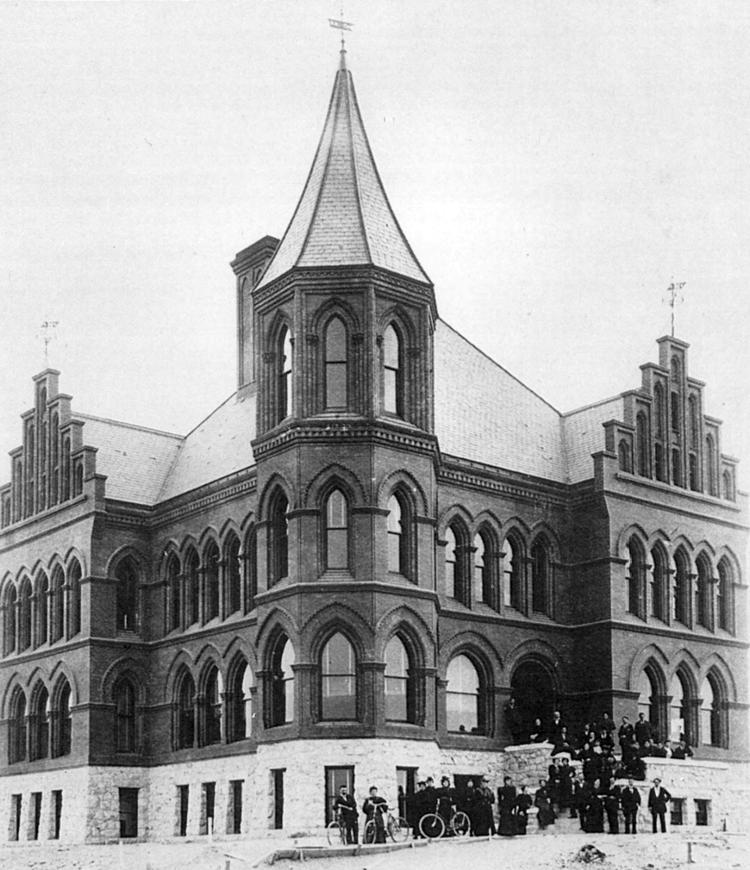 Montana State School of Mines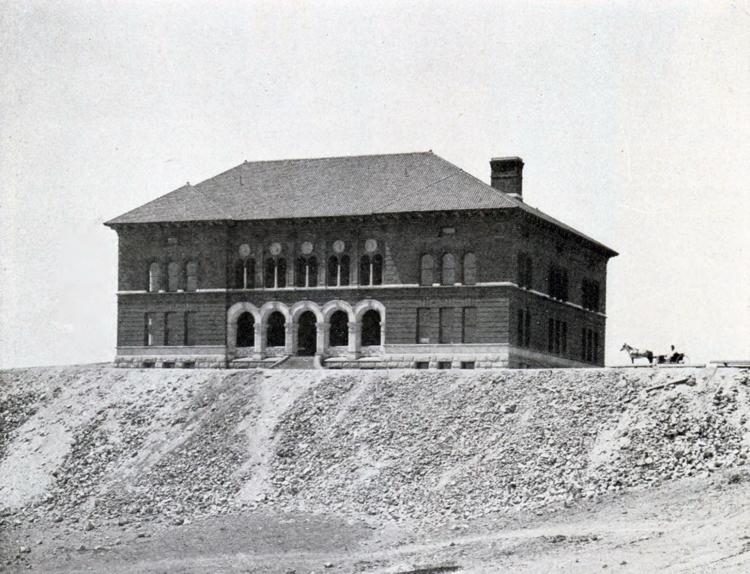 Eastern Montana Normal School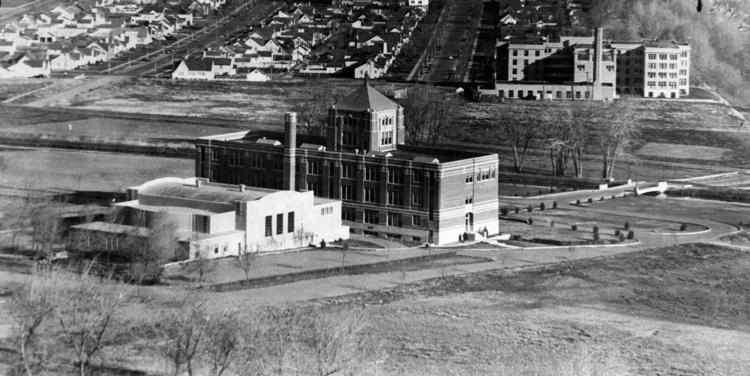 Northern Montana Agricultural and Manual Training School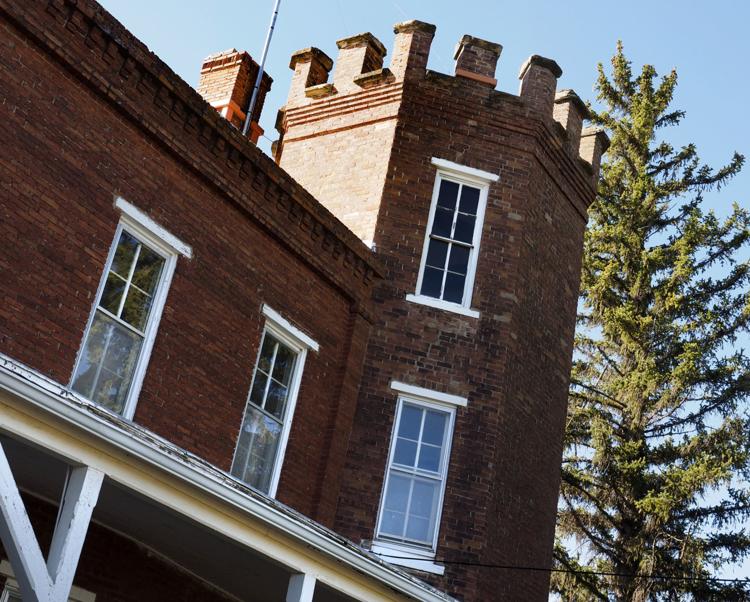 Mount St. Charles College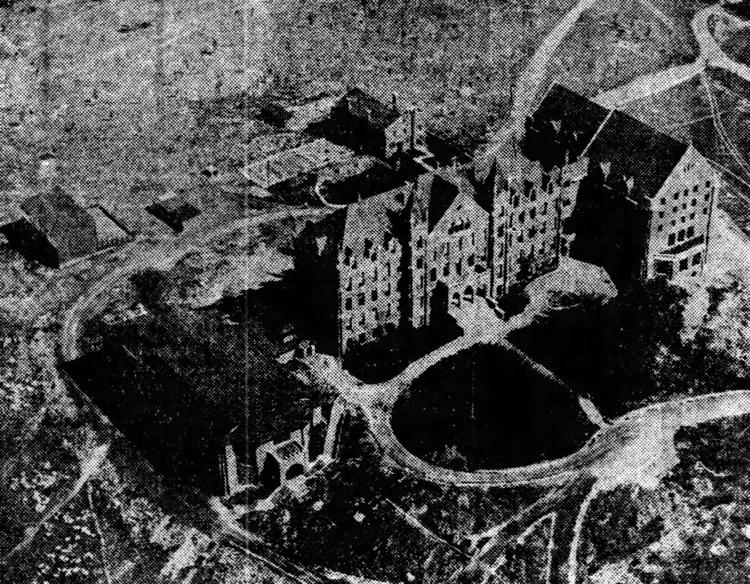 Montana State University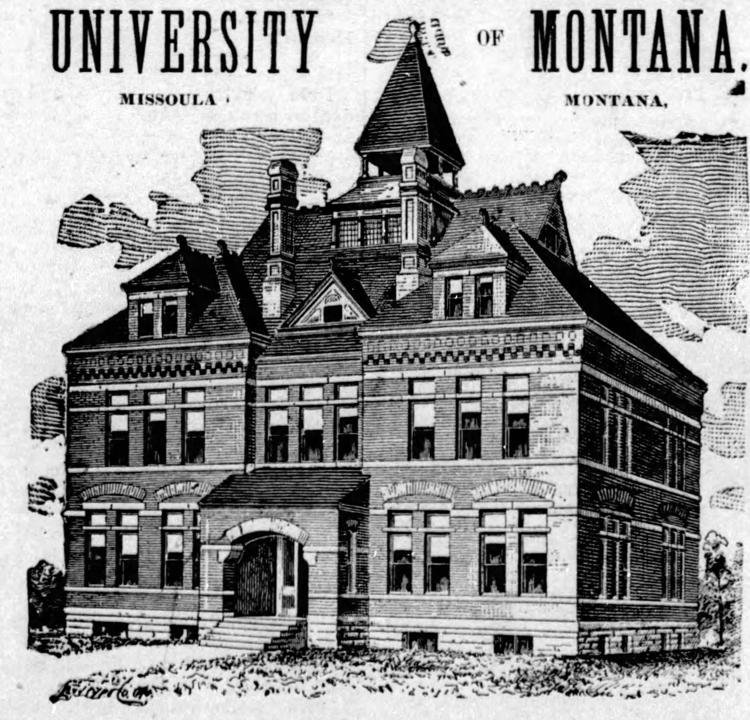 Agricultural College of the State of Montana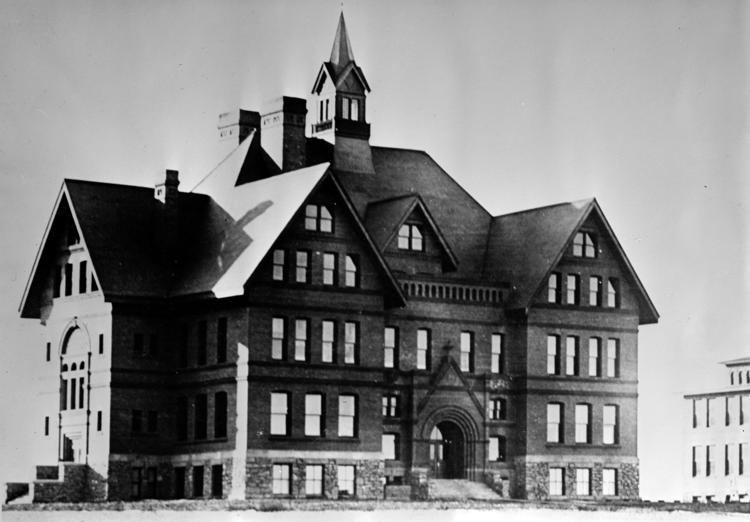 *A previous version of this story incorrectly included three community colleges as part of the MUS schools affected by the online-only announcement. Flathead Valley Community College, Miles Community College, and Dawson Community College are not part of the MUS, and are therefore unaffected by the online only announcement. 
Concerned about COVID-19?
Sign up now to get the most recent coronavirus headlines and other important local and national news sent to your email inbox daily.